Six Women Who you need to know for Skateboarding as of 2023
Getting to know todays Female Skaters
Women's sports are taking the world by storm, from women athletes fighting for equal pay. The Brittney Griner legal battle was taking over the news. Lastly, women athletes are being broadcasted nationally on nationwide advertisements. But what about a sport that is less nationally popular for women than basketball, soccer, or tennis? What about female skaters? Not an ice skater. Skateboarders. Professional Skateboarding has been taking the world by storm ever since the Olympics finally allowed skateboarding to compete in the 2020 (2021) Olympics. Skateboarding, specifically female skateboarding, has finally gained the popularity it deserves. So, if you want to get into watching skateboarding or if you are someone who already knows about female skateboarding. This article will update you on the top female skateboarder you need to know.
Leticia Bufoni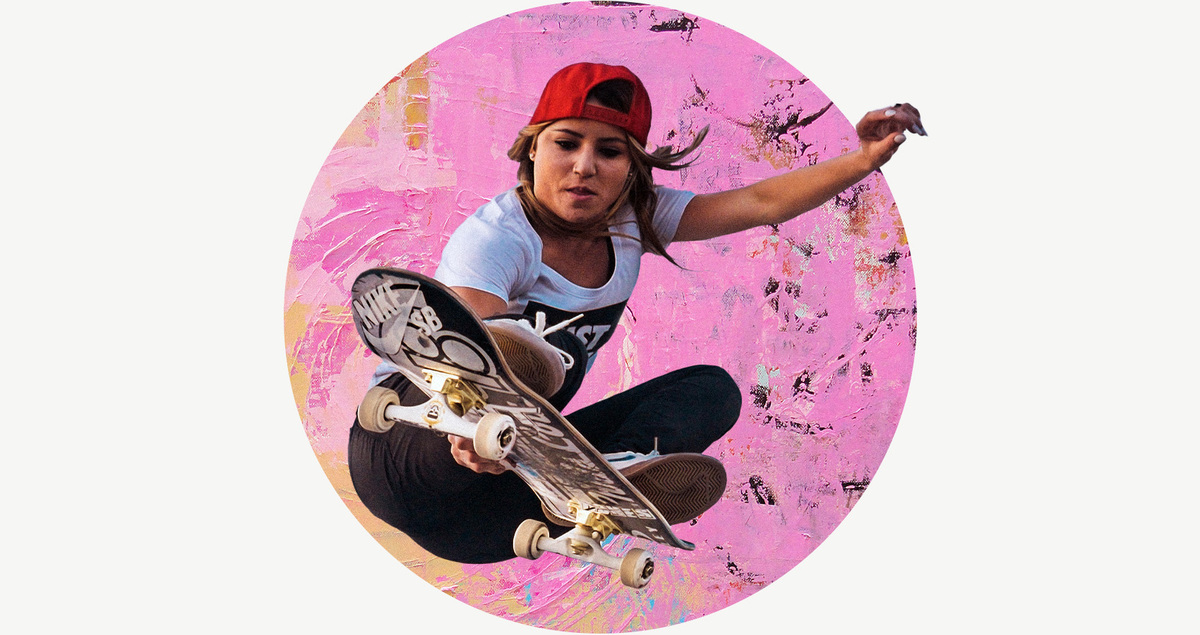 At the age of 29 years, Leticia Bufoni, from São Paulo, Brazil, is probably the most popular and top female skateboarder in the world. She is a six-time X game gold medal winner. Also, she has the most X-game medals, with the count up to a total of 12 medals. She also represented her country of Brazil in the 2020(2021) Olympics. Lastly, in 2018 she was named one of The Most Powerful Women in International Sports by Forbes Magazine.
Sky Brown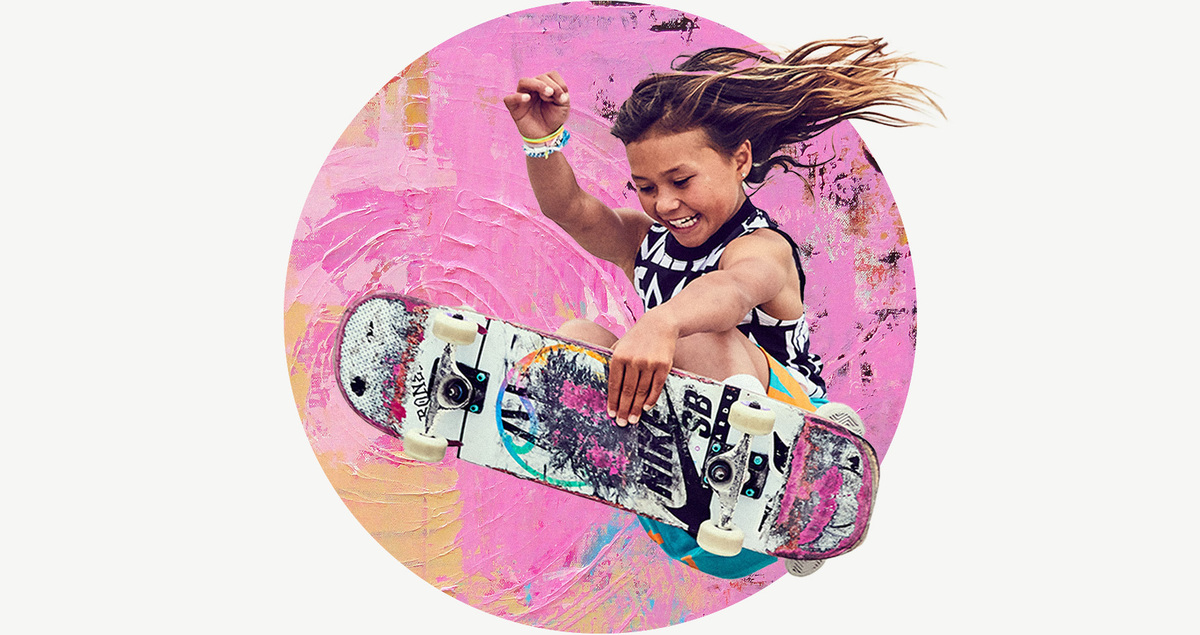 Only at 14 years old, Sky Brown, from Miyazaki, Japan, has been storming the skating and surfing world. Even though she is from Miyazaki, Japan, she represents Great Britain in competitions due to moving to England at a young age. At such a young age, Sky gained popularity by being one of the most youthful professional skateboarders in the world. She made her name by winning the park skateboarding bronze medal at the Tokyo 2020 Olympic Games. She also became Great Britain's youngest-ever Olympic medalist.
Alexis Sablone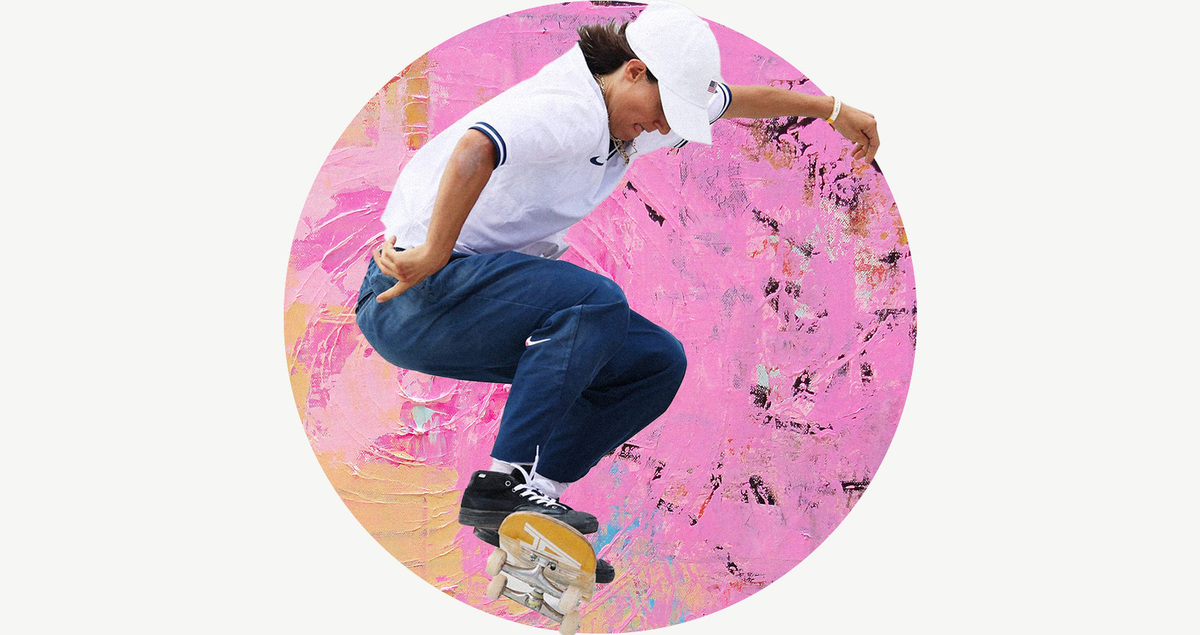 At the age of 36, from Old Saybrook, Connecticut, United States, she is a pioneer for the female skate world in the USA. Alexis represented team USA in the Olympic Games Tokyo 2020 (2021). She managed to get fourth place in street skating. Alexis became the USA team's head female coach for park and street for the Olympics in 2024 in Paris. But not only is her Olympic career remarkable, but she is also a seven X Games medalist and a 2015 World Skateboarding Championship. Therefore, Alexis Sablone is a name you must know in the female skate world.
Lizzie Armanto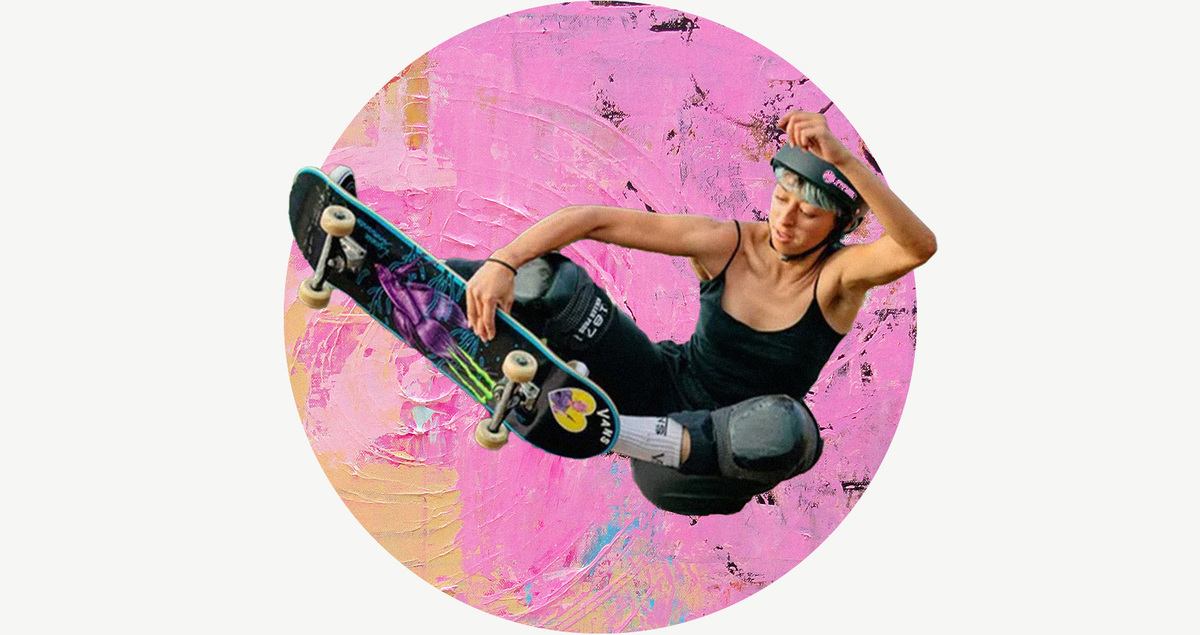 At 30, from Santa Monica, California, United States, Lizzie Armanto is known as the girl following in Tony Hawk's footsteps. The reason being is that she is the girl who is the first female skater to successfully complete Tony Hawk's 360 Loop. She was also lucky enough to be a part of the Olympic Games Tokyo 2020 (2021) as a part of team Finland. She also has many awards and medals, a total of 30. But her most prized award is that she won Gold at the X Games in the Women's Park competition.
Nora Vasconcellos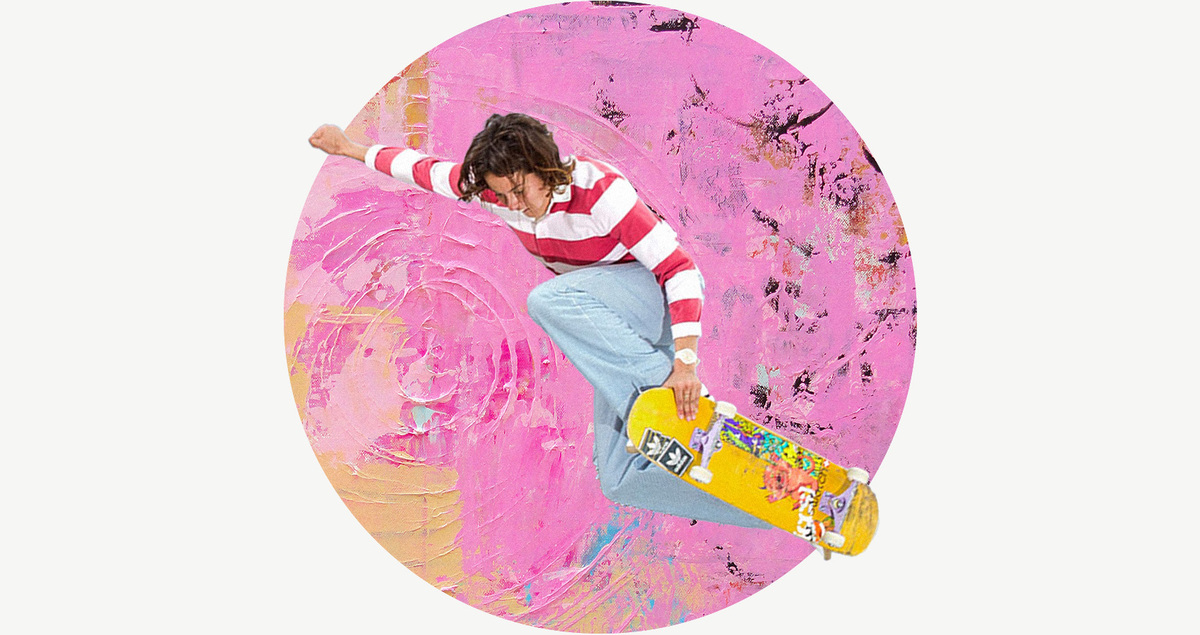 At 30, from Pembroke, Massachusetts, USA, Nora Vasconcellos is sure of making a name for herself in the skate world, however, in an untraditional fashion. For example, most will know her by being the First Woman Skateboarder to Receive the Adidas Signature Pro Skate Shoe as of November 2022. However, she did get her fame by winning Vans Park Series World Championships and did participate in other world competitions. However, as of 2022, she decided to take a step back from the competition and focus more on the art of the sport and creating videos. Also, she focuses on advocating for females in the industry and helping them become Olympic athletes.
Rayssa Leal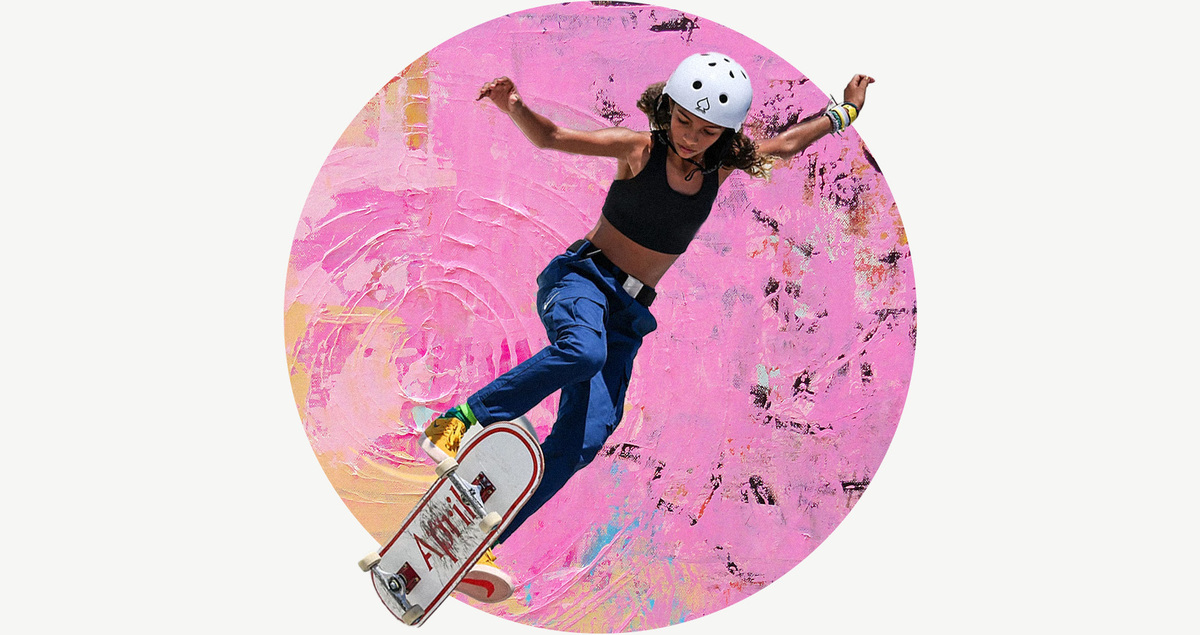 At 15 years old, from Imperatriz, Maranhão Brazil, Rayssa Leal is known as a young skater taking her talents to the internet. She gained most of her popularity by representing Brazil in the Olympic Games in Tokyo 2020 (2021). Not only did she represent Brazil in the Olympic games, but she also won a silver medal in a street competition and was the youngest Olympic medalist ever. She did not only win in the Olympic games but also gold in the X games for Street competition. Besides that, she also won 4 other medals in world competitions.