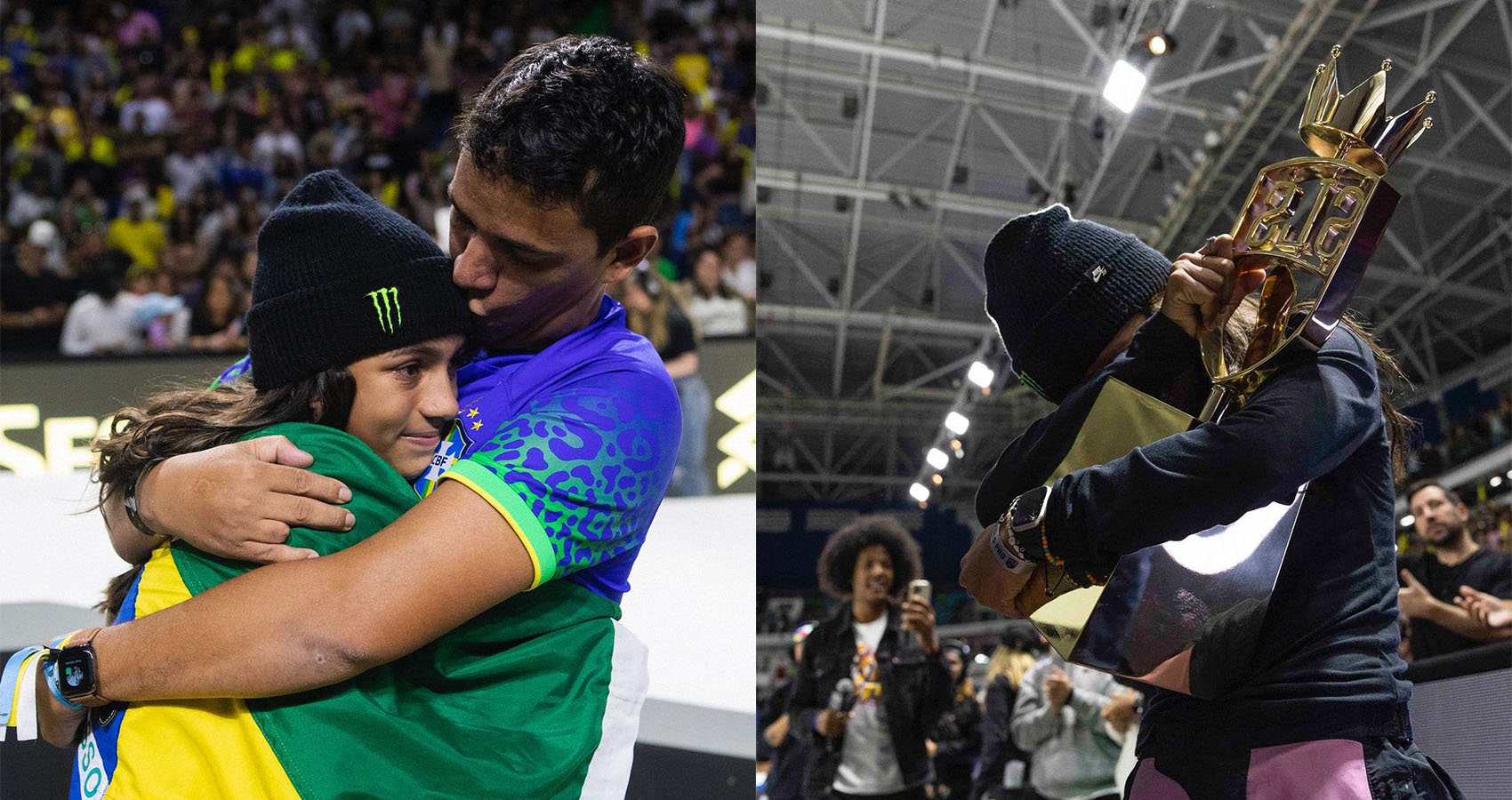 14 Years Old: Age Is Just A Number
Rayssa Leal – the Brazilian phenom takes top honors at the Rio Street Skate Super Crown
The 14-year-old has swept the season in the women's competition at the SLS Super Crown World Championships. Beating Nakayama Fuma and Nishiya Momiji to sweep the 2022 tour with four straight wins.
Brazilians are known for their phenoms in several sports, but the latest Brazilian youngster bursting onto the scene is Rayssa Leal at Rio's Olympic Park on Sunday, 6th November. Bringing in a massive score of 21.1 on her home course, flexing her big tricks and clean strategy. With the second score of 20.8 (Nakayama Funa) and her countrywoman 19.2 (Nishiya Momiji).
The Brazilian star said that "I had some trouble with my leg early in the competition, but I was able to push through it," going on to say that "I decided to switch tricks for strategy late in the competition – and I thought it was better to go with the back smith grind as my best option."
A jubilant Rayssa admitted, "I'm so happy it worked out."
It's fair to say this won't be the last time we hear this name as she continues to make a name for herself in the sport and at the highest level.
Read next; the Crown for the 2022 Street League Skateboarding World Champion is Gustavo Ribeiro