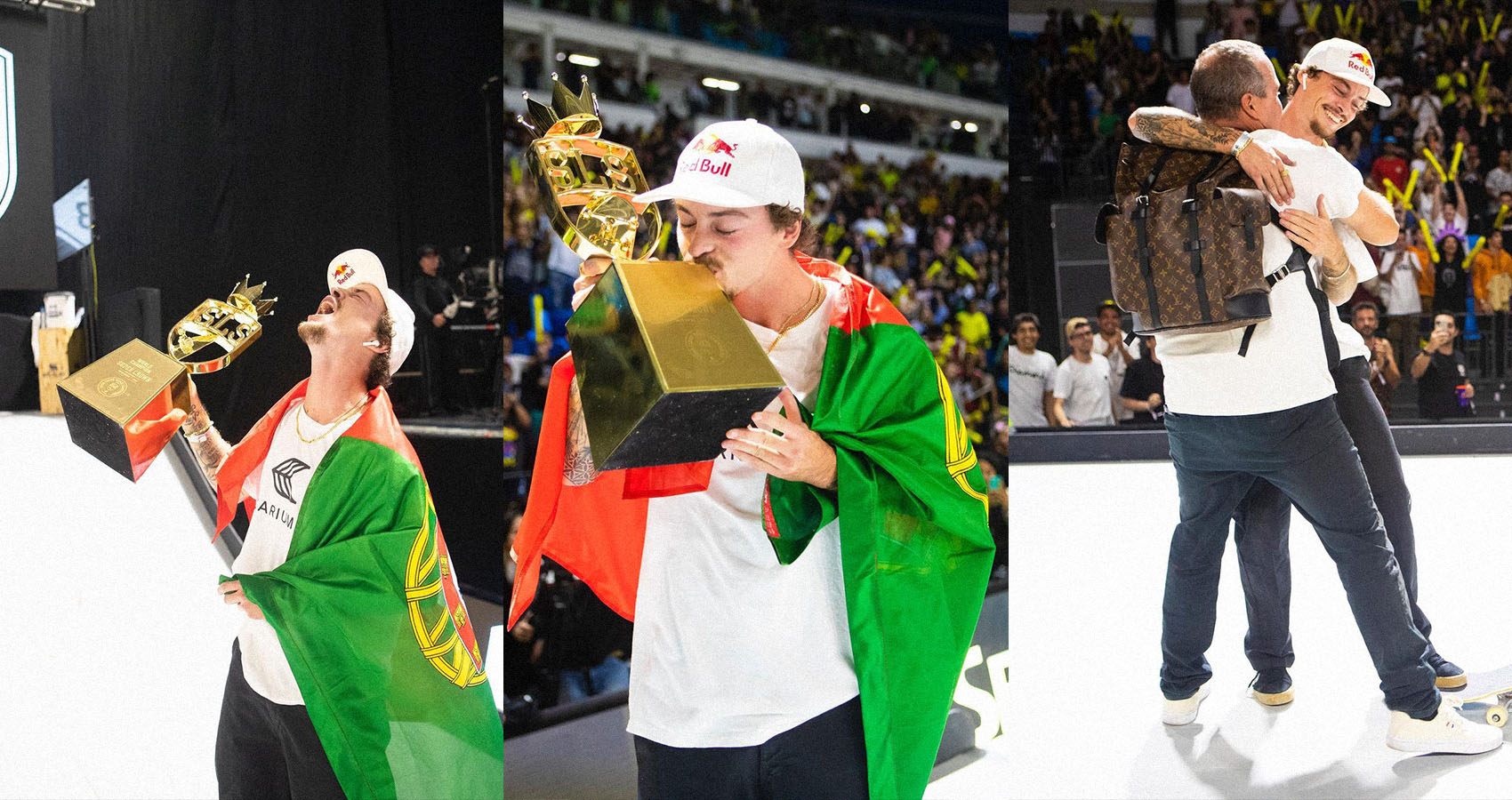 The Crown for the 2022 Street League Skateboarding World Champion is Gustavo Ribeiro
Rio de Janeiro, Brazil the stage was set for greatness
With a dominant performance and a final score of 27.9 points, the Portuguese skater left Braden Hoban in second place with a score of 27.7 points and third place Chris Jolin with 27.2.
The young adult being 21 years old, expressed his delight with his recent triumph. "This result reflects all the work I have been doing," going on further to add, "we always have to believe. If the mind says yes, no one can deny it. So it's the triumph of believing that dreams can come true."
Gustavo, who turned pro at 19 and represented his nation at the Tokyo 2020 Olympic Games, was a hot prospect. Now, by firmly cementing his place as one of the world's best, the sky is the limit for Gustavo.
Read next how Rayssa Leal – the Brazilian phenom takes top honors at the Rio Street Skate Super Crown.