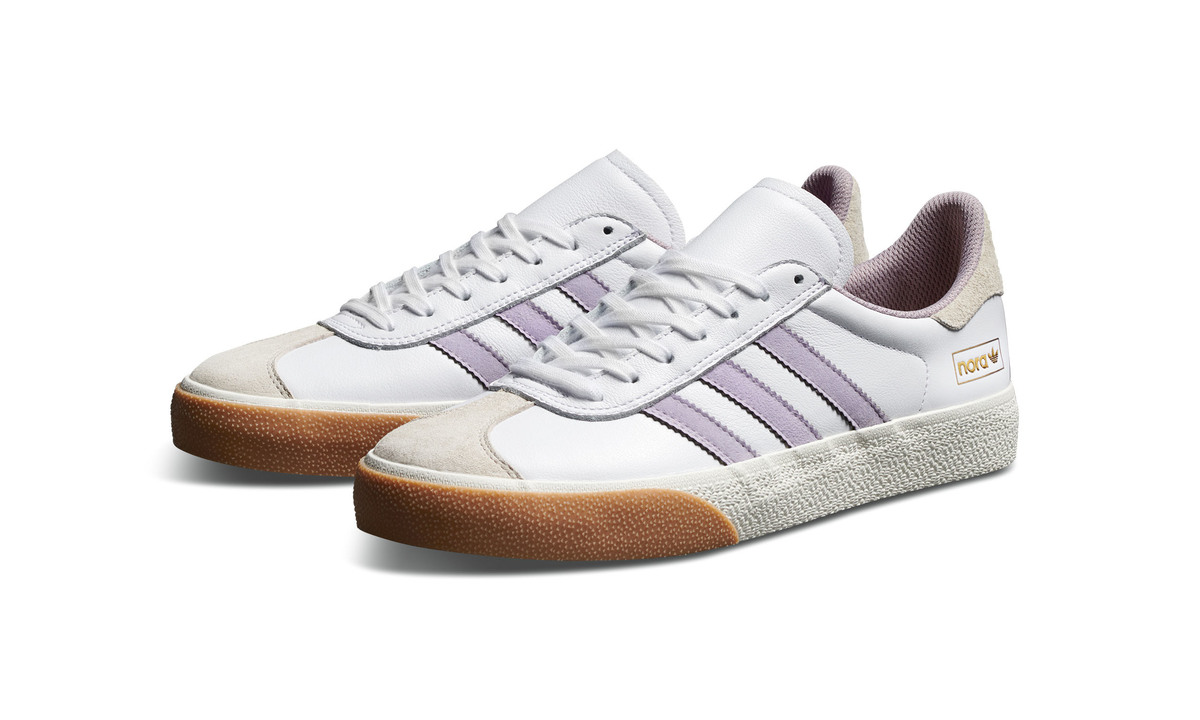 Nora Vasconcellos and Maite Steenhoudt Both Get adidas Colorways
Both releases celebrate International Women's Day
Nora Vasconcellos and Maite Steenhoudt are skateboarders who live on separate sides of the globe. However, they have some things in common as well. Both women are on the adidas Skateboarding team, for starters. Second, they both have gotten new colorways from adidas, which were announced in honor of International Women's Day.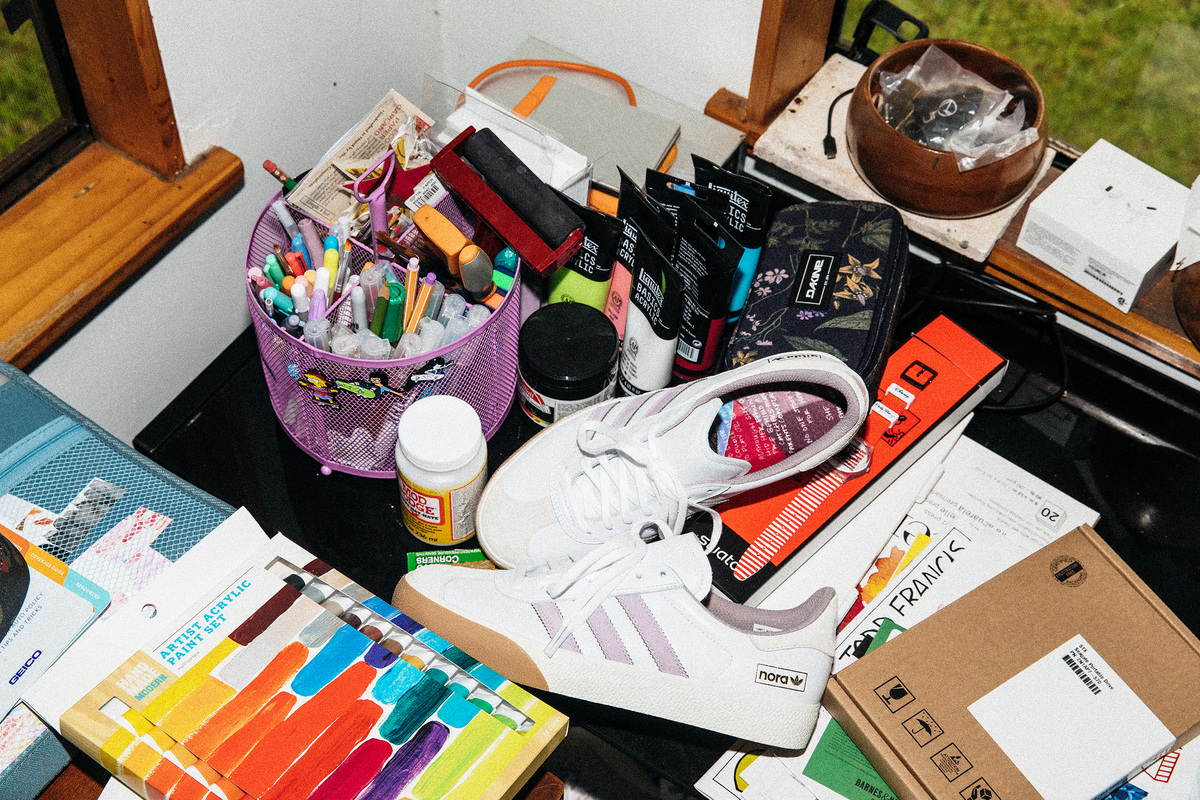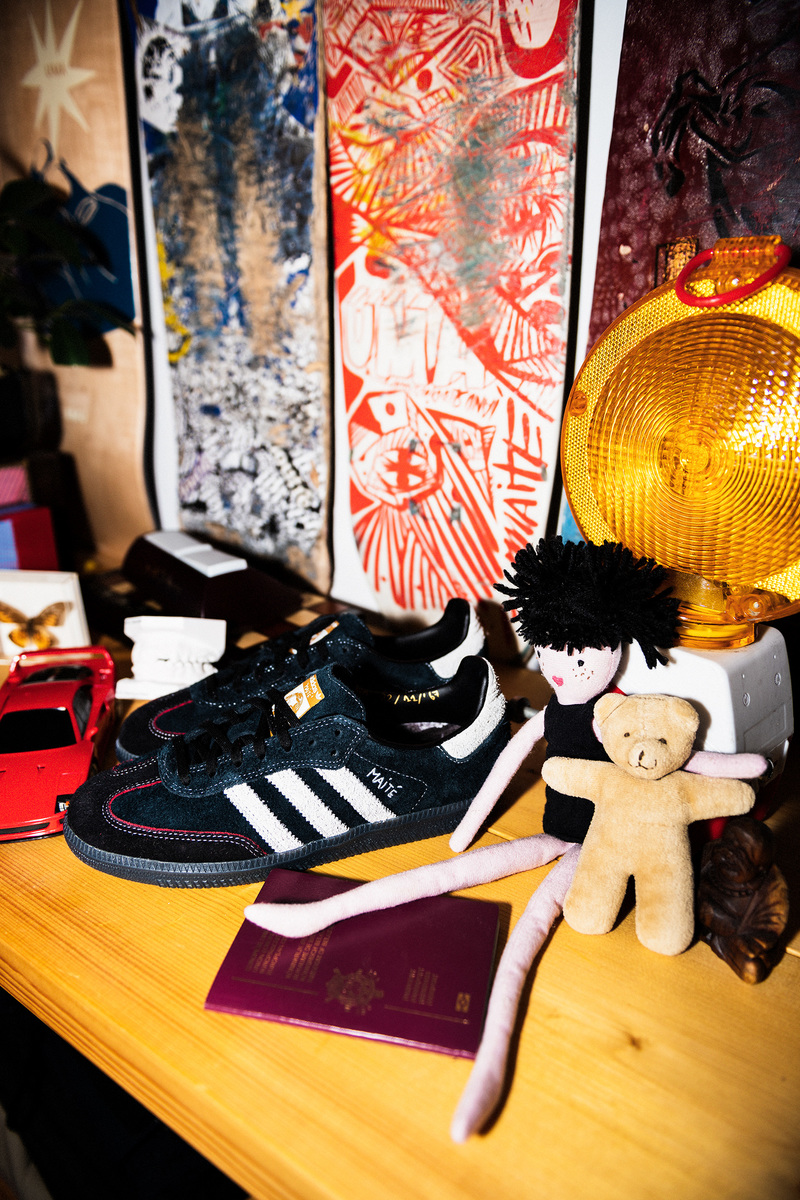 The Gazelle ADV by Nora and the Samba ADV by Maite are both simple on the outside but dynamic on the inside. The shoes both come with insoles that are artistically dynamic and designed by the women to honor their personal journeys.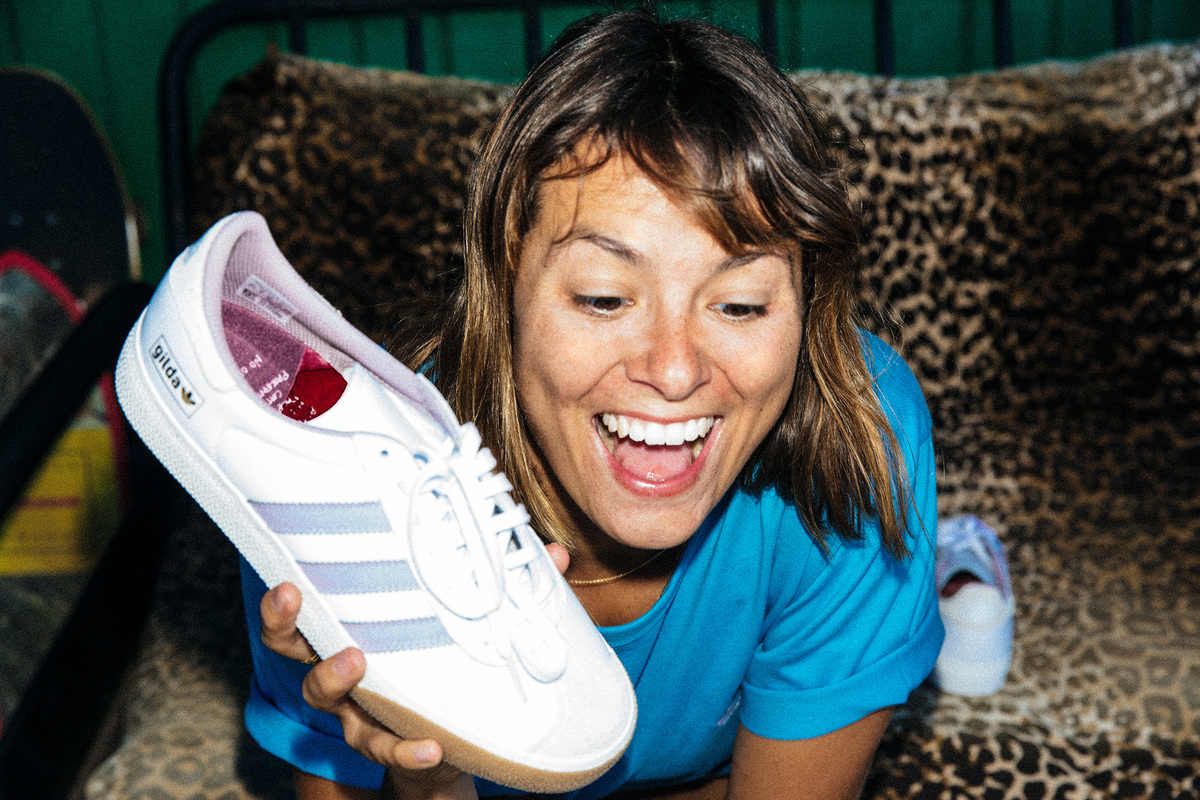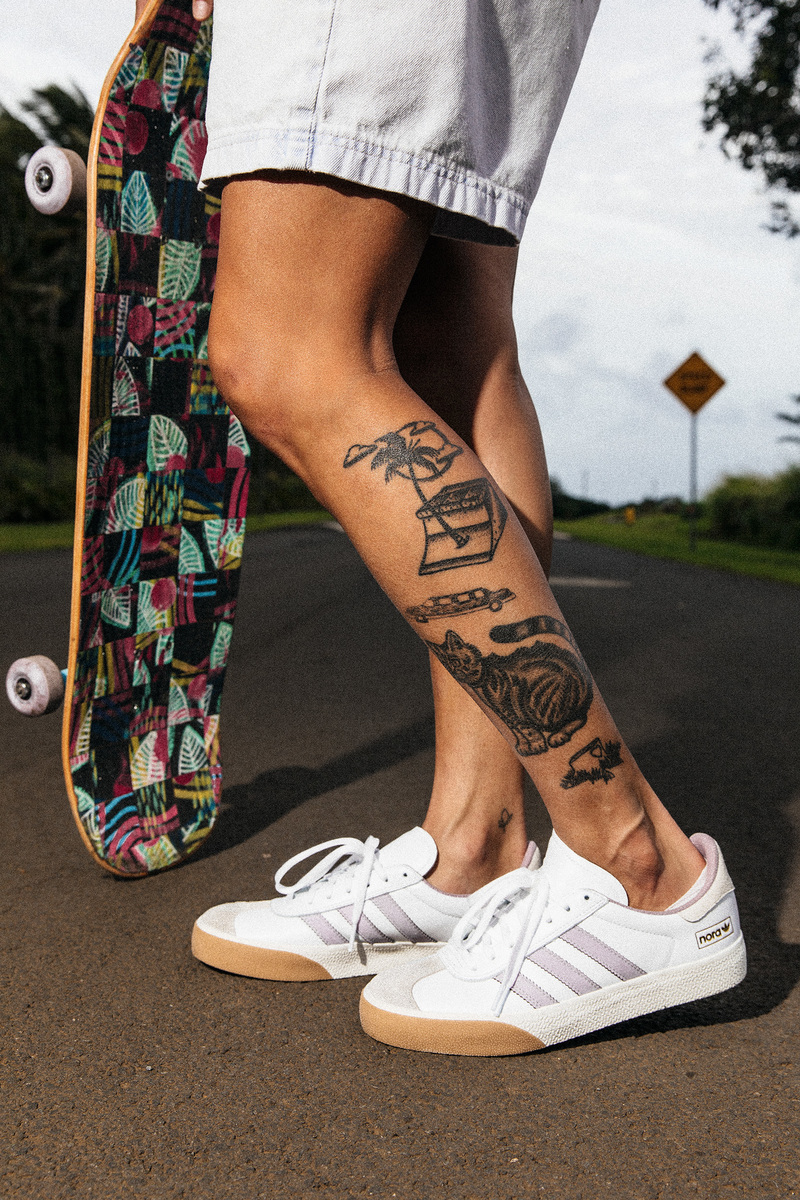 The Gazelle by Nora is while with pastel purple, while the Sambas are black and white but with some green patches and a nice touch of a red lining.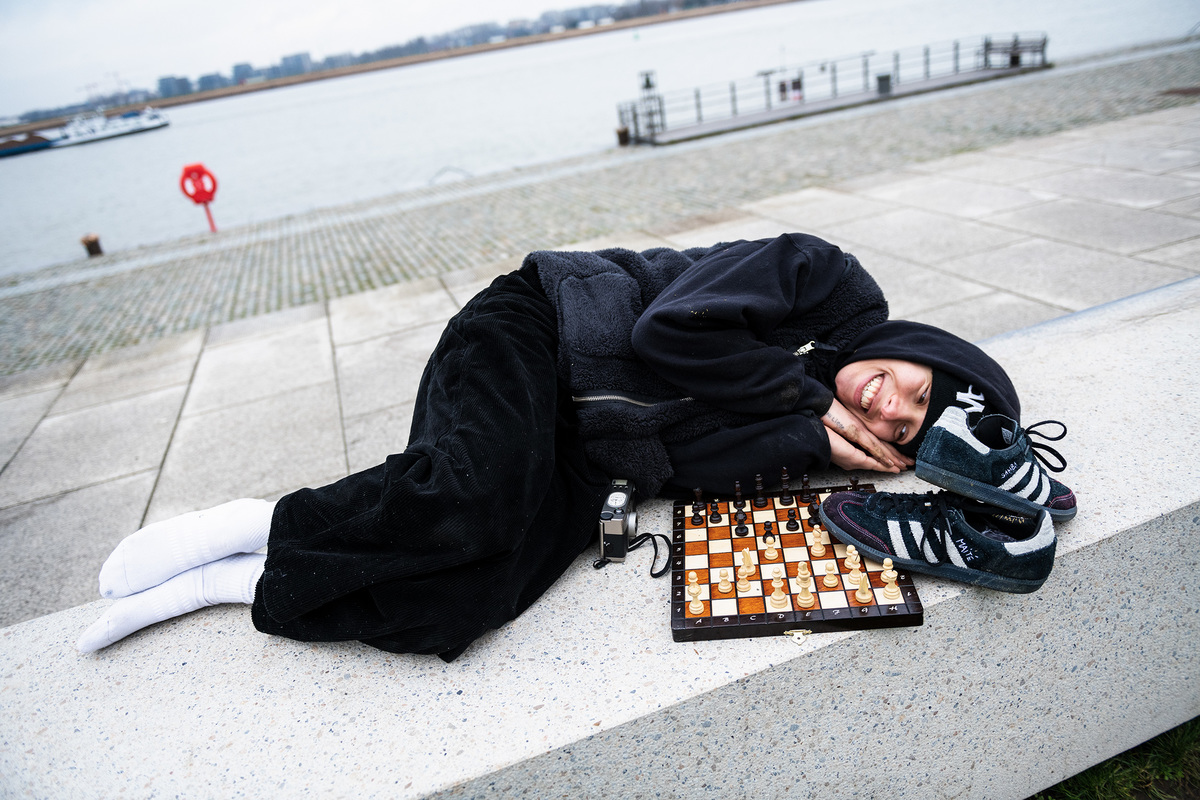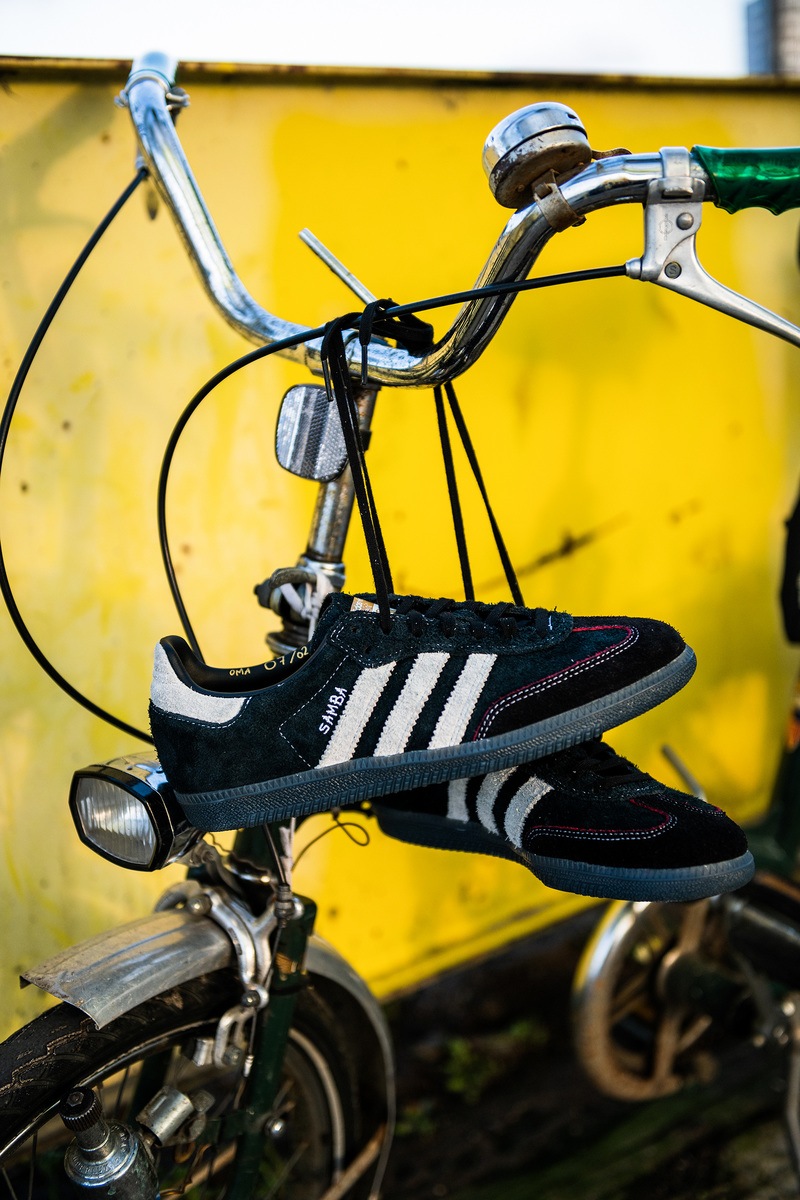 Both shoes will be available in the adidas shop on March 16, with the Gazelle costing $100 USD and the Samba going for $85 USD.