The Top 5 Richest Skateboarders
Money money money, but who's really topping the list?
Who's really at the top? Does it only come from skating? Thousands? Millions? How do they do it? Read on to find out. Time is money, so what are you waiting for?
Tony Hawk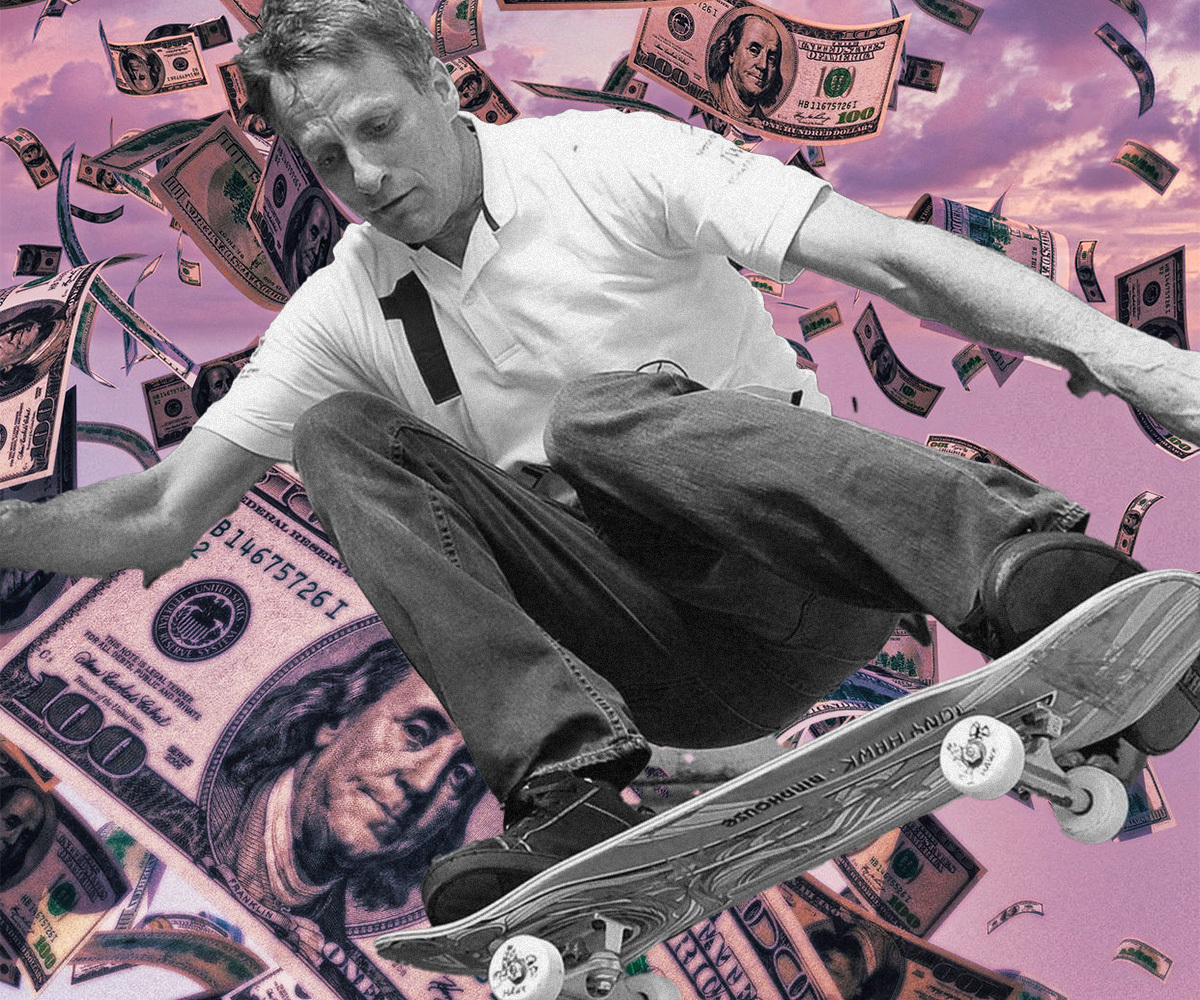 DUH!!
With a net worth of a mighty 140 million dollars, Tony Hawk is the undisputed champion of the skater's rich list.
We are sure that most people, including their cats and dog, know who this icon is. Out of earning millions of dollars during his career from endorsements, prize money, appearance fees, and more, he has also made a fortune just off the Tony Hawk Pro Skater video games.
In his teens, Hawks earned well over $100,000 per year between prizes and sponsorship; when he was still in school, he made more than his teachers and even bought his family a house when he was a senior in high school.
Does the word legend even do him justice anymore?

Rob Dyrdek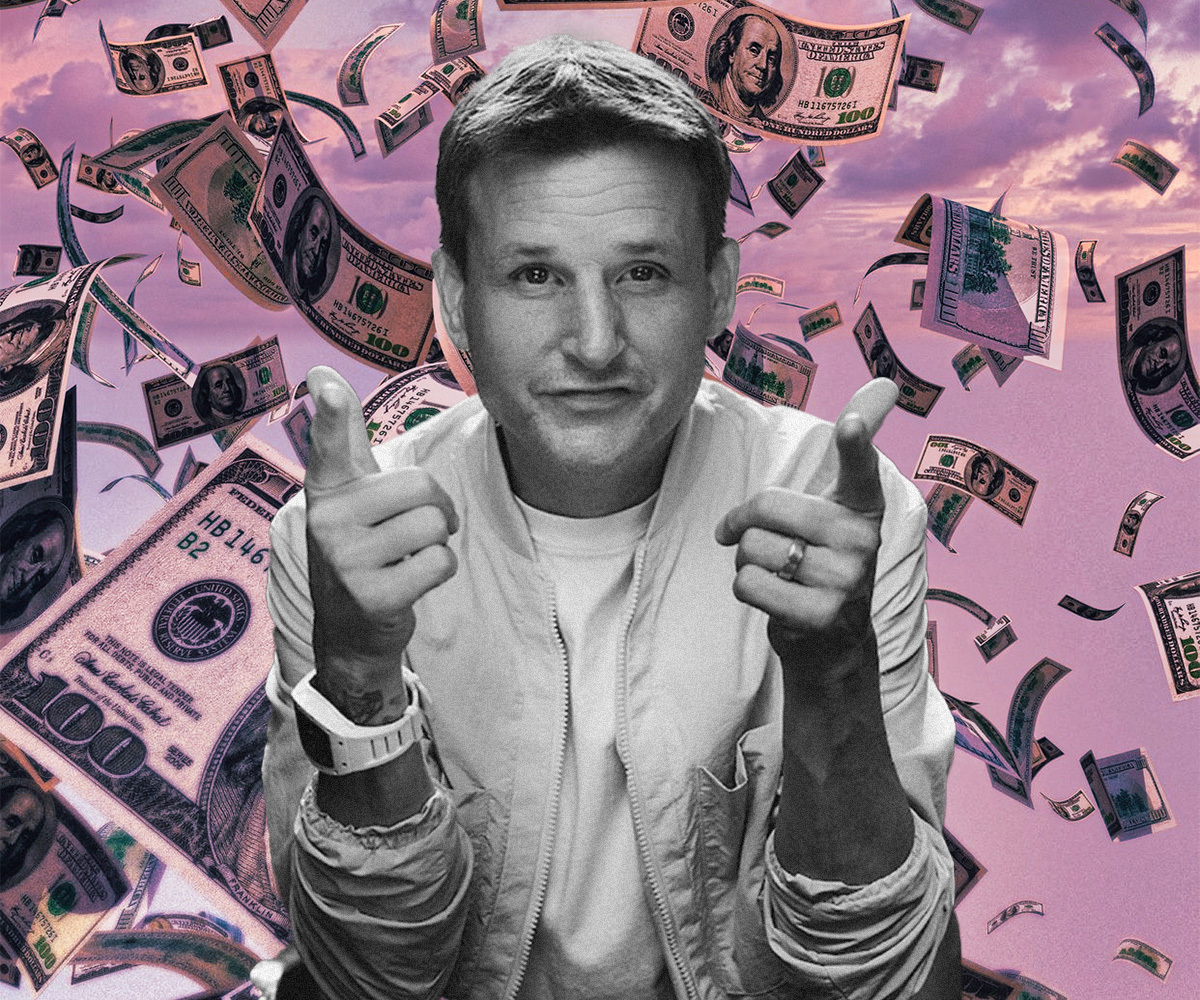 The former professional skateboarder, actor, producer, and entrepreneur has a net worth of $50 million.
Reports suggest that Rob was making 60,000 per episode on Rob & Big, 100,000 per episode on Fantasy Factory, and 140,000 per episode on Ridiculousness. He's gotten a lot of hate from skateboarders for doing reality TV but imagine making 140,000 per episode.
Having a heap of sponsors when he was pro, and as we know, energy drinks pay well. He was smart enough to make a lot of money outside of skateboarding too.
Rodney Mullen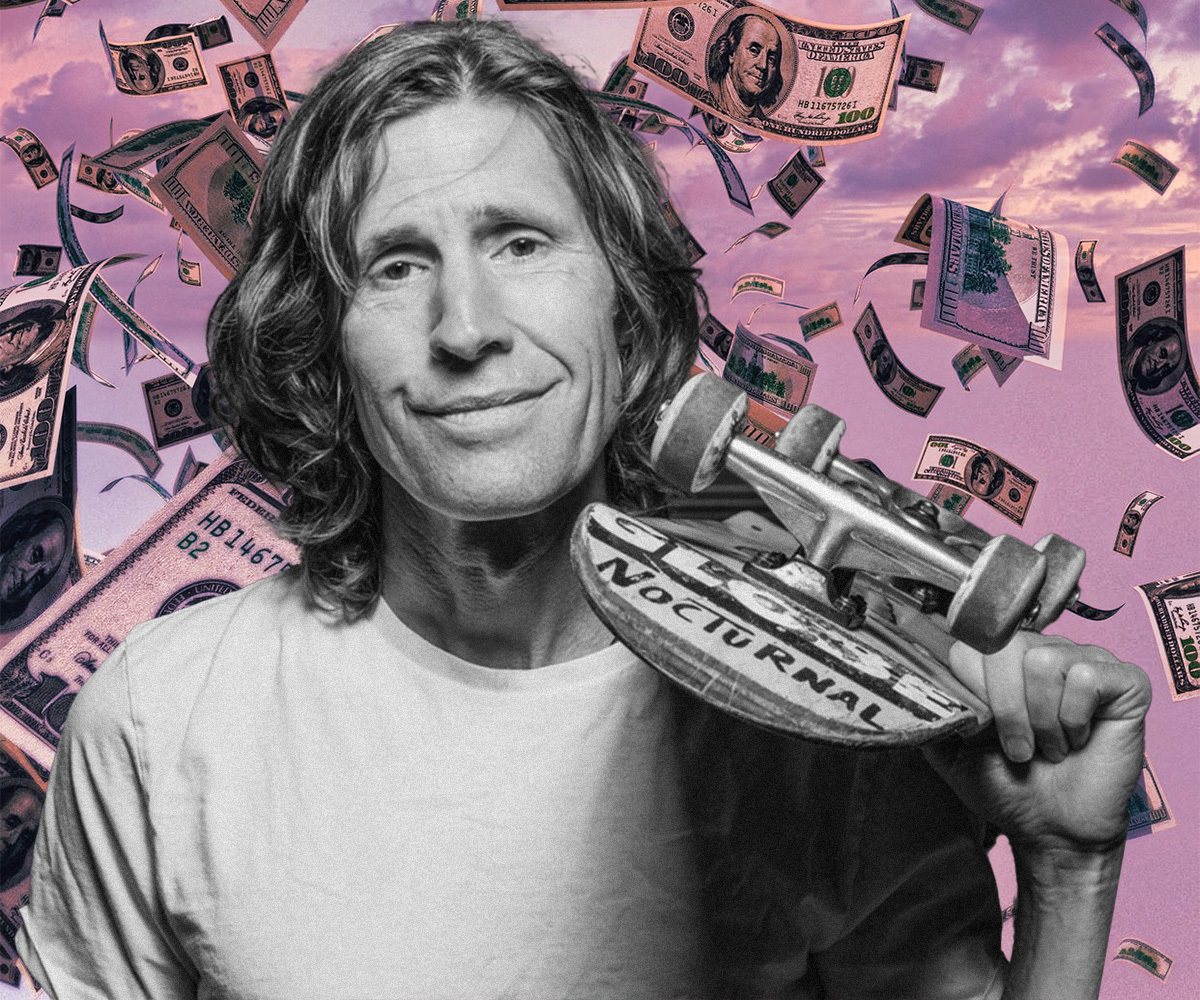 Coming in with a net worth of around 30 million dollars. The professional skater is considered one of the most influential skaters in the history of skateboarding. Those that kno know that Mullen is a phenomenal street skater, and if you don't, go and search his magic flip in 1983.
With, of course, a whole heap of sponsors just like any other skater. Mullen also cofounded Almost Skateboards, and he also did the same with World Industries. Perfect timing, luck, whatever you want to call it, World Industries was sold for 29 million.
So, if you are wondering what skyrocketed him to this position…there you have it.

Bam Margera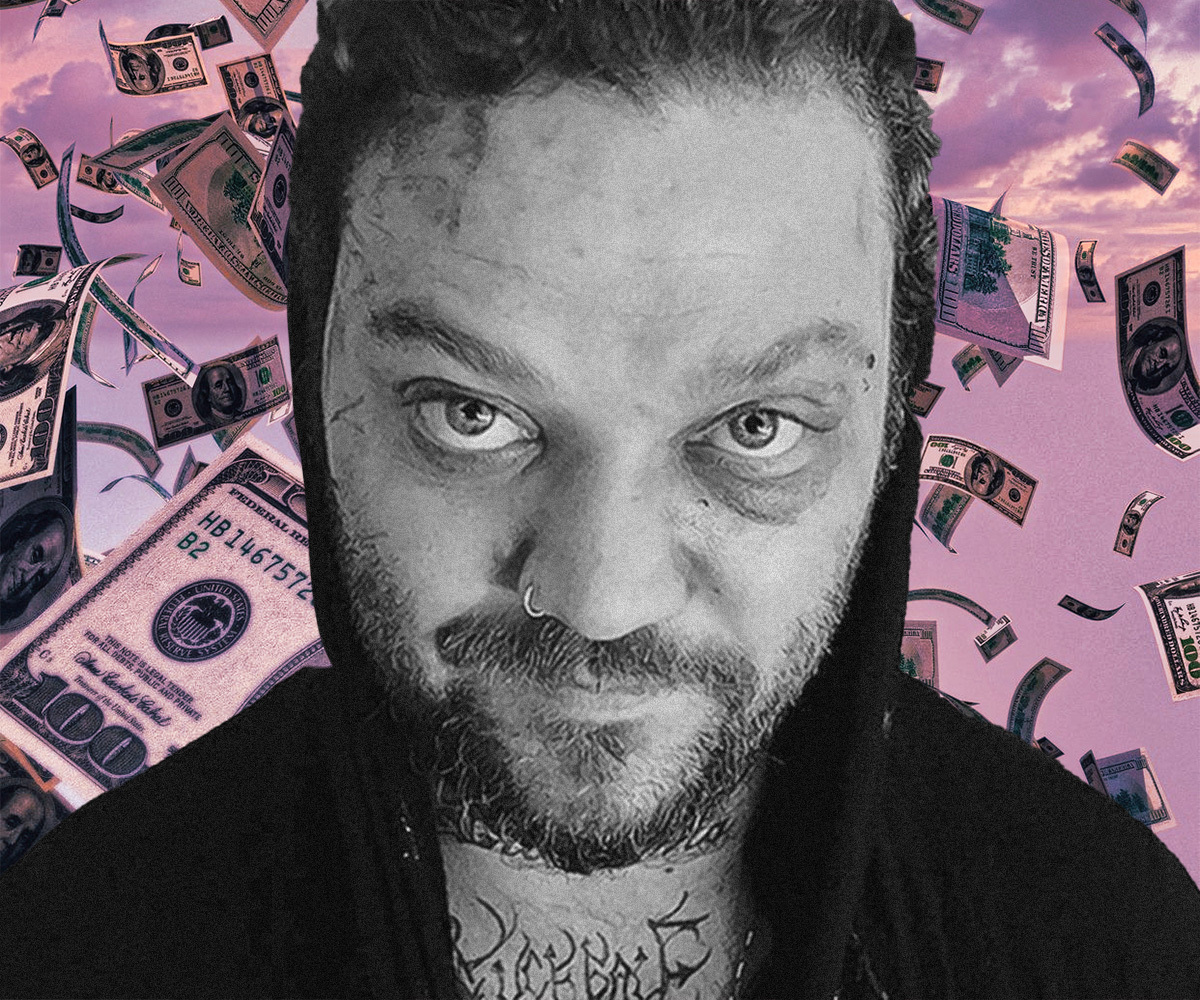 Next up is the actor, producer, skateboarder, and even a stuntman. With a net worth of $20 million, this earns him 4th place.
Known for being a cast member of the MTV reality stunt show "Jackass," "Viva la Bam," and more. Bam was also sponsored by a variety of different streams. As a result of his outreach, a lot of different types of sponsors came on board.
In an interview with The Nine Club, he dropped it casually that he made 1 million dollars off just one CKY video selling 40,000 boards per month.
An extravagant guy. It seems like the math is adding up.
Steve Rocco
Being the co-founder of companies such as Blind, Plan B, 101, and Duffs, you can see that the money streams are flowing. But, as mentioned, he also cofounded World Industries with Rodney Mullen, and the company grew to what became an established household name in the community…. selling and then retiring off that.
With that many streams of income, we can imagine your river won't dry up anytime soon.