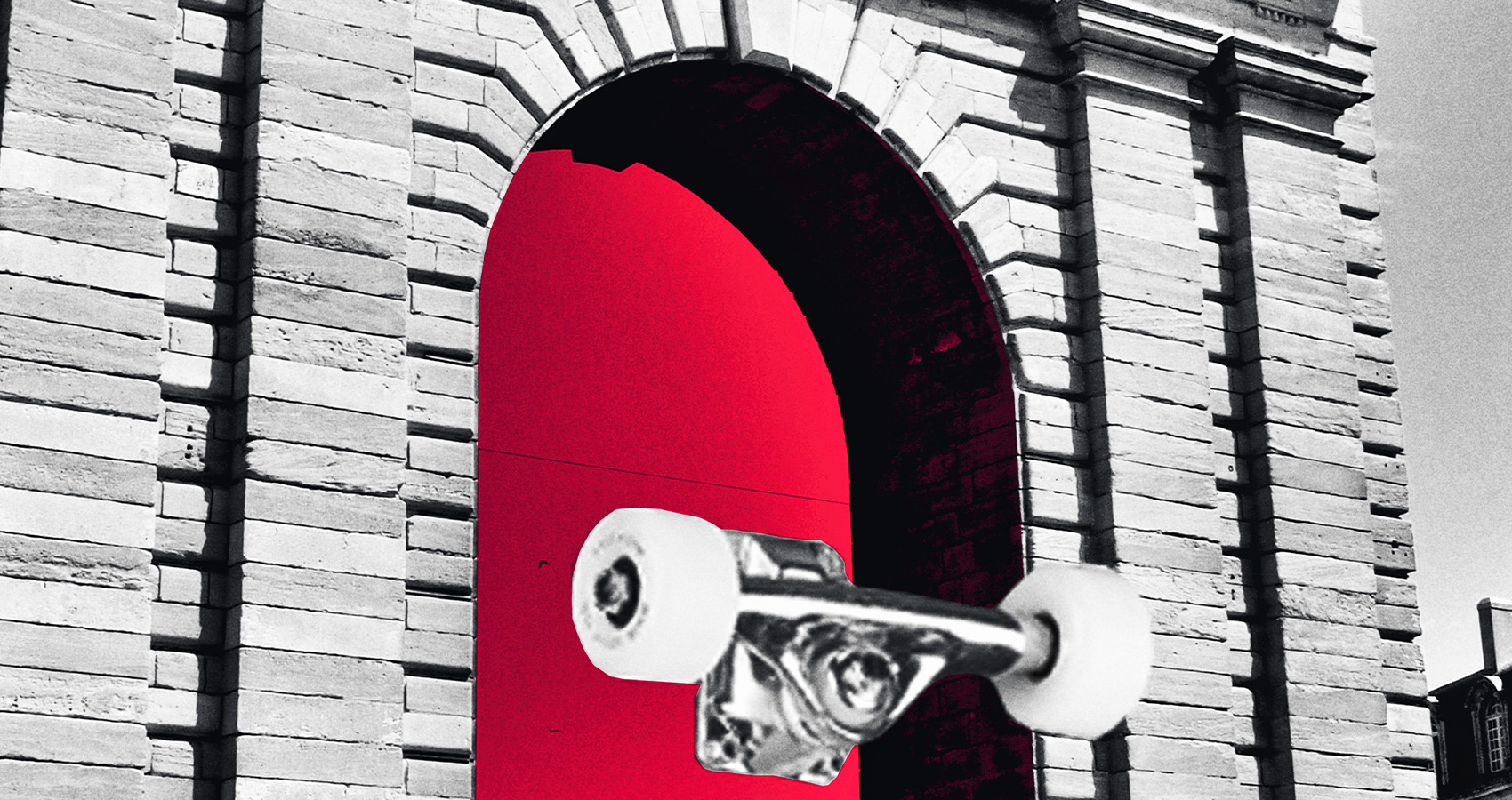 Bordeaux's Full Of Boards: A Skater's Paradise
One of the most skate friendly cities, located in Southwestern France
Well, the South of France is known for its history, culture, wine, and incredible views and now you can add skateboarding to that list too.
It is picturesque, the scene, the settings, what a place to skate like the Garonne River, there is so much to this French landscape. Yet, the pro-skater Leo Valls has been doing his thing in a number of historic French cities for over 15 years. Leo has donned the term as "skateurbanism" this phrase meaning the council integrating skateboarding into public spaces rather than prohibiting it.
Consequently, bringing so much to the cultural aspect of a town or city, with inclusivity and togetherness at the heart of skating it is obvious why cities are beginning to embrace the culture. Giving youth something to do, is a major addition to keep the youth entertained and more importantly out of trouble.
Leo goes onto state in an interview "They thought skateboarding could be banned but it cannot. It is too free to be banned." Going onto say "Yes skateboarding is loud, and it can feel dangerous but it's very positive for the city because it's a social activity for kids and its safe when practiced in public spaces." It goes to show the impact Leo is having not only in the skating community but also a wider presence too.
A multi-national sport that continues to embark on new beginnings and new places. With tourism high in Bordeaux, with people coming from Brazil, Japan, America, and the UK, this branches out and brings a new kind of tourism to the city going onto boost the economy.
Bordeaux is looking like the new spot, so we might just have to visit next summer when it's hot!

In cased you missed it, watch our BARCELONA & LYON SKATE TRIP video here.