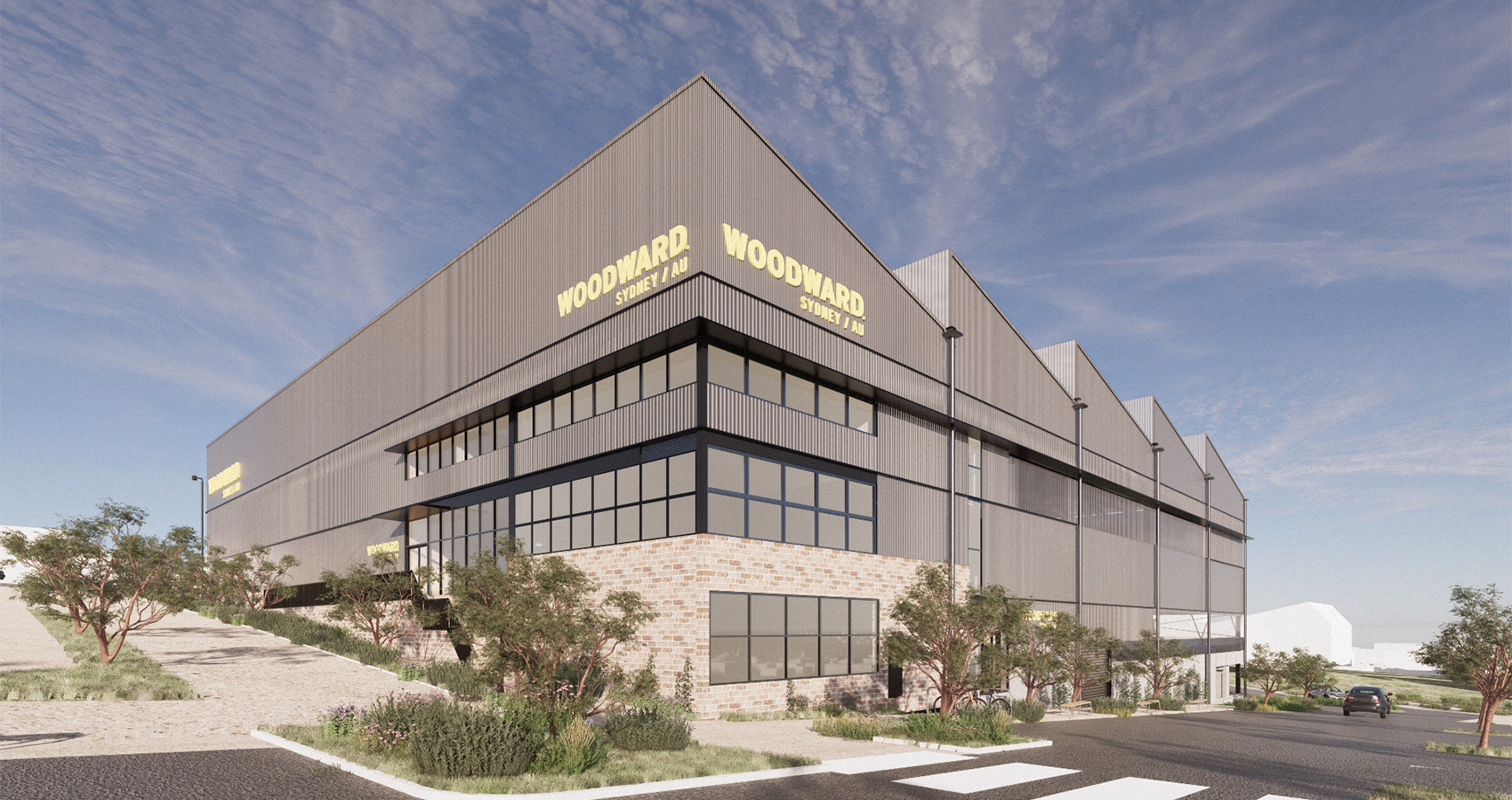 Woodward down under!
An inside scoop on the Australian Woodward expansion
Woodward summer camp! The bliss of sleeping away from home, getting to make smores at a campfire, and skateboarding.
But what if I told you that you can live the Woodward experience not only in the summer, but whenever you want, at their new Australian add-on.
Woodward, famously associated with skateboarding and action-fueled sports has followed through with the decision to expand beyond the American borders.
This expansion will allow for the inclusion of more skaters worldwide to be associated with the Woodward brand. Currently, they are known for Woodward West, located in the sunny state of California, and Woodward East, the windy state of Pennsylvania, and now Sydney, Australia.
In late 2024 Australian-based skateboarders can expect Woodward's Sydney urban center to be open to the public. This state-of-the-art multipurpose sports center will allow room for all ages, all levels of expertise, and many different sports to be welcomed.
This overseas add-on comes at a time when brands such as Woodward look for new ways to innovate action sports, such as skateboarding; Bringing a new association to their name from their usual camping vision.
The Sydney-based center will not only mark Woodward's first oversea extension of their brand but be their first expansion since 2019. Woodward's choice to move to Australia is on top of many new exciting changes, such as renovations to their famously associated camps; Woodward Pennsylvania and Woodward West.
After 53 years of fueling different sports ranging from skateboarding to cheerleading, Woodward continues to evolve as a sign of the times; opening the floor for new skateboarders to join Woodward.
Next, get the know Australian Tom Drury, who traveled 4000 Kilometers on a Skateboard to Build Laos a Skatepark