Vans has Big Plans for the London Skate Scene
After decades, the company still wants a place in skateboarding
Vans started as a footwear brand 57 years ago, and being based in California, it would become enmeshed in early skating scenes. Then, it sort of fell by the wayside as a brand of actual skate shoes, but the company is working to stay engrained in the world of skateboarding, and they have their sights set on the United Kingdom.
Since we're a fan of cool skate videos here at Dose, here's a good one from Vans a few months back featuring Zion Wright:

Steve Van Doren is the son of Paul Van Doren, co-founder of Vans and the name most synonymous with the brand. He was interviewed by Hypebeast, a website anybody who cares about shoes is surely well aware of. Van Doren has big plans for Vans in London, including an event called "London Calling" that happened last week. The five-day ode to the London skate scene was a big hit, with appearances from the likes of Tony Alva. Which, yeah, keeps Vans tied to old-school American skating, but you can look backward and forwards at the same time. It's an interesting conversation, and it will be interesting to see what Van Doren does with the brand, in London and elsewhere.
1 | 16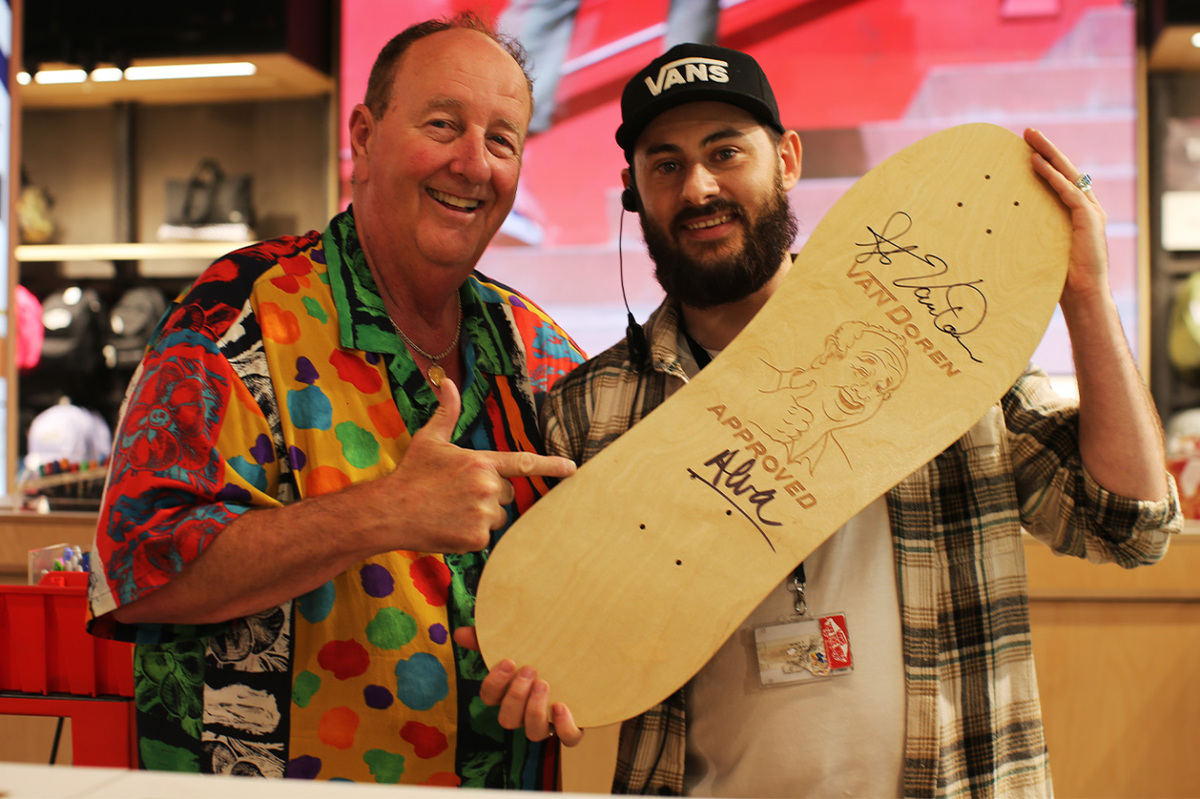 2 | 16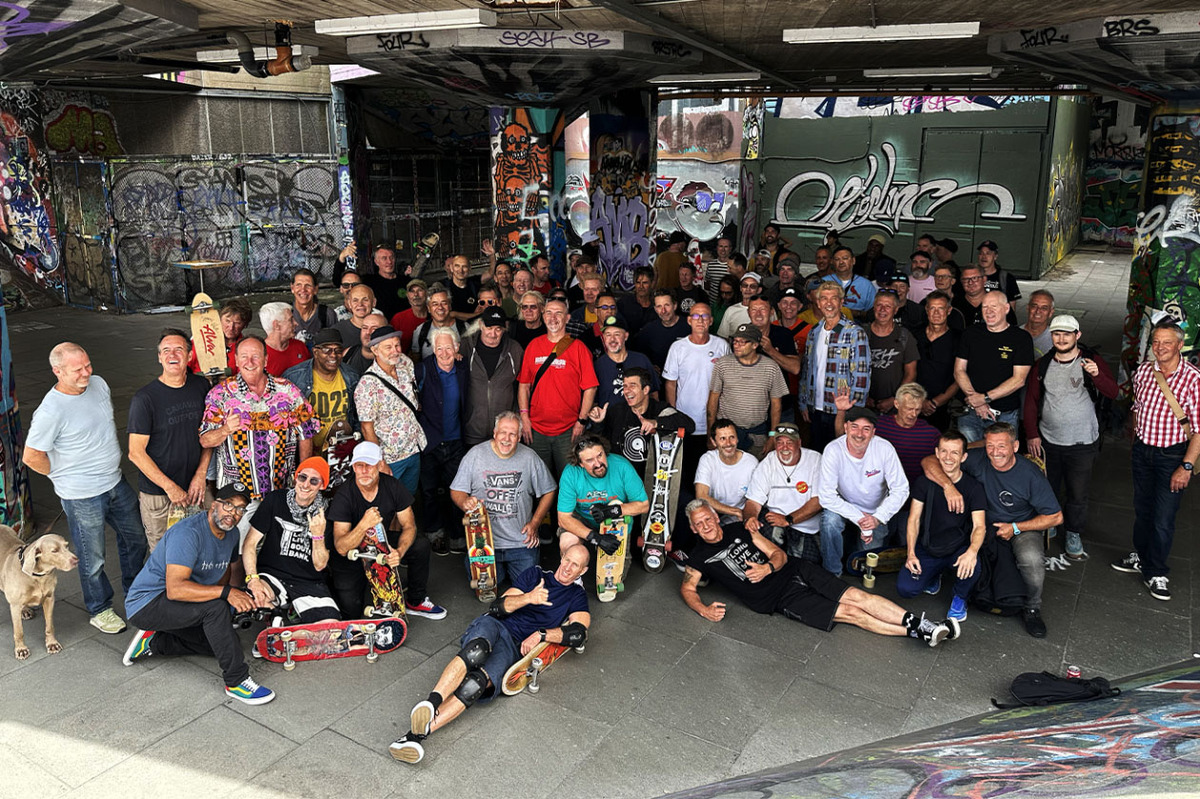 3 | 16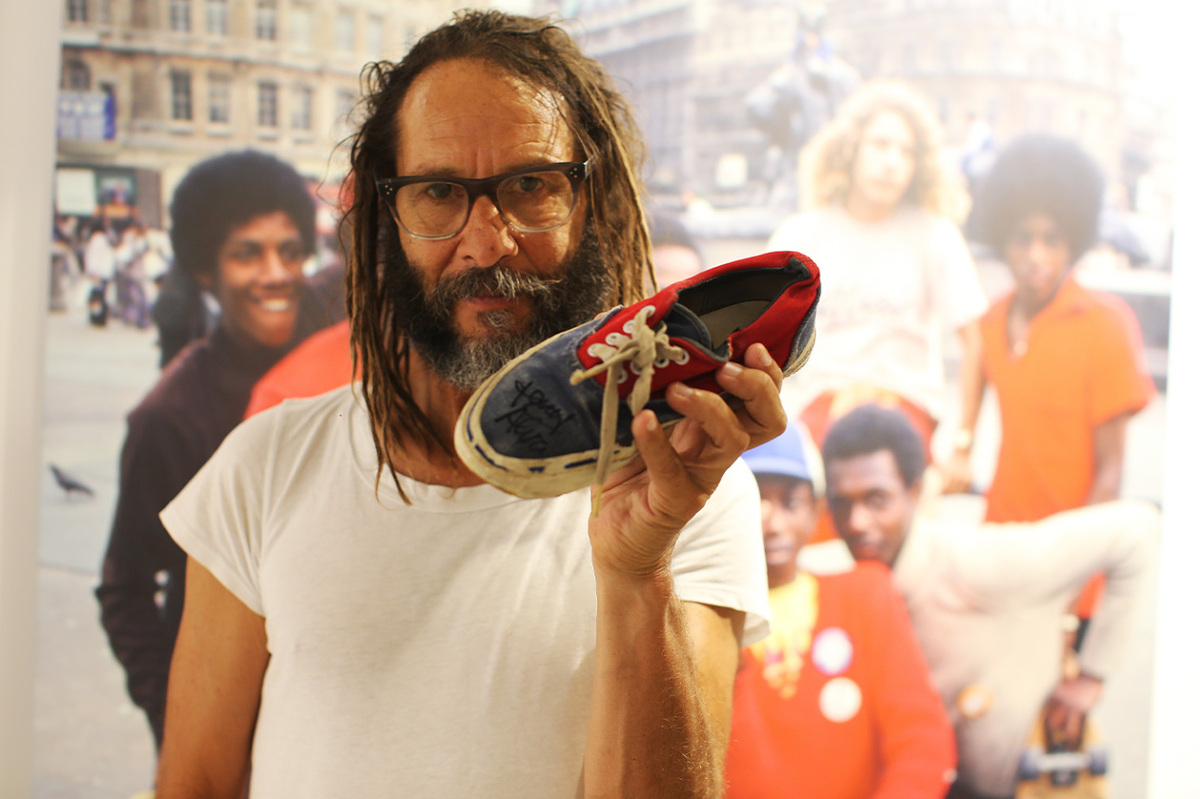 4 | 16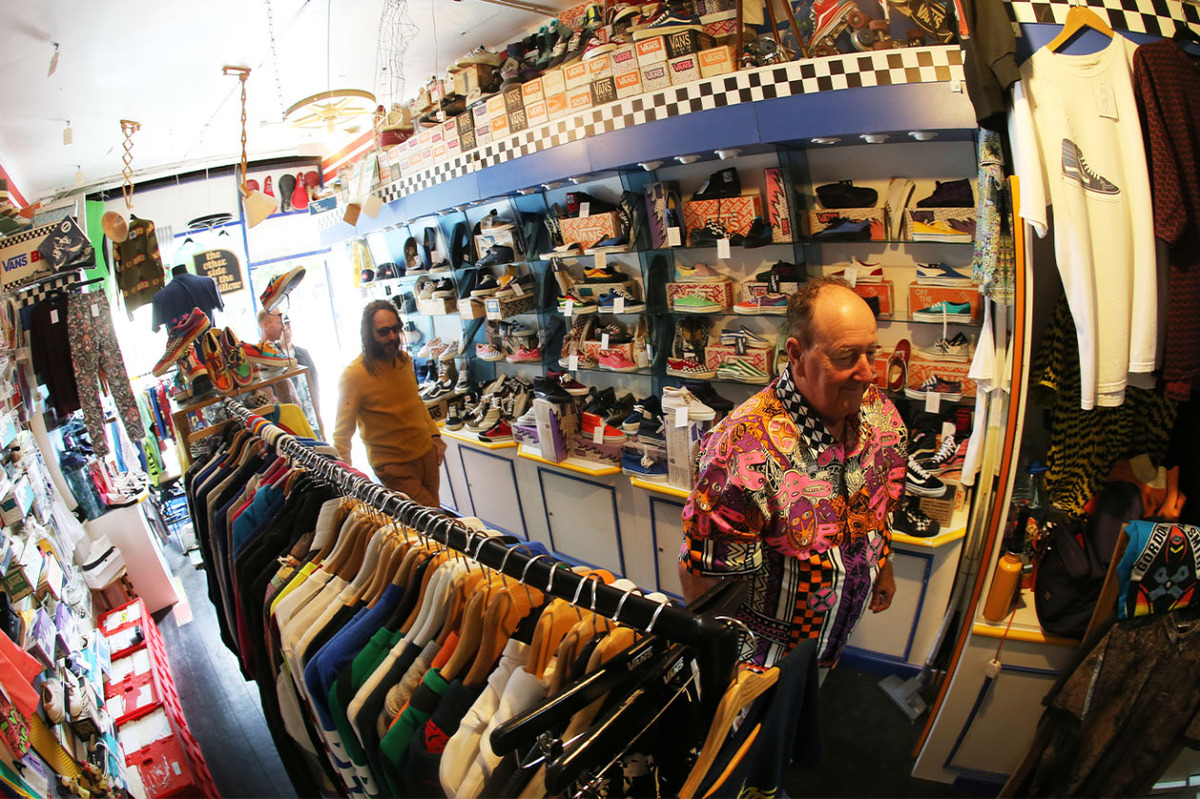 5 | 16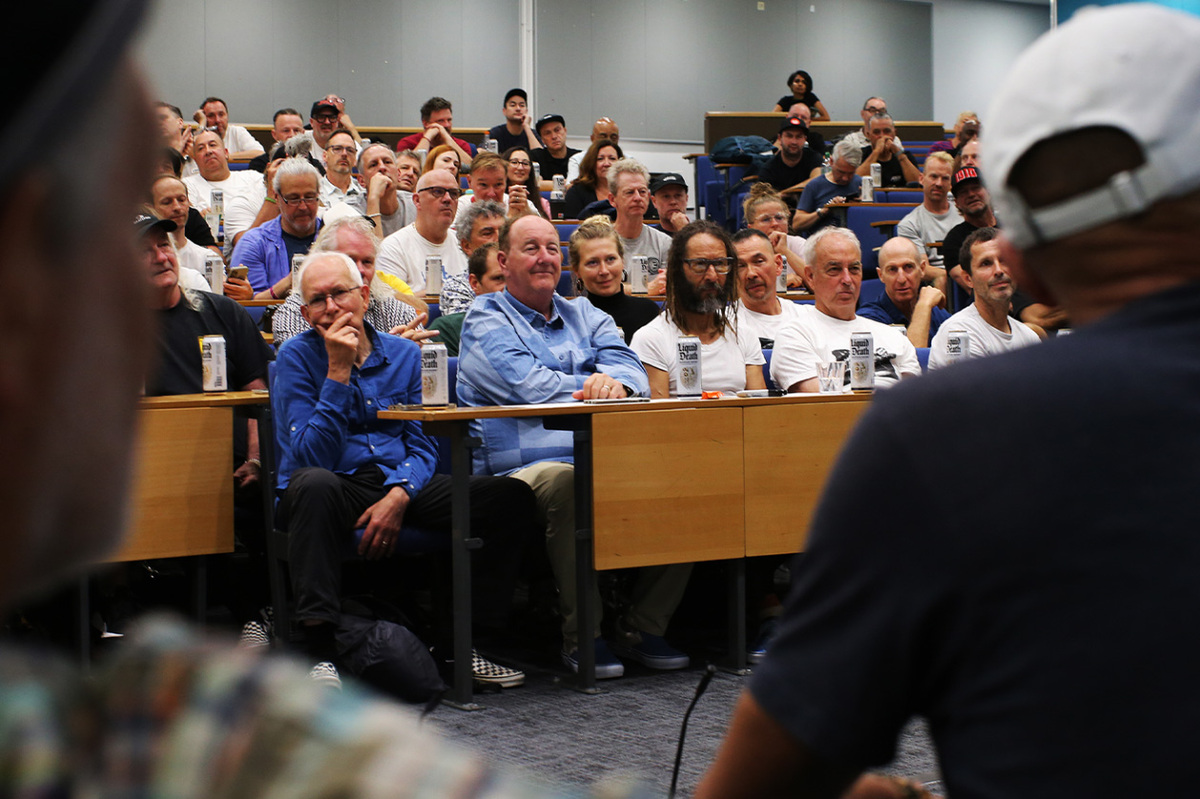 6 | 16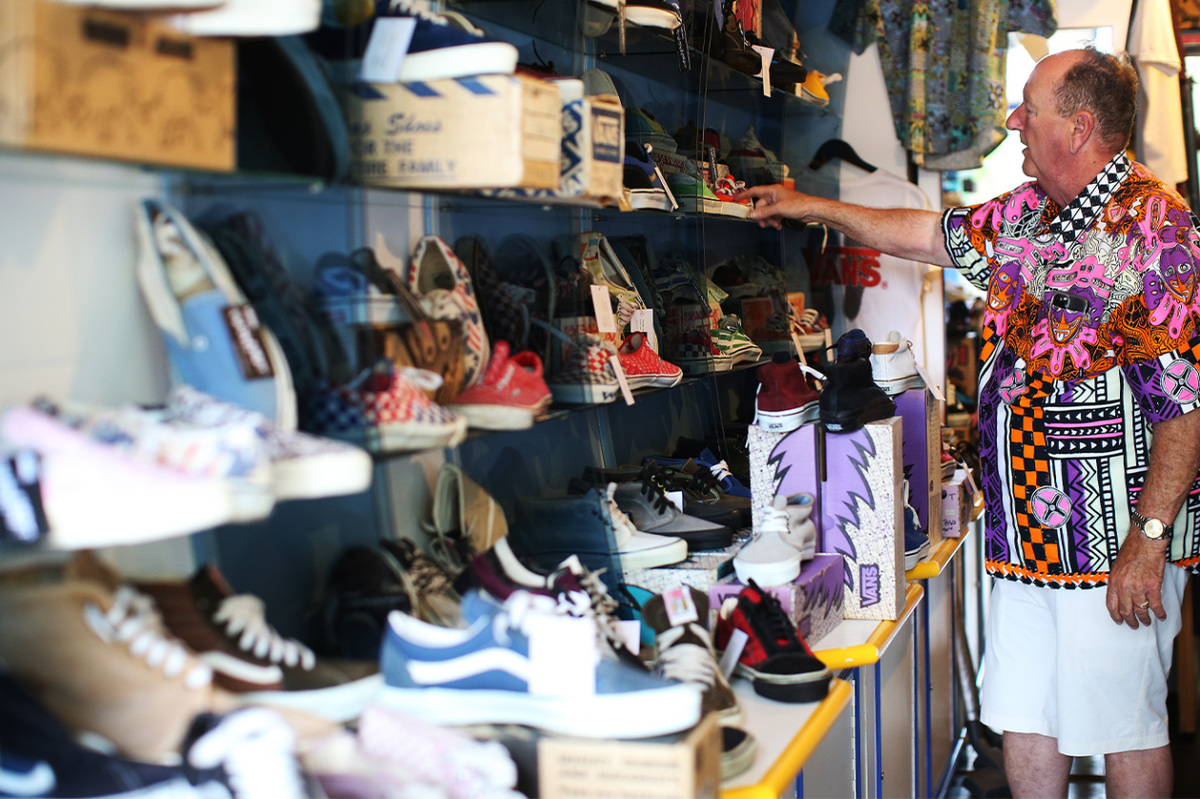 7 | 16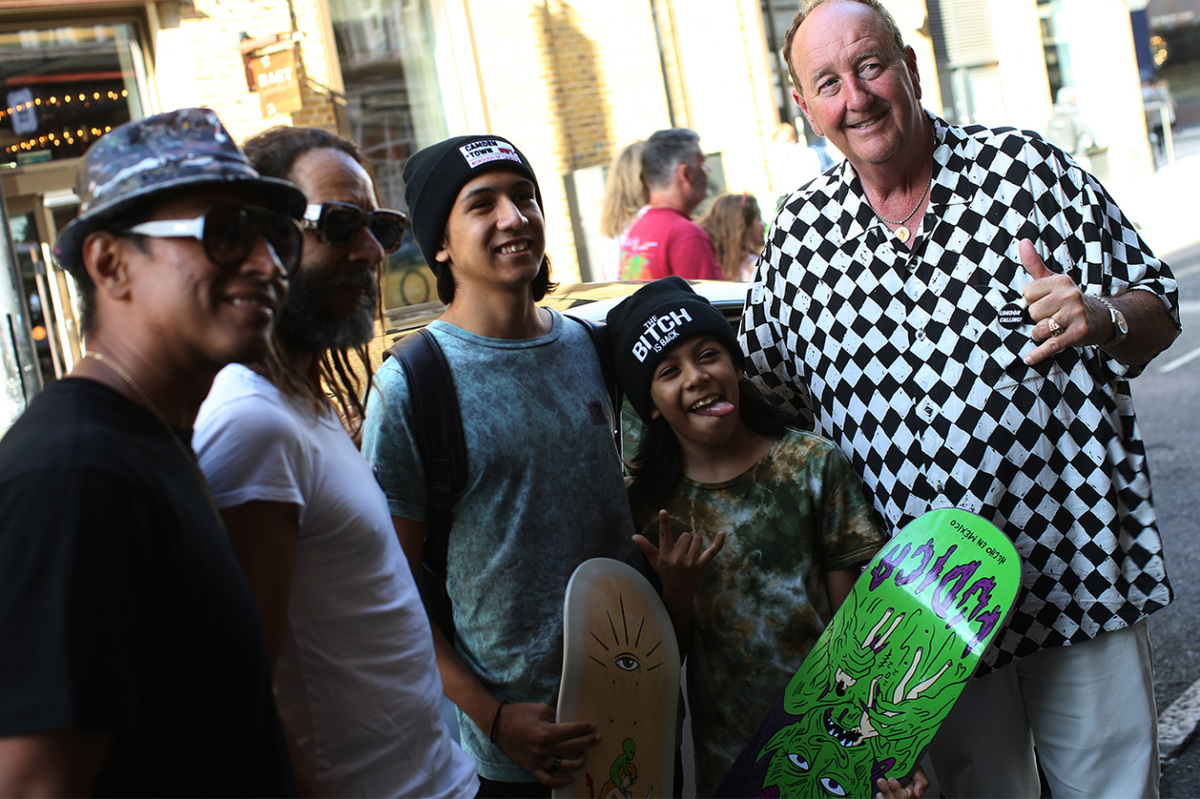 8 | 16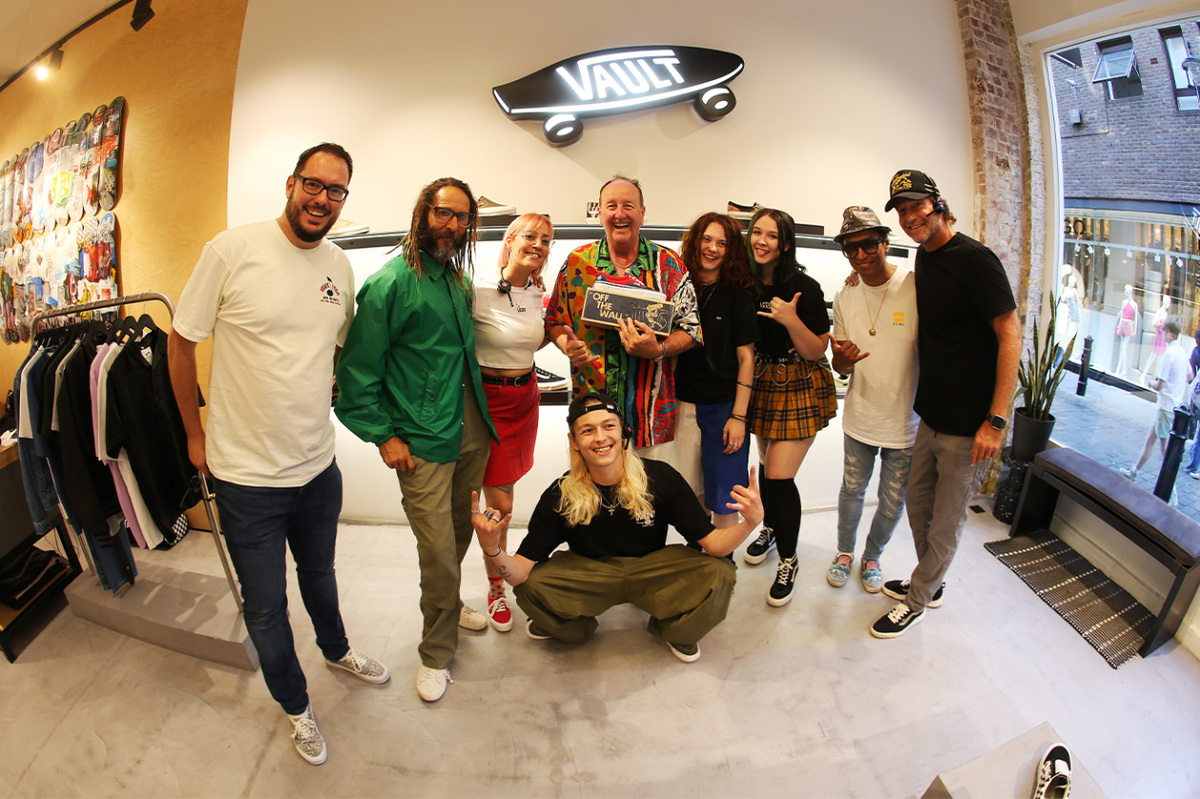 9 | 16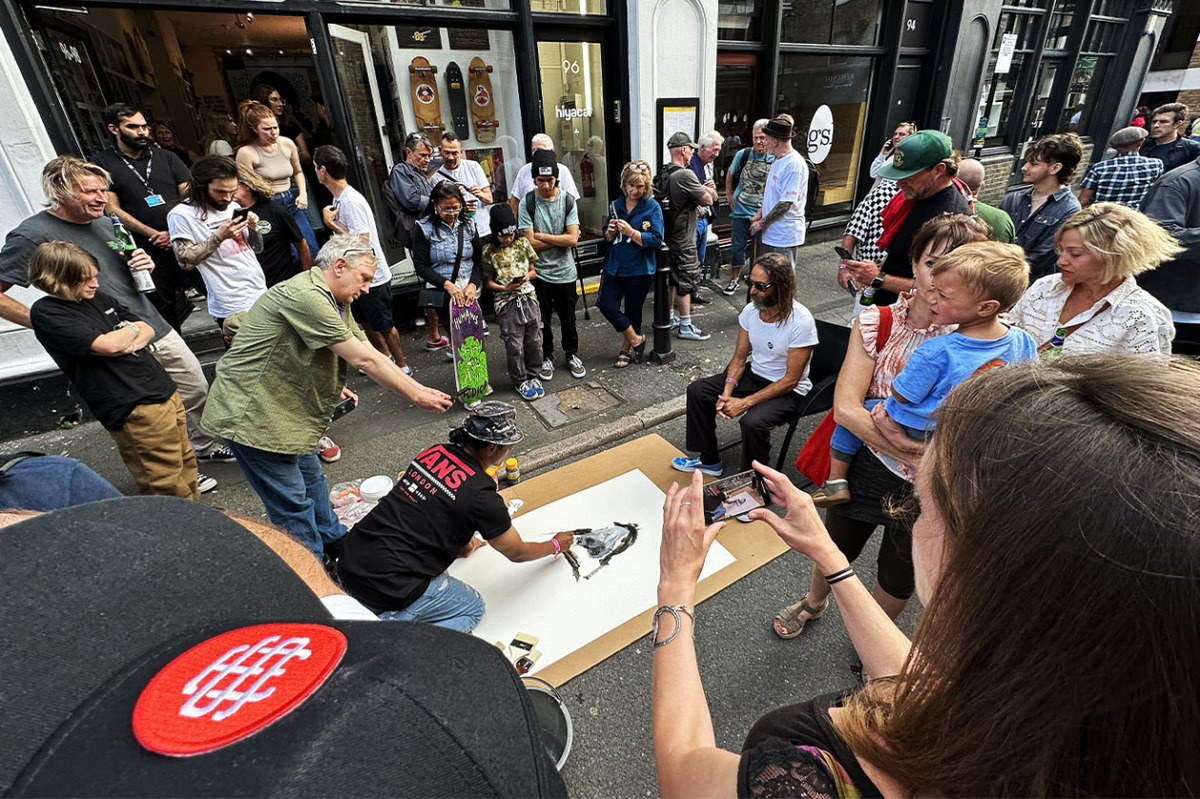 10 | 16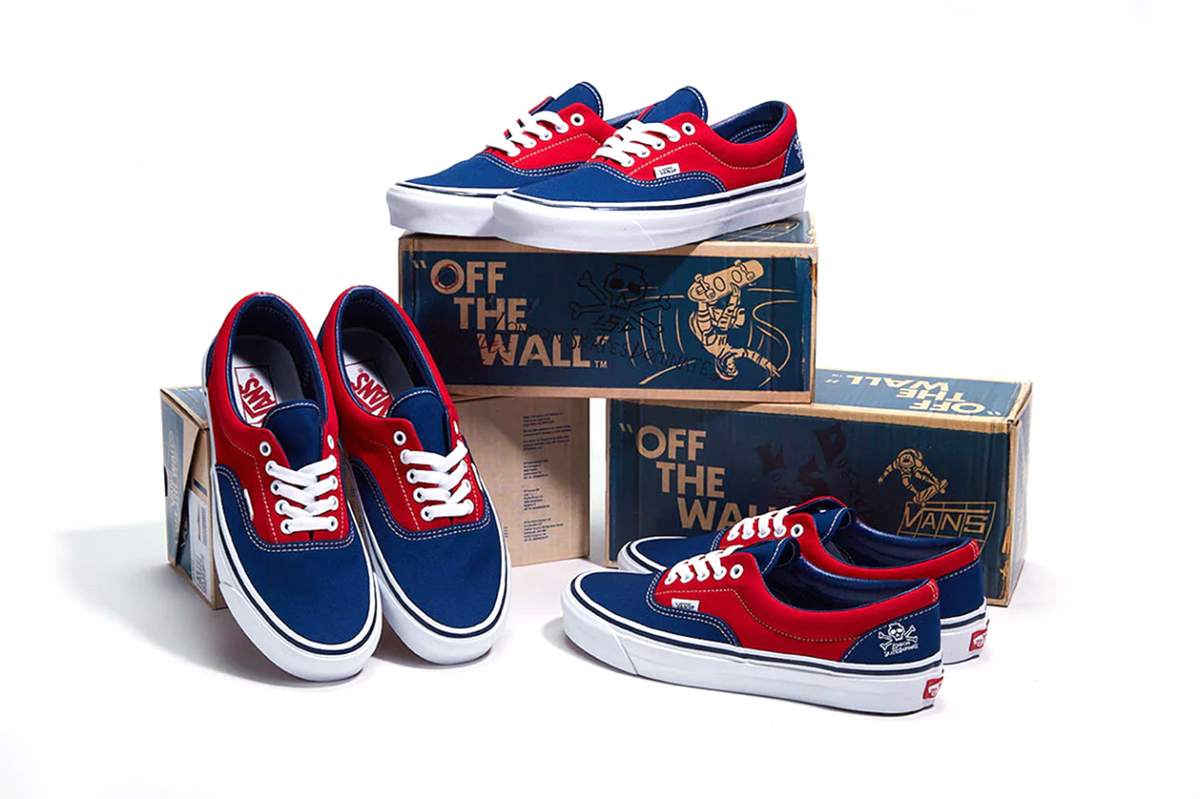 11 | 16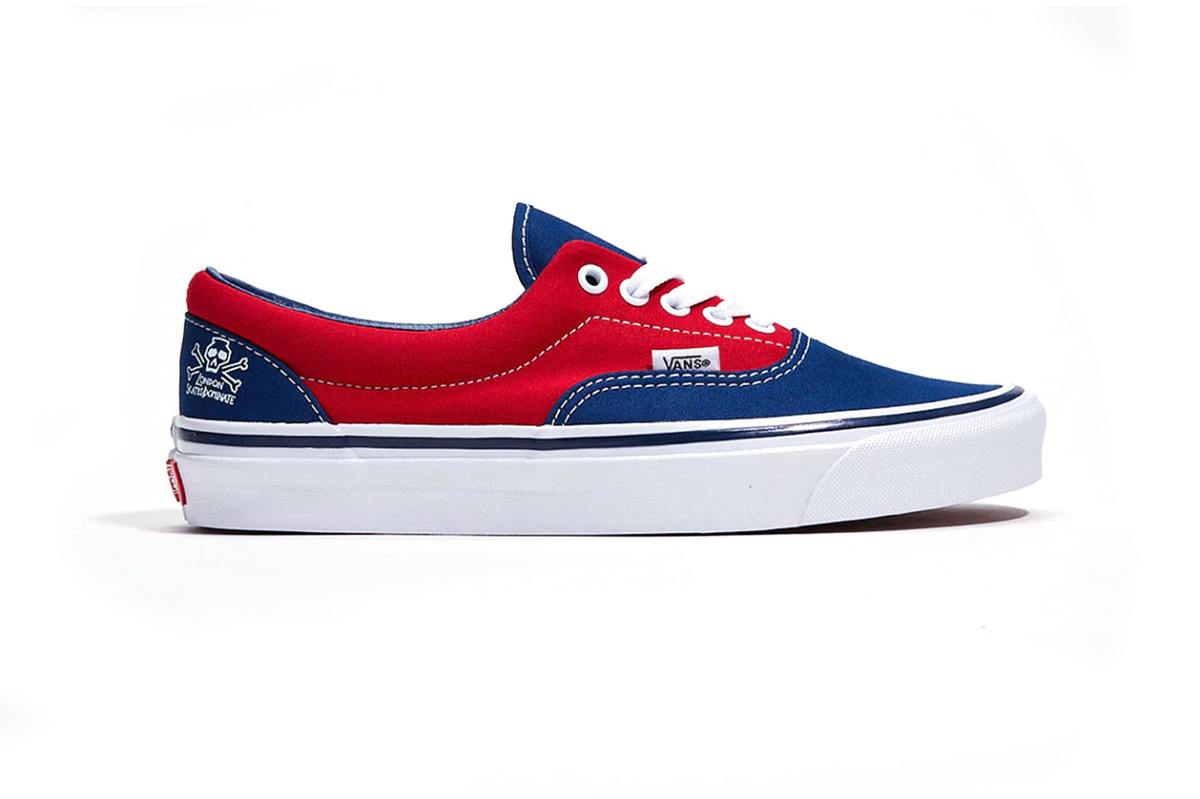 12 | 16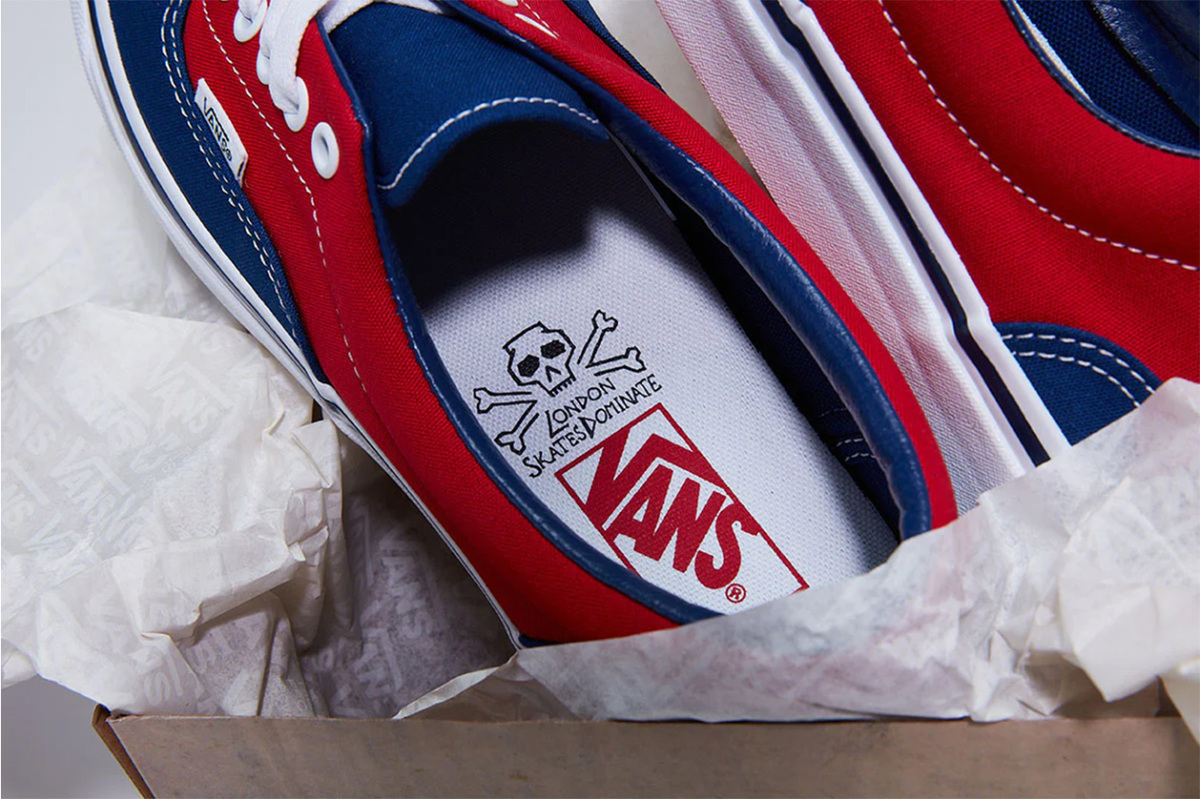 13 | 16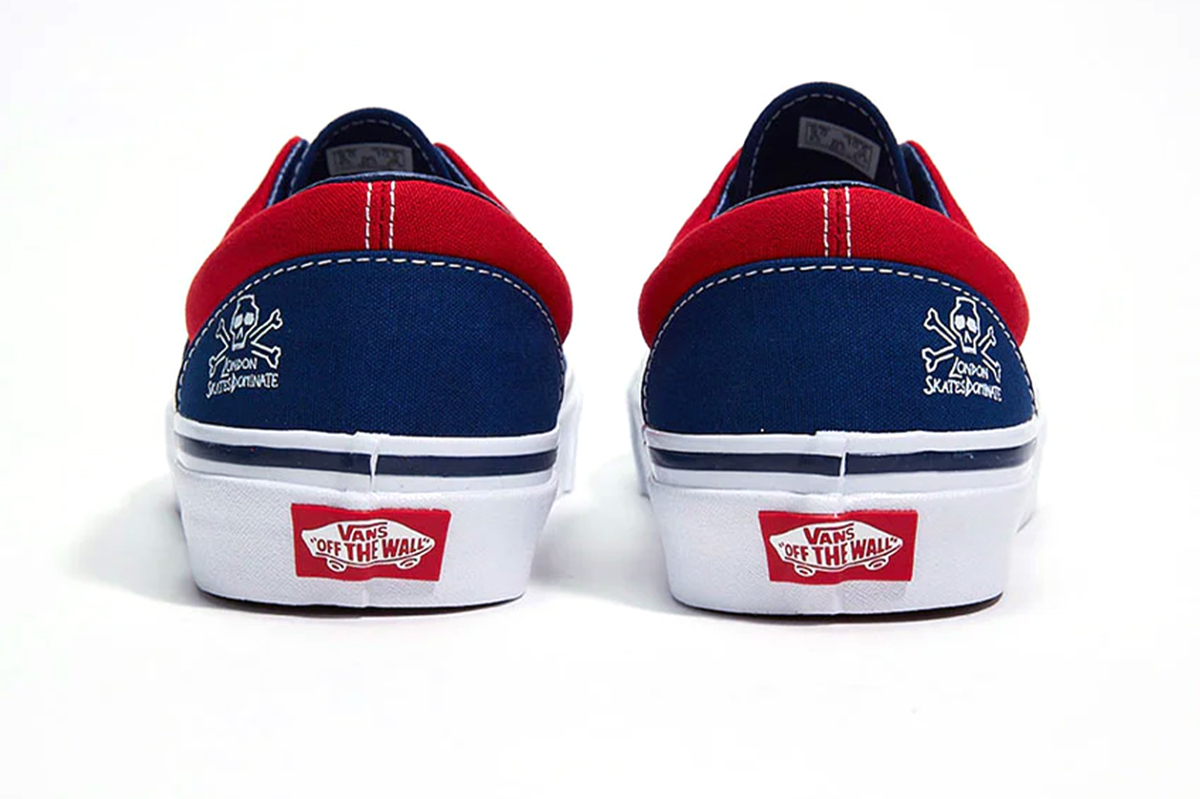 14 | 16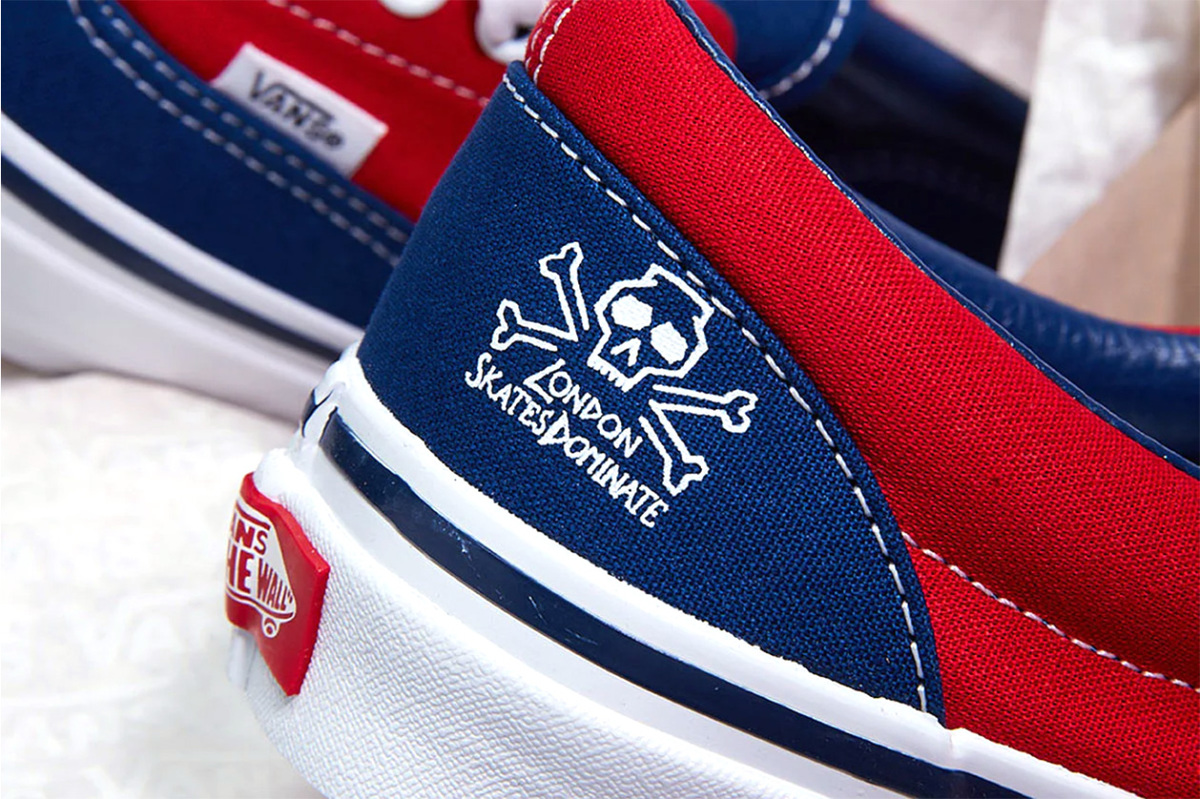 15 | 16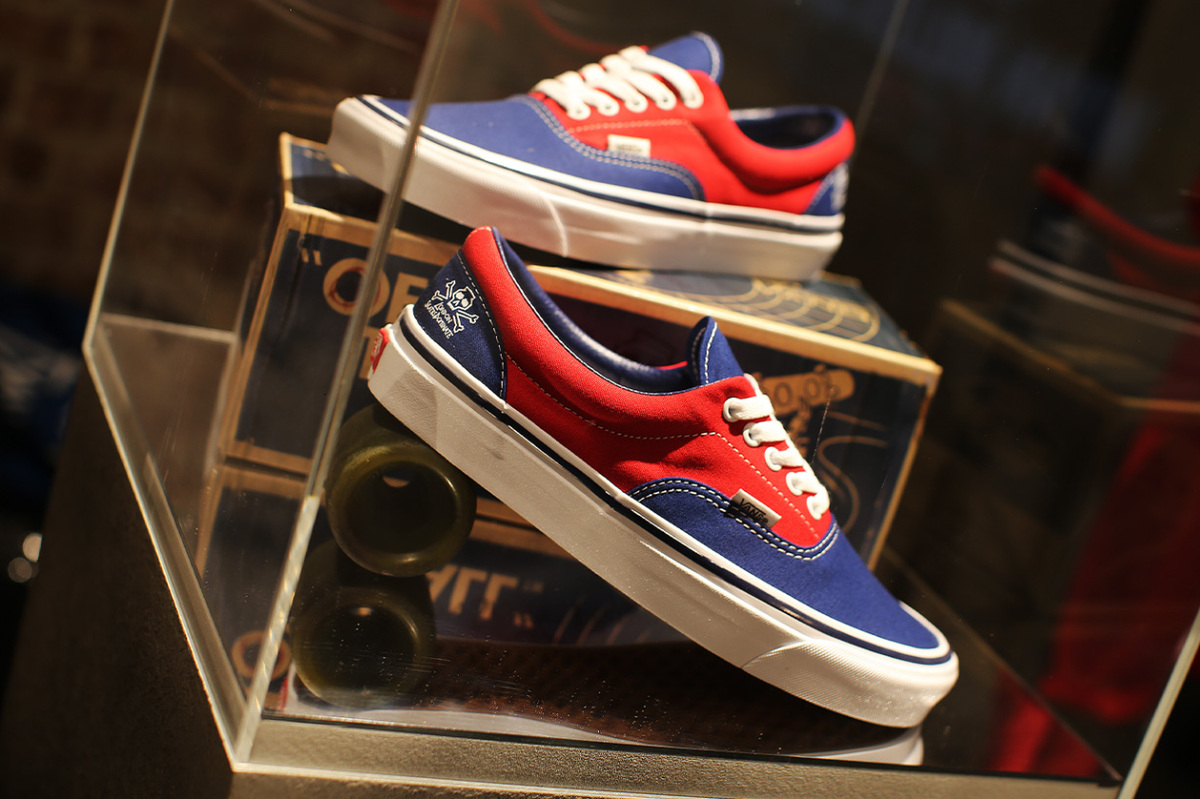 16 | 16