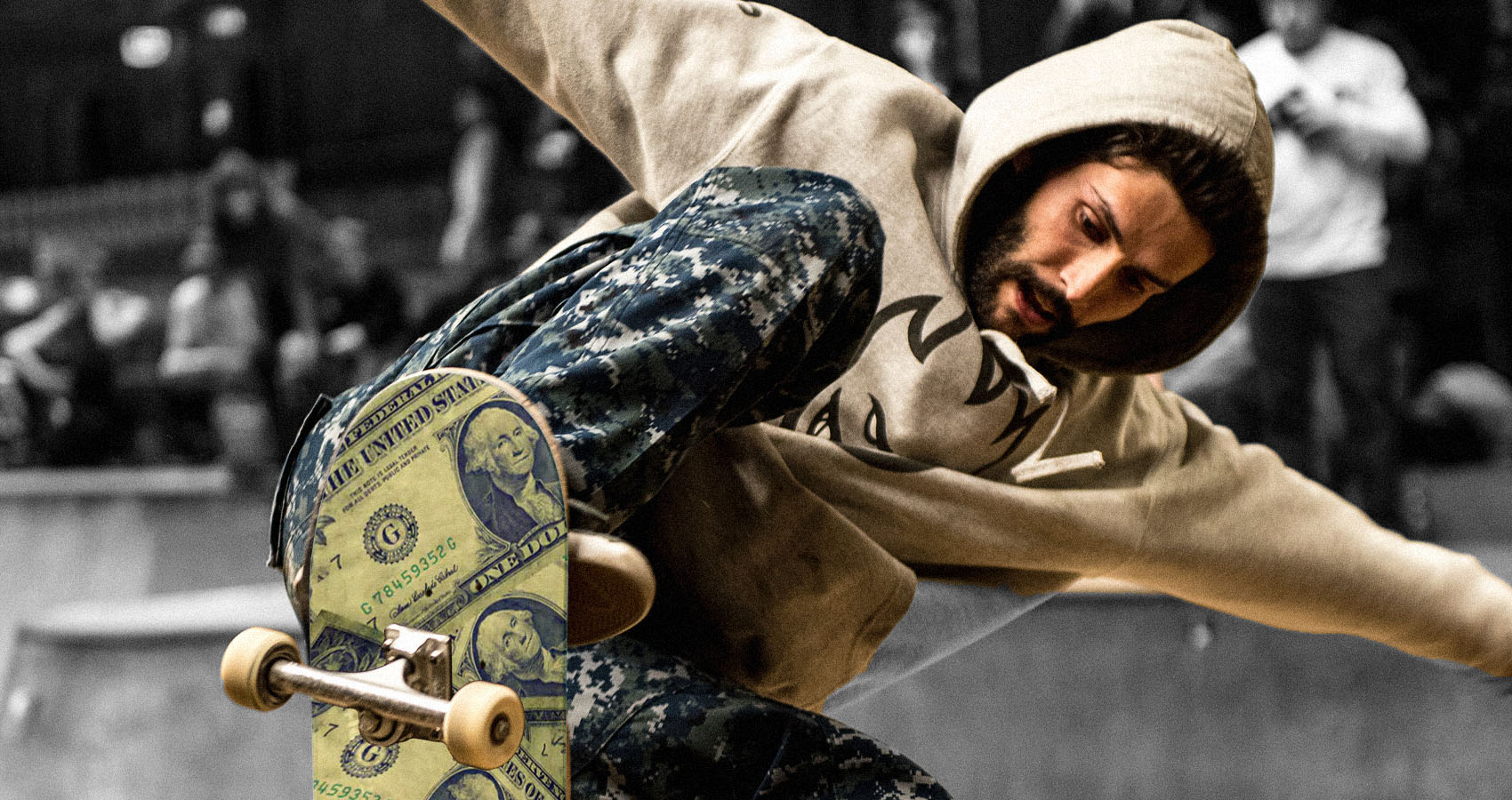 The Question Is, How To Make Money Skateboarding?
The ins and outs of how to make financial gain in this global sport
See, it's one thing having a passion and all it brings to the individual, but it can be considered a dream to turn that passion into an income stream you live off. Unfortunately, the first thoughts about making money in skateboarding always seem to revolve around getting sponsored and winning a nice cheque in a contest.
Well, we are here to show you that there are multiple other ways to make an income in the skateboarding industry.

Skateboard Filmer/Photographer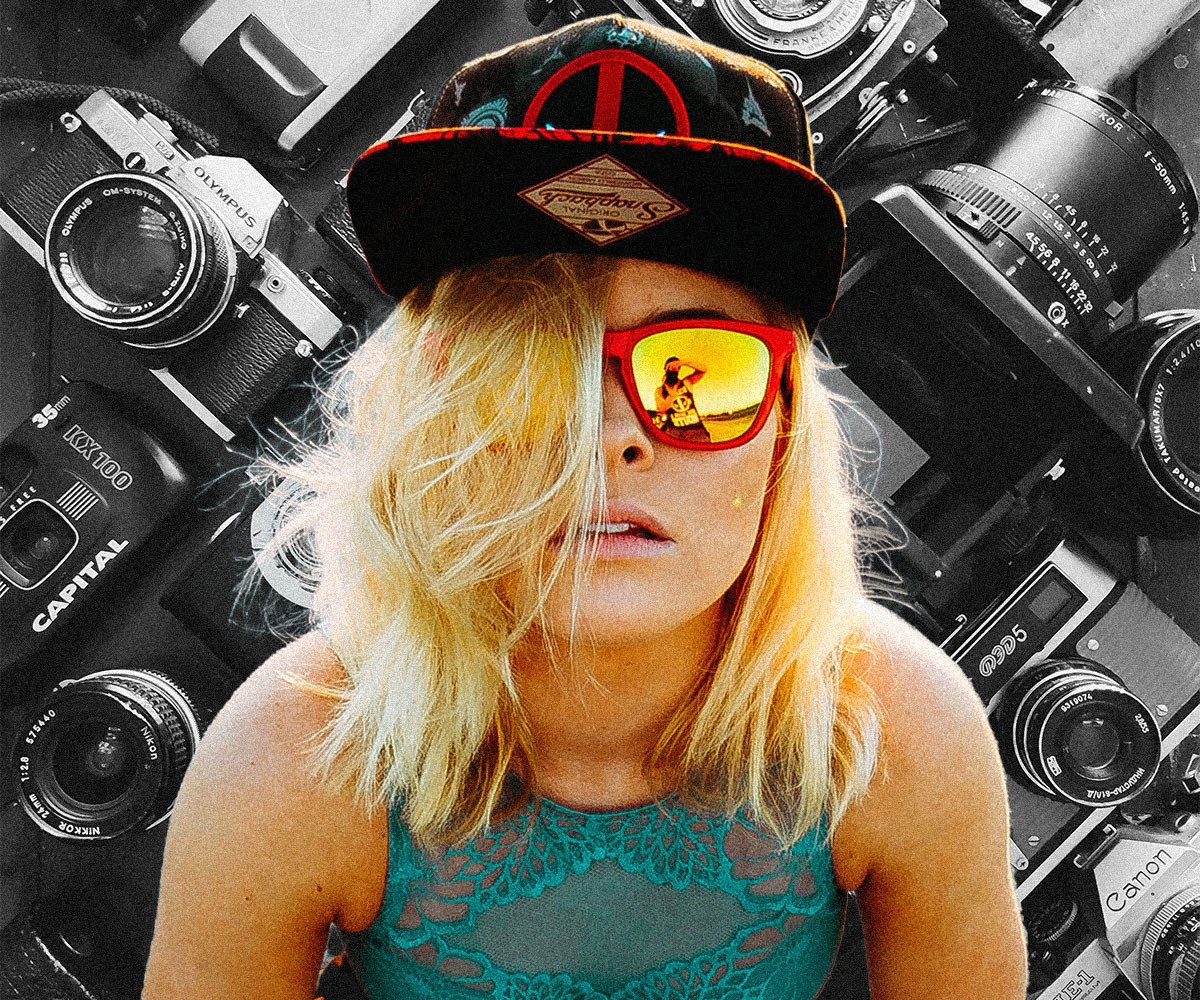 It's simple. In our current times, there is an ever-constant need for content, and content brings engagement to whoever is skating or filming.
Of course, you still get to skate every day just as much as any pro skater; you go wherever your camera is needed and can pack your skateboard with you. Many filmers work like in any other industry. You will be paid for your work and expertise. It may be videography or photography. Both are just as vital as the other.
Yet, it must be known that videographers seem to have one up on photographers these days. Therefore, if your expertise is one or the other or even both, there is a major appeal for freelance work for either.
---
Related: Things That Will Piss Off A Filmer
---
Writer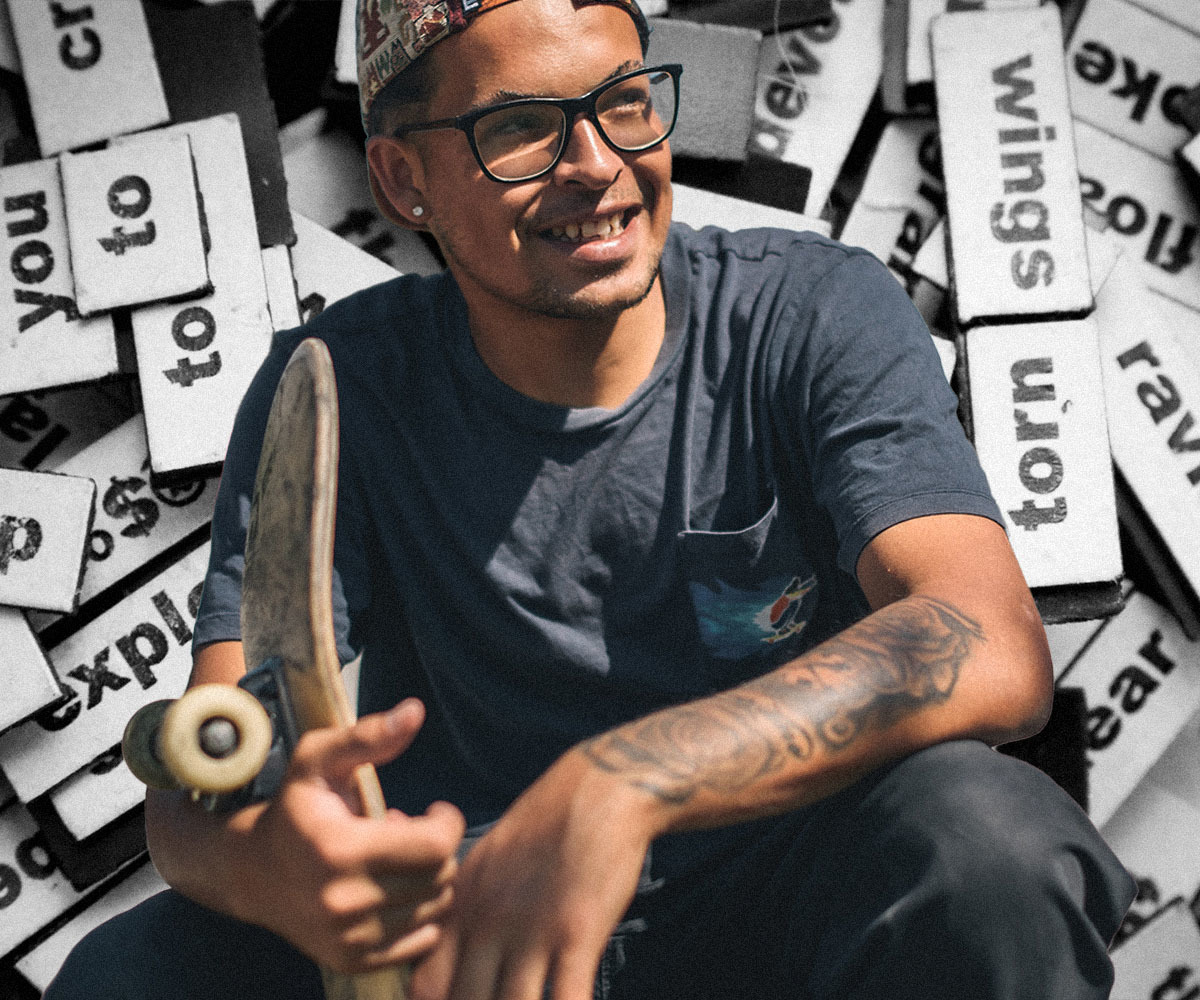 A bit of a surprise, you may think, but if you have a passion for something that is so 3-dimensional, then there is almost no limit to the avenues you can take around skateboarding.
Skateboarding and the action are like a movie; there is so much to talk about in and around the sport. Skateboarding magazines and websites constantly post content about what's going on in skateboarding, and to do that, they need someone who can write about given topics.
Hosting interviews, writing journalistic articles around a topic you are passionate about?? It sounds like light work for a check.
Skatepark Builder
Self-explanatory but a broad term. This means anyone who works for a company that builds skateparks. To me, that's sound like legacy.
If you are looking to set up your own company or join an established company that would get contracted work from brands or even the government all over the world, what better way to give back to the skating community than by participating in such projects?
While, of course, making money at the same time.
Additionally, you get perks such as traveling around the world, skate some of the best skate parks you can imagine, and attending some of the biggest events in skateboarding.
Sales representative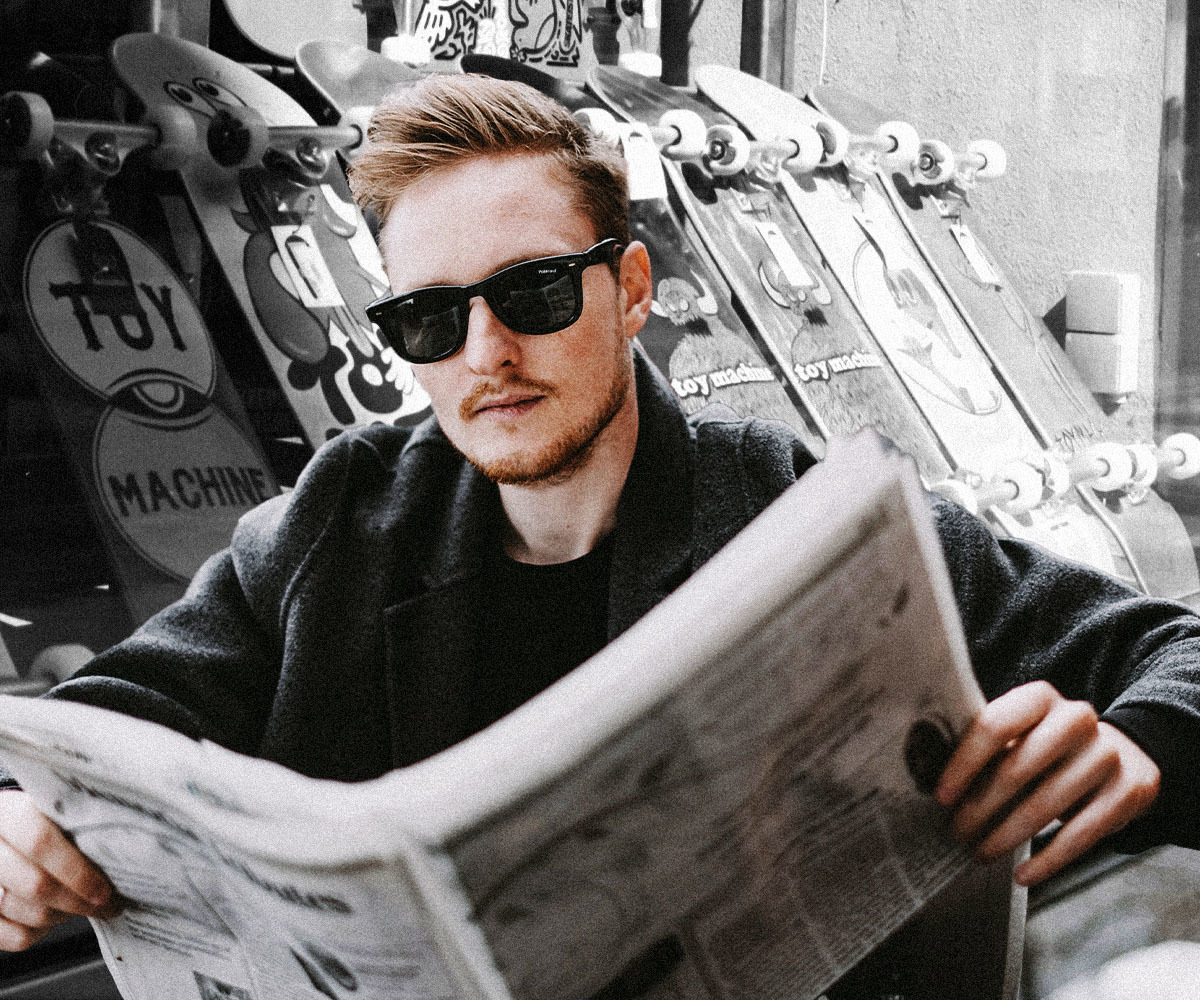 Sales reps are the salesmen/women of skate companies, helping to get the given skateboarding company's products into as many skate shops as possible.
This may not be the most appealing role. However, it is still in and around skateboarding, with many people forgetting that skateboarding brands are companies that need to make profits in selling products just like any other company and sales reps are a massive driver in this.
Pro Skateboarder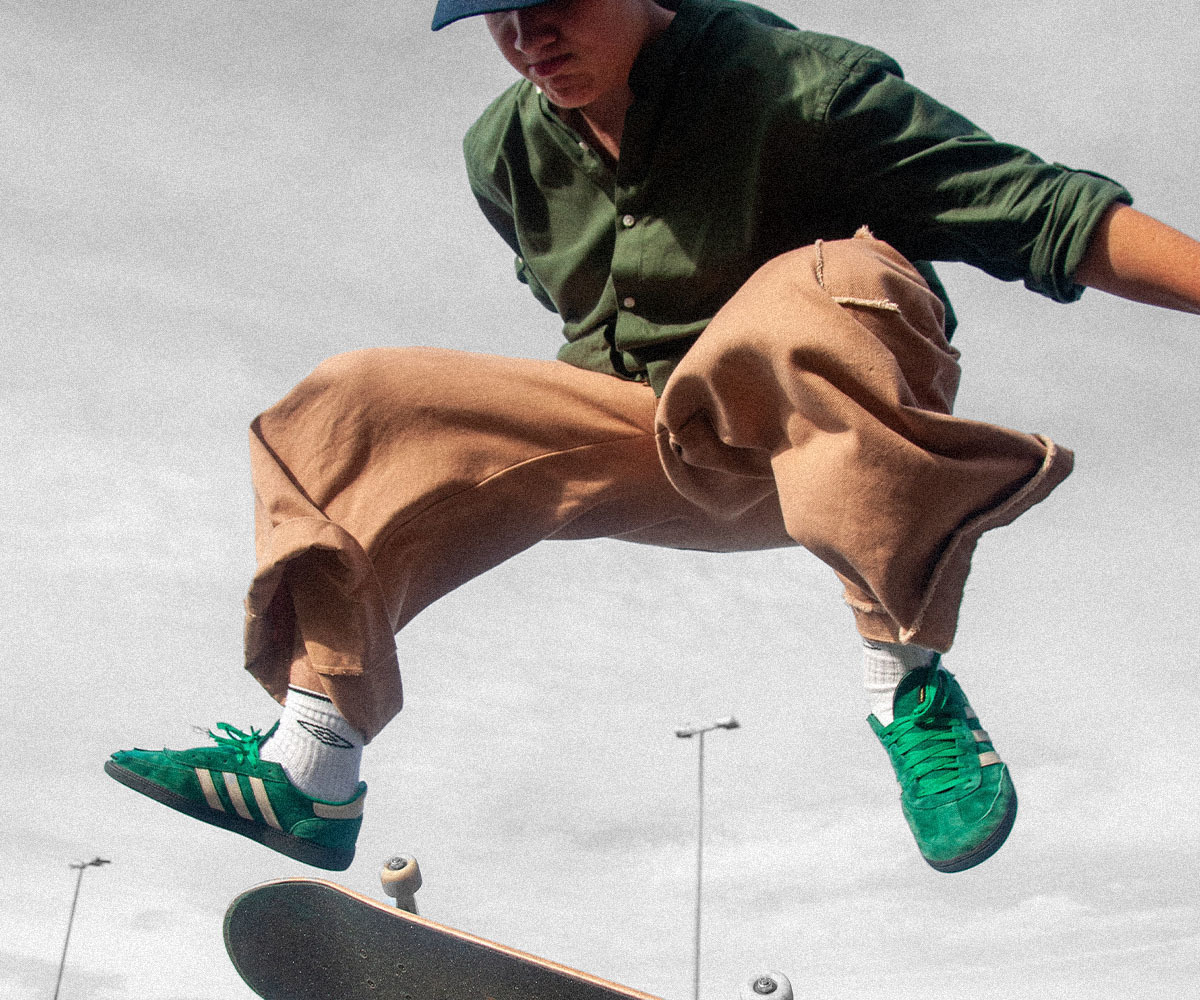 We left this last because….DUH!
Not much needs to be said to sell this one. A highly rigorous and sought-after title. We all know the work that needs to be put in to get to this level and sustain it.
It's simple. Do you have what it takes?