Skate Movie Classic's: Zero - New Blood
A grueling tour across the US and Europe
You wanna know the full story behind one of the dopest skate movies of all time? Then let's dive into the history of Zero - New Blood.
Back in 2005, the Zero skate team was in need of some fresh blood. With legends like Jamie Thomas, Chris Cole, and John Rattray holding it down, they were on the hunt for some up-and-coming talent to add to their roster.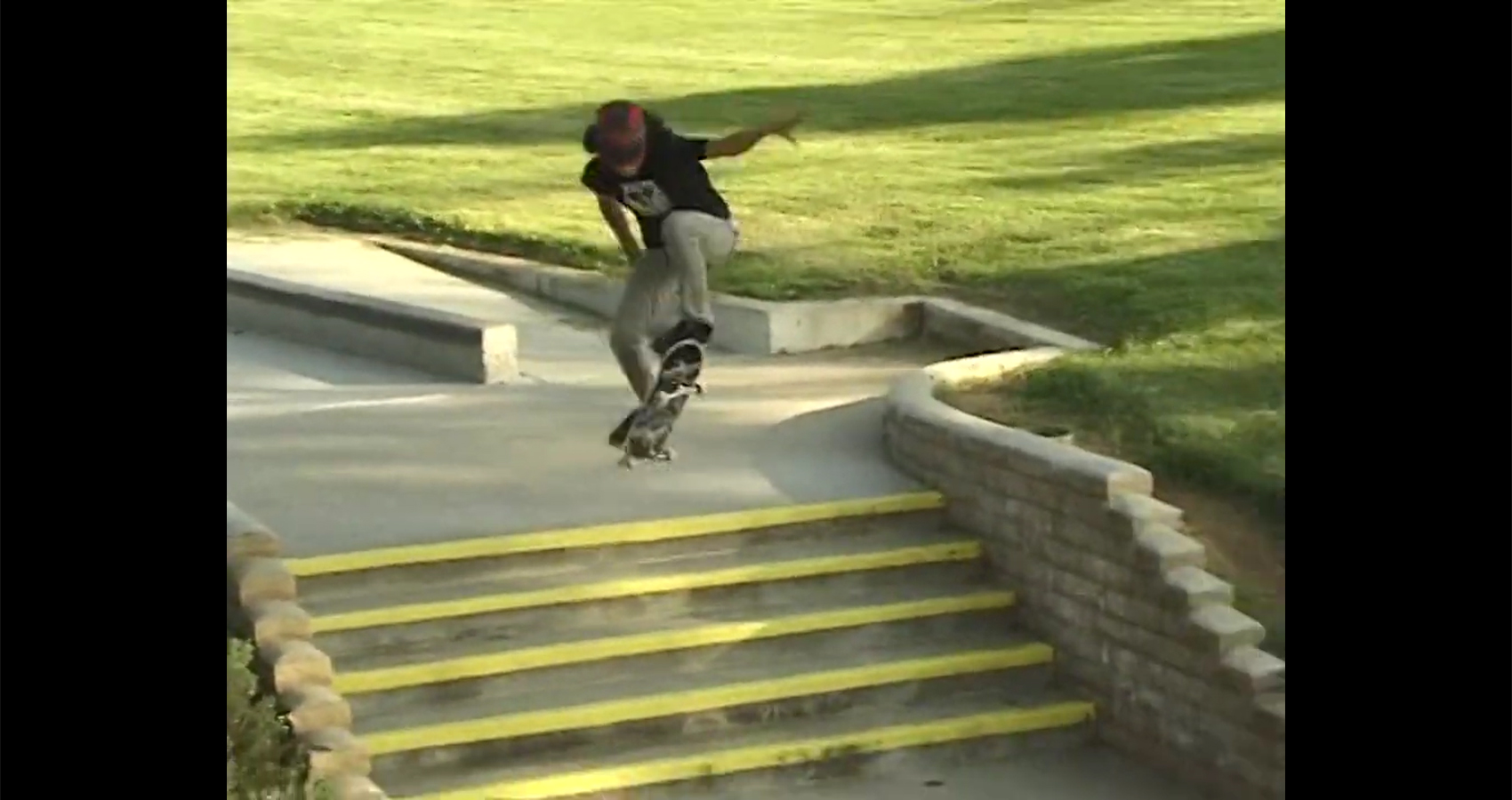 That's where the New Blood crew came in. This group of young rippers, including Tommy Sandoval, Tony Cervantes, and Nick Boserio, were scouted by Zero and given the chance to join the squad.
But they didn't just get handed spots on the team - they had to earn it. And that's where the filming for New Blood began. The Zero crew took the new guys on a grueling tour across the US and Europe, hitting up some of the most insane spots on the planet.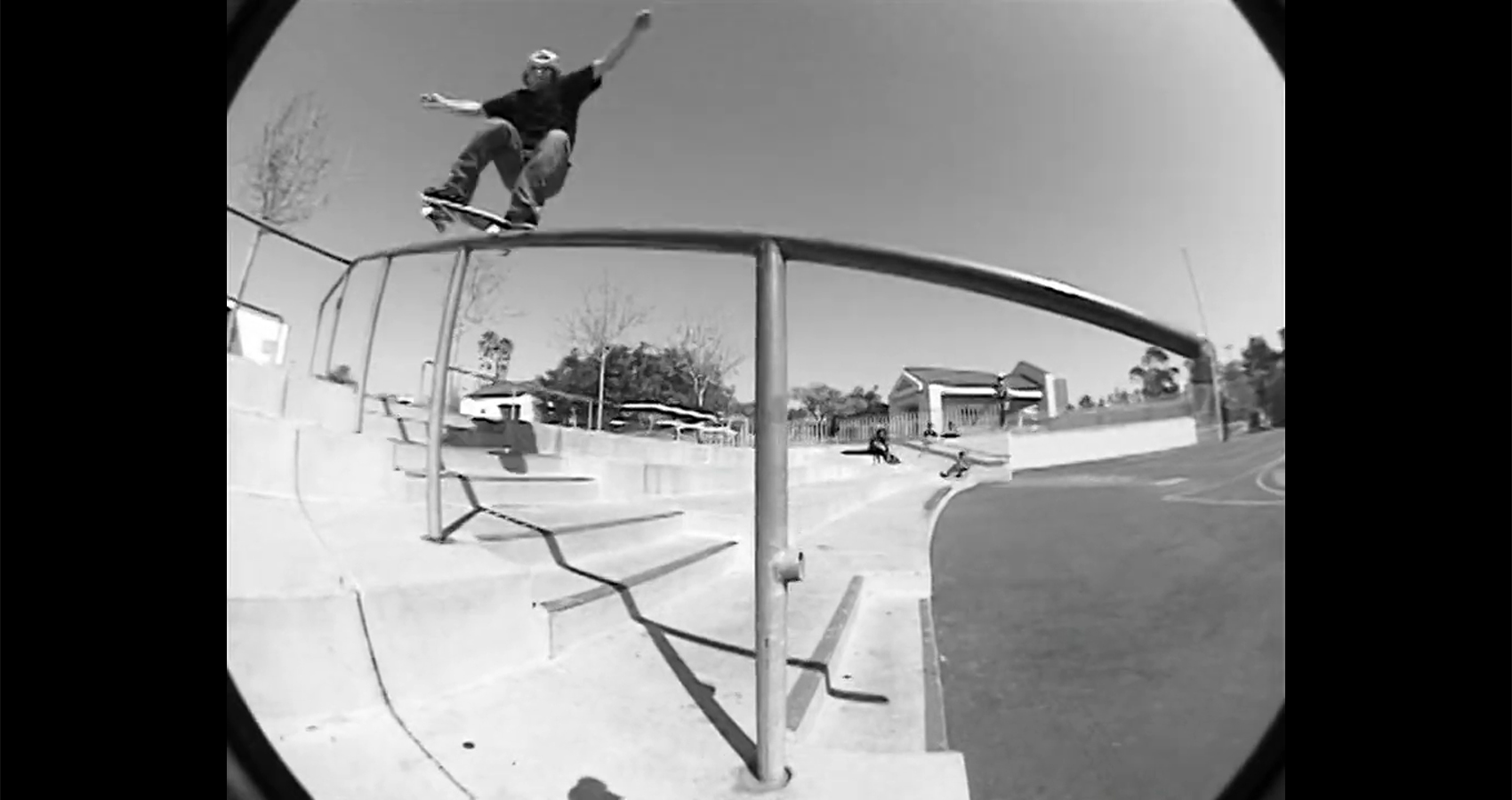 The result? A mind-blowing skate video that showcased the raw talent and hunger of these young guns, as well as the insane skills of the OG Zero riders. From gnarly handrails to massive gaps, this movie had it all.
But it wasn't just the skating that made New Blood a classic. The film also delved into the personal stories of each skater, giving viewers a glimpse into the struggles and sacrifices they made to pursue their dreams.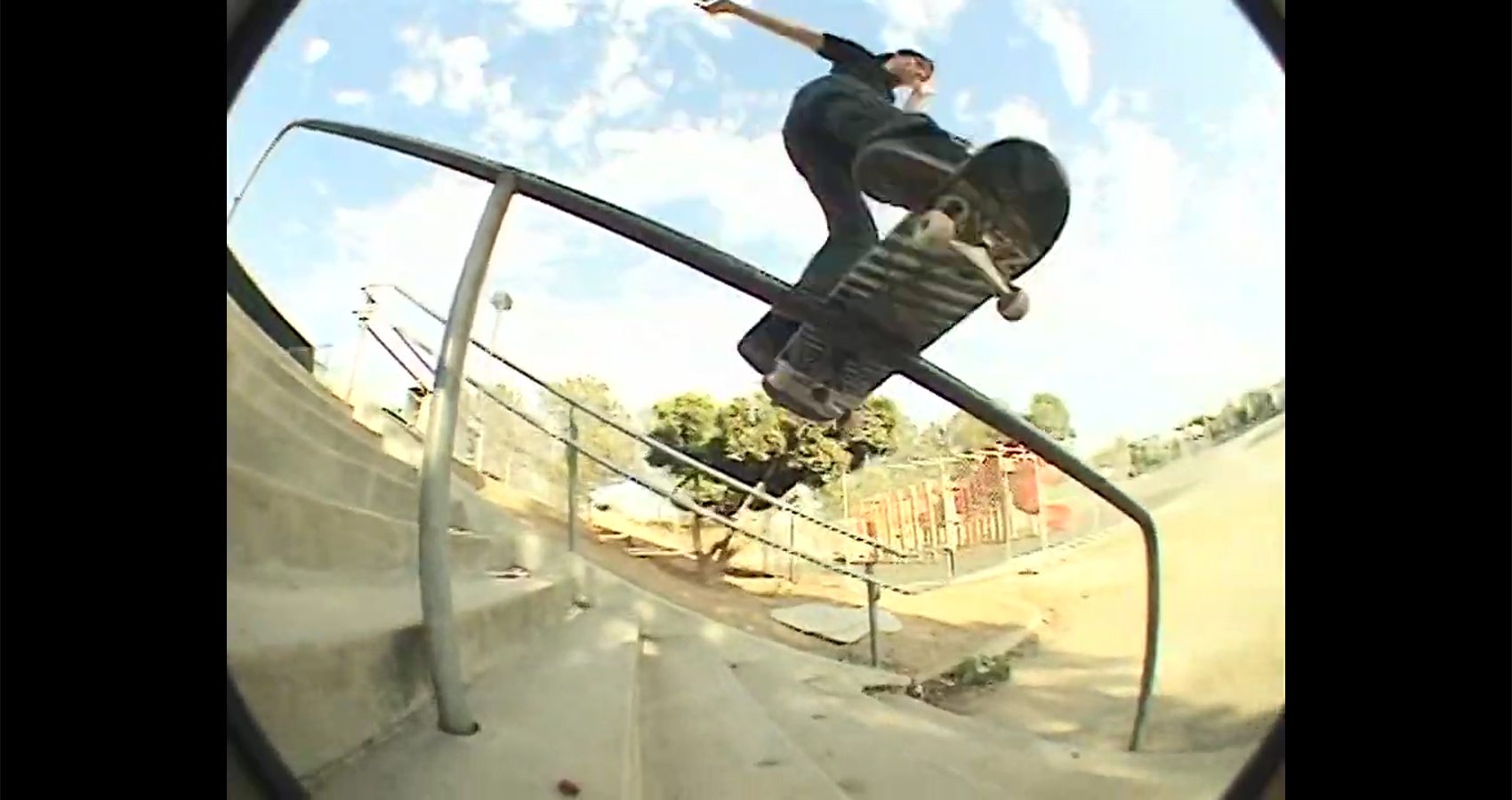 And of course, the soundtrack was straight fire. With tracks from Wu-Tang Clan, Slayer, and other heavy hitters, the movie had a vibe that perfectly matched the intensity of the skating.
So if you're looking for a classic skate movie that'll get your blood pumping and your feet itching to hit the pavement, check out Zero - New Blood. It's a testament to the passion and dedication of the skate community, and a reminder that there's always room for new blood in the game.