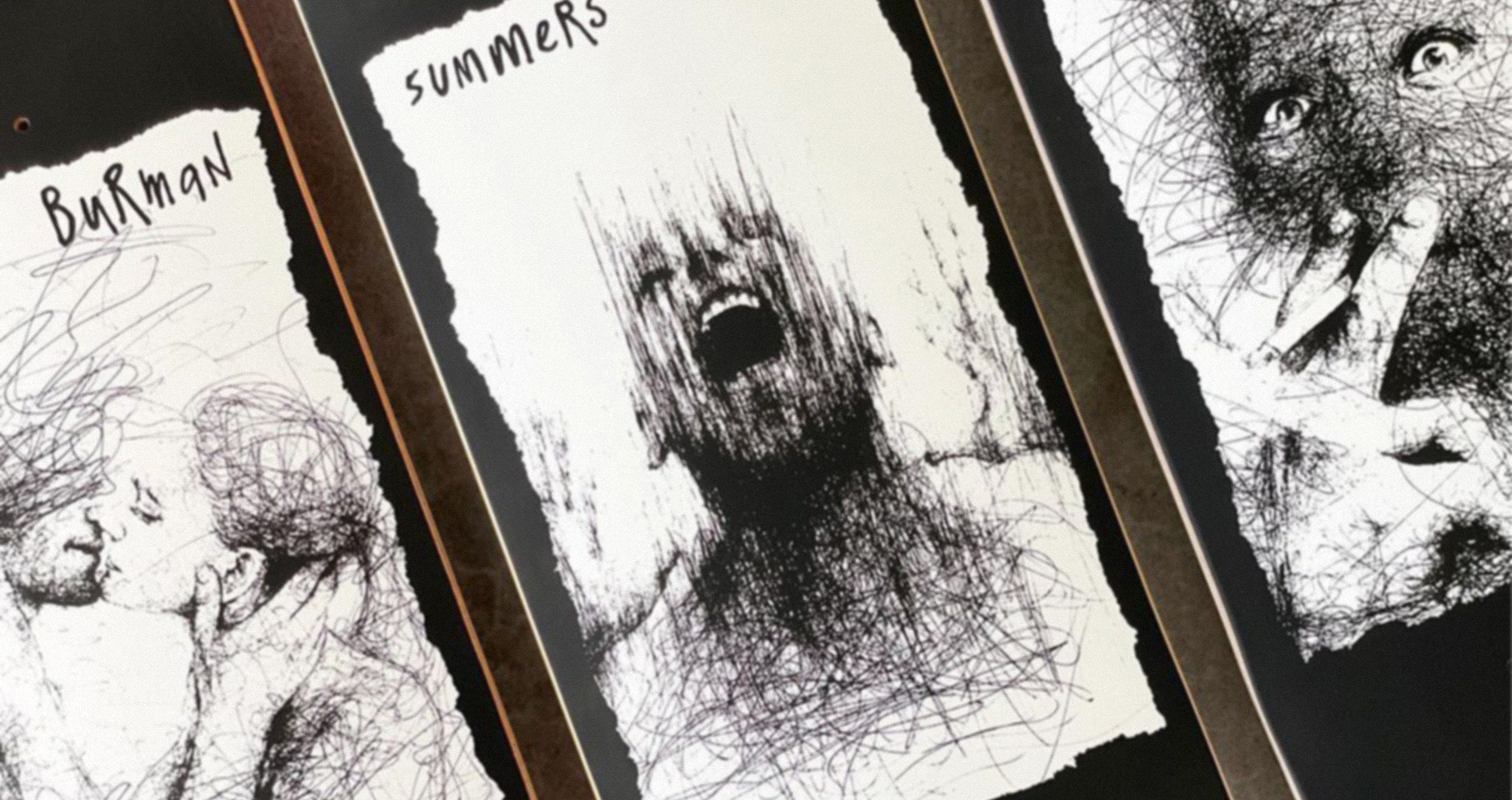 Zero and Ilo Künst Release New Board Series
5 sick boards of your favorite pro's
Following the success of their other releases, this year's Zero worked side by side with another artist to bring you a brand-new set of 5 boards. This time they chose Ilo Künst, who uses a common ballpoint pen and paper to make realistic paintings and themes that range from portraying animals to conveying deep emotions like passion or rage.

As for who's on this batch of new boards: Jamie Thomas, Tommy Sandoval, Dane Burman, Gabriel Summers, and, to top it off, Forrest Edwards. If you are curious about what graphic was chosen for who, take a look down in our gallery.
The Ballpoin Pen series is now available at selected skate shops around the globe and on the Zero website.