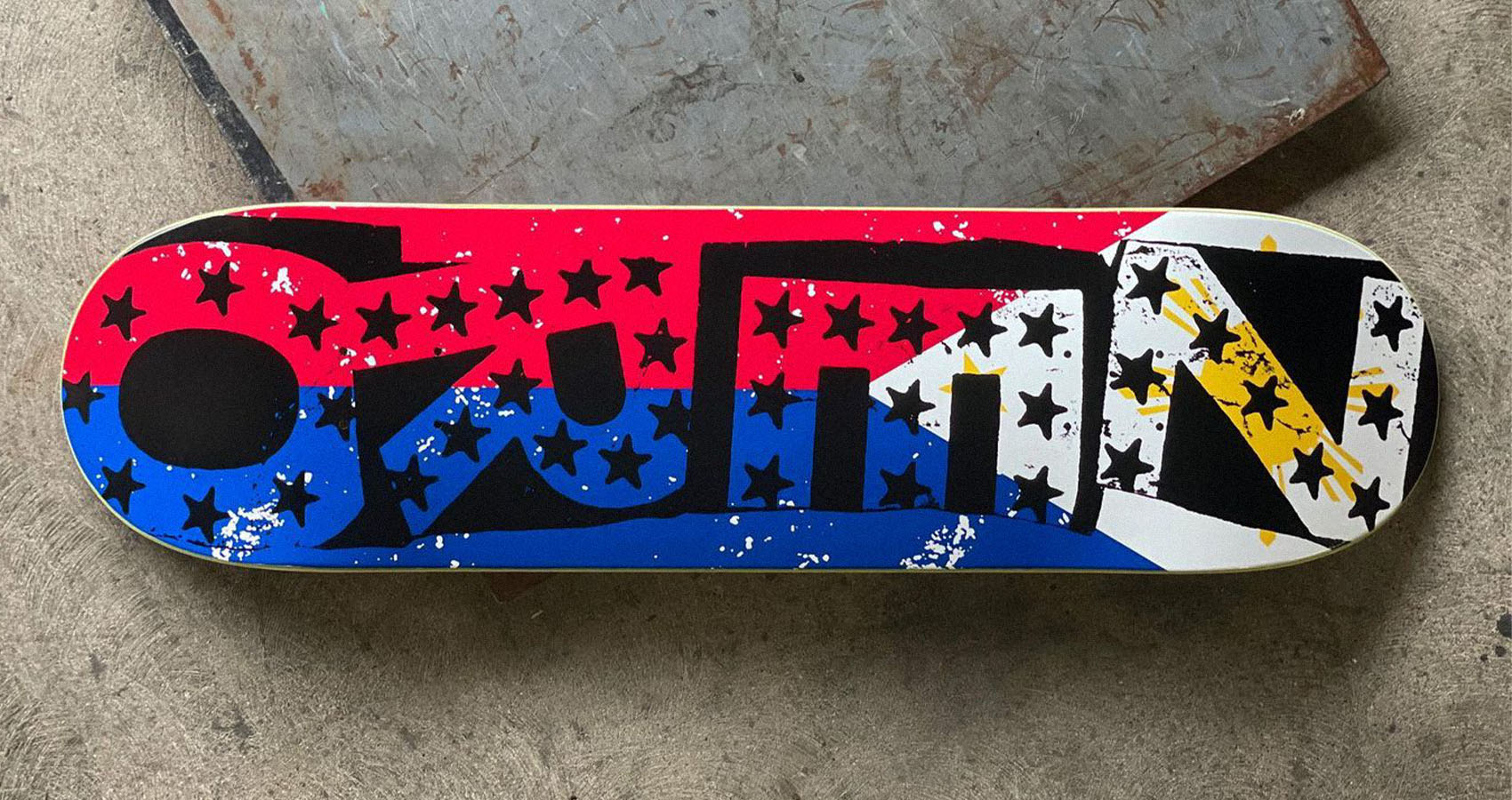 Zero Skateboards Releases "Philippine Punk" Decks
A new line to celebrate the birthday of Filipino team manager Kurt Hodge
Zero Skateboards recently uploaded a post on their Instagram that was showing a new board graphic which is a clear shout-out to the Phillippines! The new line launched is to celebrate the birthday of their beloved Filipino team manager, photographer, and favorite human Kurt Hodge.

Zero went on to say:
In celebration of our beloved TM, photographer & favorite human @krutaj's birthday we made a small batch of 'Philippine Punk' boards in 8.25 & 8.5.
They're available on the site Zeroskateboards.com & through @aresdistribution.
Happy Birthday Kurt!! Thanks for all that you do!!"