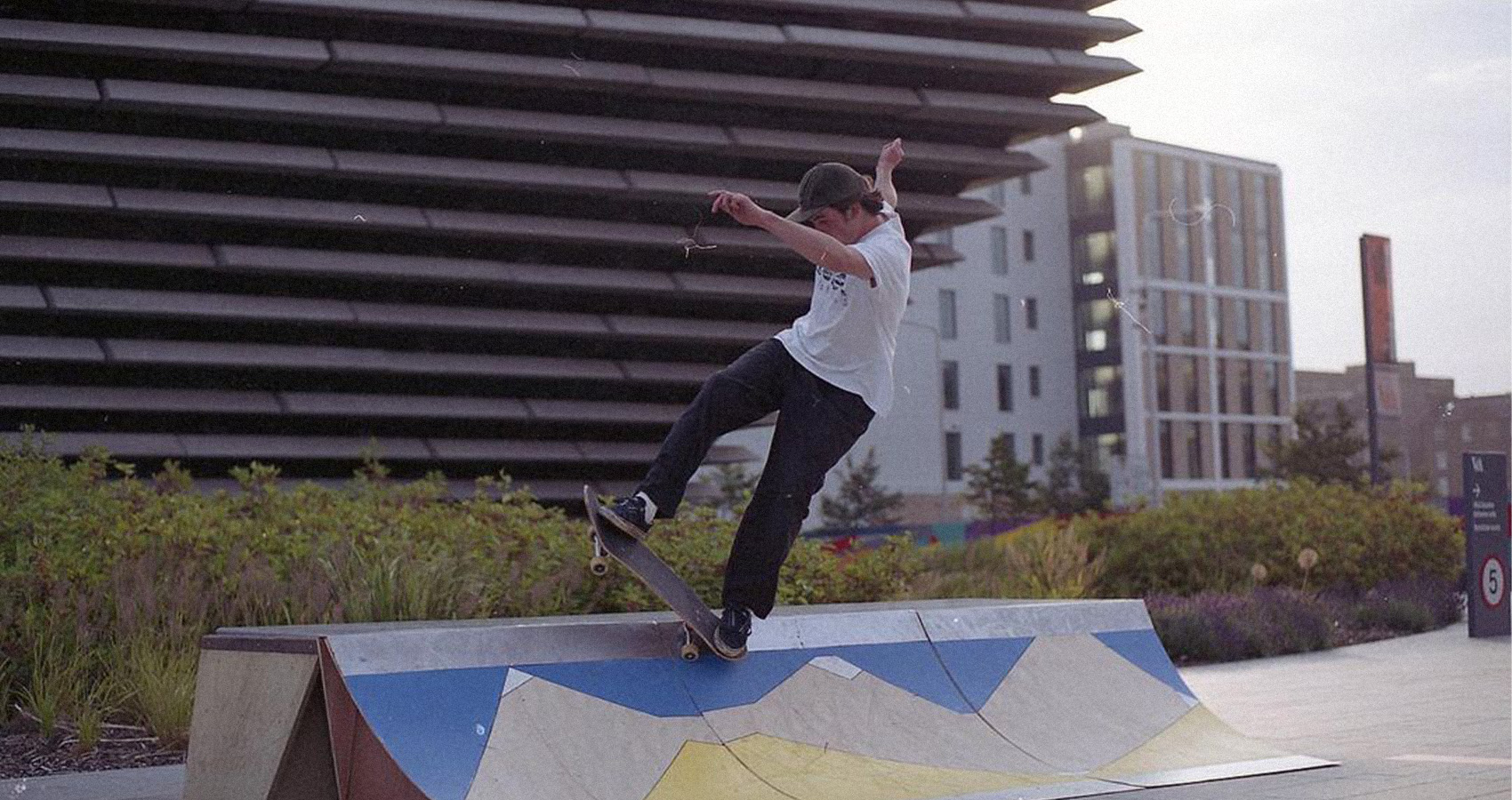 Progression Made In Scotland As New Indoor Skate Park Lands
Plans have been sealed and certified as skating makes headway in Dundee
The last indoor skatepark, The Factory, saw the end of its time in 2019 after 20 years. However, a new indoor skatepark has been born. Local skaters Scott Young (26) and Lewis Allan (23) first put in their bid for Passion Park in March but was sadly rejected.
Not all hope was lost, as the new facility will now feature a malleable street skating section, a bowl, a mini ramp, and a spectator area; it's looking like we might have to take a trip to Dundee for this one.
The dynamic duo showed their joy as they said the facility would be "a huge asset to the city of Dundee and would offer incredible benefits to the physical and mental health of the population."
Research conducted earlier this year to gauge the local interest in the new facility, which returned more than 1,000 responses, shows encouraging signs for what can be seen as a rebirth for skating in the city of Dundee.
Yet, the pair's devotion does not stop there at all. They will also be offering lessons at the indoor skatepark for beginners who want to take up skateboarding. With the pair looking to privately fund Passion Park themselves it goes without saying that their hunger and desire for change and improvements is second to none.
Related articles: