Skatepark Gleisdreieck Berlin
Issa Open Air Bowl Session Vibe
Berlin has proven to be a hotspot for skaters all around Europe, if not the world with skate spots of all shapes and sizes scattered around the city, populated by board lovers (of all shapes and sizes) at any given moment. Second to none when it comes to diversity; there are great street spots, like the slick benches at Warschauer Strasse and near the Neukolln station. The range of skateparks is wide, from the ever-popular Nike SB Shelter, to the Heidelberger Platz under the highway, and to the open-air Vogel Freiheit park at Tempelhof airport. All these different parks offer something unique to the skaters that visit it, but the one park that stands out for its unique features, is deffo Gleisdreieck.
All bowl-session lovers out here in Berlin have to check out the two pools at Gleisdreieck Park. The area only covers a fraction of the thirty hectares of green heaven in the middle of the city and is situated along the train tracks that divide the park into the Ostpark and Westpark. With a shallow pool and a bowl with 2 deep sections and a beat of a roll-in you can take your pick to let rip.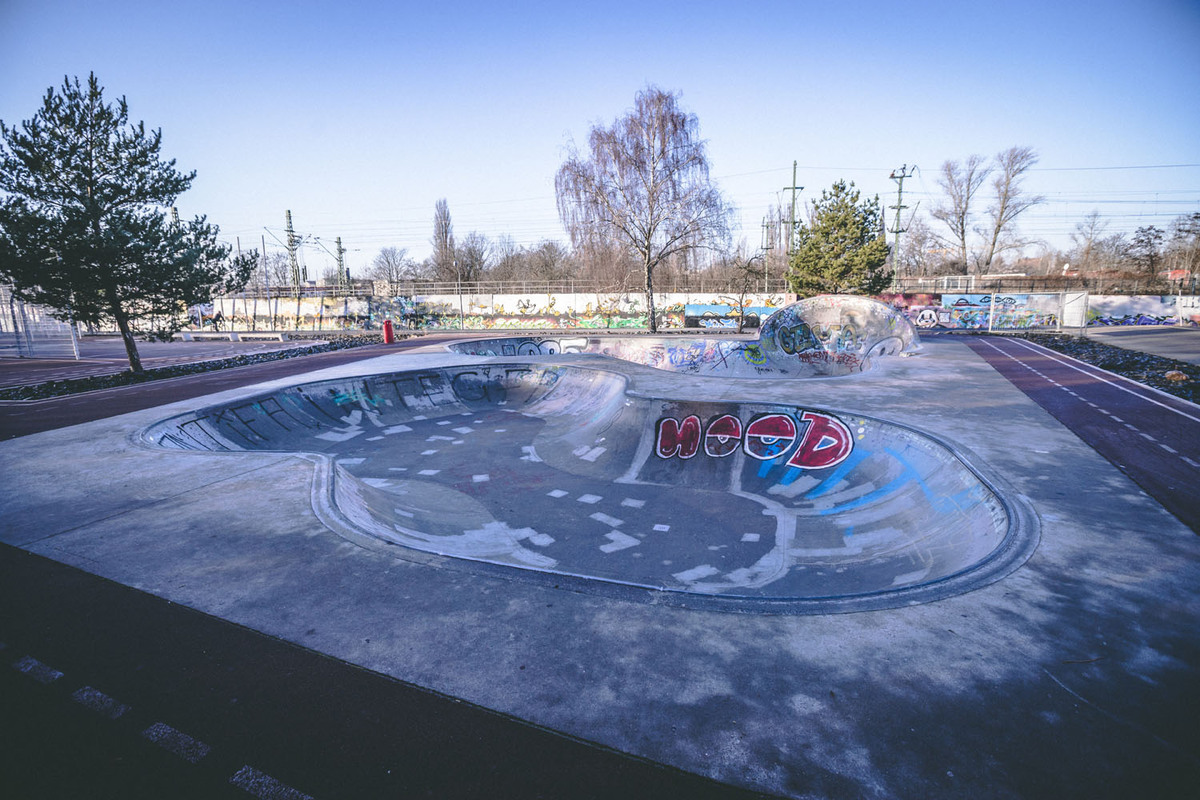 Being the biggest open-air park with a pool, crowds are consistent, especially on clear days; but it shouldn't scare you away. You will find that this skatepark's crowd is very friendly and welcoming, organizing a system for everyone to drop-in -- given that they know how to handle bowl-skating. This place however is not one for learning how to skate pools, as simply there is no time for that — the pools are always buzzing, and there is no way that you will be able to spend more than a couple of minutes riding.
Note that the bowl's surface is not made out of that smooth, but rather more rigid and rough surface so make sure your wheel/ bearings game is up to scratch.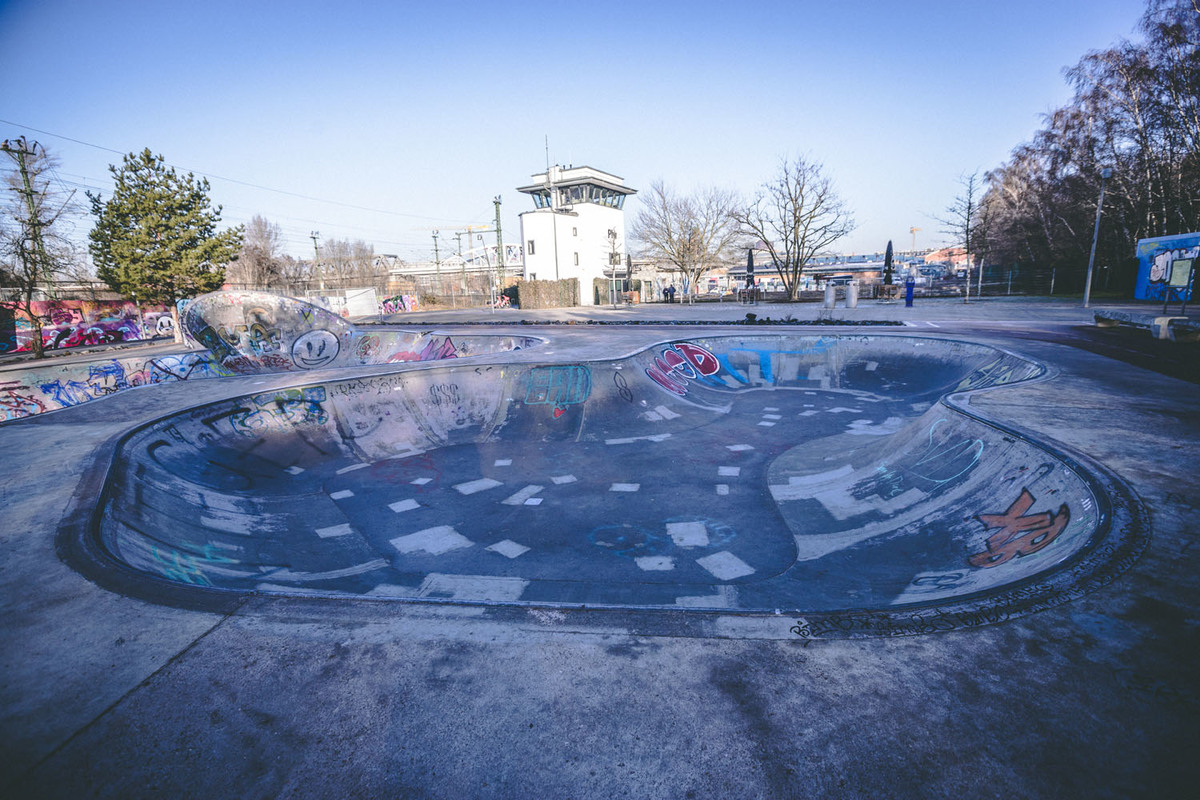 The inviting environment of Gleisdreieck Park is perfect to kick back and skate, solo or with friends. With the pools being in the middle of the park, you'll have to take a walk through the green and enjoy the fresh air, which is also a great feature, considering that most skate spots in Berlin far more urban. So go check out it, but do make sure you know how to handle yourself in a pool, because you will get no mercy!
Peep the DOSE pics and location map below!
Address: Luckenwalder Straße 5, 10963 Berlin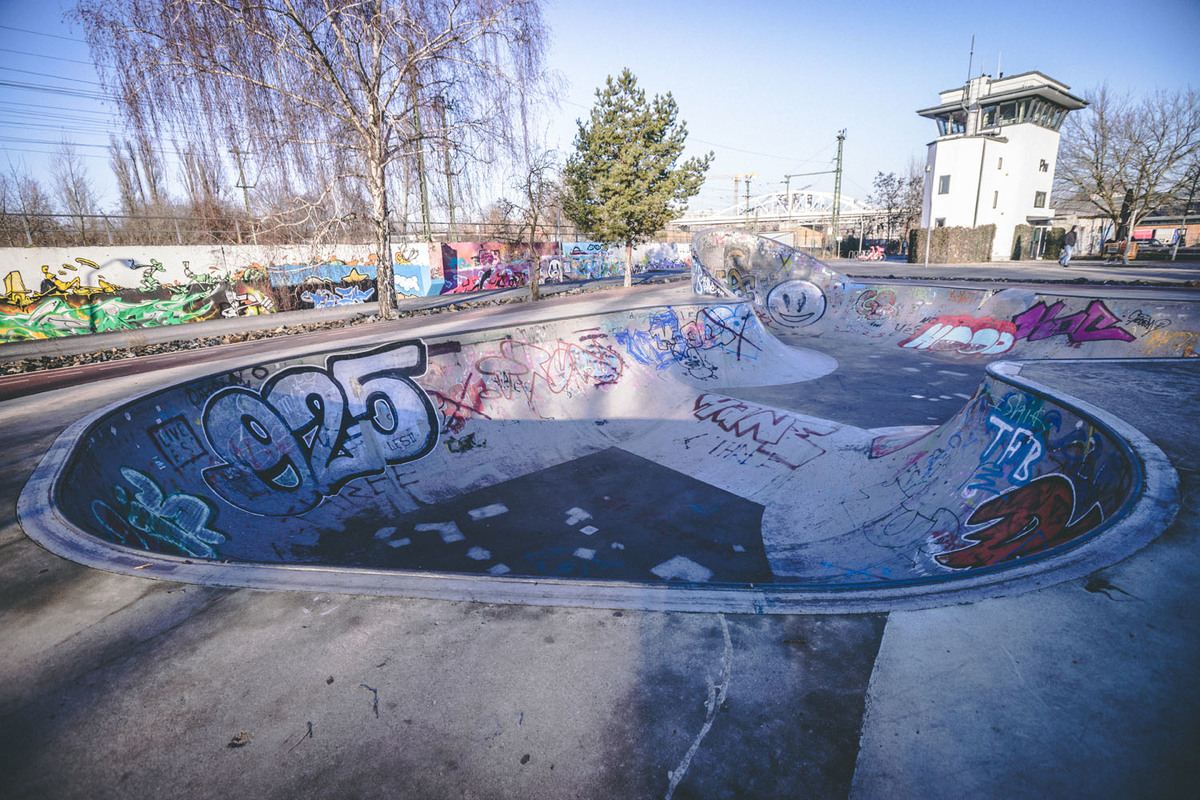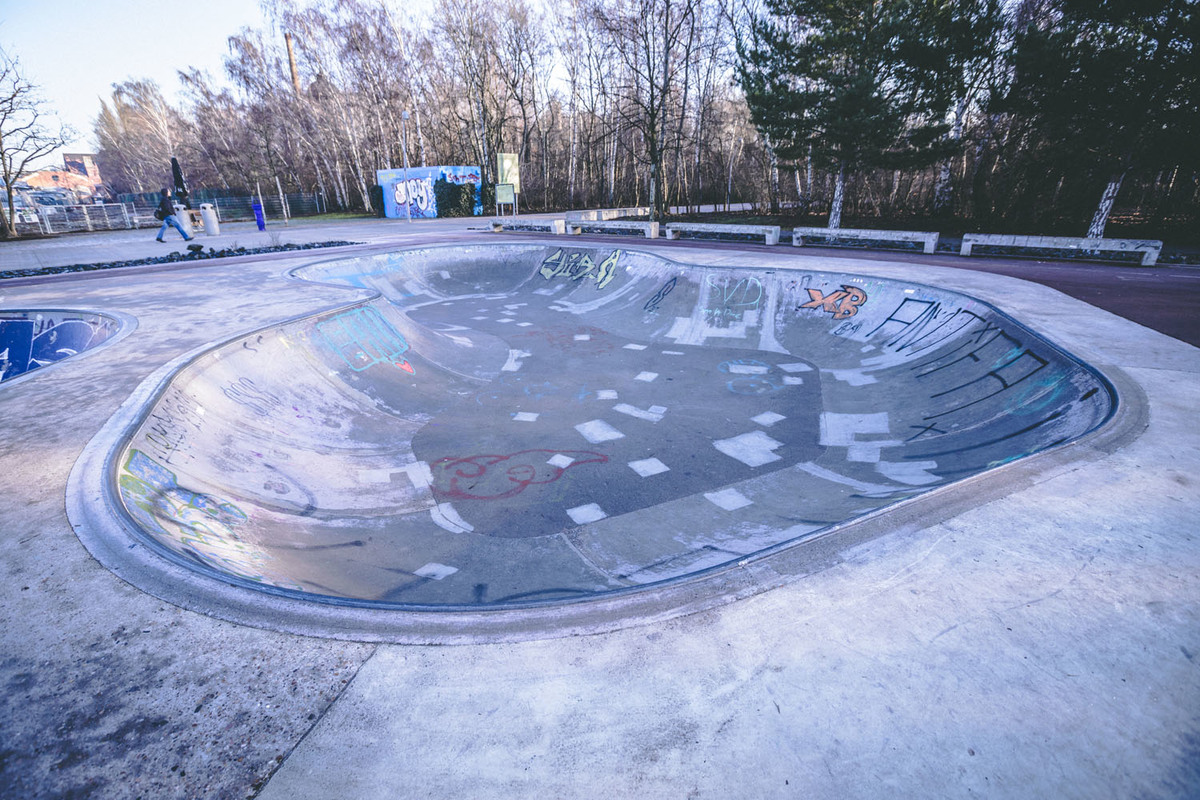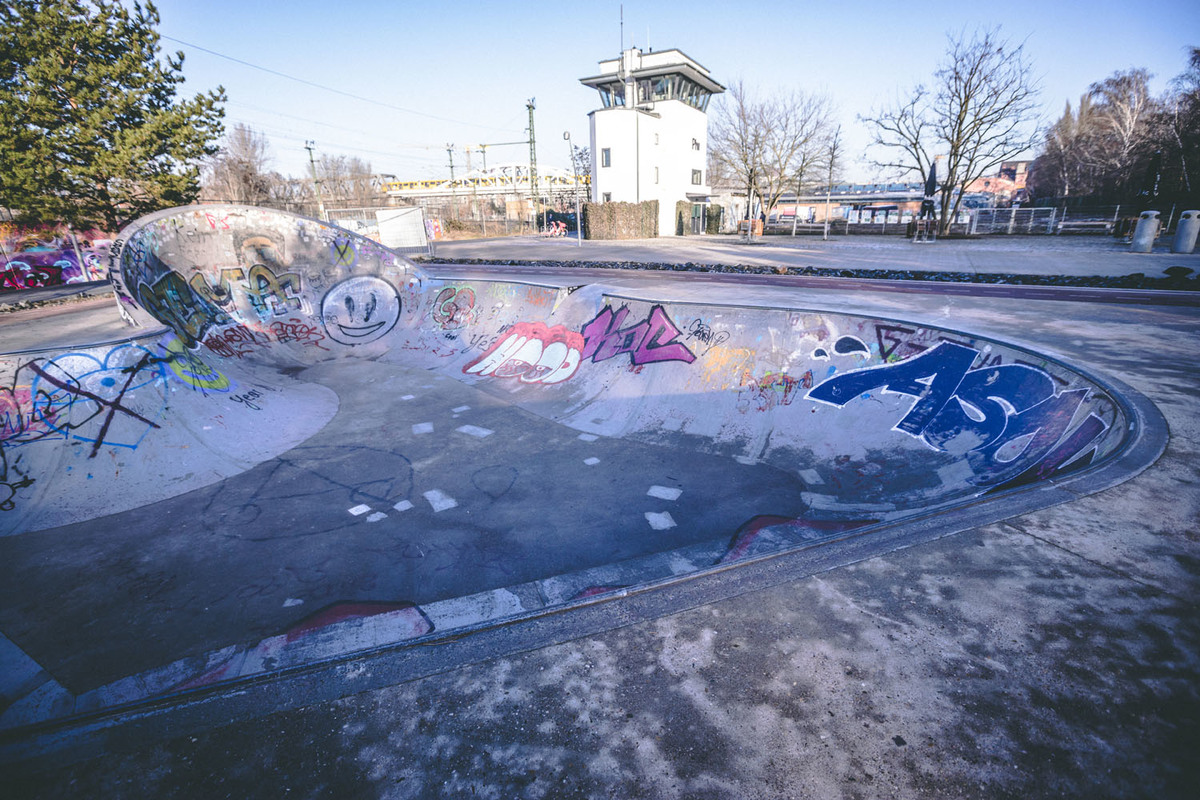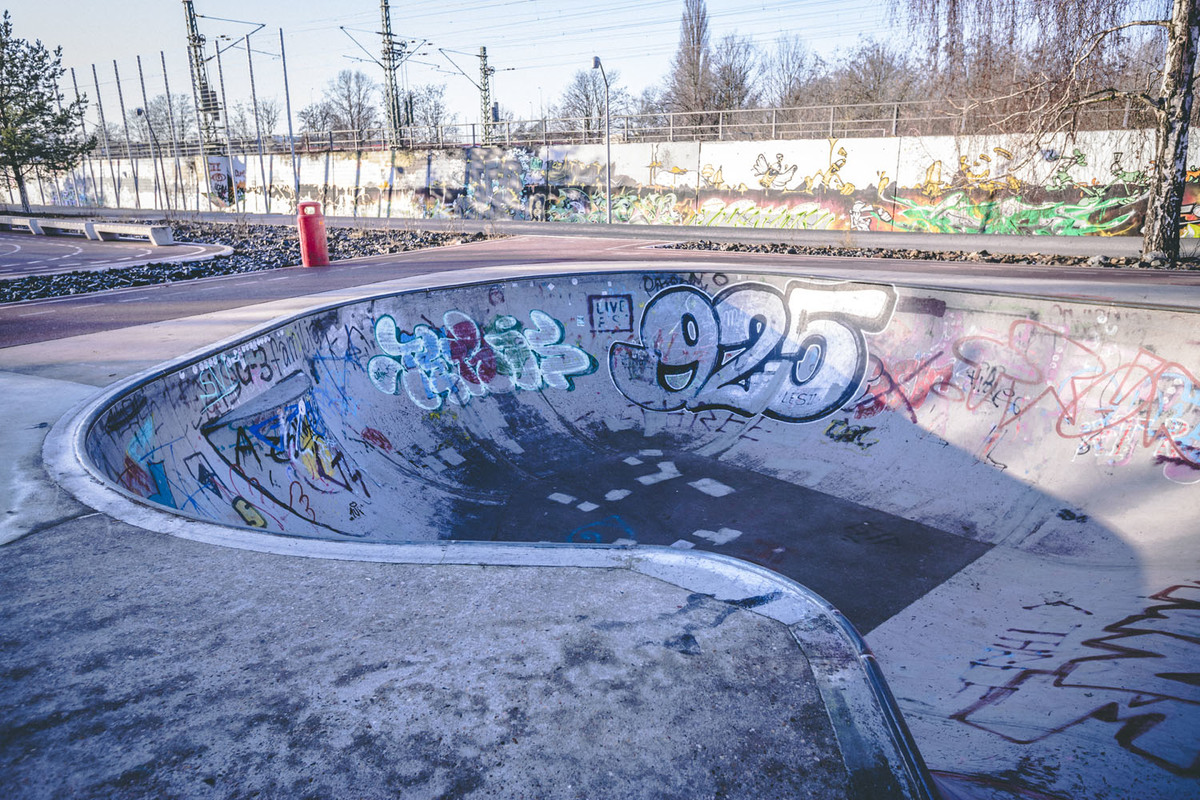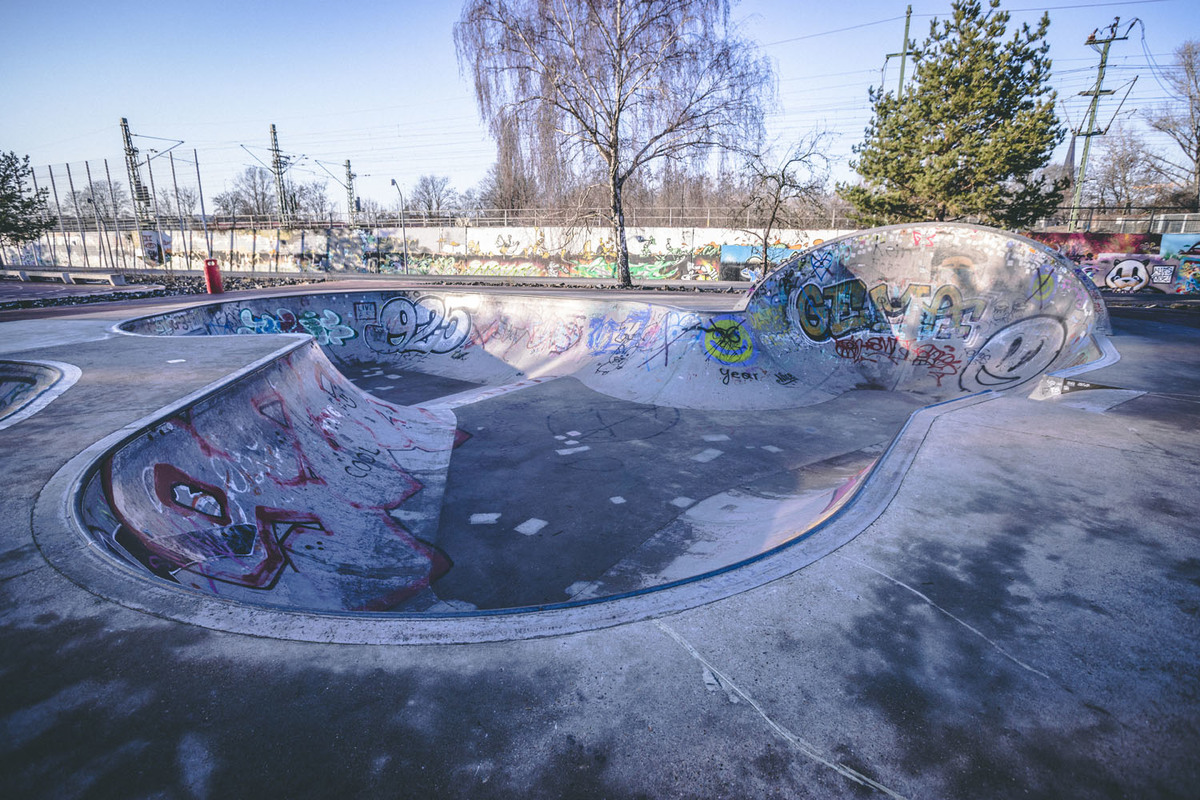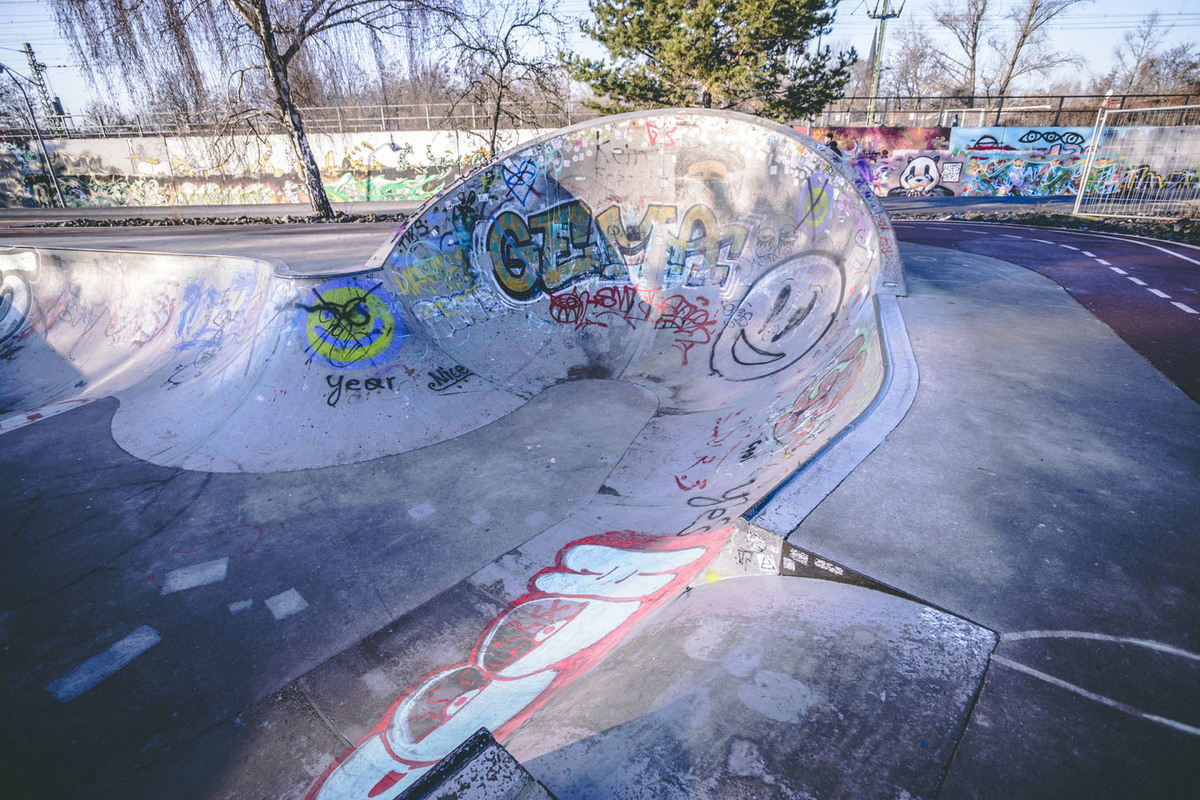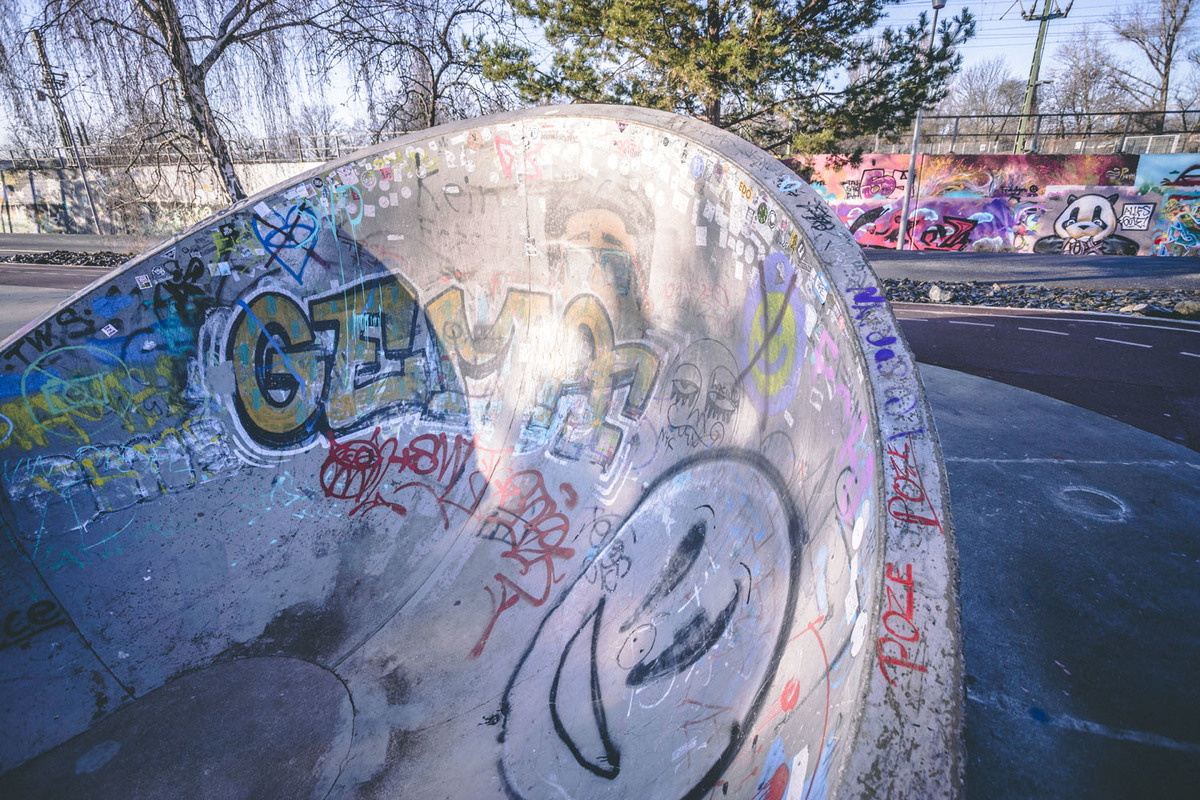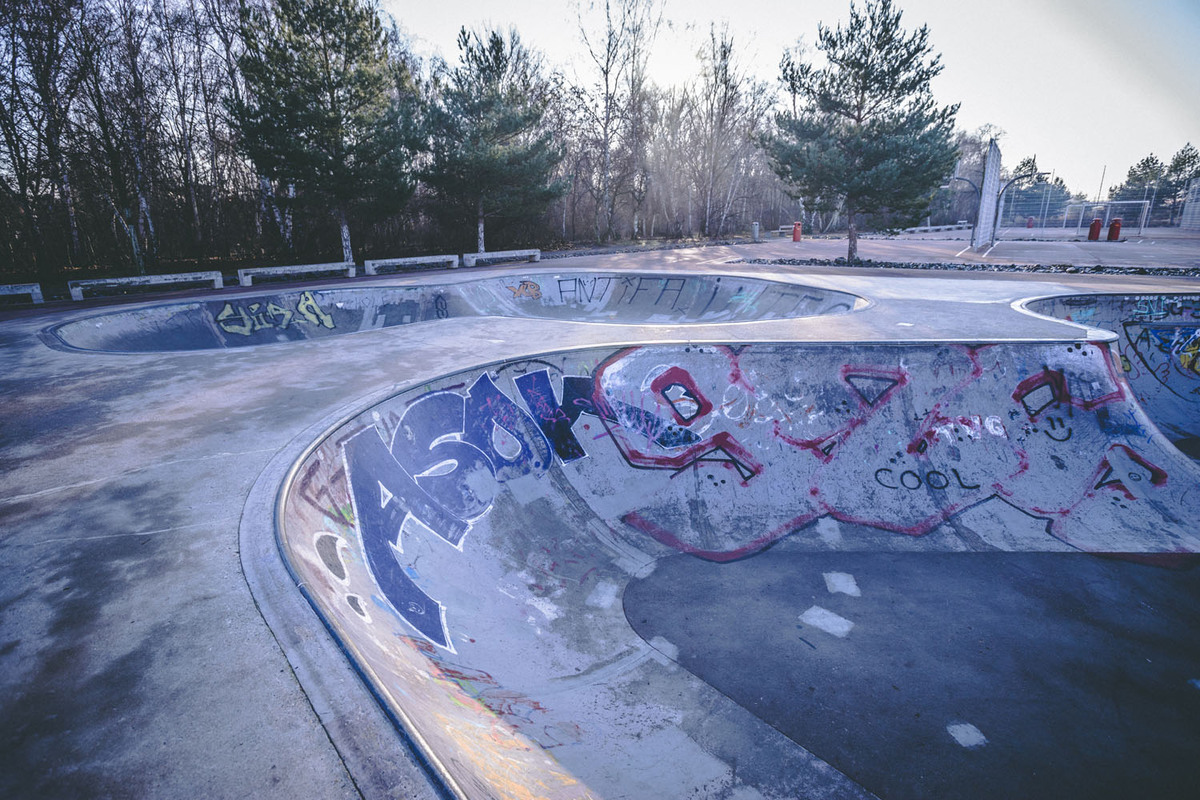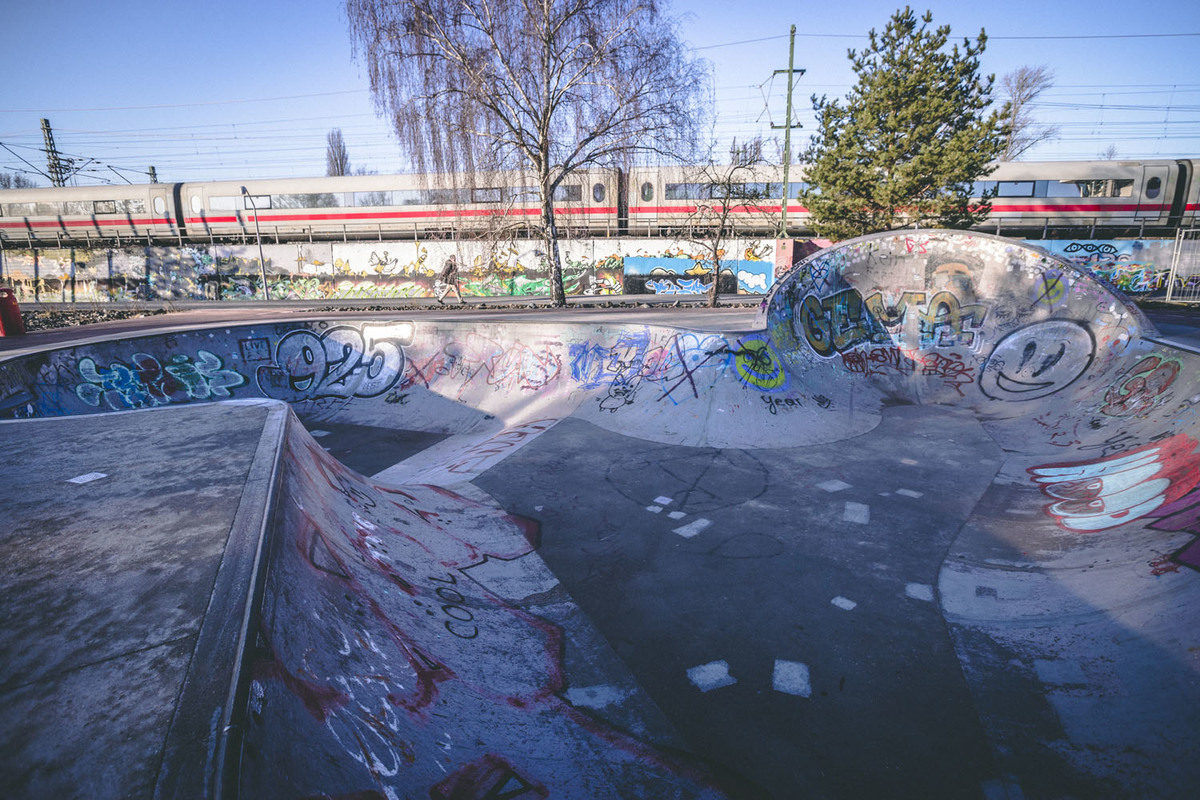 Photography: © Dose Skateboarding / Brit The Kid