The Wildest Skate Series On YouTube: "New York Times"
Capturing the good, the bad, and the ugly of NYC skateboarding
What is the "New York Times"?
The "New York Times" (not the newspaper) is a skate series on YouTube channel LurkNYC that is enjoyable to skaters and non-skaters alike. It showcases raw and unfiltered footage of skaters shredding the mean streets of New York.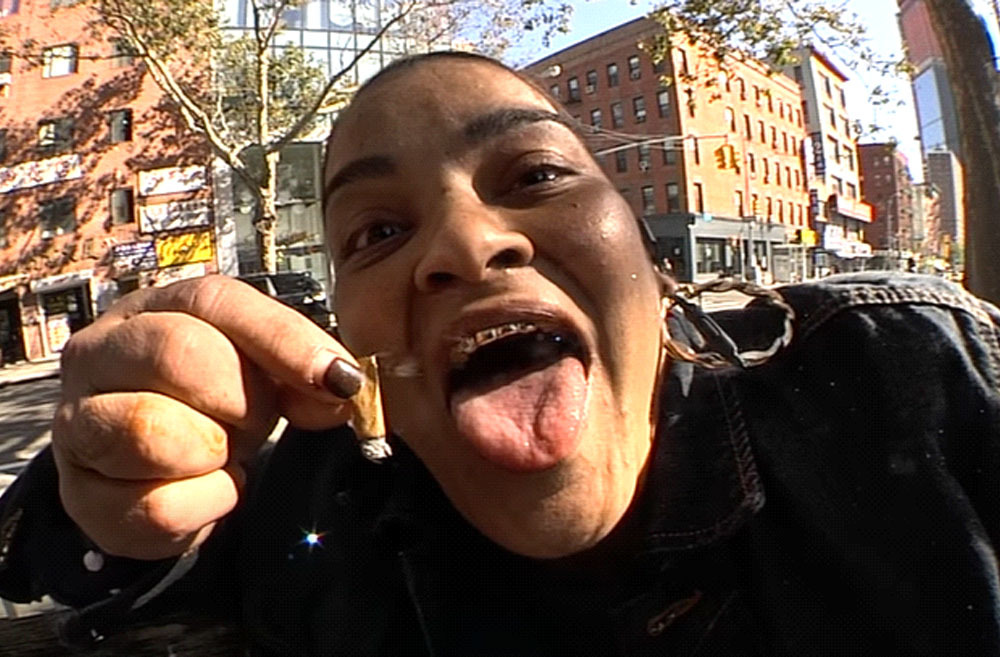 Each episode is almost as much a people-watching experience as it is a skate video- and it's fucking awesome! There's no music or crazy editing, but trust me, the gnarly and creative skating coupled with the wild bystander interactions in the hectic hustle and bustle of NYC is all the entertainment you need!
From love and support to curiosity to intense hostility and sometimes even physical violence, New Yorkers' reactions to the street skaters are extremely varied (but never boring). So, who is the mastermind putting these thrilling episodes together?
Who is behind it?
Nick von Werssowetz, better known on YouTube as LurkNYC, is the skater behind the scenes. Recalling crazy encounters, such as threats at knifepoint, or getting flashed by an angry pedestrian, Nick explains how "New York Times" became an outlet of sorts.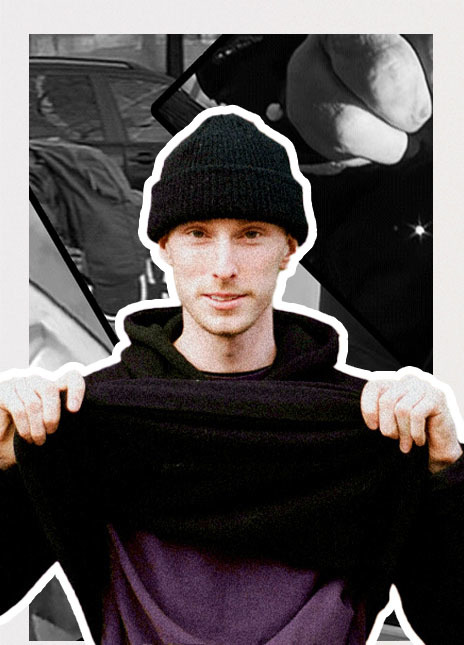 It was that in-between for clips he would not put in his video parts but wanted to put out there regardless. "New York Times" became the most popular series on his channel.
What makes it so refreshing?
Revisiting this series has been amazing for several reasons. It just really stands out as uniquely authentic in an age of clean-cut and overly polished skate videos. Watching skaters fall on their face, scream in frustration, get hyped up by strangers (or yelled at by a Karen) and work their ass off for every last trick is just more gripping and relatable.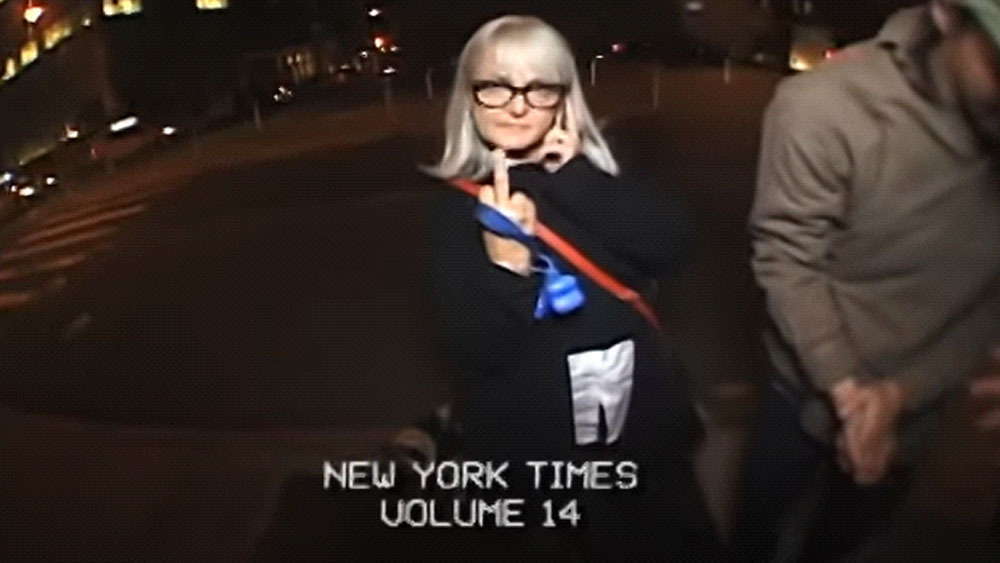 The skating exclusively takes place in the streets of NYC, no skate parks. The Brooklyn banks, the NYC supreme court courthouse drop, the black hubba next to it, the famous pyramid ledges over in the financial district or any other street spot these daredevils come up with- the spot selection is endless.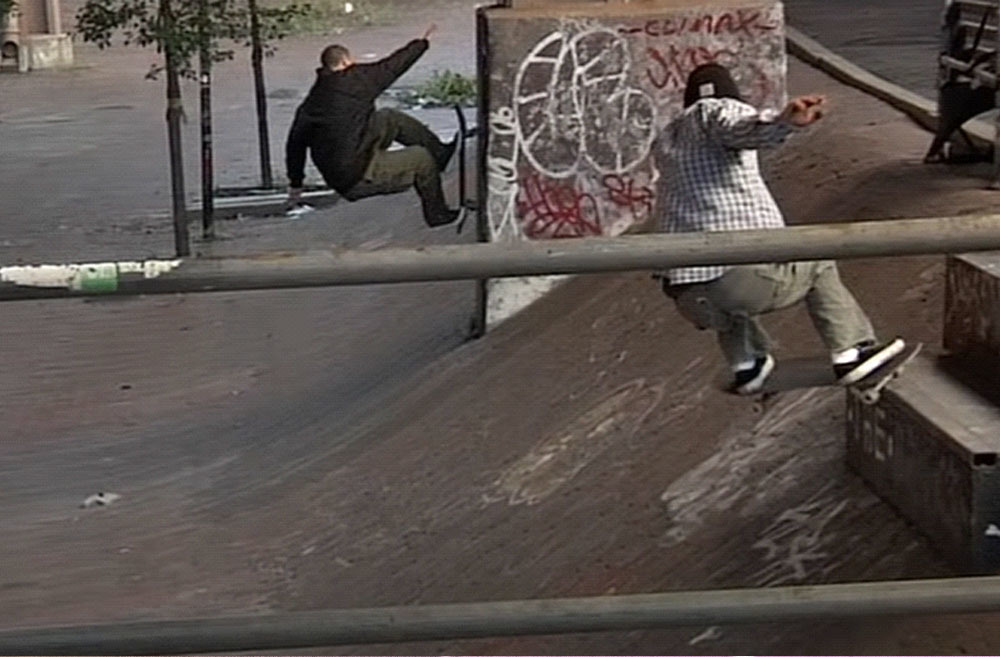 The crew skating Brooklyn Banks
Not to mention Nick's crew is heavy, featuring the likes of Ben Kadow and John Shanahan since some of his earlier videos. "New York Times" is as real as it gets. In the words of Nick: "people seemed to really appreciate those edits and from what I'm told it makes them feel like they live in New York". "New York Times" episodes are short, easily digestible, and super entertaining- go check it out!
Speed on over to the DOSE store to get your hands on some decks and apparel.
FOLLOW DOSE ON INSTAGRAM @DOSESKATEBOARDING