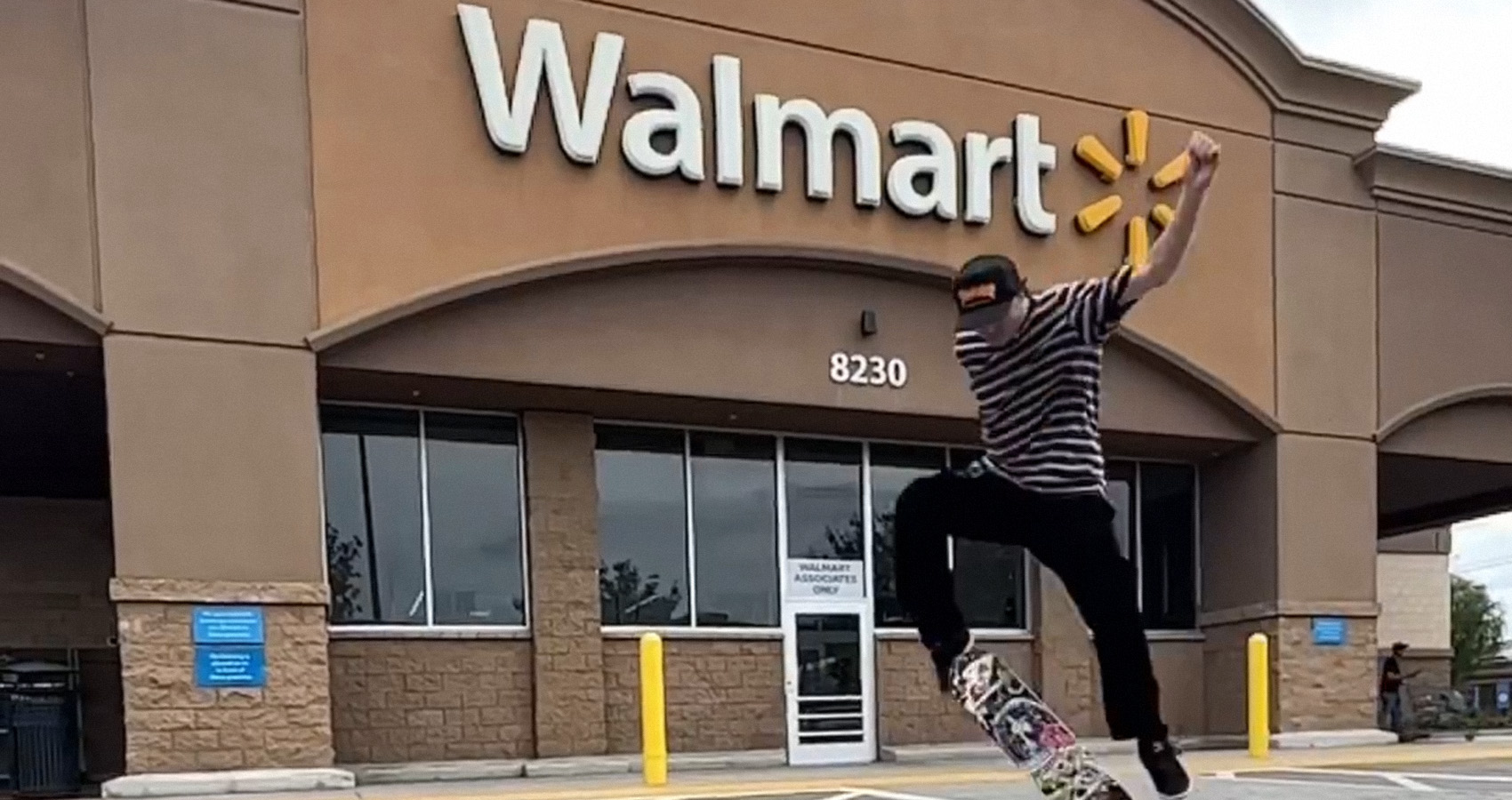 Greg Lutzka Partners With Walmart
Grab a Greg Lutzka "Learn with Lutzka" board mow
Greg Lutzka is now among many other companies and entrepreneurs that have dived into the world of selling their products and names in Walmart over the last few years. This has, of course, been a controversial topic among skaters since it first became a thing, as this is seen as betrayal within the core skateboarding scene.
Selling out is nothing new, and since Lutzka left Almost Skateboards way back in 2012, he went to Darkstar, which unfortunately shared the same distribution as Almost Skateboards, and we all know how everyone was treated by them. It's not old news to know that around 90 percent of professional skaters are massively underpaid as it is, but when you don't get paid even that little bit, it's time to make back some money. The conclusion? Unfortunately, it's selling your soul to Walmart, but this is not even surprising anymore.
Go get that bread, Lutzka!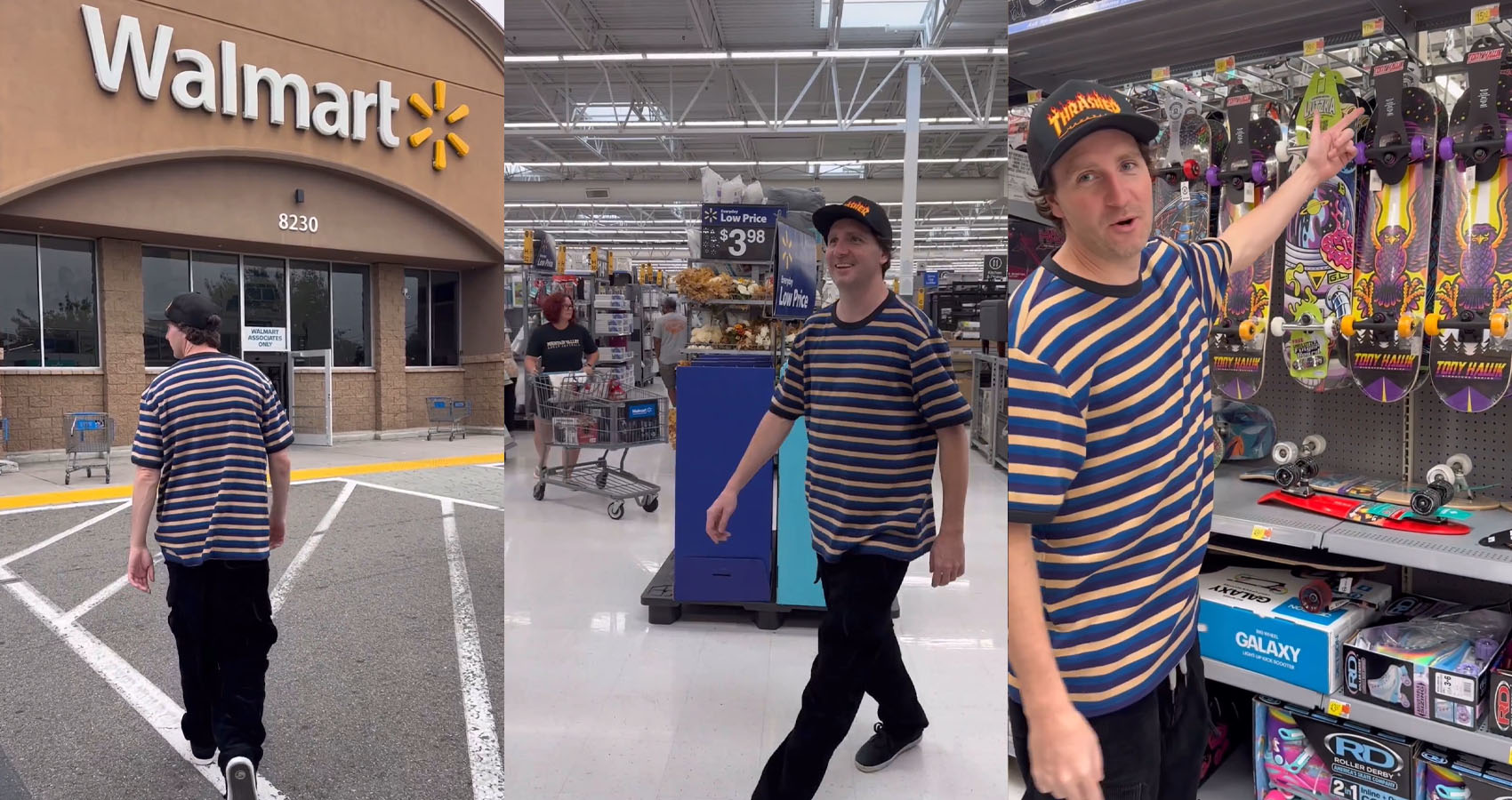 This is what Lutzka posted along with a video on his Instagram page:
"DREAMS DO COME TRUE! I'm really excited about the launch of my "Learn with Lutzka" signature series skateboards that are Now Available at Wallmart.
It's always been a huge dream of mine to come out with high quality entry level skateboards for beginner kids that are made of hard rock maple wood, metal trucks with good bearings and wheels that actually spin. I'm stoked to announce that every skateboard comes with a QR code with 10 free trick tips and a free fingerboard toy!
Say goodbye to beginner boards that break with plastic trucks and wheels that don't spin! The future is here, Get your kid one of these completes at an affordable price today at Walmart.com or a store near you!" - Greg Lutzka.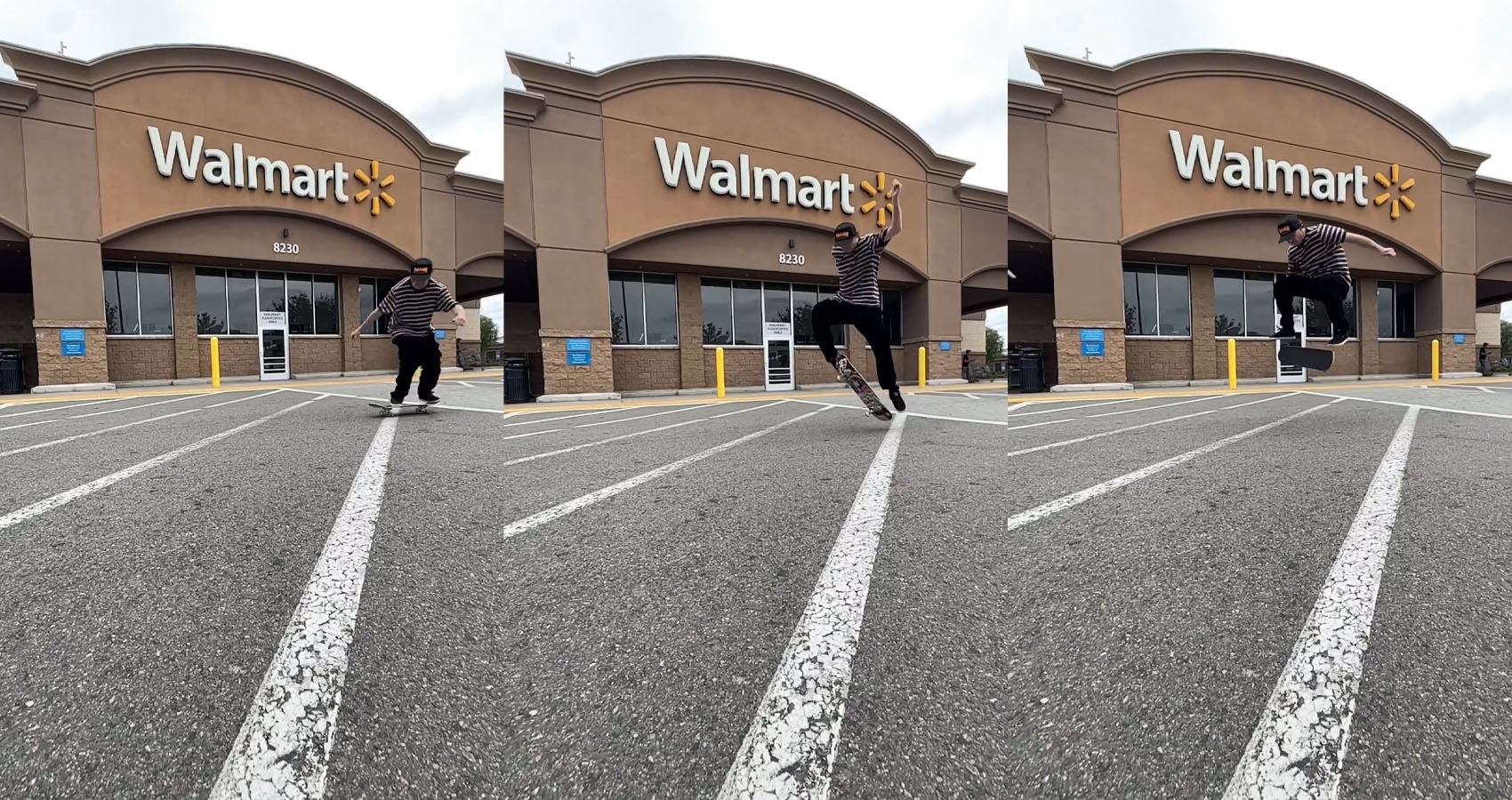 In the clip that he uploaded, he does a pretty solid frontside flip on the board that he supposedly just paid for at the Walmart store. If that is the case, then he ain't wrong. The wheels do at least roll, which is a big step forward, considering most of the Walmart boards can't even roll enough to make a full rotation of the wheel.