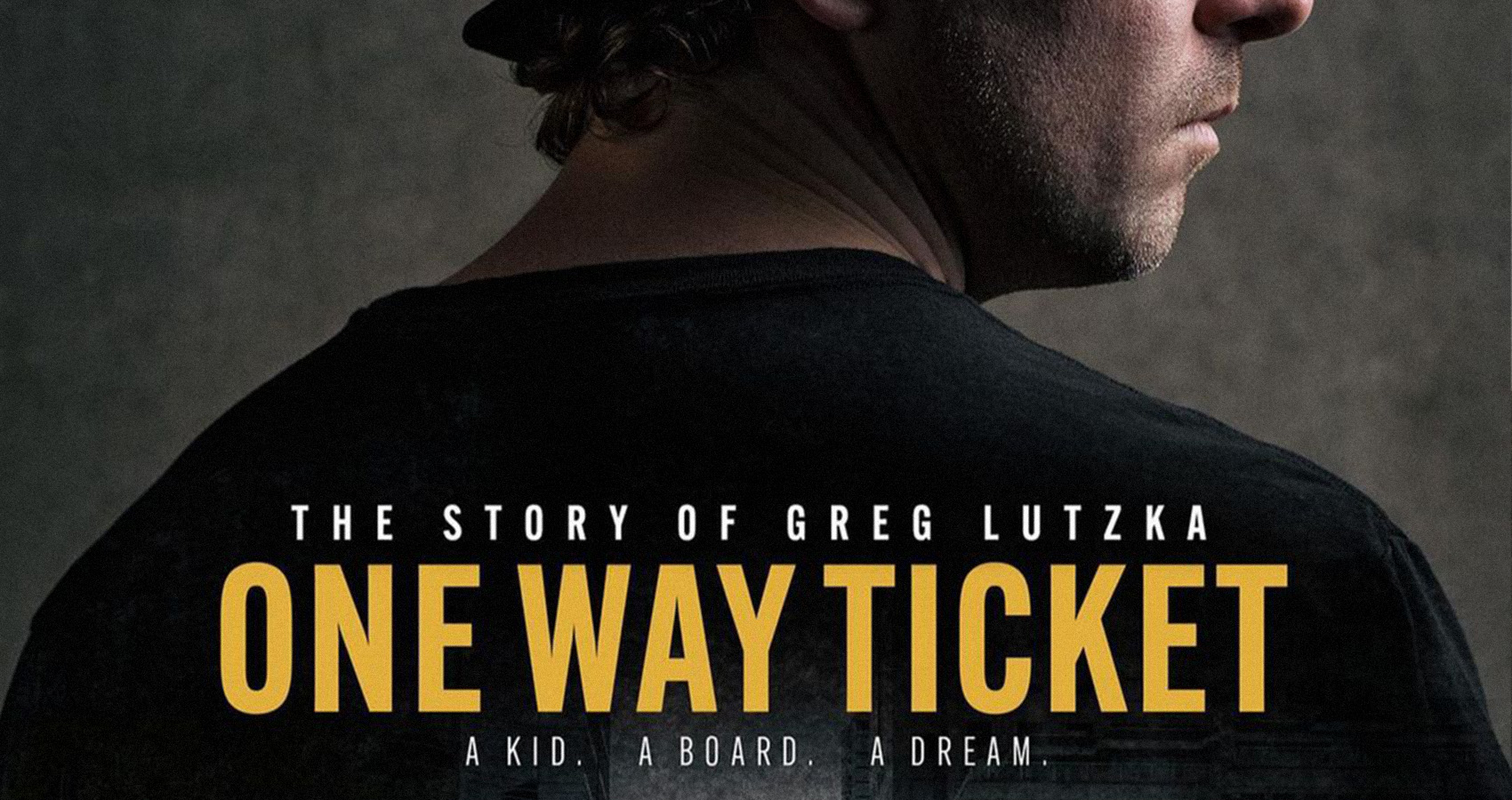 Greg Lutzka With Full-length Documentary "The Story of Greg Lutzka"
Coming Soon
Legendary professional skateboarder Greg Lutzka has revealed via social media that he is working on a full-length documentary about his life entitled "The Story of Greg Lutzka, One Way Ticket." Which has no official release date as of yet.
This documentary is filmed and edited by Nick Amrhein. He will show how Lutzka started as any ordinary skate rat, then followed his dream to become a professional skateboarder - like every successful individual, he didn't want to dream but instead made it a reality.
As mentioned above, there are no dates currently, but the film looks promising, and we will be sure to keep you posted on Lutzka's documentary.