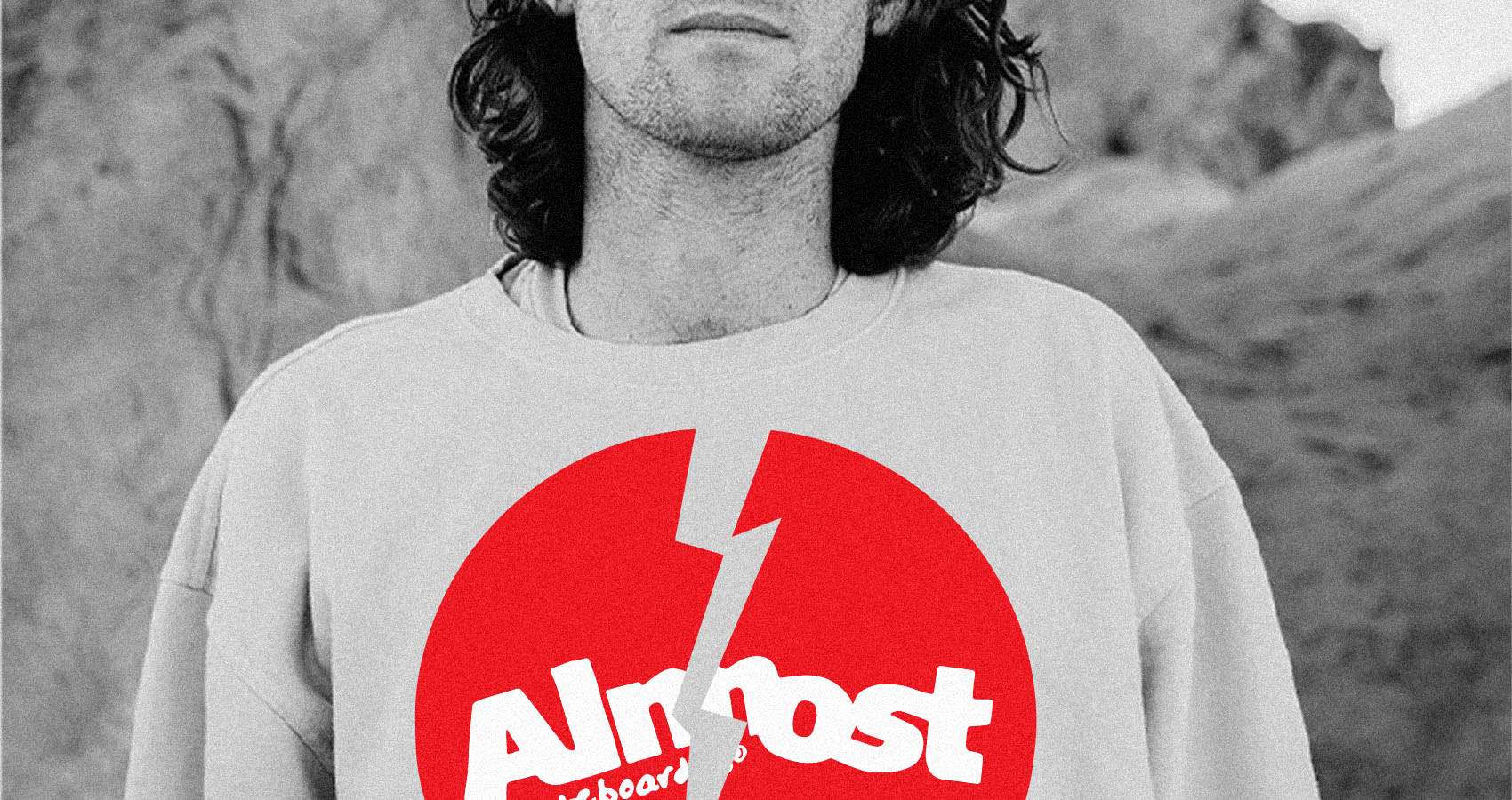 John Di Lorenzo Part Ways with Almost
Almost Skateboards Loses John Di Lorenzo After 4 Years.
It seems to be the main news currently; more and more riders are nipping their contracts in the bud and moving forwards. After the shocking news of Louie Barletta leaving Enjoi, we now have John Di Lorenzo leaving Almost.
Di Lorenzo posted, "I got the call about being a part of Almost skateboards in March 2019, had my introduction to the team shortly after."
He continued. "We went on trips to China, Mexico, and all over Europe with people who have become really close friends & teammates over the last nearly 4 years. I want to thank Almost for putting my name on a board, thank you for showing me the world, and most of all thank you for giving me an opportunity in this skate game I love so much.
"You guys believed in me," he said. "Took a chance with me, and we reached heights I never knew imaginable! Luis Cruz, Yuri Faccini, Youness Amrani, Max Geronzi, Thierry Gormit, Mikel Vidal, Aaron Michael Kim! Emotions running high but these are growing pains in life & change is often inevitable."
He added, "I will always cherish these years being a part of this team and what we were able to accomplish together. It may be my time to go, but we will always be friends, and I am excited for this new chapter. I wish nothing but the best & am grateful beyond words."

We wish you the best of luck with your skateboarding career and that the best is yet to come.