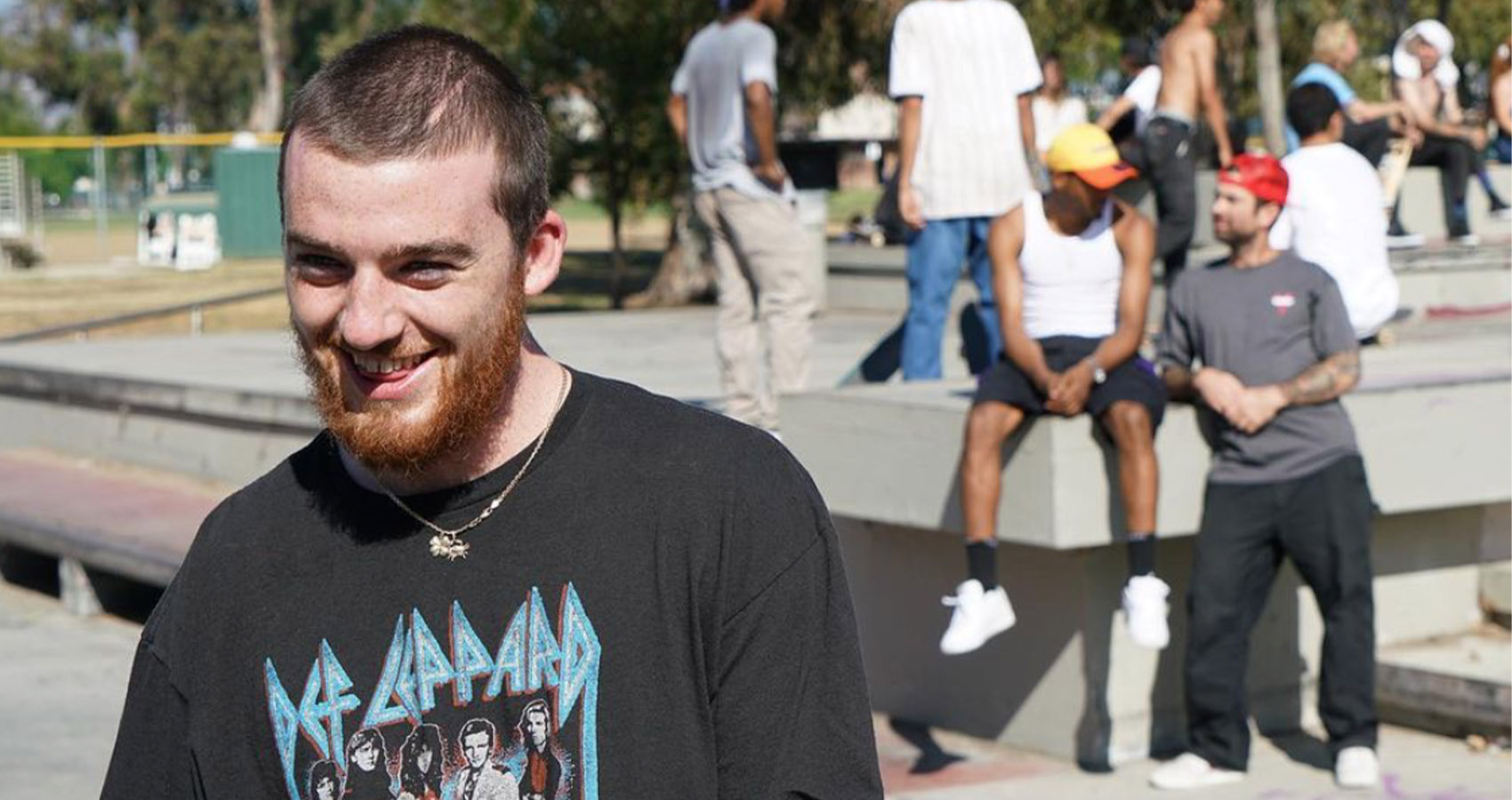 The Goofy Renaissance
Skateboarding allowed for a 'rebirth' of culture, art and philosophy
In this article I will discuss the renaissance associated with skating (bare with me), and how this particular sport sparked a revolution of ideas, style and overall steez.
For multiple reasons skateboarding has created the perfect chaotic environment for organic creativity, distinguishing itself as more than a sport and having a very unique effect on popular culture. Only for outsiders, ruled by misfits, skaters have created an exclusivity to be desired and by rejecting social norms they formed an anti-establishment culture.
In a time of family values, work ethic and the pioneer spirit, skateboarding captured the alternative youth and perpetuated Nihilism and Diaspora. Which has been encapsulated in society as we know it today. Emerging during a sweet spot in the awakening of a collective consciousness ready to explore alternative style and the meaningless of life skateboarding became the catalyst we needed. Requiring athletic ability but at the same time rejecting linear competition, skating is an irregular, individual performance that has commentary on the human soul, and social structures - much like art.
Because of this; skateboarding was able to have a massive impact on the entertainment industry that virtually has nothing to do with it. Music, fashion, gaming, film and TV have been shaped by skaters, for skaters and those who wish they were skaters. Much like the open court of Versailles, the exclusivity of skating has a public image. With such a stake in pop culture (like the artists of the Renaissance), sponsors have allowed skaters to venture creatively in multiple art forms. Continuing the outreach and influence of skating.
Don't be fooled, even though the world is obsessed with the style and the scene, the founding values of core is ultimately anti-commercial. Consequently new styles, tricks and influences come from the underground - revolutionizing culture before it has the chance to become mainstream. This free and radical expression cultivates art in its pure form disconnected from capitalist structures. A real skater skates to heal, for freedom and to detach from the motivations of society. The art form and performance in its true expression is for the individual without an industrial benefit. A mirror held to the Renaissance - artists and philosophers rule, with a middle finger to society; innovation continues under meaningless, free expression.