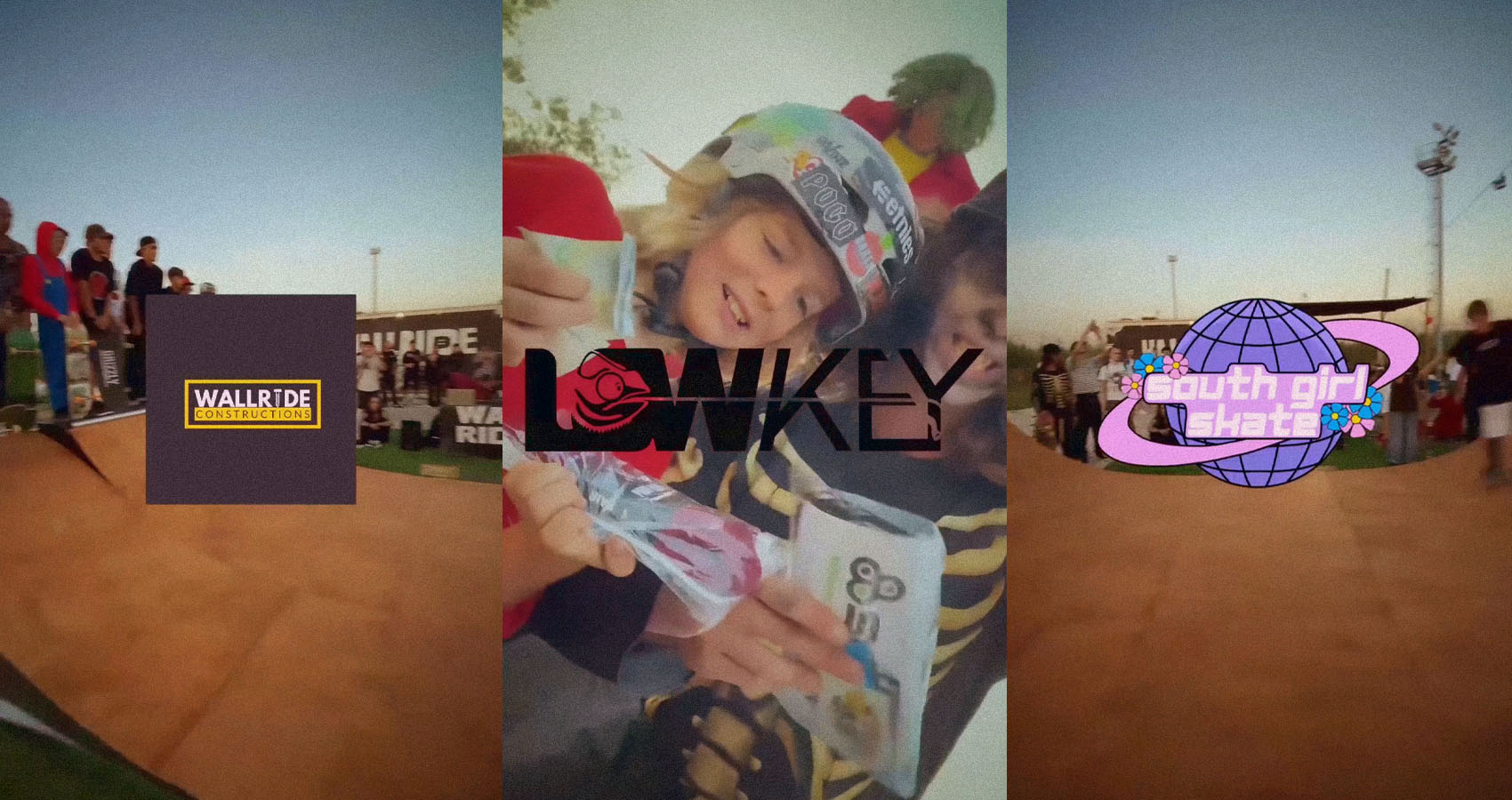 WallRide And CS8125 Associations Come Together To Host A Charitable Skateboarding Event
Faro skatepark hosted the memorable event for a great cause
Skateboarding, prizes, costumes, clothing, and more were there for those who needed it the most. In celebration of the Halloween Benefit Rise over 50 skateboarders came together in Algarve to skate for the good cause.
This celebration brought together the finest culture in skateboarding, with a hint of Halloween. Within the WallRide Sunday's concept monthly events happen on the last Sunday of each month, at Faro Skatepark which was supported by the skateboarding distributor Marteleira, local clothing brand Lowkey and Domino's Pizza Faro's branch.
The event shone the brightest due to its social consciousness, this is important more than ever in the current times we find ourselves. The skateboarding attendance community raised over one hundred clothing items and blankets which will be donated to those who need them the most.
With an overall attendance of around 300 people, where the reputation of the skatepark before June 2021, was not of the most positive nature. It's good to see that reputation being turned in a positive manner. Faro Skatepark can be seen as a clean and safe space that welcomes all citizens regardless of age, background, gender, or nationality.
It's this kind of social inclusivity that must be reiterated all over the world.