Top 5 DIY Skate Spots In The UK
Building and creating your own spots from scratch
There has been a huge rise of skateparks being made by skaters for skaters and this gives us a huge range of smooth spots to skate, however, some hardcore skaters are still into building sketchy DIY spots where there's no park rules or regulations. Building and creating your own spots from scratch is one of the oldest principles of skating. In no particular order, here are some of the best DIY skate spots in the UK:
Urbside Essex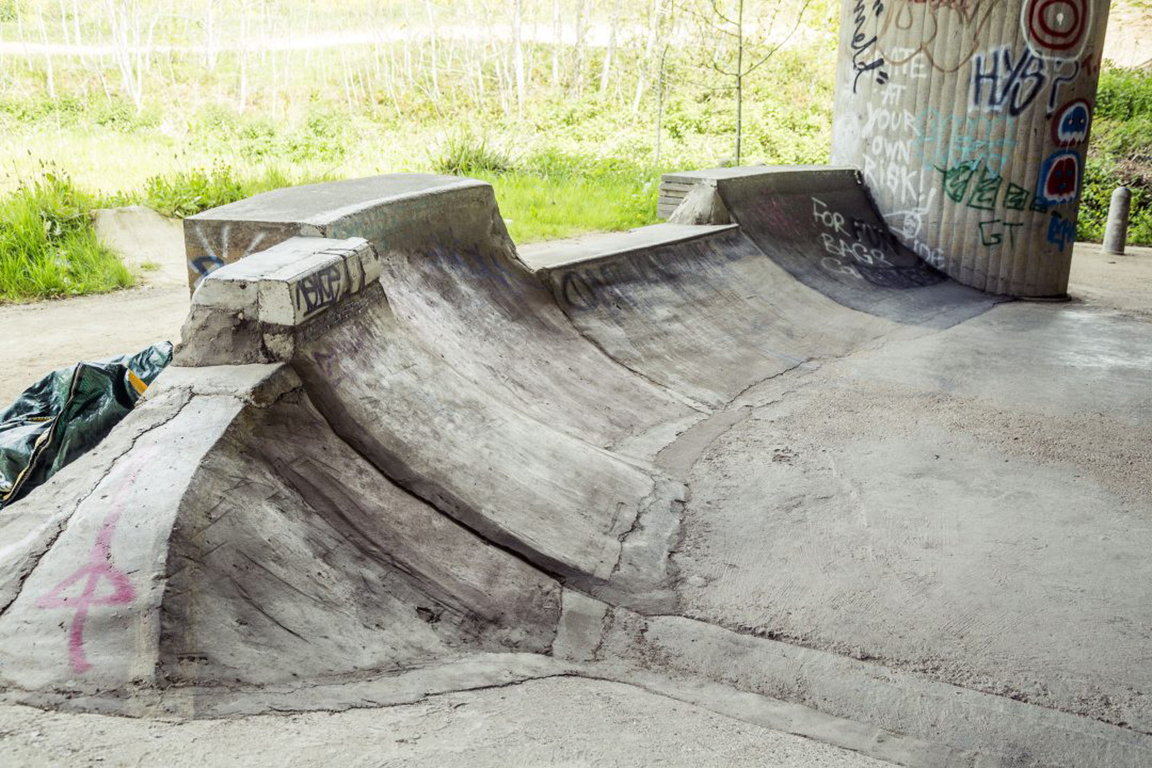 Image credit: Robin Pearson
Built back in April 2013 Urbside was a spot created for skaters that enabled them to have somewhere dry to skate, it is located right under a bridge. Mark Radman along with others decided Urbside needed a fresh set of eyes to create something more long-term. Mark Radman, James Glen, Sam Naunton, Forrest King, Alex Diss, Mark Nicolson worked on this park over a two-year time period.
New Bird Skatepark, Liverpool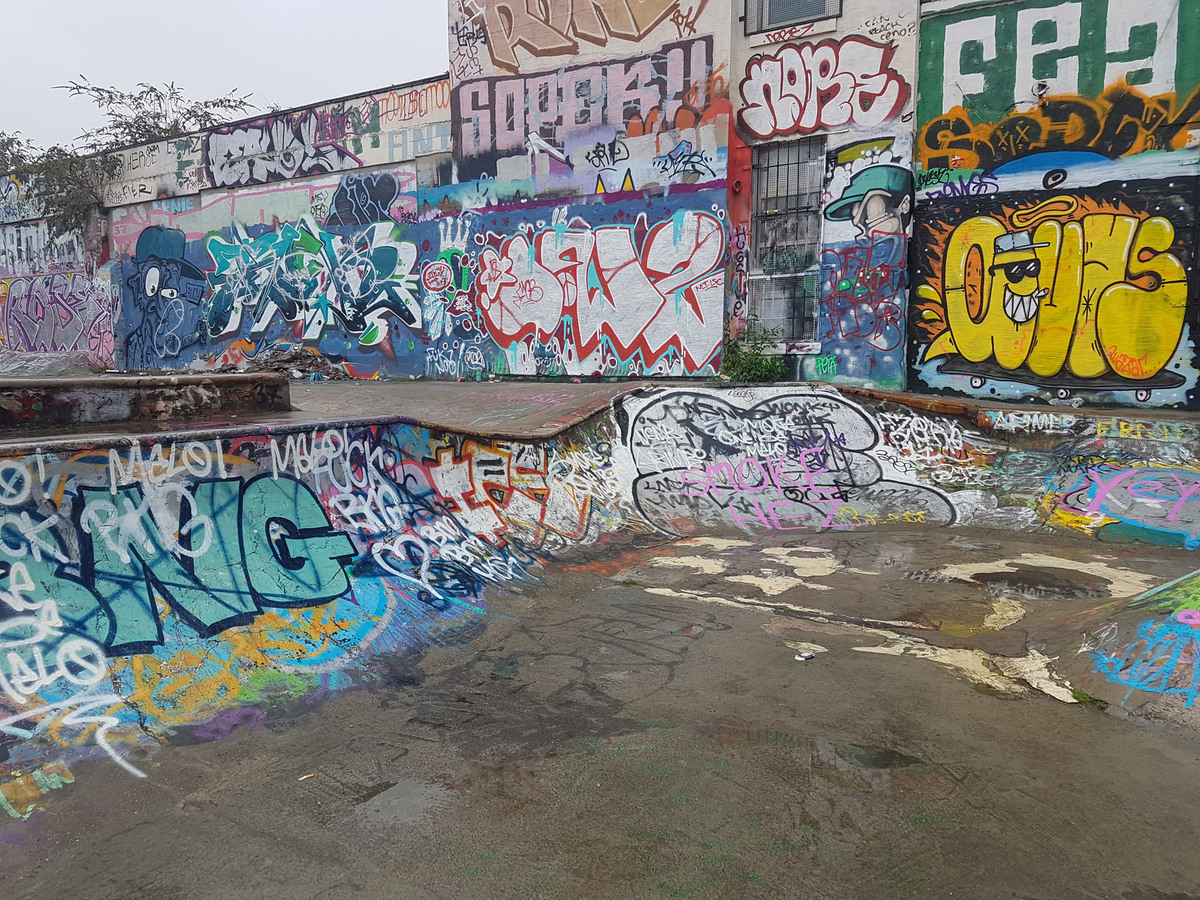 Image credit: Alex Jordon, The Skateparks Project
'A skatepark, by skateboarders, for skateboarders". Built back in 2010 by local skaters, the New Bird park has had a difficult time remaining standing with Liverpool council trying to sell the land. Despite this, the park is still standing strong. The council have now switched sides and are all for it staying put.
Plastic Beach, Edinburgh
Plastic Beach is a wooden DIY mini ramp built with a view right by the sea! Check it out in the video above.
Bournbrook DIY
After Birmingham skate stopped in the city in the 2000's, skaters took it upon themselves to create new spots. Bournbrook DIY was started in May of 2020. Shaun Boyle, through a go-fund-me page, raised £2,895 in order to purchase the building materials to go toward this project. He was helped by a group of experienced skatepark designers and constructors to make this dream a reality. Make sure to sign the petition to stop Aldi building over the park!!!
Check out our interview with the founder here.
The Dustbowl, West Yorkshire
After 'The Joint', another DIY spot in West Yorkshire was demolished, the crew found a new spot and built 'Dustbowl', which is thankfully still going.
We hope this has inspired some skaters to either check out the spots or try to build their own.