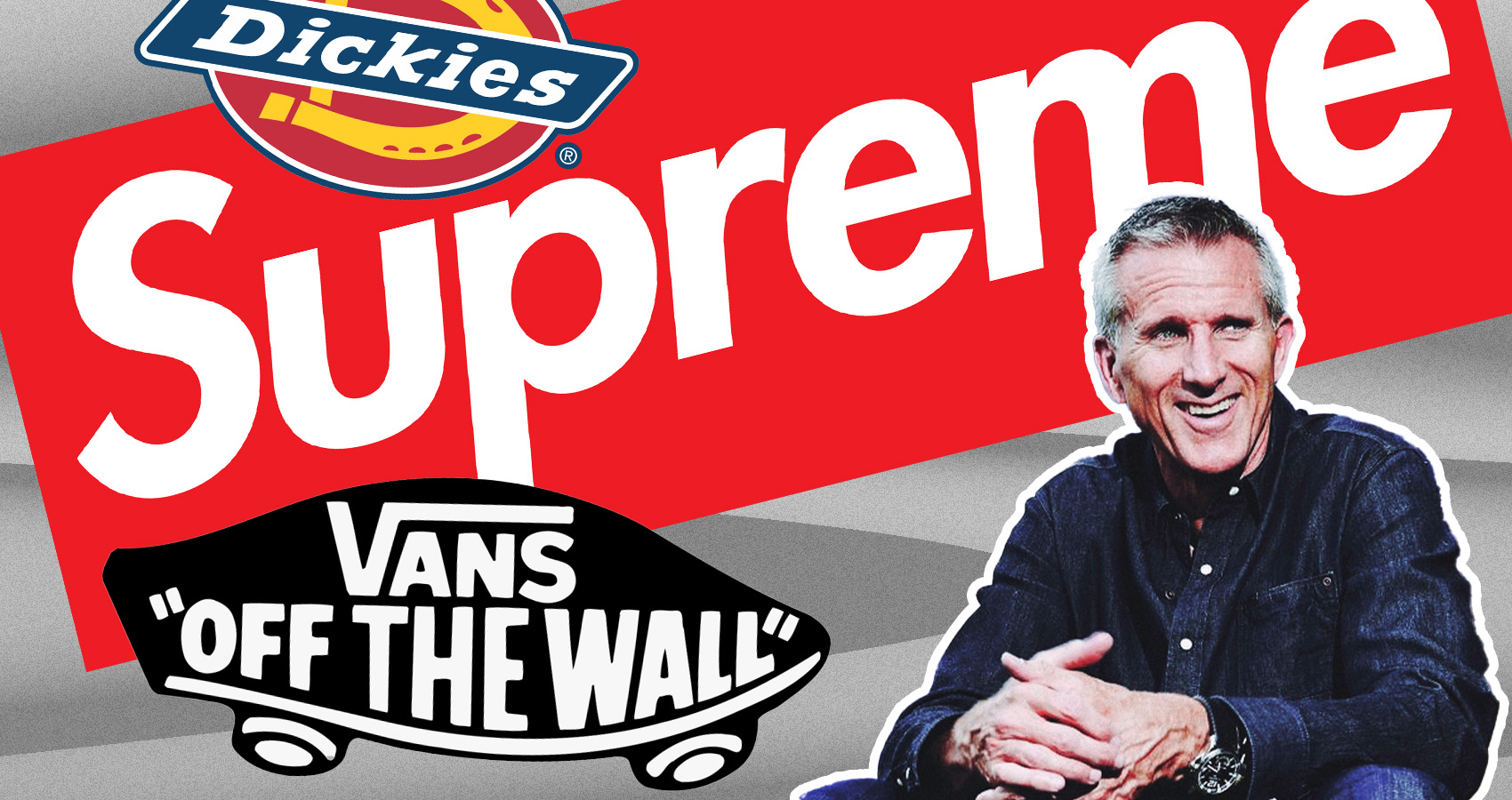 Steve Rendle's Spontaneous Exit At VF Corp
Vans, Supreme, and Dickies' parent company, VF Corporation, announces Steve Rendle's resignation as CEO
VF Corporation is looking for a CEO to replace Rendle as he decided to step down from his roles as chairman, president, and CEO. As a result, VF Corp has announced a transition with immediate effect. Benno Dorer has now been named President and CEO but only on interim status.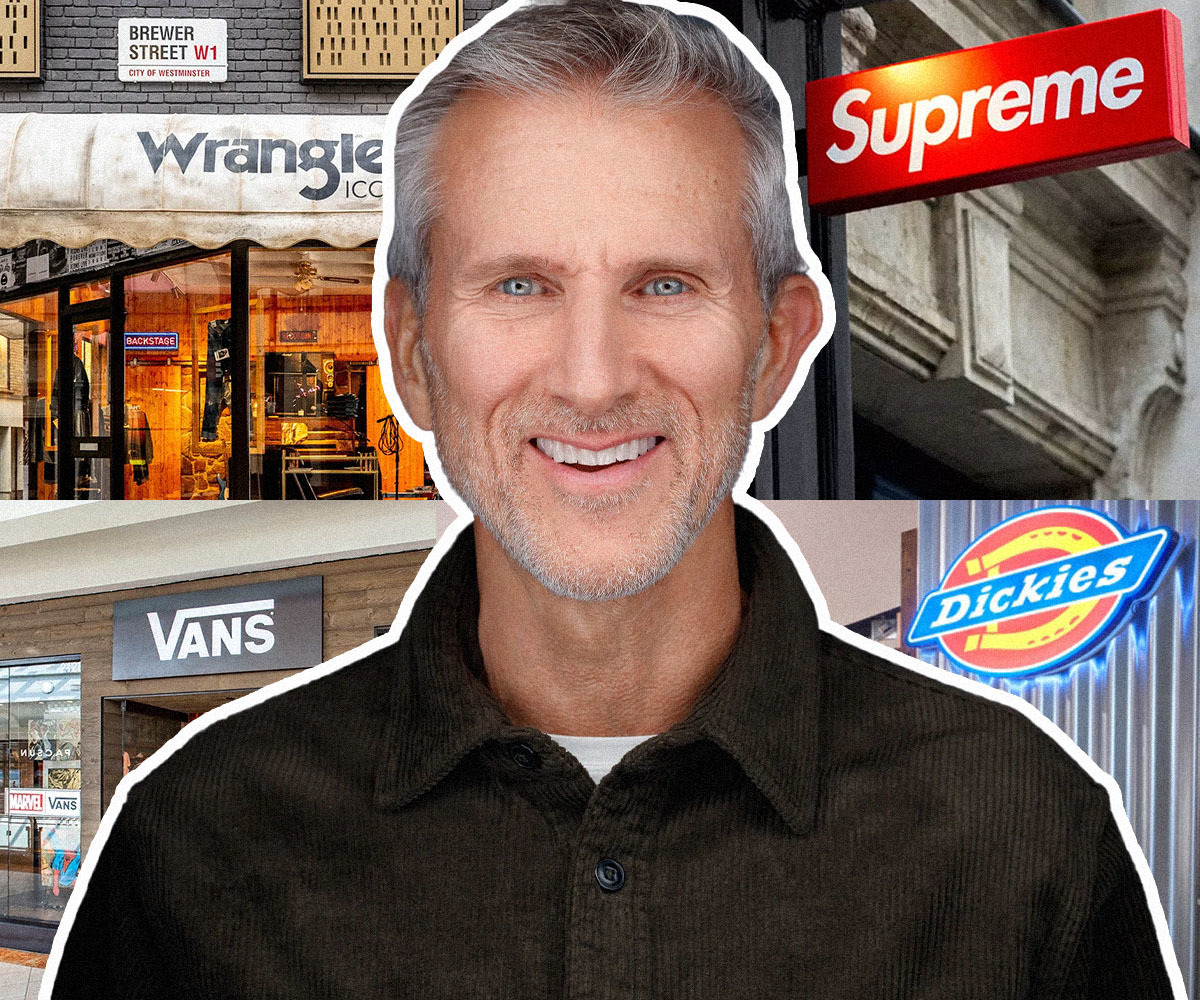 It is believed that Rendle's decision was due to a string of lowered revenues and earnings expectations. It was noted that between the COVID disruption in 2020, and a slower-than-expected recovery from the pandemic (particularly at Vans), the last few years have been a lot more challenging.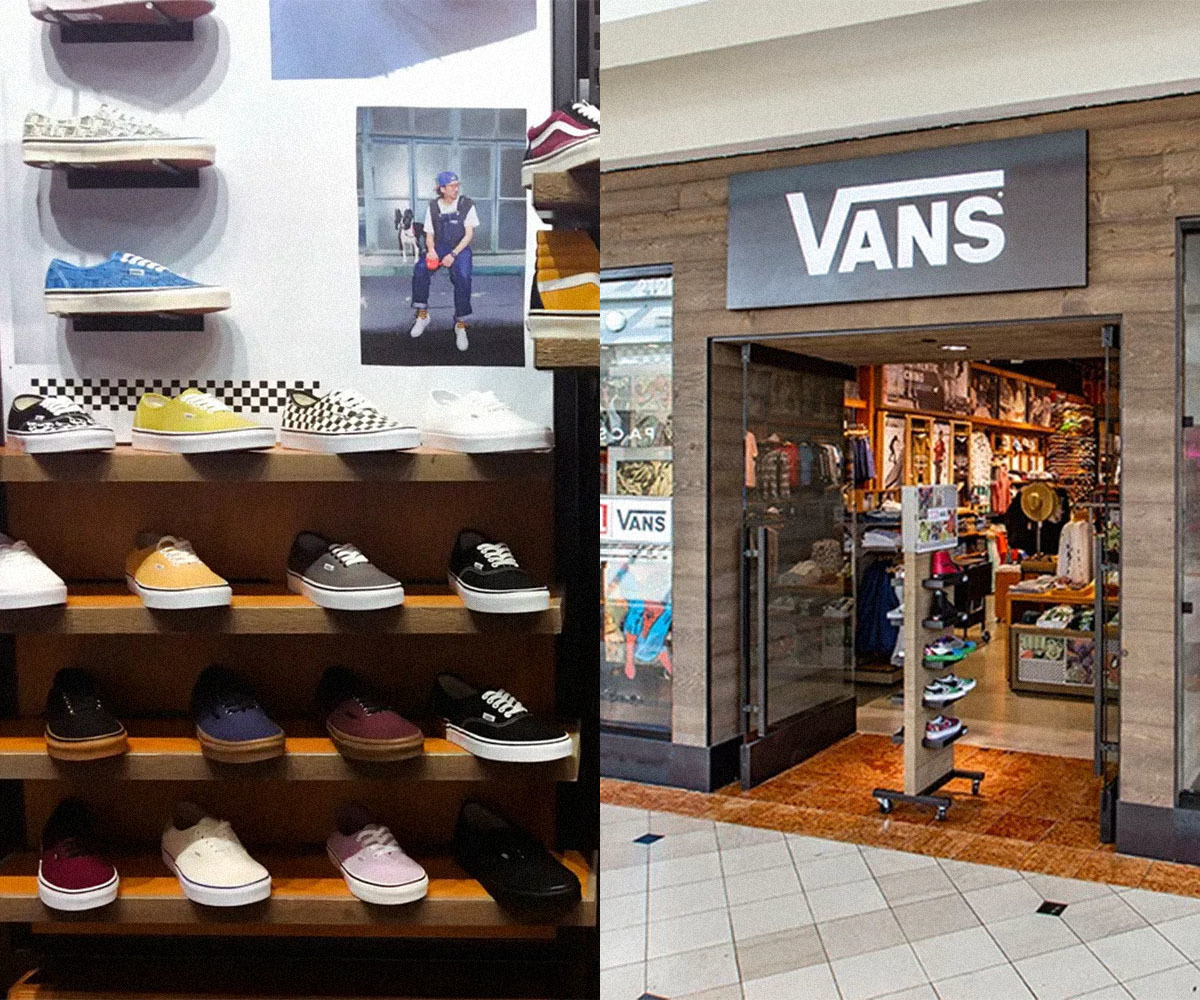 Other athletic retail firms quickly reacted to the news, sending the price of VF Corp's shares down about 8% and plummeting on Monday morning with the shares of Nike and Adidas.