Top 10 Best Cities To Shred in Europe
Skateboarding from London to Barcelona, an in-depth guide
Yo, fellow skaters! If you're looking for some dope spots to shred in Europe, we've got you covered! From smooth-ass parks to gritty streets, Europe's got some mad spots to tear it up. So, we've put together a list of the top 10 best cities to shred in Europe, based on their skateparks, street spots, and overall vibe. Whether you're an advanced skater or just getting started, these cities will get you hyped. So grab your board, pack your bags, and get ready for a trip around Europe.
1. BARCELONA, CATALONIA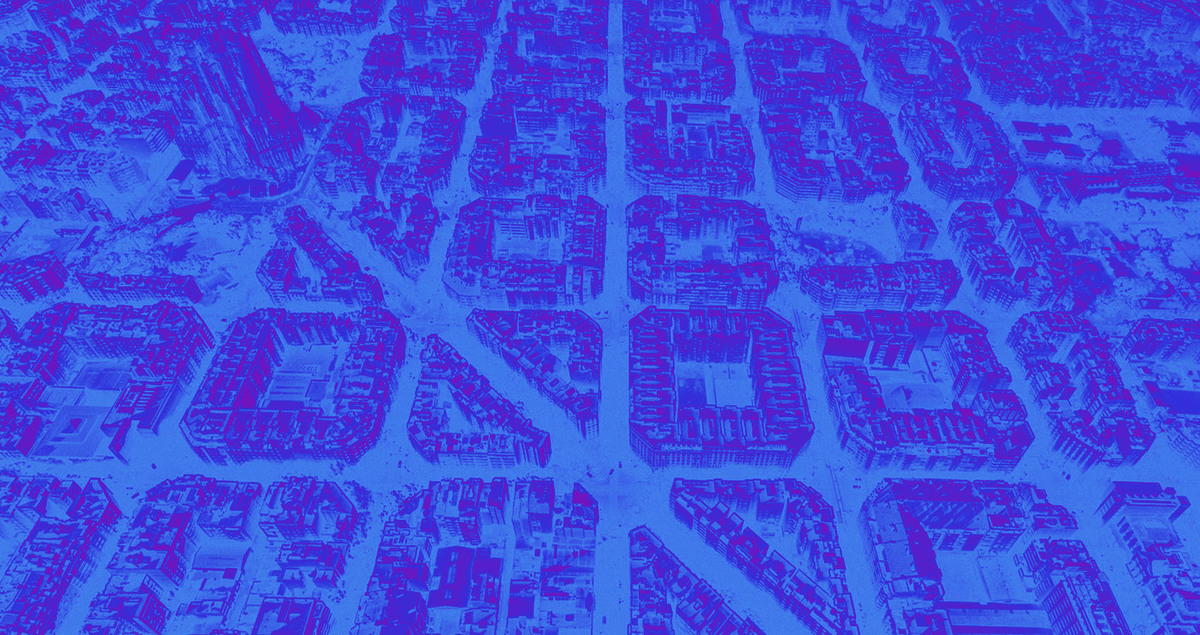 As this first choice may be obvious for most of our audience, here we have the absolute Super-city for skateboarding in Europe!
For many years, skaters have been flocking to Barcelona to extend their summers and skate perfectly-made spots while having a good time with the beach just at their doorsteps.
MACBA is the kingpin of the skate scene in Barcelona and has been a magnet for skaters and filmers all over the world since the early '90s. Rufus is the local and much-loved skate shop based right at the feet of MACBA; they opened their doors in 2009 and have been a primary pillar to the skate scene ever since.
The huge advantage that comes with Barcelona would have to be the fact that summer rarely seems to end. There is only a month or two (around January and February) where the temperature drops and there are heavy thunderstorms to deal with, but then it's back to sunny and dry spots for the next ten months. It's basically Europe's very own Long Beach.
So when you're finished skating MACBA, and maybe it's time for a beer or two, you can walk into any bar on MACBA's doorstep (Betty's is the most popular) and easily bump into your favorite pro skater as if it is an everyday occurrence.
If you are not used to seeing pros where you live, then this will definitely be a place you will bring back memories from; you soon come to realize you are drinking and conversing with the same people you've been growing up watching on video. It feels a bit like Skate 3 in real life…

2. COPENHAGEN, DENMARK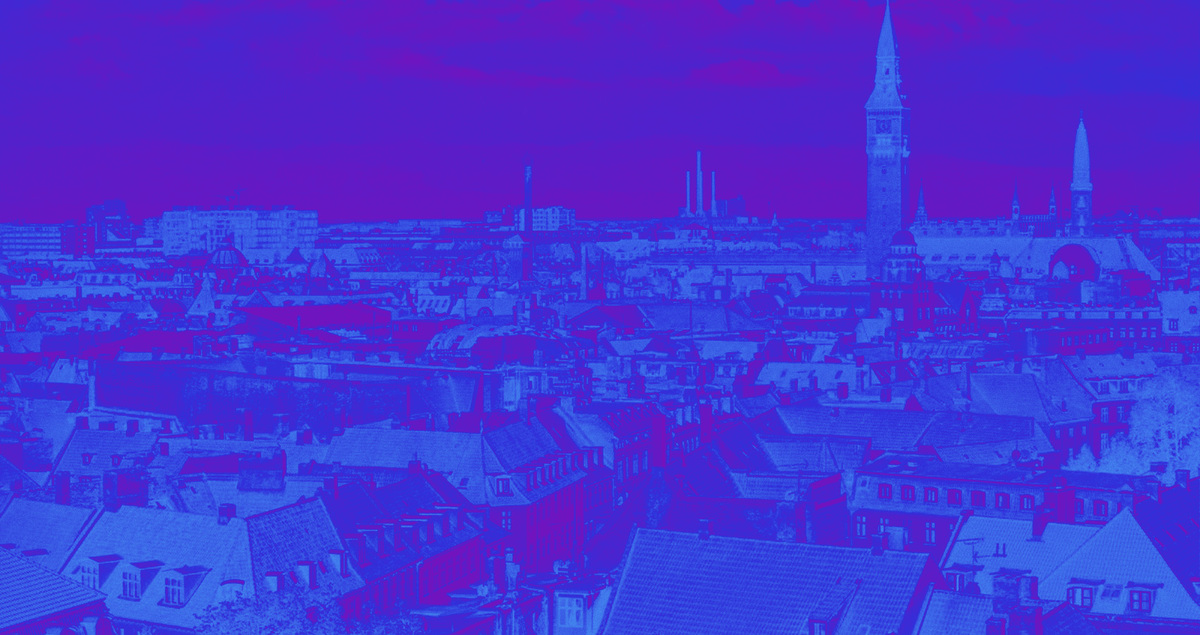 Like me, you could fall in love with Copenhagen almost within the first minute!
One of the great things about this place is how open and welcoming the locals are to skateboarding and the skaters themselves. People seem to be so interested in what skateboarders are capable of, that there will often be a small-sized audience that will start to form and cheer and applaud as you begin attempting something. Especially if it's down some stairs, a handrail, or a gap, they love seeing that shit!
Copenhagen is also home to Freetown Christiana, which is like the red-light district for weed and hash. The Green Light District is, in fact, what it's otherwise referred to. If you want to know more about Christiana, you can find information about it on the internet.
Based in Freetown, Christiana is also the famous Alis shop and bowl, which is easily recognizable from its tons of amazing footage from contests/sessions over the many years.
Copenhangen's various types of architecture help you learn to ride the crazy spots you often find when traveling to other cities and countries. Whether it be, a spot with an immaculate take-off and landing, or the kind of spot that has room for just one push and doing anything other than walking past, it would be begging for a slam.
The best time to visit is during the Copenhagen Open. The CPH Open is a time when for one week, skaters from all over the globe are invited to come to the City to take part in loads of cool skate-related events that offer chances to win prizes and cash, followed by all-night parties and madness. This eventually leads to the final contest, which is 'CPH Open' and is hosted at the 'CPH skatepark.' It really is a surreal time to be there; it's pure bucket list shit!

3. LYON, FRANCE
Once home to one of the greatest to ever do it - Ali Boulala and current home to Aurélien Giraud, JB Gillet, and the infamous Lyon 25 stair. This City is a MUST visit!
Lyon never has a shortage of places to skate, and delicious food is always available close by; no matter where you're at, there are always good restaurants that will satisfy your needs when heading to celebrate rolling away from the 'make.' We can all agree that's a bonus. There are endless routes you can take to go downhill as you head from spot to spot. Exploring each route is just as fun and crazy as the other.
Most of the paths are made in the same fashion: super smooth concrete and skate-friendly. The roads, however, are a lot more challenging unless you know them like the back of your hand. It would be hard to understand why you wouldn't be… But if you are a fan of Ali Boulala and his footage, you will soon realize, as you adventure through the City, that Lyon is like a museum full of all the iconic spots that he killed in those inspiring video parts. It's like you walk around the City, and different scenes from Osiris Subject to Change and Flip Sorry videos start to autoplay in your brain!

4. BERLIN, GERMANY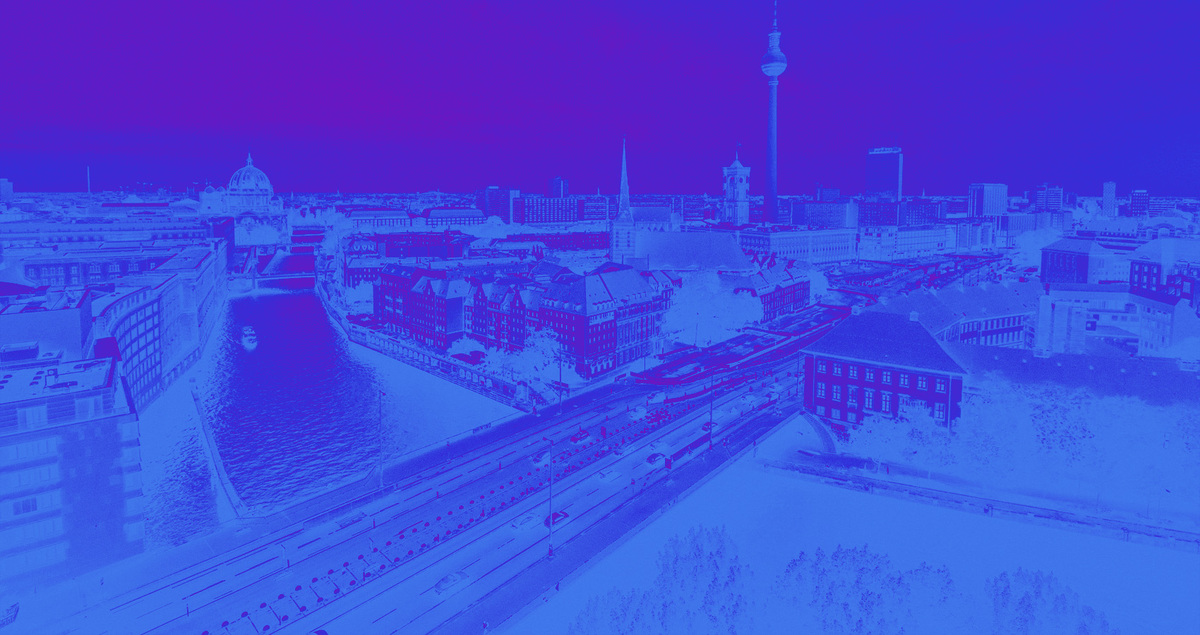 Home to DOSE Skateboarding and the well-recognized Skatehalle Berlin, it seems to be a forever-growing city that just keeps giving.
There are a shit-load of skateparks in Berlin, and that's exactly what a lot of them seem to be… Shit. Although, in recent years, there have been a considerable amount of repairs, upgrades, and new projects in motion for new skateparks to be built.
Street skating here, however, is sick; there are so many buildings being constructed and districts being upgraded to, let's say, a more modern time (i.e. smooth concrete and skateable infrastructure).
This, of course, means that new spots are popping up on a daily basis. It's just a matter of jumping on your city bike and hunting them down. The best time to visit Berlin on a skate mission would be in the middle of the summer, as there's so much to experience and explore even when not skating!
Unfortunately, before and after summer, there is a lot of rainfall, wind, and generally, cold weather to battle through. So most locals save up their money and travel to warmer countries during the rest of the year to evade the bad weather.

5. PRAGUE, THE CZECH REPUBLIC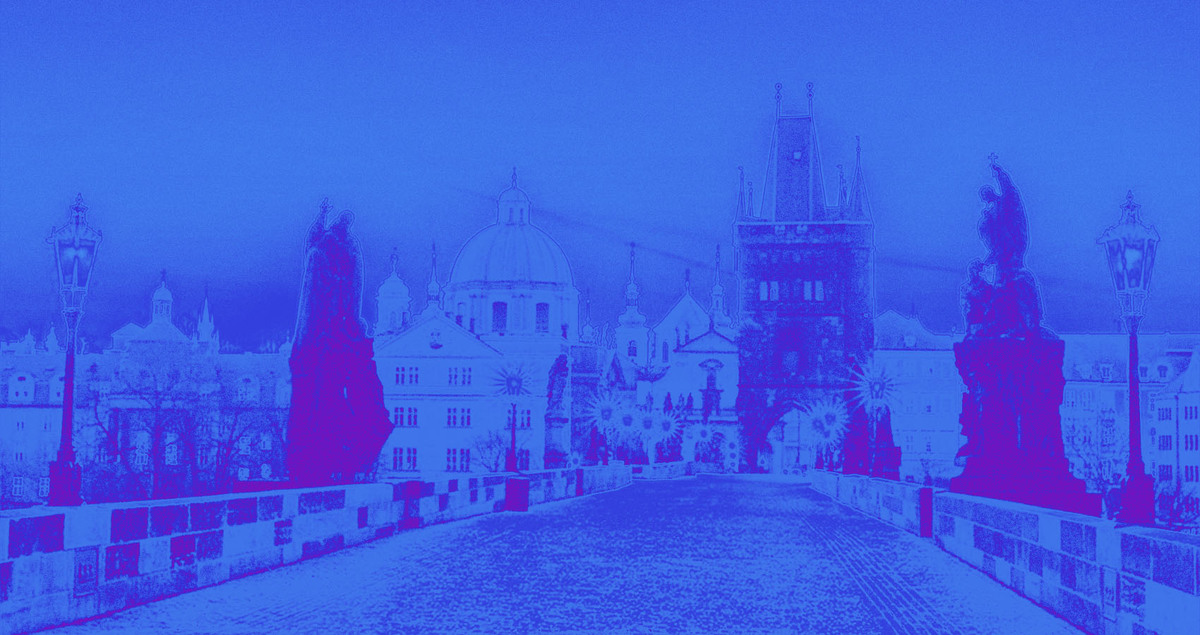 Prague has one of the best and most famous plazas out there! Full of kickers, ledges of all heights, stairs, gaps, and endless lines. The famous Stalin Plaza is situated on the very top of a park called Letna, which essentially sits at the highest point of Prague and is not far from Prague Castle. There is a massive bunker just underneath the spot, with lengthy walkways, enticing beer gardens, viewpoints, and many other public spaces surrounding it.
Among the popular spots is Štvanice, a concrete park with many bowls, where the Mystic Sk8 Cup is held.
Another well-known skate spot is by the National Theatre. Although it's got a pretty high bust factor, you can still skate the rails and smooth pavement after the sun has set because the National Theatre is always lit up.
And another great thing about this City is the general cost of living; it's surprisingly cheap for everything! Using public transport, going to bars, or visiting one of the popular canteens for some of the best home-cooked comfort food. If museums are your kind of thing, you can visit some of them for free… Like the Sex Museum, for instance. Haha, that one is wild.

6. PARIS, FRANCE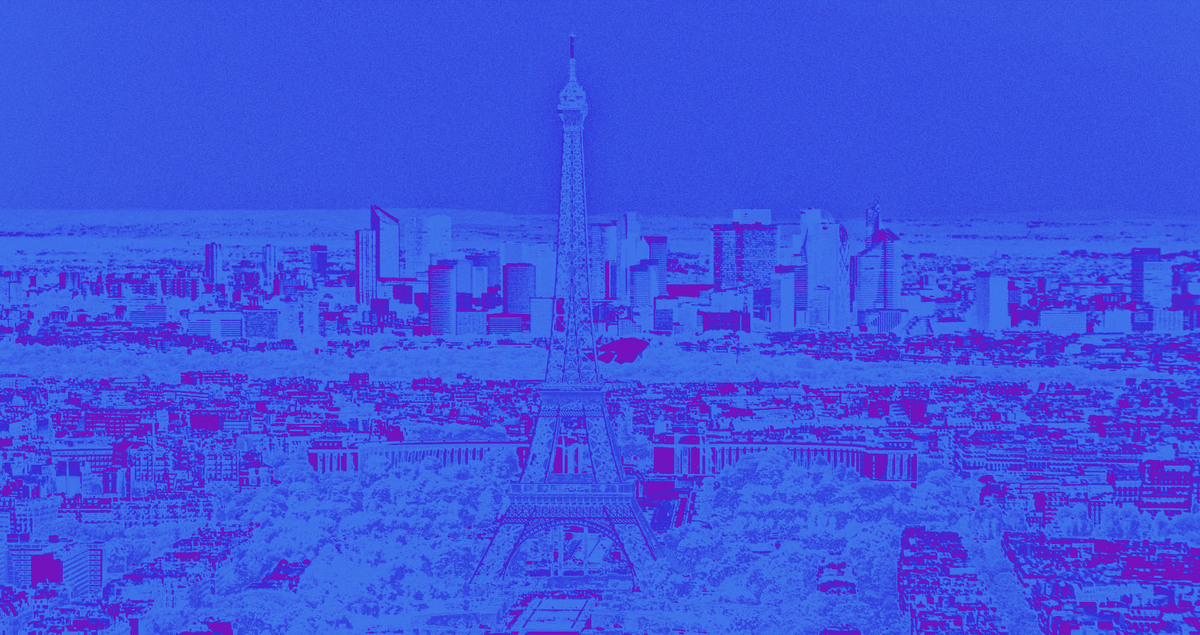 Paris – The City for the artist.
There's an endless list of cool shit that happens in Paris, just as much as the many cool people who live there, or are on their travels, - maybe even on a skate trip like yourself!? There are tons of spots in and around the City, but beware, as it is really easy to find yourself in the wrong kind of neighborhood if you're not on your game.
Located on the banks of the Seine River, the Palais de Tokyo is a building that offers exhibitions and displays of modern and contemporary art. Alongside that, this is another one of the world's most respected and most loved skate spots known as Le Dome.
It's got an intimidating but legendary Hubba that is sometimes hit in the form of a line before putting down the ender at the equally famous double set as seen in such bangers as Flip Sorry and Bon Voyage (The craziest shit has been thrown down this monstrous Hubba, including flip in and flip out combos - which have surprisingly been landed left right and center on the gram).

7. LONDON, UNITED KINDOM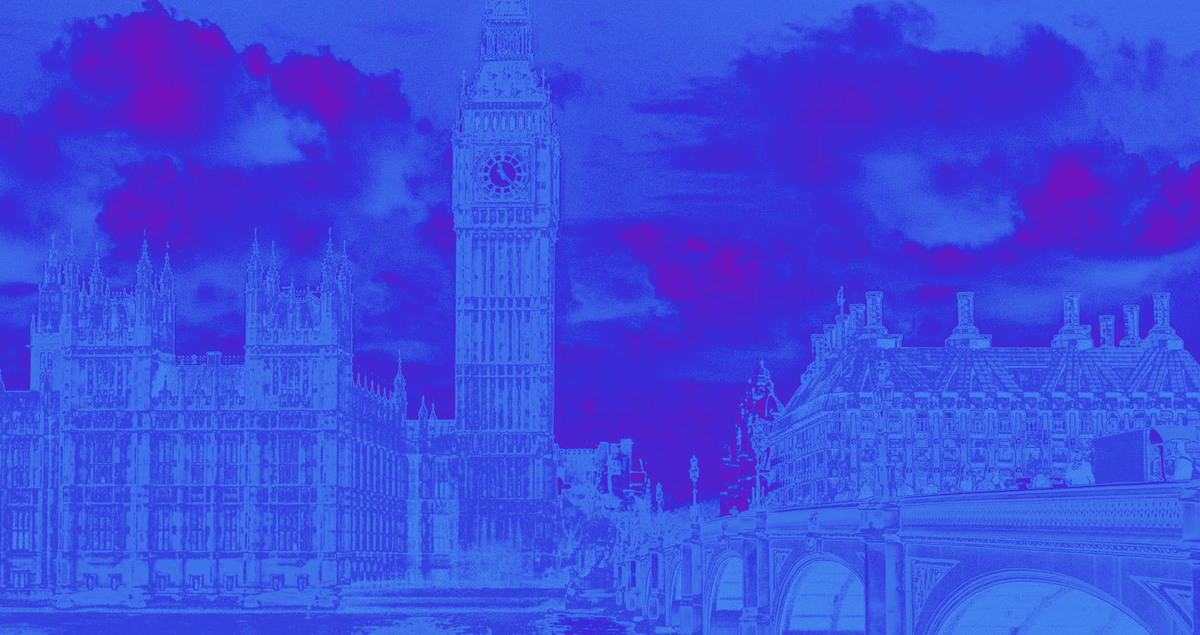 This one is probably the roughest on the list, so make sure to have big ol' soft wheels when you want to go and hit the streets, from the limestone ledges in Lewisham to the crusty curbs of Camden and over to the rusty rails in Romford, the roads and paths are rougher than a fresh piece of griptape. City scooters actually seem to make sense here.
There is also a massive chance of you being busted when it comes to skating spots anywhere near the city center. The best-looking spots normally have security running towards you with a walkie-talkie in one hand and a bag of sand ready to throw down in the other. That seems to be their thing in the UK, sanding your landing… Dickheads. There are many spots where you can skate where you will not be bothered by security, but more often than not, they're the same spots where many problems occur.
If you manage to find yourself at Southbank, which is one of the most legendary and respected skate spots known in skateboarding to this date, the skaters there are welcoming, and they are all rippin! The kids are not really a problem here until nighttime, and you get the odd dealer or two who are nothing but sketchy, but they're easily identifiable. All they seem to do is sit around on their mountain bikes in tracksuits trying to blend in by failing at trying to do 'wheelies' in a circle.
Southbank is really the heart of skateboarding for the UK, and for that reason alone, there has been many petitions and events to help keep this place safe and well-protected within the skate community. #LONGLIVESOUTHBANK

8. BRISTOL, UK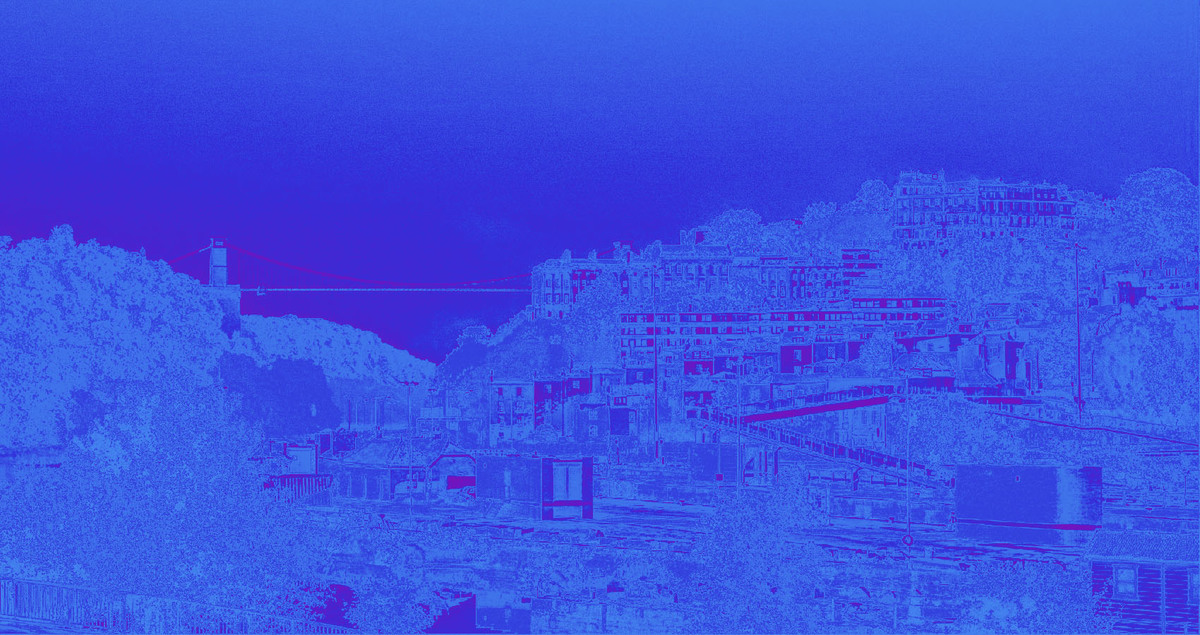 If you are in the UK and you're interested in the roots of skateboarding, look no further. Bristol's streets are leaking with skateboarding history, and it's also where skate pioneer Danny Wainwright resides. Danny has been on the scene for over two decades, with video parts in Powell's Magic and Vans' Pleased to Meet You and even a world record for the highest flat ground ollie (113cm), which was eventually beaten by both Jake Hayes and Xavier Alford in 2018. When not working for Vans, much of his time is spent at Bristol's Fifty Fifty skate shop, which you can find located on Colston Street.
Banksy was born and bred in Bristol, starting off as nothing more than a Bristol street kid with a spray can in hand; now you can spot his world-famous original pieces tagged all around the City.
The first skate spot you should check out is Lloyds which is one of the best that the City has to offer. There is a relaxed vibe between all the spots users, whether it be people chilling, people dealing drugs, or people skating and minding their own business, it always seems to be a good session there, and you can use the three blocks as a big gap, manny pads and also as ledges. So if you're feeling quick-footed, you can skate it in a line and get technical with it!
Then there's College Green, this was Paul Alexander's most favorite spot back in the day, and it is still skated by tons of skaters who continue to bring out new video parts where they are mostly killing flat ground. However, there's something about how cool the scenery looks in the background of the footage, which makes it a mandatory flat ground filming spot!

9. VIENNA, AUSTRIA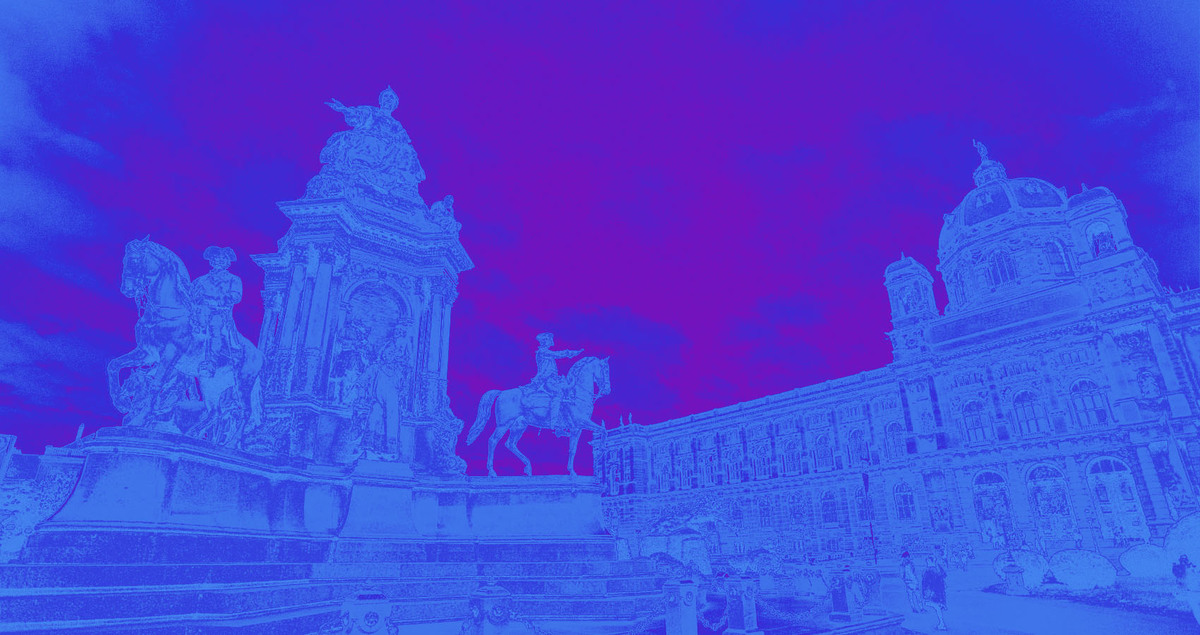 A good reason to be skating in Vienna is that you can easily push from spot to spot. The City is relatively compact, and the street terrain is better than average. With ease, you can explore multiple spots in a single day. However, you do have to keep one thing in mind: as many and as great as the spots are, they can often come with their challenges, whether it be crusty as fuck, or a complete bust altogether.
People in populated areas do not give you an easy session. While arguing with pedestrians or security guards never hurts, it usually doesn't get you to skate the desired spot.
The same goes for the cops. However, they usually seem pretty relaxed if you stay calm when they approach you. There are other spots like Donauinsel, the island in the river, where you can skate, smoke, drink, or do whatever hassle-free all day long. Donauinsel also is the perfect spot to start your day's session and get to know some locals; you will see the skate scene's most elite riders killing it on a daily 'chill' sesh.
10. INNSBRUCK, AUSTRIA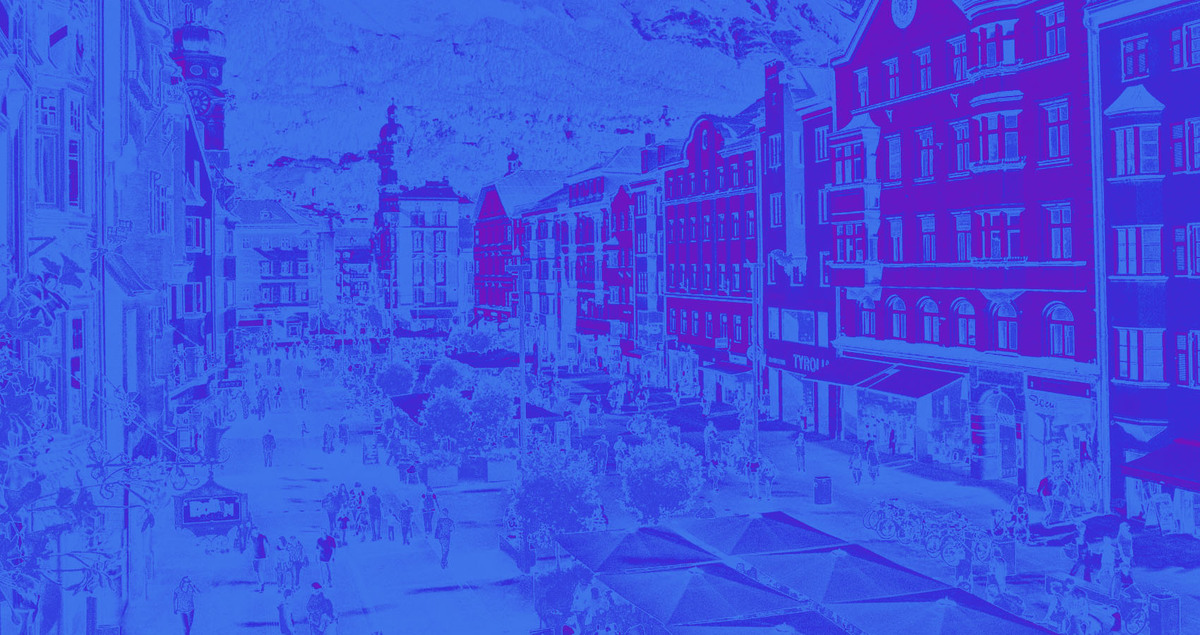 Innsbruck is unquestionably one of the most beautiful cities to cruise around; because of its specific and special location, you are gifted with almost a constant 360 view of snow-engulfed mountain faces. It seems to be no matter where you are in the City if you look up and into the distance, you will be greeted with a view that is so pleasing it almost makes you walk into something because your attention is elsewhere.
The bust factors here are often not too high, and the police are also laid back when it comes to skating spots and causing a racket!
Unless you have specific complaints from business owners or pedestrians feeling intimidated by boards shooting out too close to their ankles, you should be able to skate most spots without the worry of being ushered on.