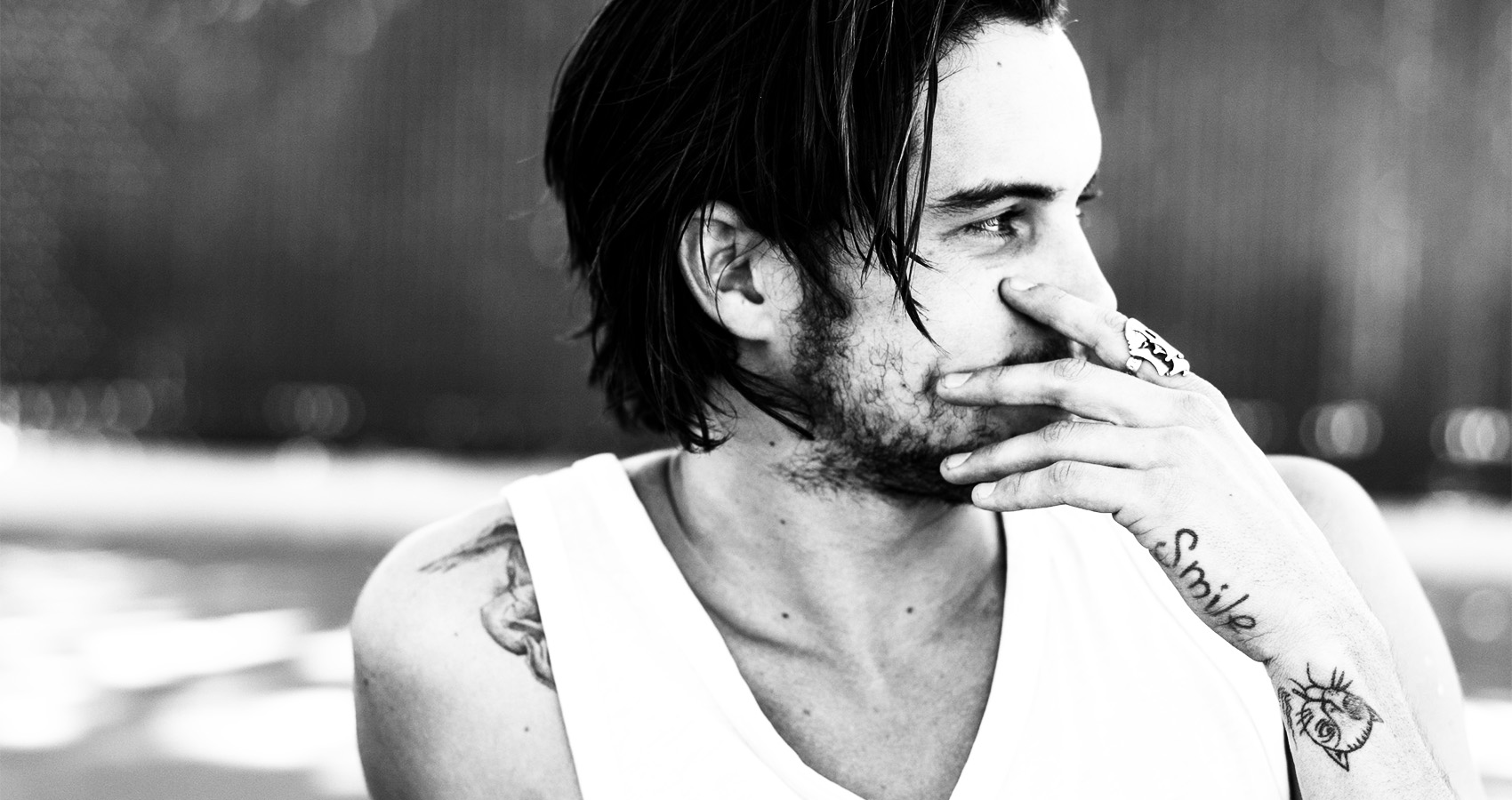 Berlin Hosts Dylan Rieder Appreciation Day
Austyn Gillette made an open invitation for Dylan Rieder Day
Berlin is a city that Dylan Rieder held a special place for in his heart. He had a close bond with the place, the people, and the culture and had made many memories here, not just for himself but for many others too. There are a bunch of tricks that Rieder filmed here and each one will be just as good if not better in the years' time; like a fine wine, they get better with age.

On May 26th, Austyn Gillette organized a heartwarming event in memory of his friend Dylan Rieder. There was an open invitation for all that wanted to join in and show their appreciation for Rieder on the special day.

It started off with a 2 pm meet-up at the first location, which would have been one of Rieder's favorite Berlin spots, The Ernst Thalmann Denkmal. The crew then moved on to Weydingerstrasse, before a quick session at Friedrichstrasse, and last but not least, finishing things up with a big session at one of Berlin's most loved and recognizable street spots - 'NAGA' (Neue Nationalgalerie).