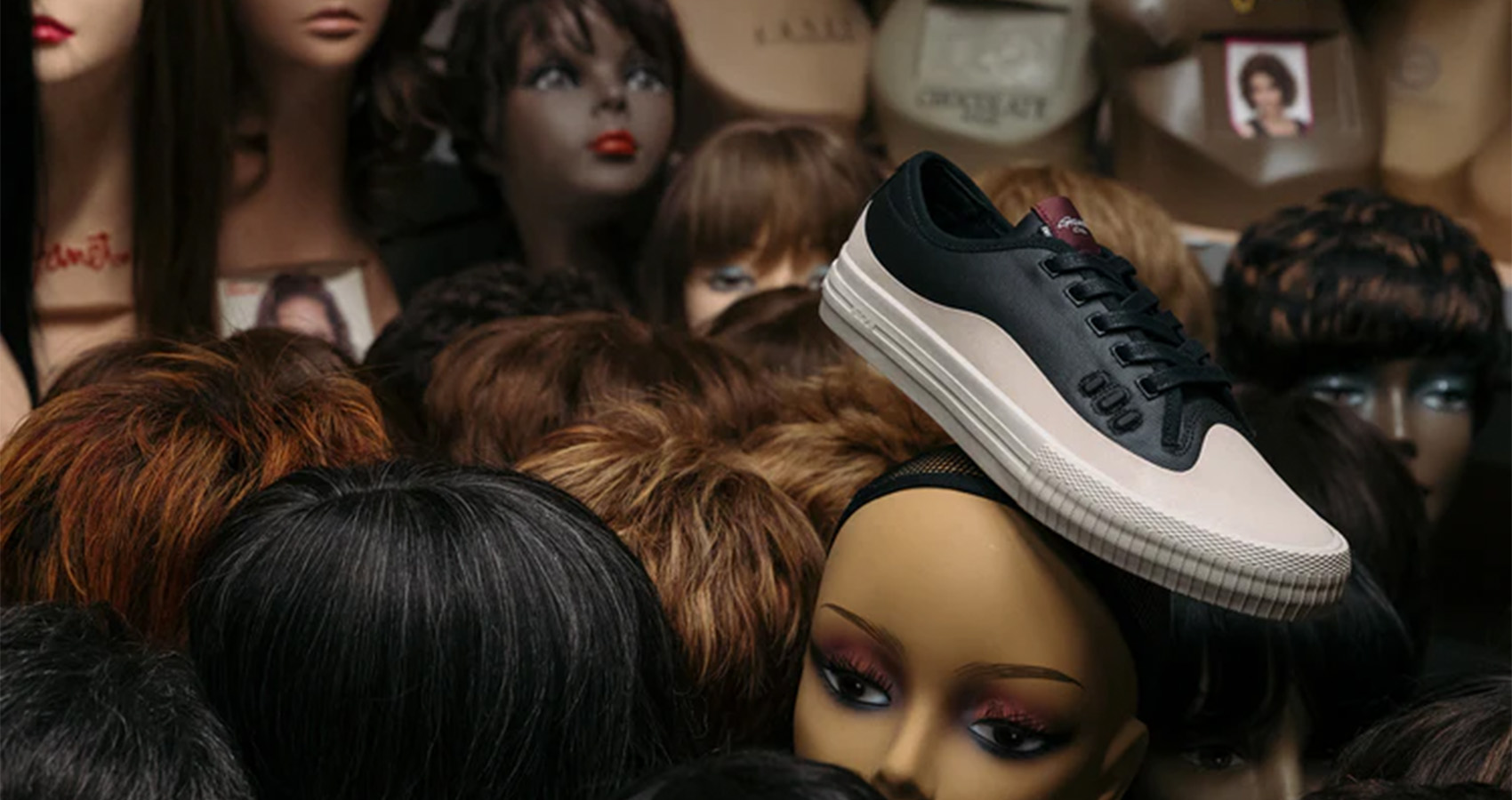 The Gillet Globes Most Expensive Shoe
Austyn Gillete's new Pro Shoe for Globe
Apart from looking fairly ugly and as if they were designed to give you blisters and painful feet, this rather unattractive shoe comes in three different colors: White, Black, and Olive.
The shoe is completely vegan, which is the only logical reason I can see why the price is so fucked.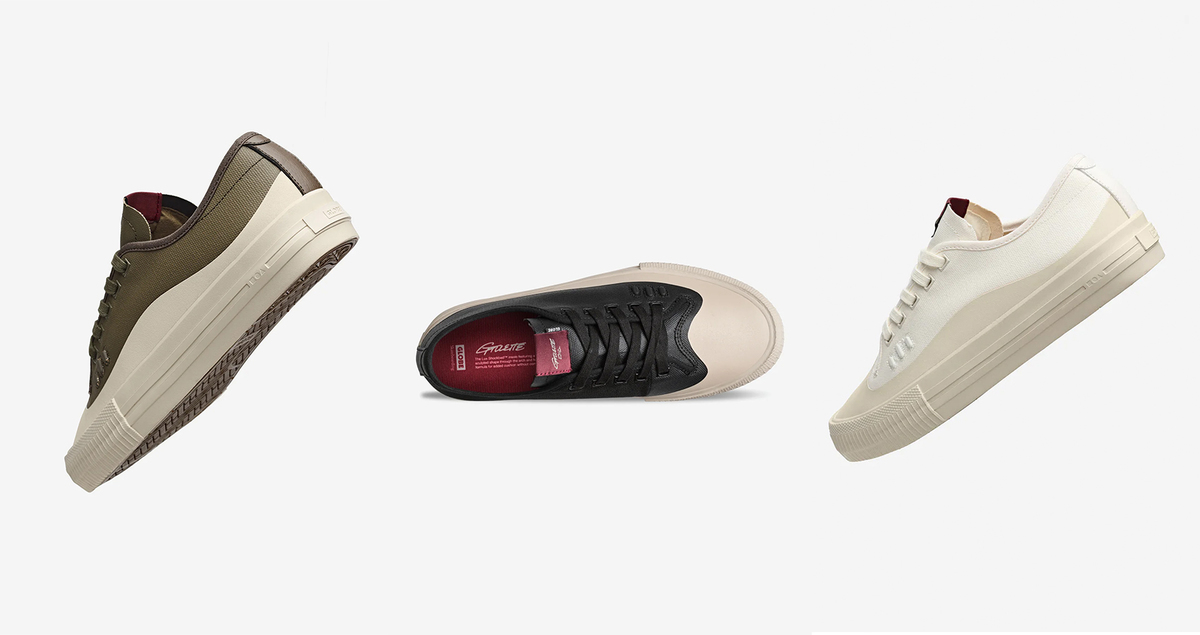 Globe says: "The Gillette represents everything Austyn wanted in his pro shoe. It's built on Globe's tried and tested Super-V™ outsole with custom foxing tape and toe bumper all made of Bloom™ Trek Rubber for an eco-friendly enhanced board feel and added durability.
Featuring our new Lux Shockbed™ insole; fusion welded synthetic suede liner; Globe's Flex-Resin Formula Rand wraps, and tons of other tech features - every detail of the Gillette is considered, making it a highly functional skate shoe."

At an overpriced value of $119.95, I feel like this shoe is just not worth it. Especially when you can just buy NB Tiagos for the same price… Actually, they're almost 10 bucks cheaper!