An Urban Photo Tour Around Berlin's Sonnenallee
Featuring DOSE team riders Isa and Lore
For our first Photoshoot of 2023, we hit Berlin Neukölln, currently making big news for its insane New Year's Fireworks chaos seeing some locals ambush rescue services and police.
This multicultural part of Berlin never disappoints in delivering that vibrant vibe, so we hit the road with our DOSE team riders Isa and Lore, who we already introduced to you in our last photoshoot, and went for an urban photo tour around Berlin's Sonnenallee.
Isa and Lore are styled with the latest streetwear and skate apparel from Vans, Dickies Skateboarding, and Carhartt WIP. The girls are wearing jackets and other pieces from the Dickies x Ronnie Sandoval collaboration, a drop we featured on this site earlier. In addition, both girls are wearing the Carhartt WIP Active (Spring) jacket, a purple baggy-fit Vans pants perfect for skateboarding, and a bunch of other pieces like hoodies, jackets, tees, and shoes from the current Vans Fall/Winter 22/23 collection.
1 | 16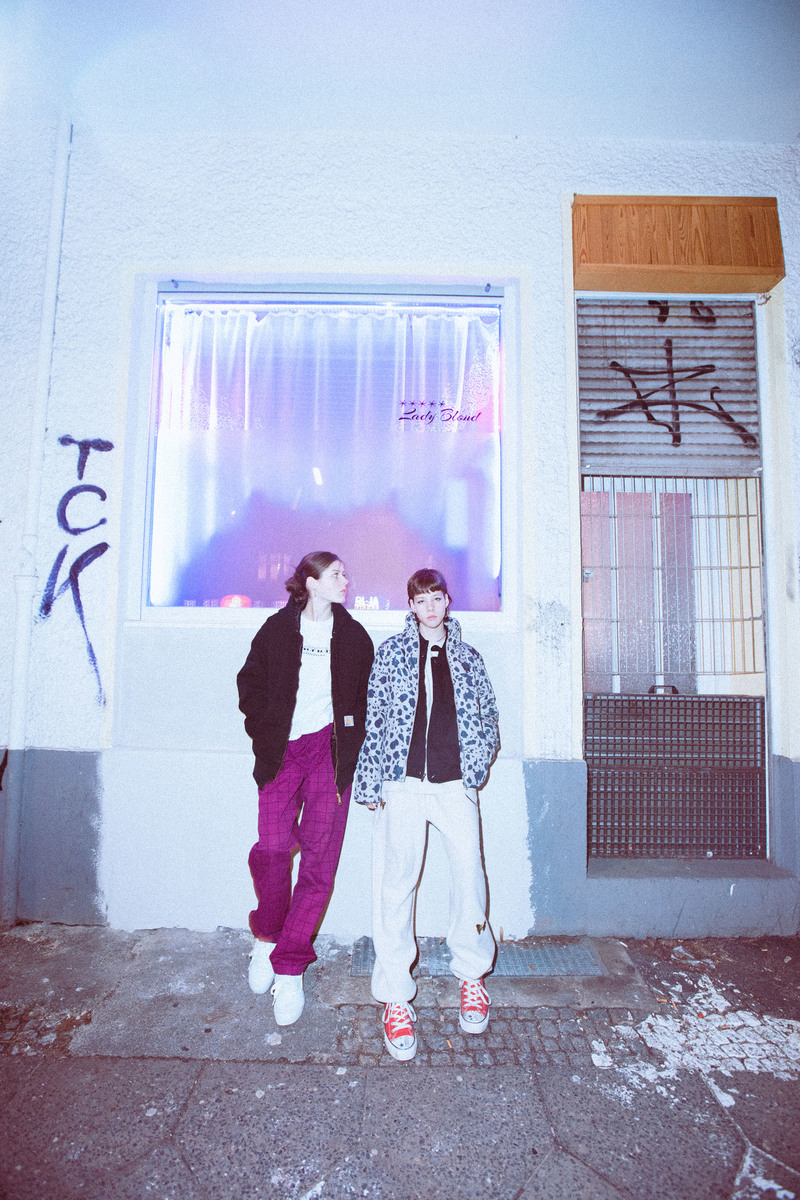 2 | 16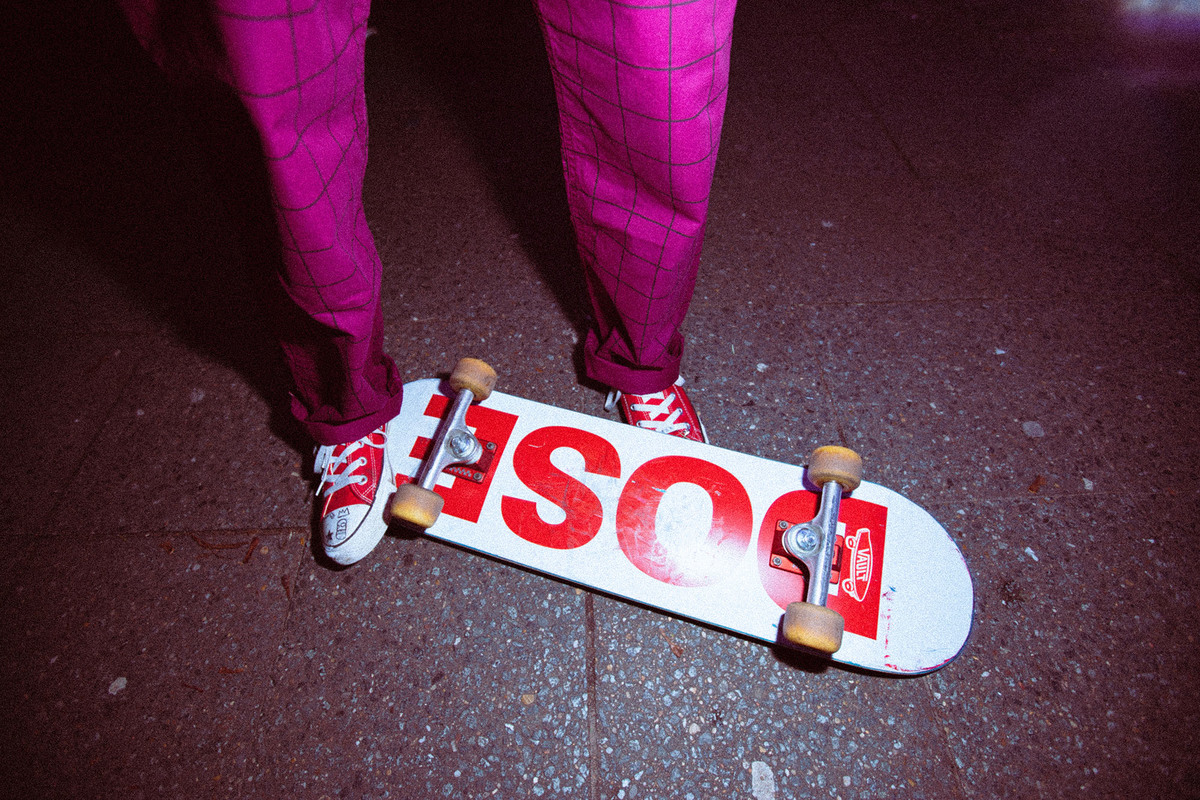 3 | 16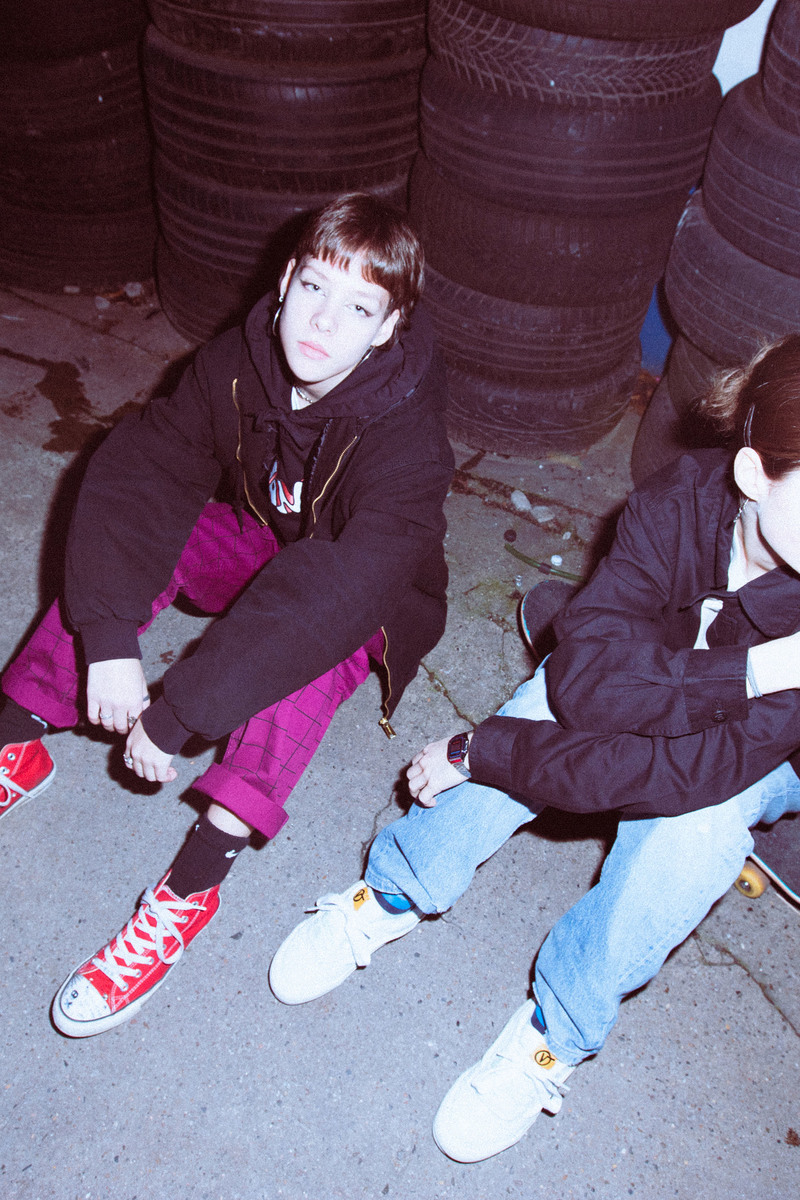 4 | 16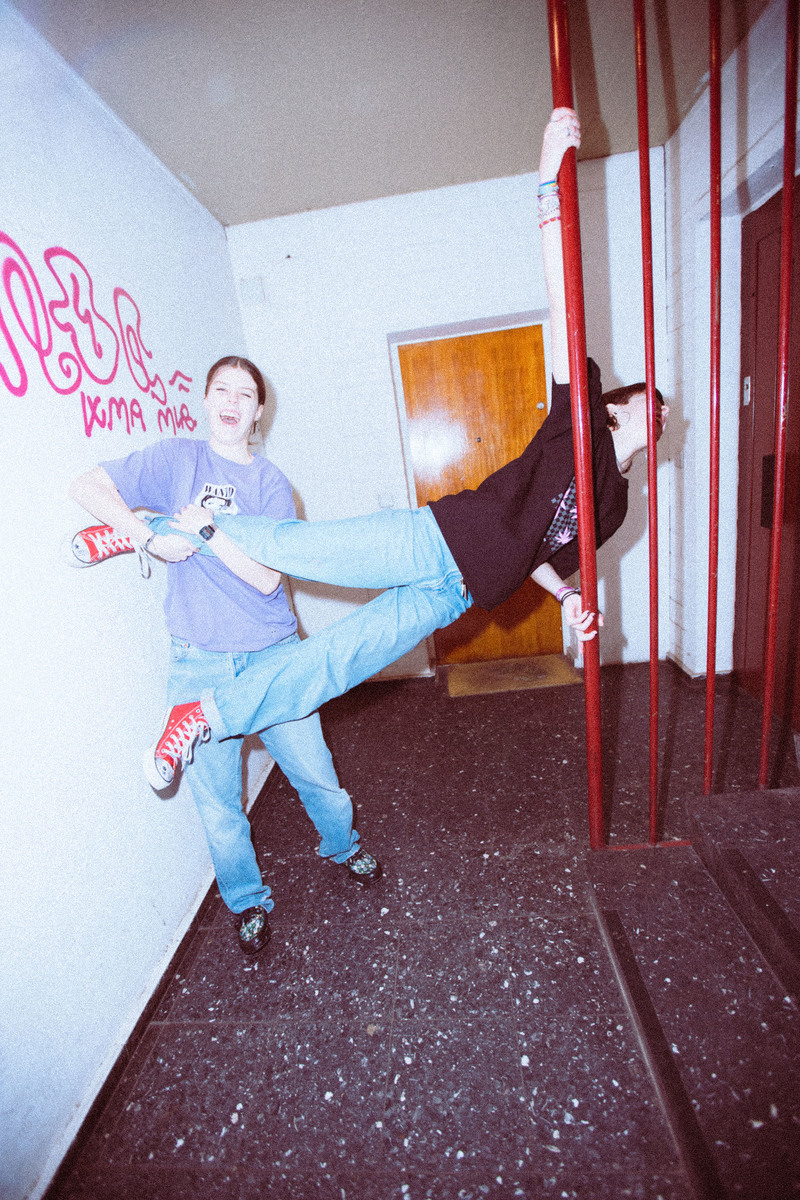 5 | 16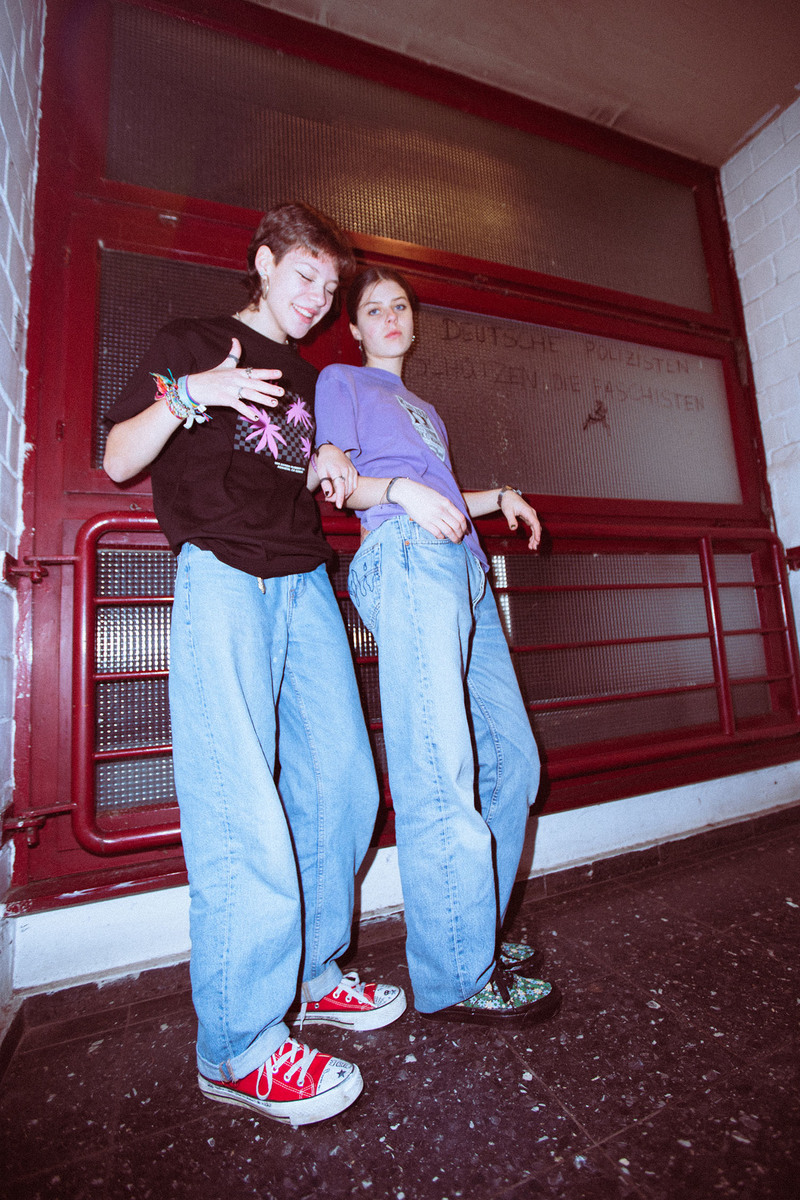 6 | 16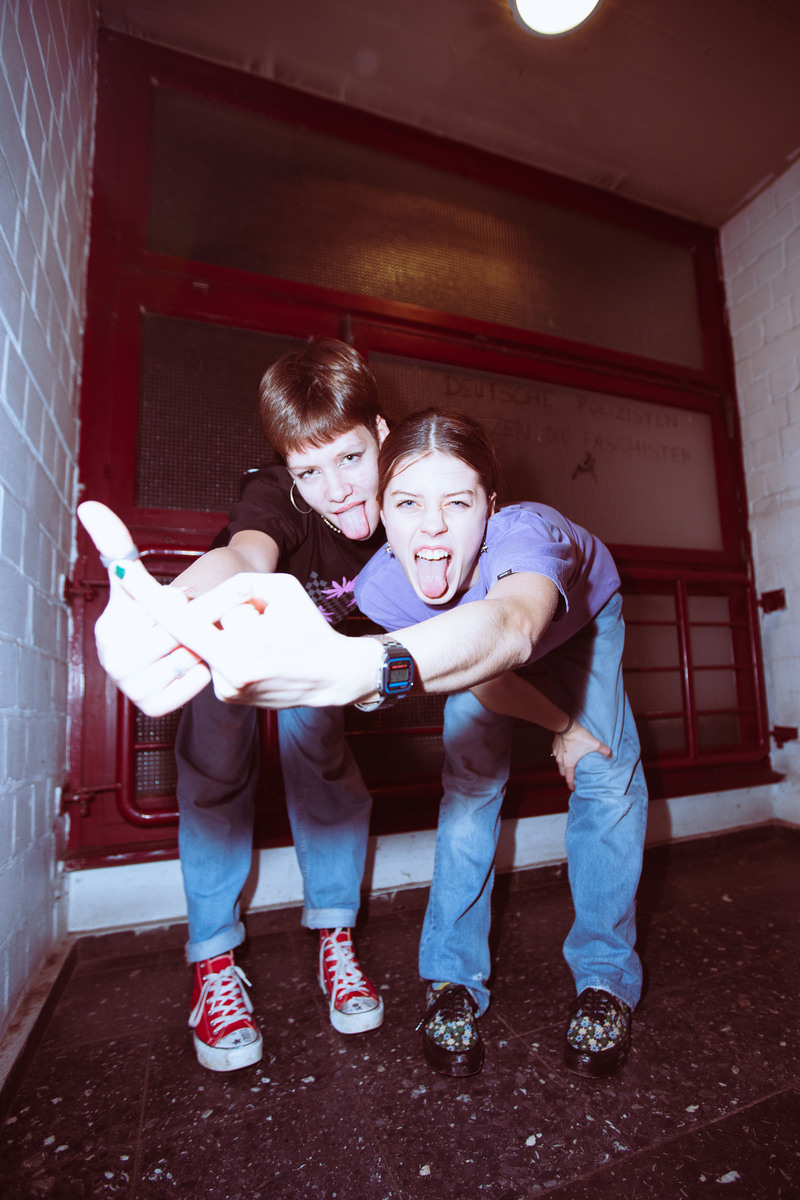 7 | 16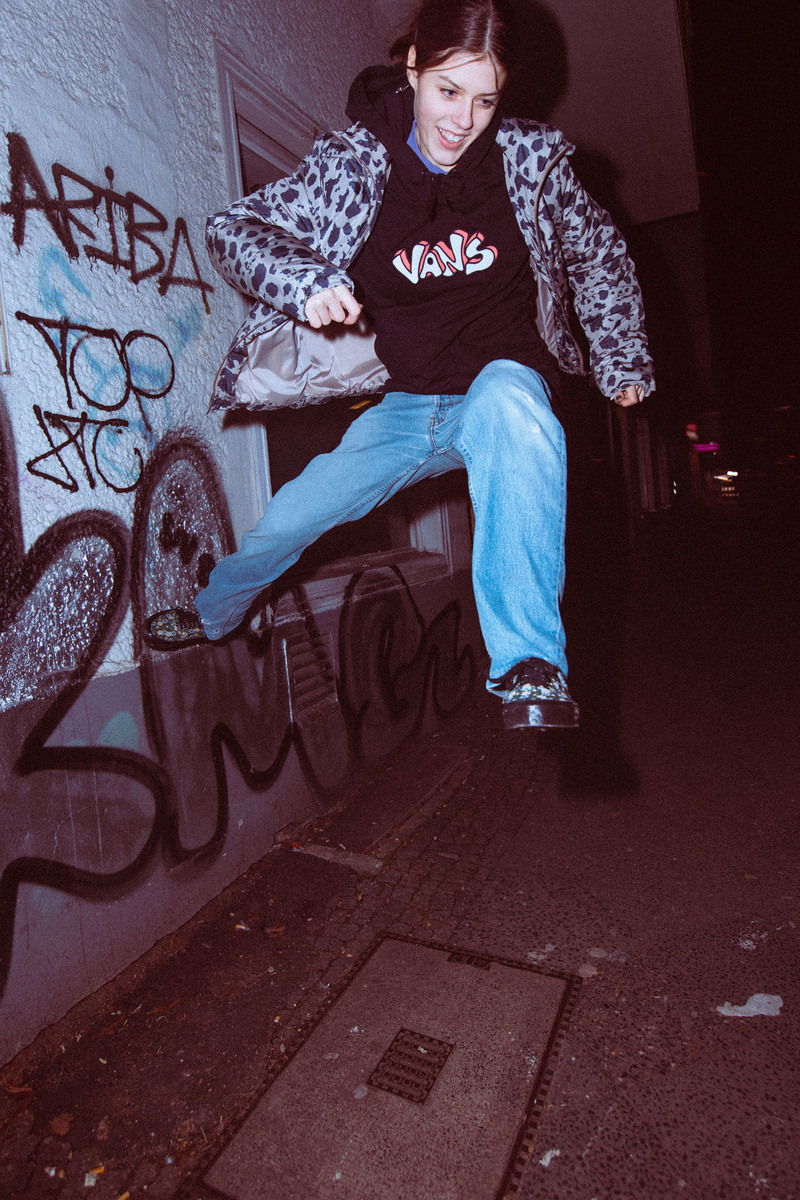 8 | 16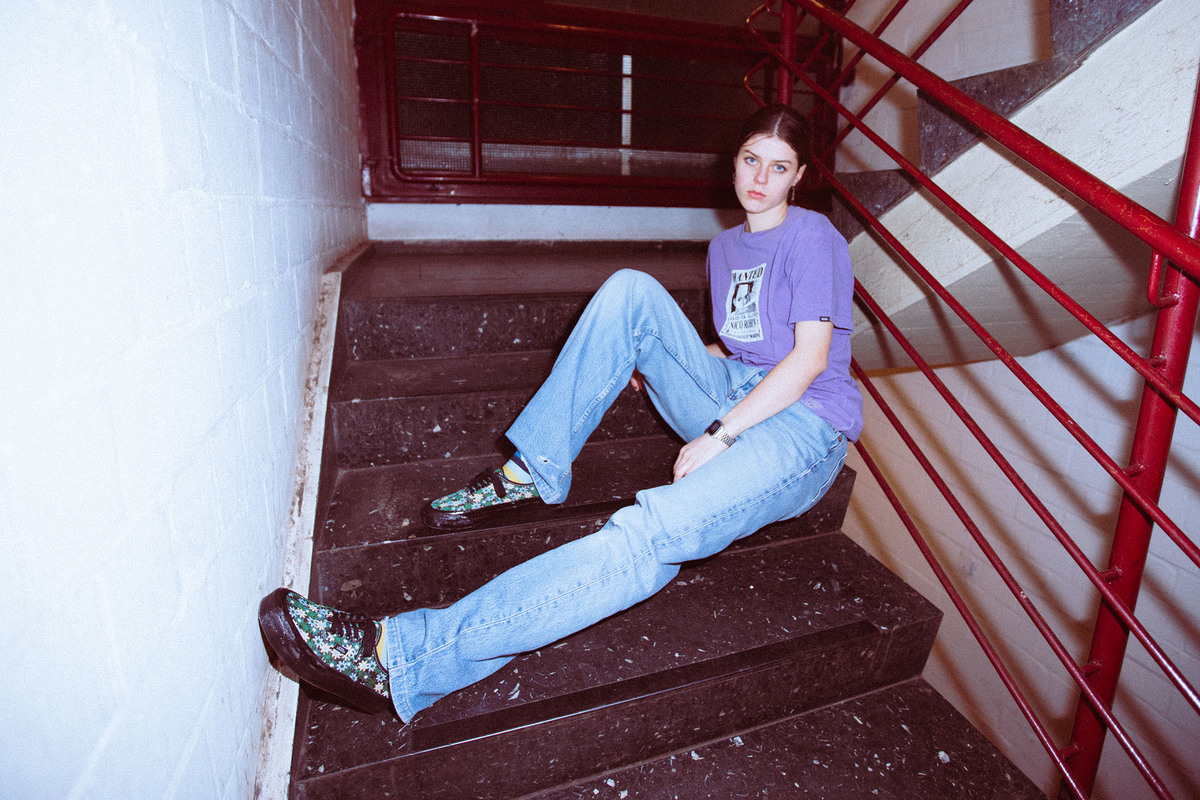 9 | 16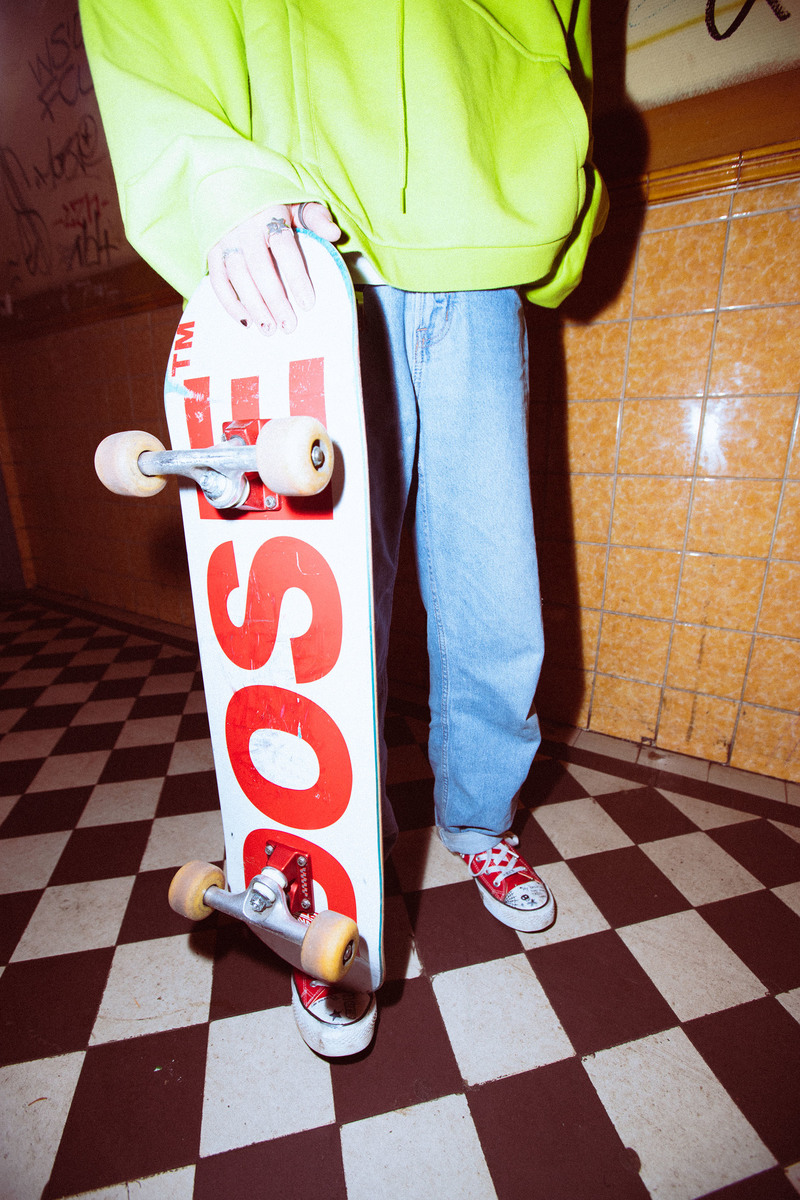 10 | 16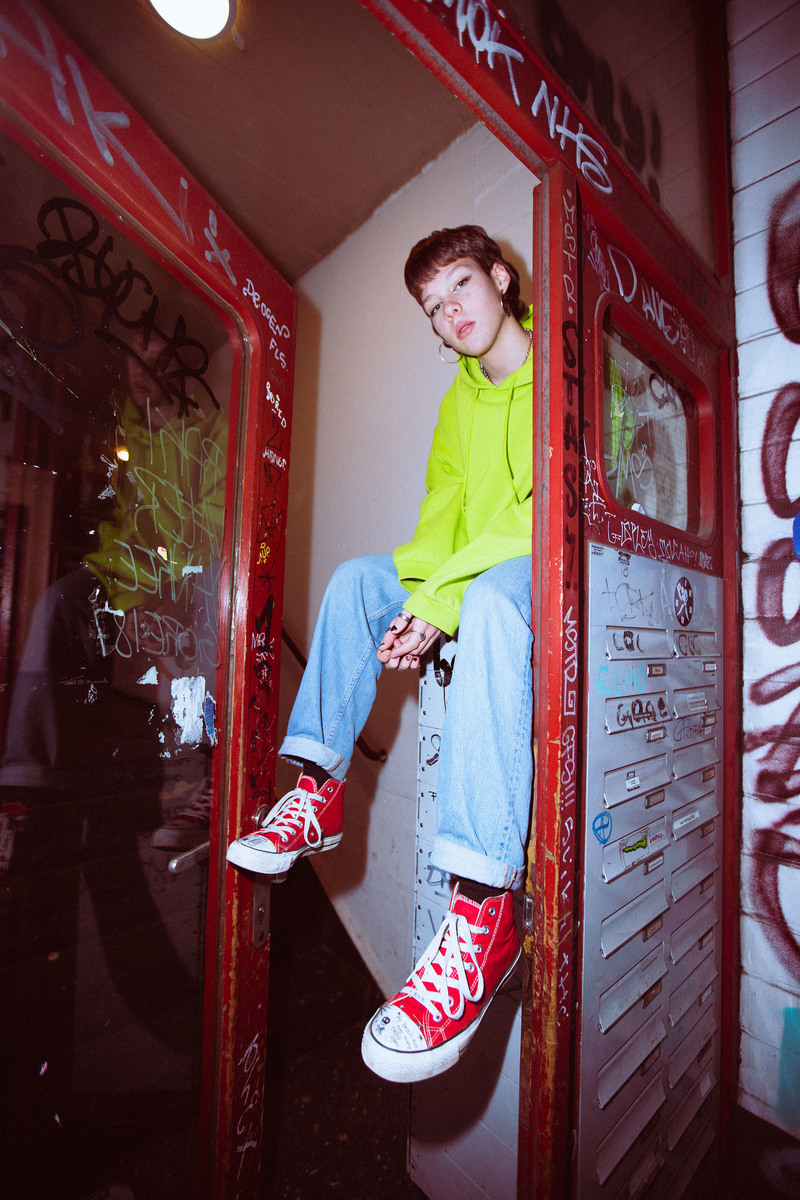 11 | 16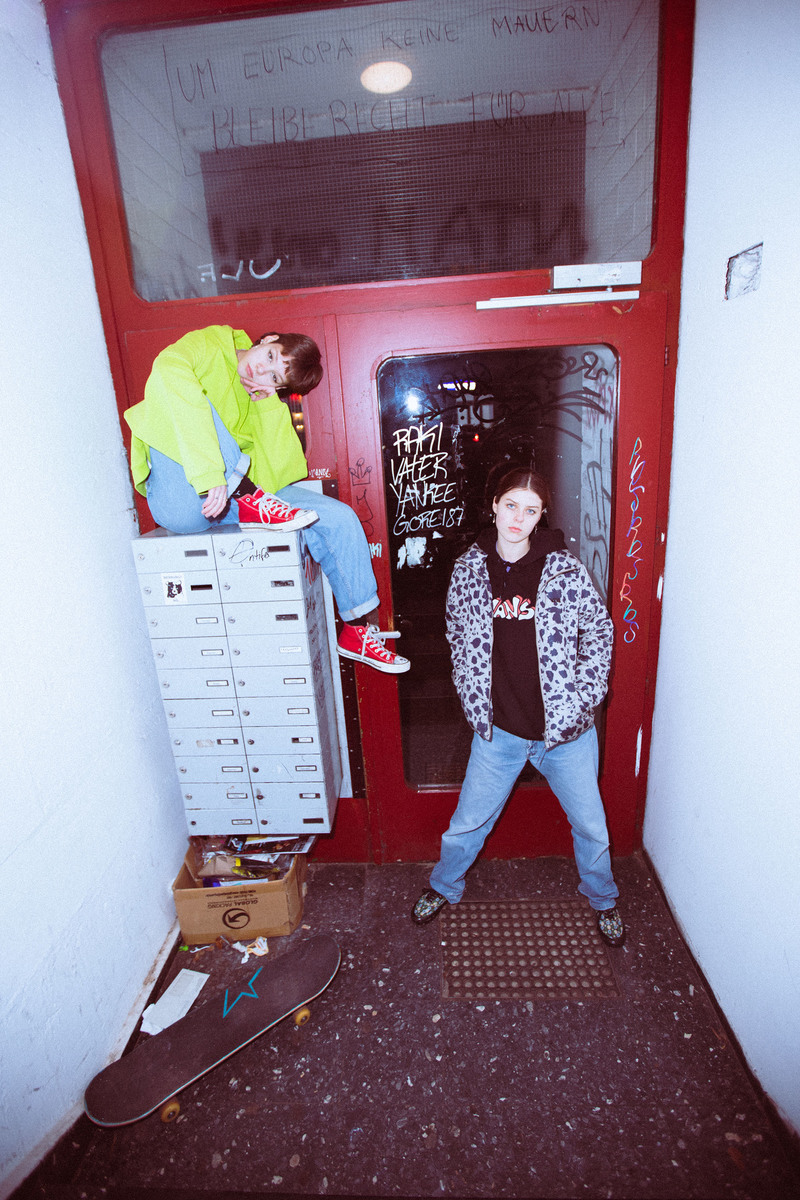 12 | 16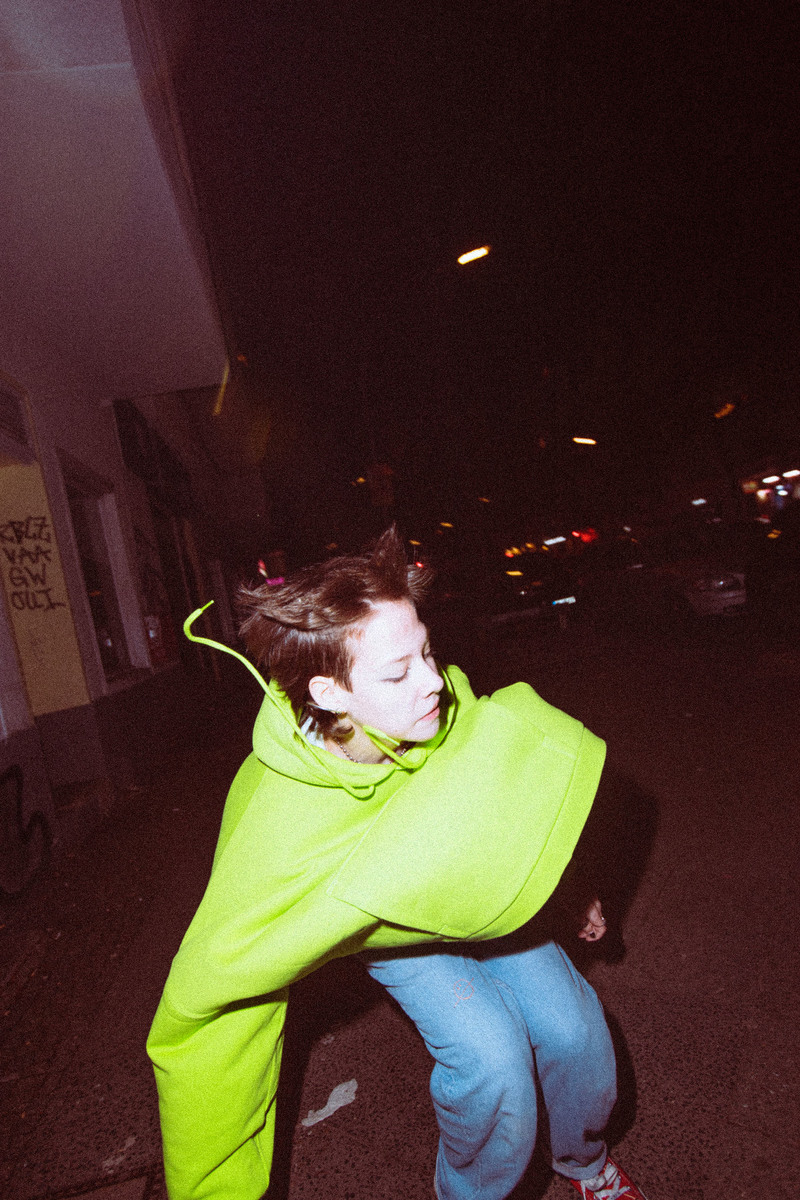 13 | 16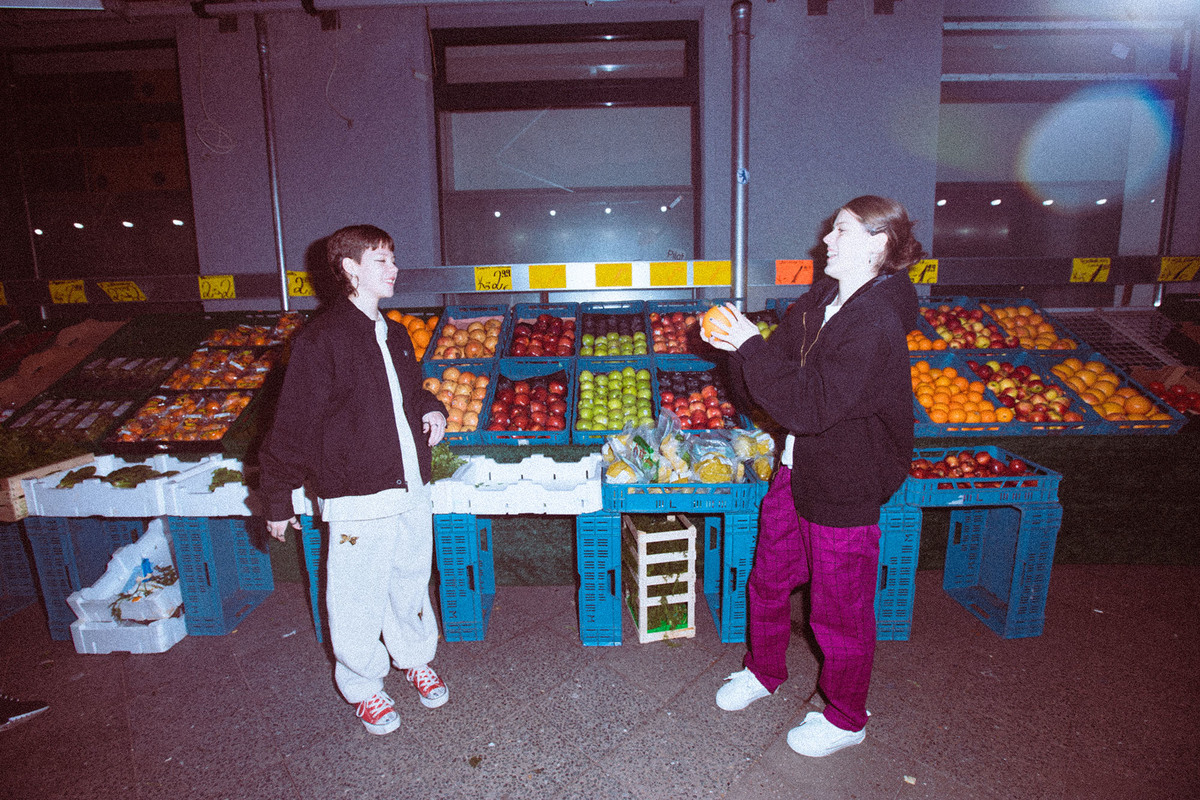 14 | 16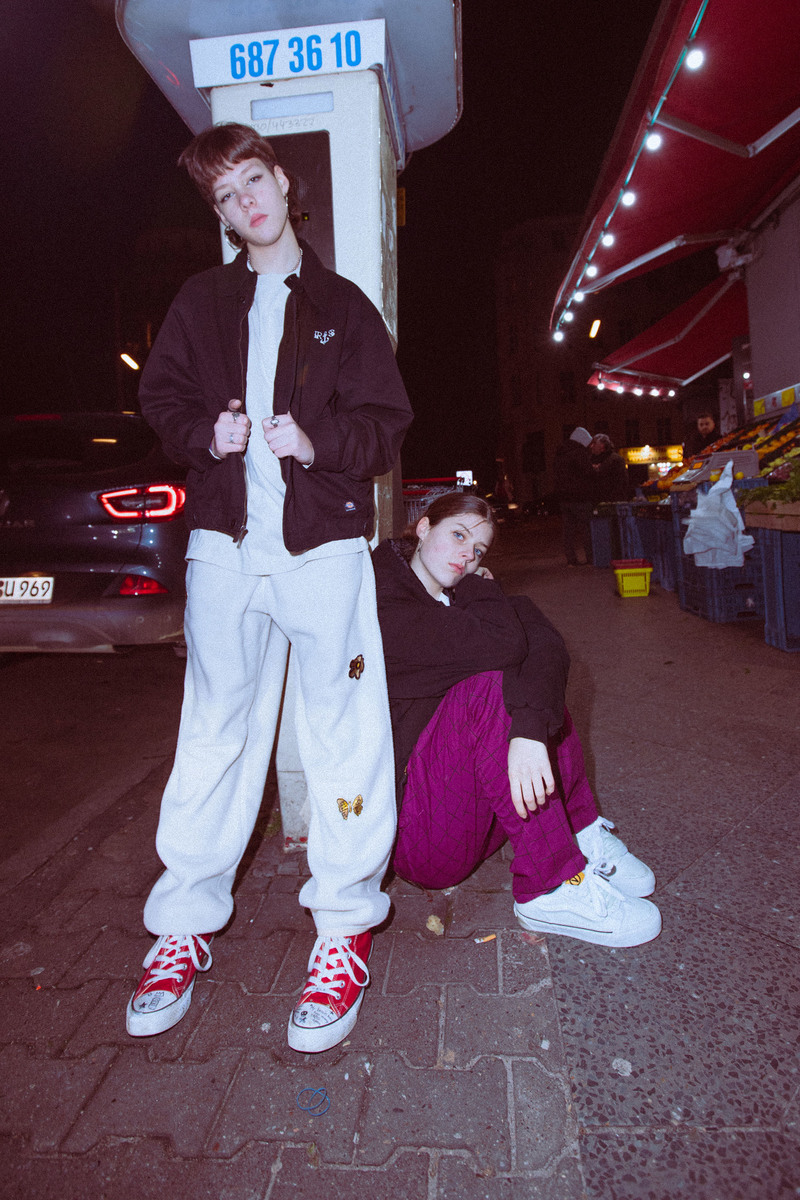 15 | 16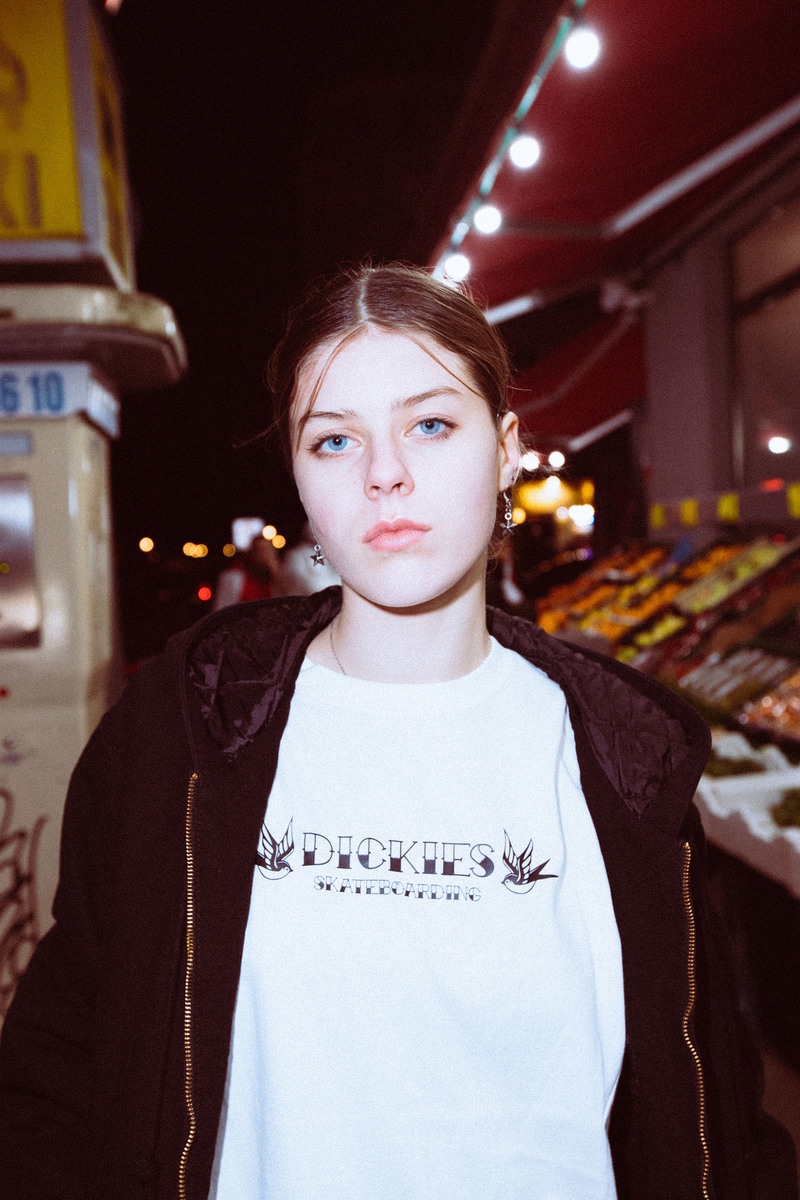 16 | 16