Introducing Isa and Lore - Berlin's Stellar Skating Duo 
Check out DOSE's newest team members
Berlin is well-known for being skater girl central. And what better time to catch them in their prime than the FINTA sessions at Skatehalle Berlin? Every Tuesday at 8:00 pm, the fiercest female skaters in Berlin come together to showcase their incredible talent, fiery determination, and of course - girl power!
Regularly spotted at the FINTA sessions are Isa (15) and Lore (14), who are both Berlin natives. Considering they only started skating two years ago, the girls already impress with a seriously gifted natural skate style that almost seems innate. And we just had to meet them for ourselves.
Last month, we braved the typical chilly November in Berlin weather, grabbed two Dose skateboards, and met the girls at Booky Bridge - an unreal DIY situated under a bridge just slightly outside of central Berlin. This spot offers an awesome and inspiring atmosphere - and not just for shredding. Swipe through the photos and you'll see what we mean.
We're unbelievably excited to welcome Isa and Lore into the Dose team, and hope to see much more of their skating journey on our platform!
1 | 26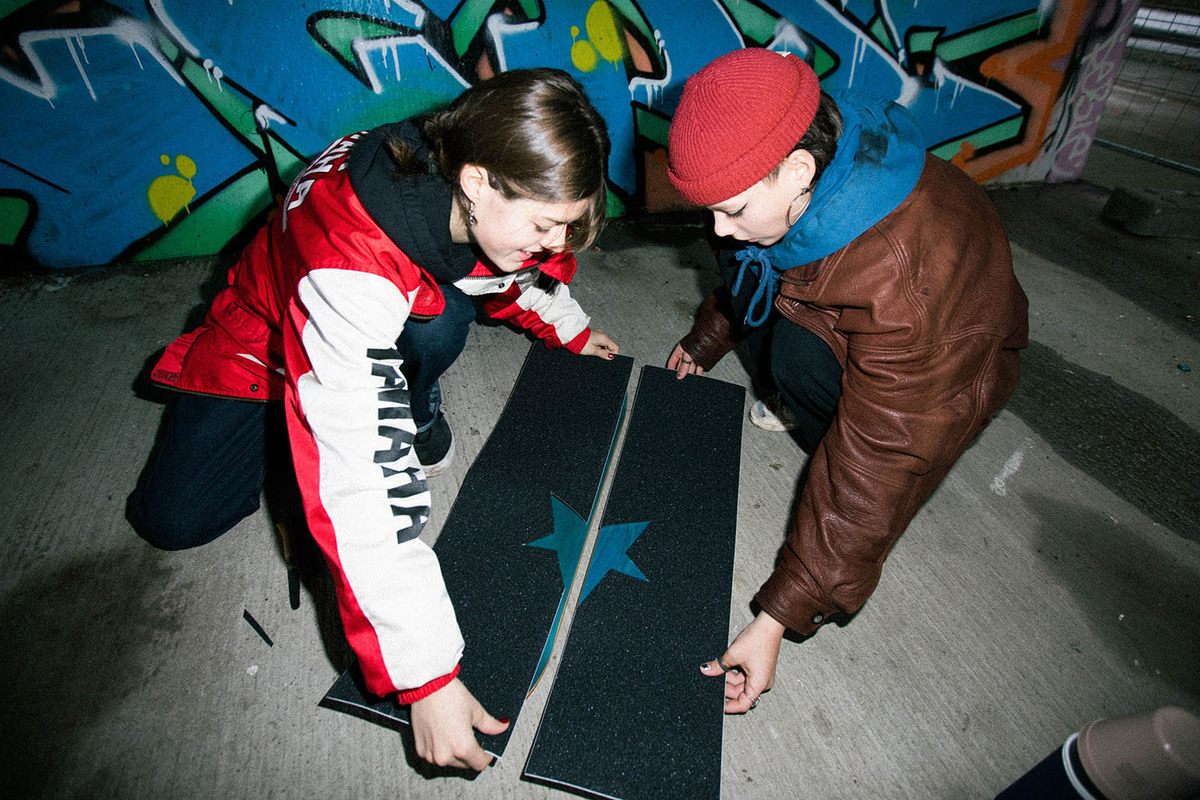 2 | 26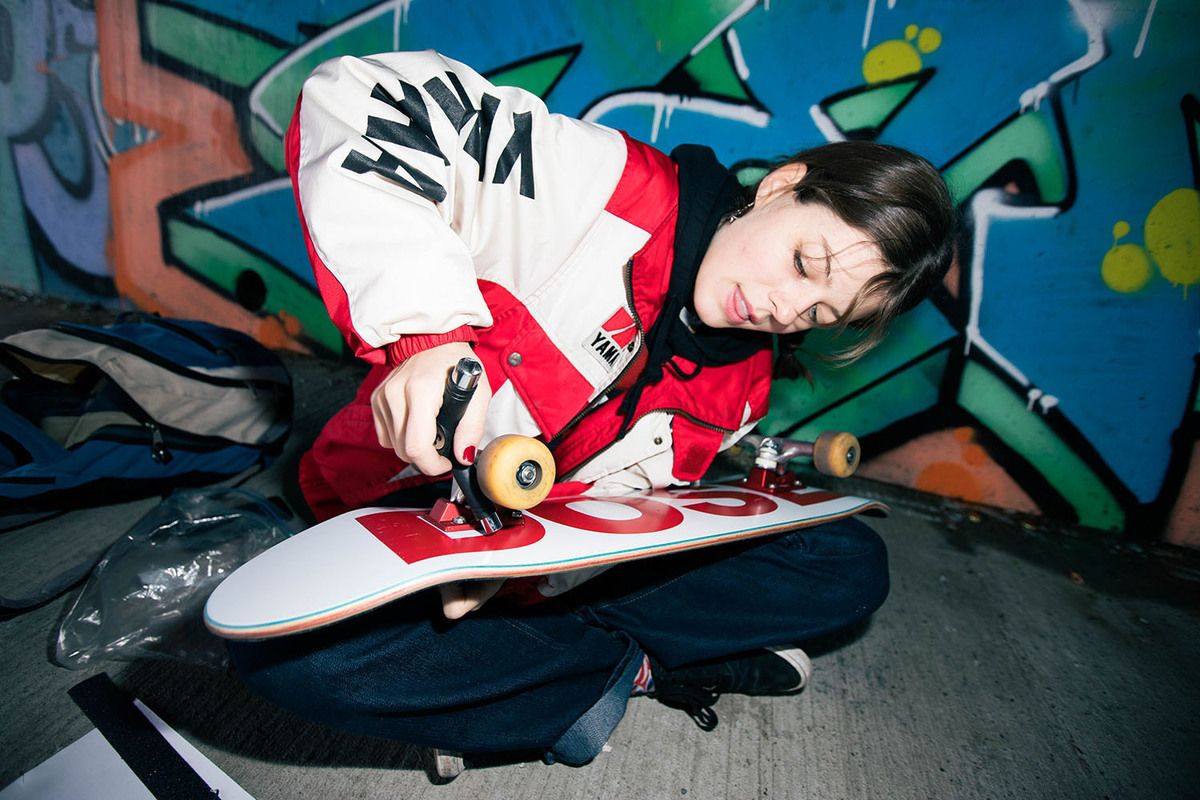 3 | 26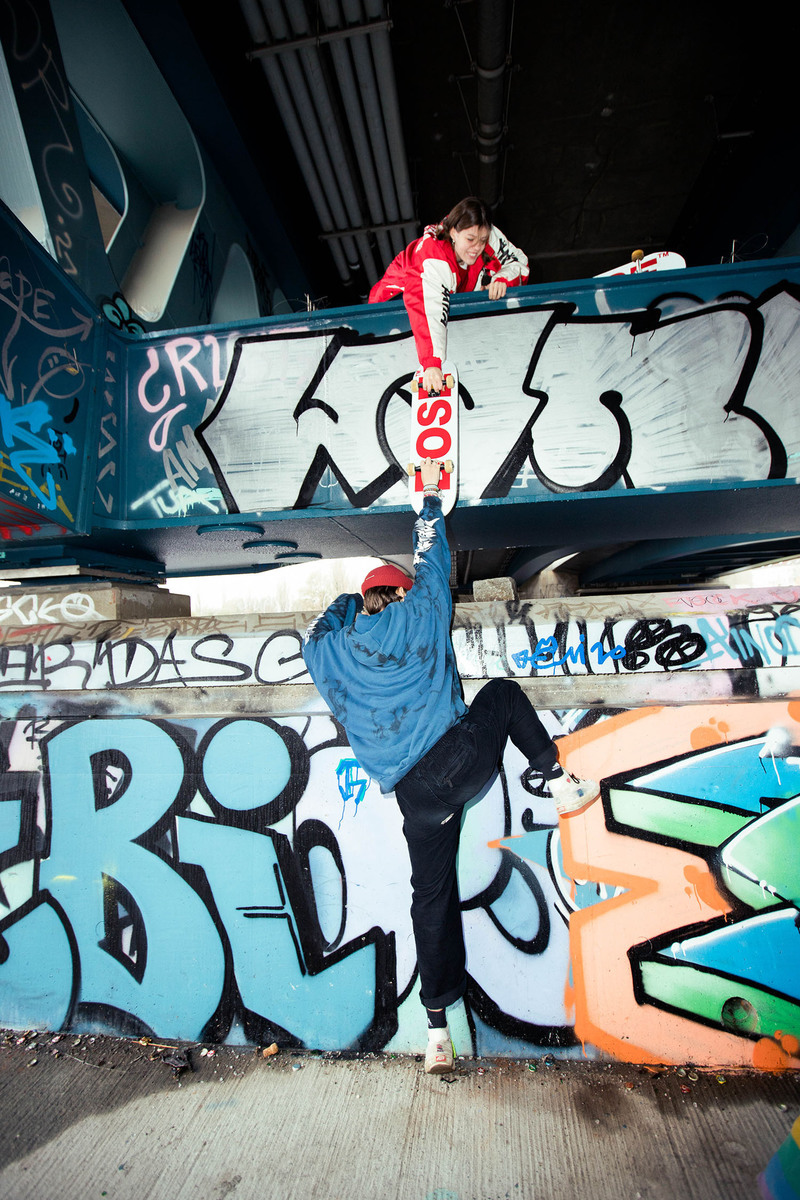 4 | 26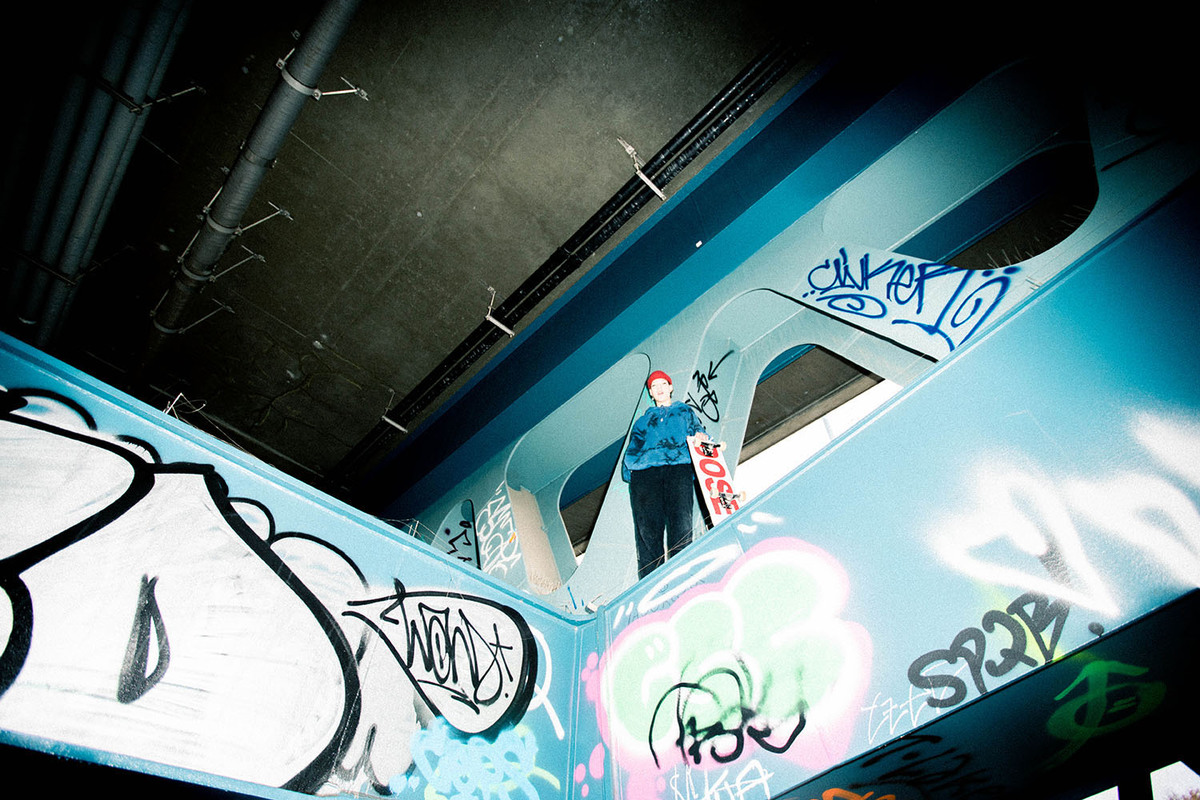 5 | 26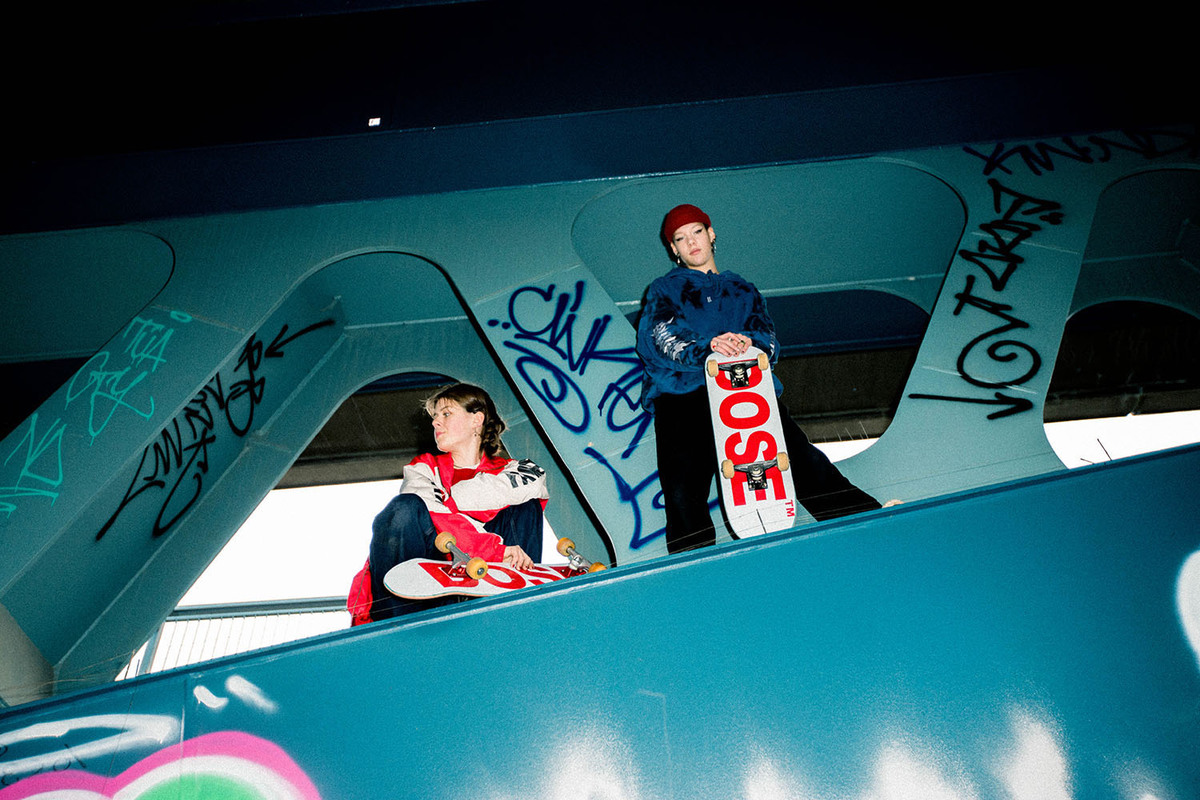 6 | 26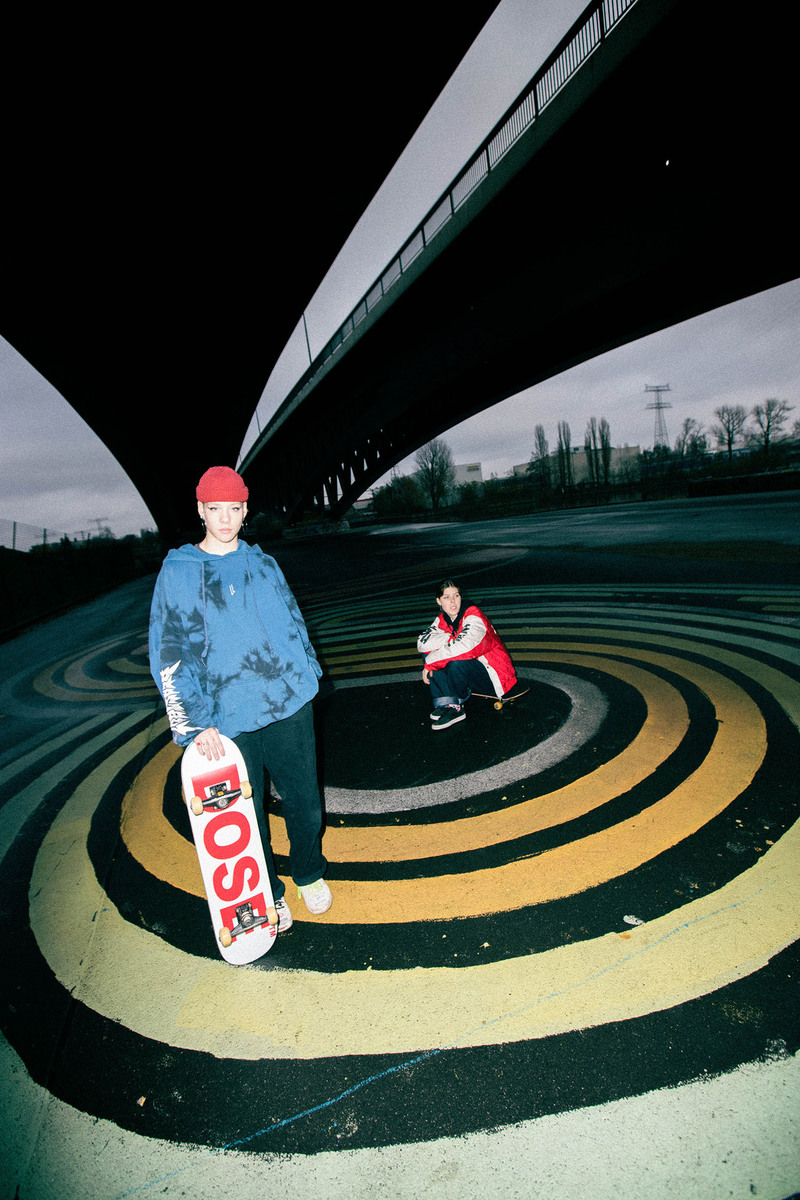 7 | 26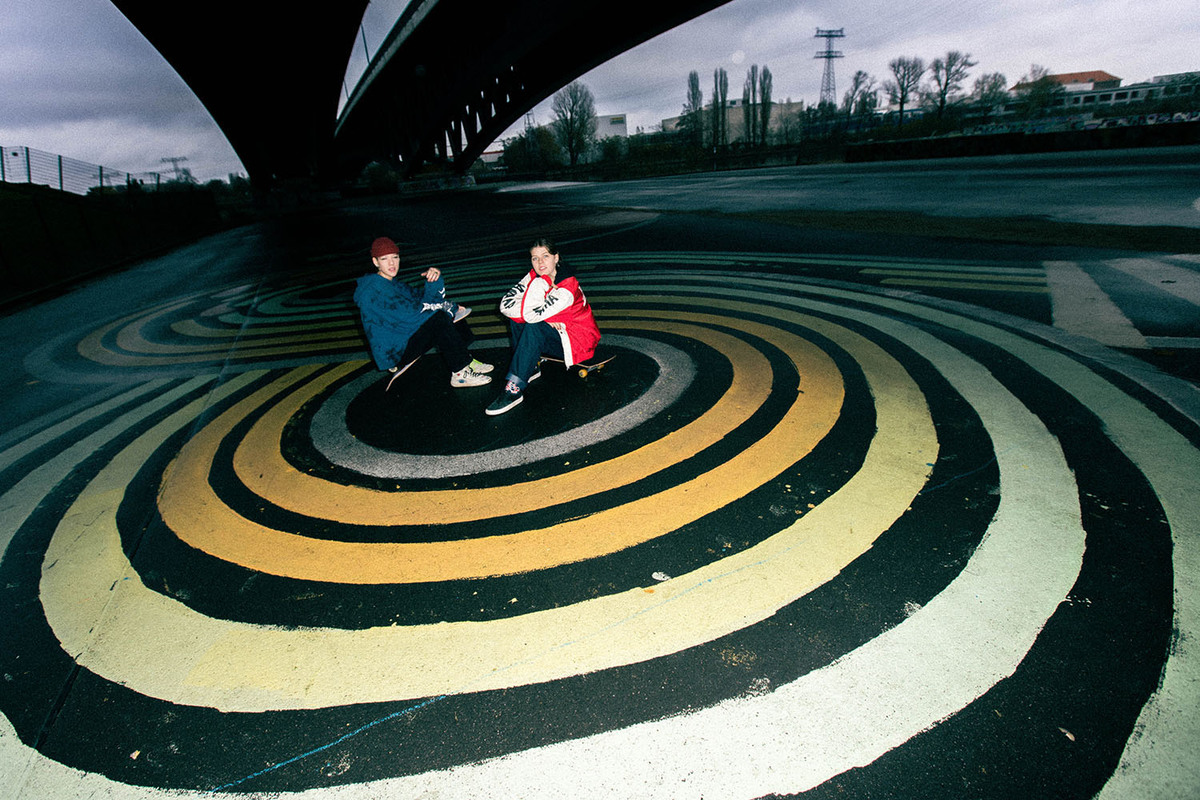 8 | 26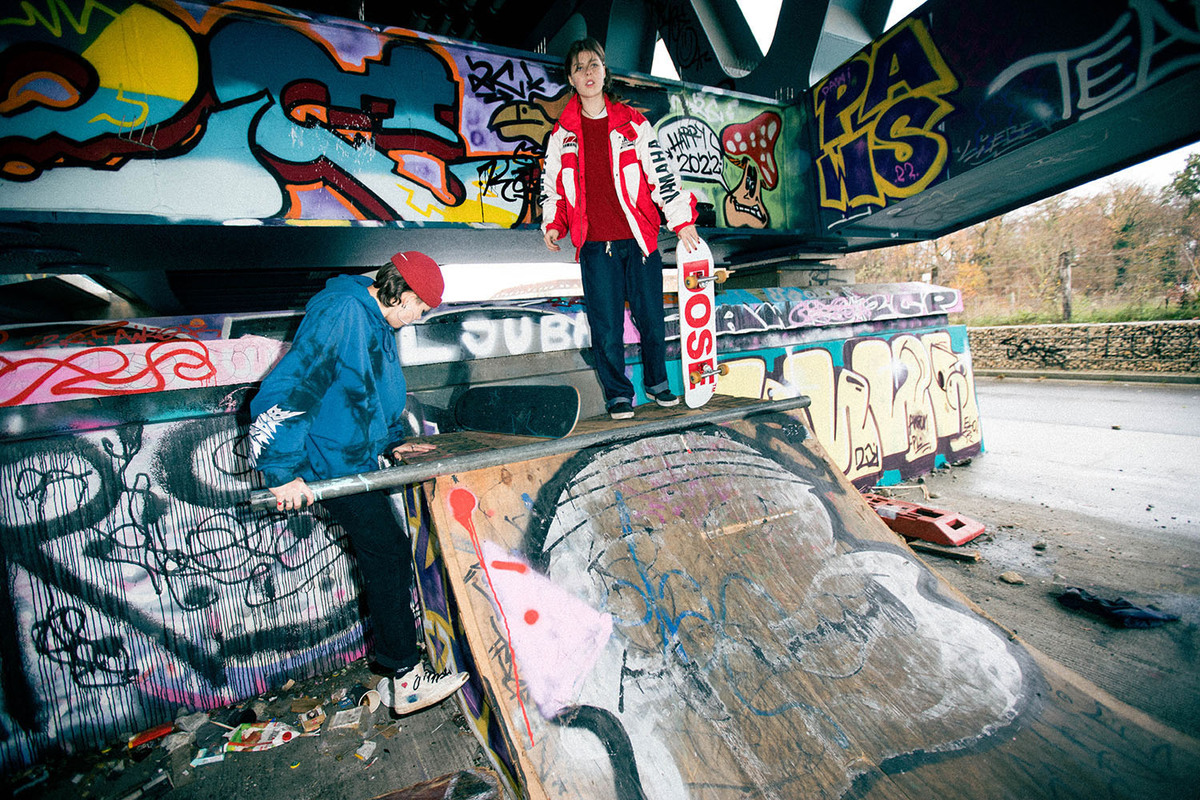 9 | 26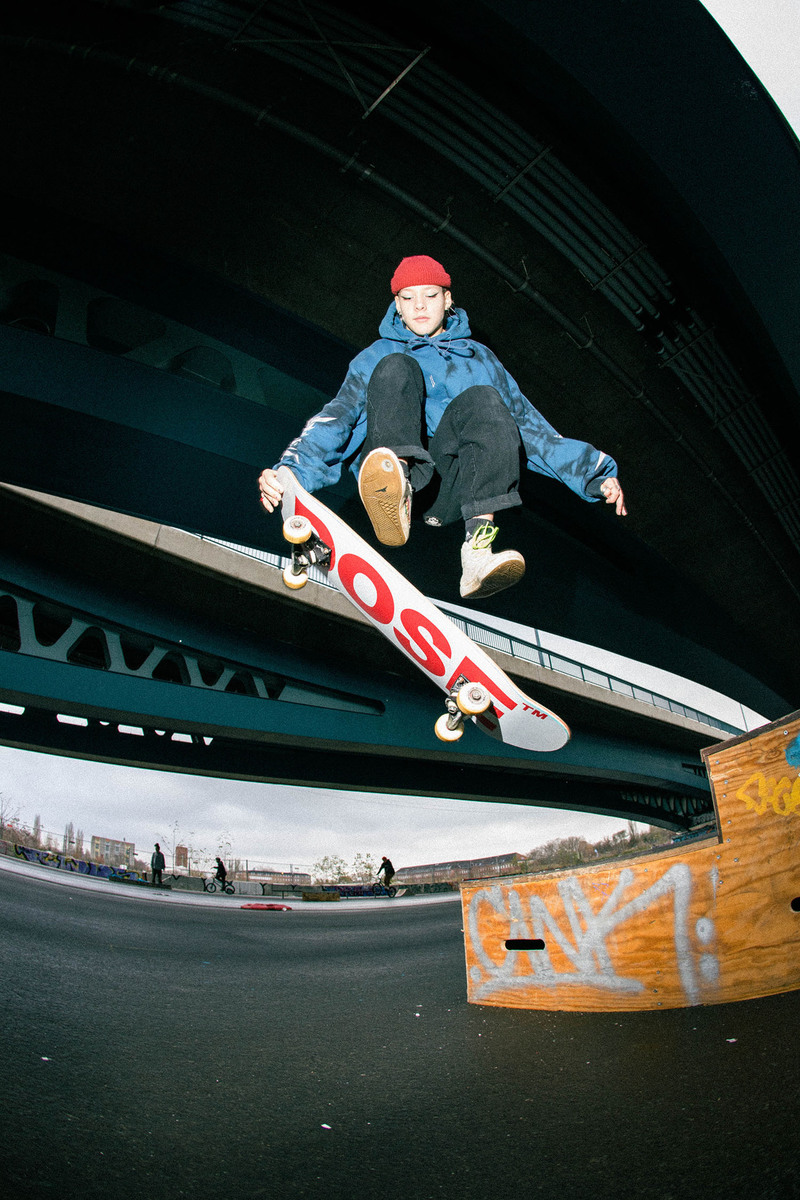 10 | 26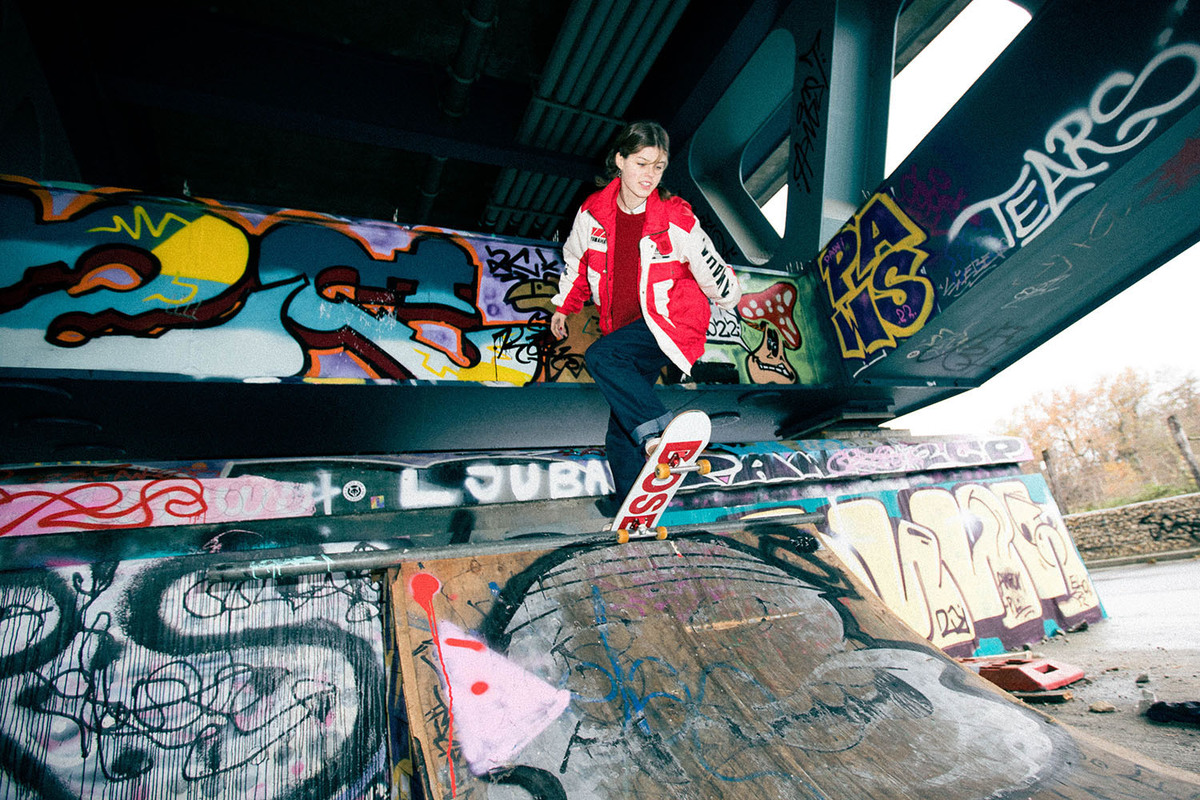 11 | 26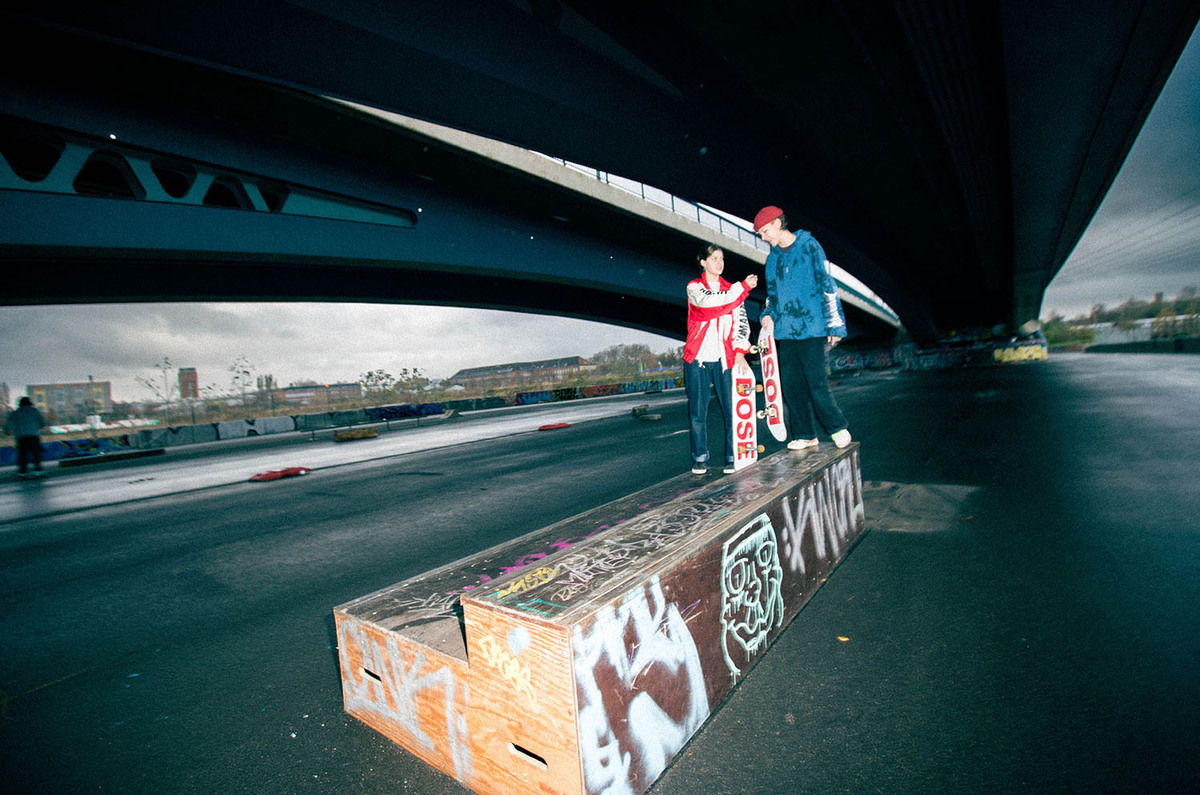 12 | 26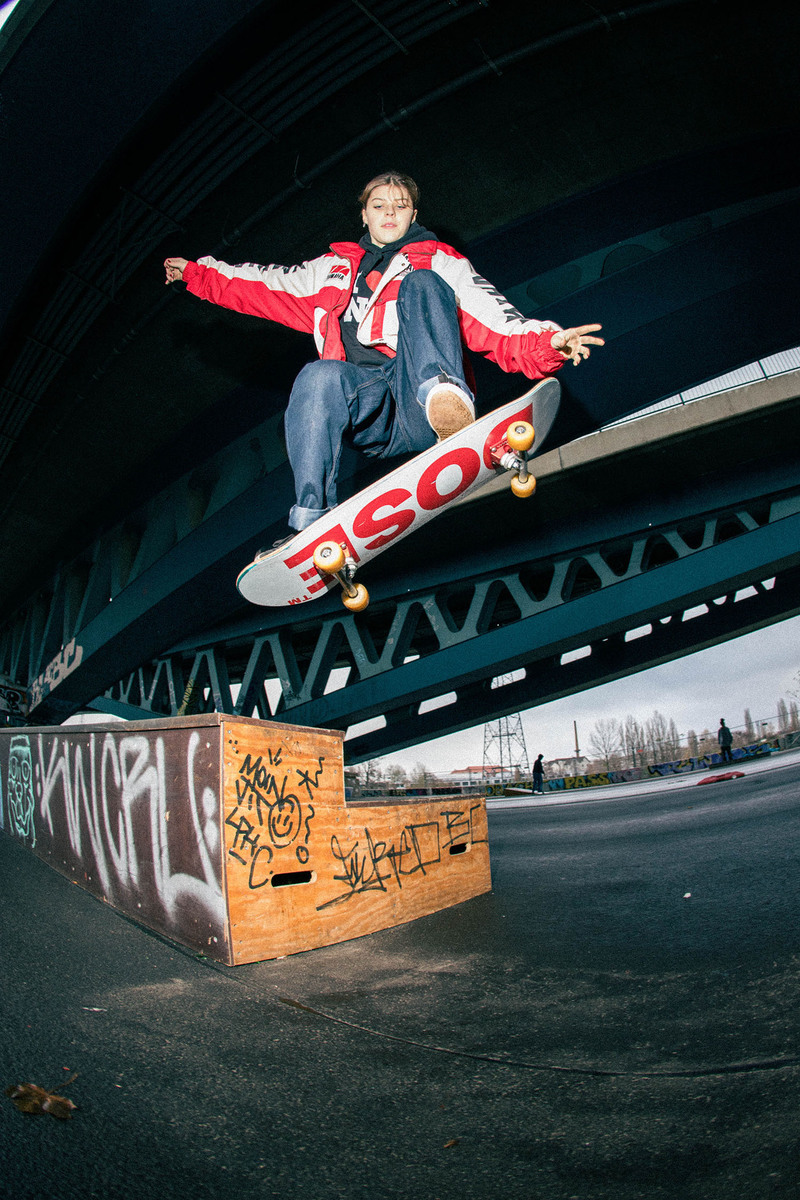 13 | 26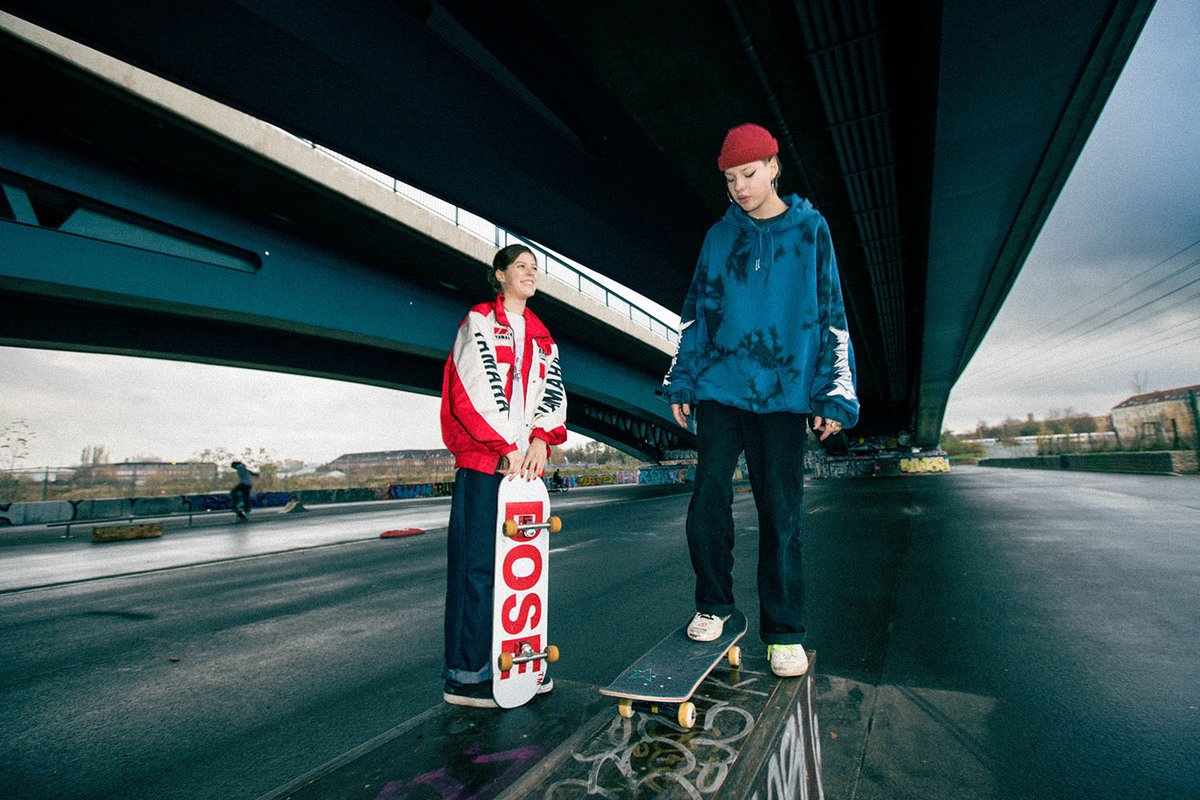 14 | 26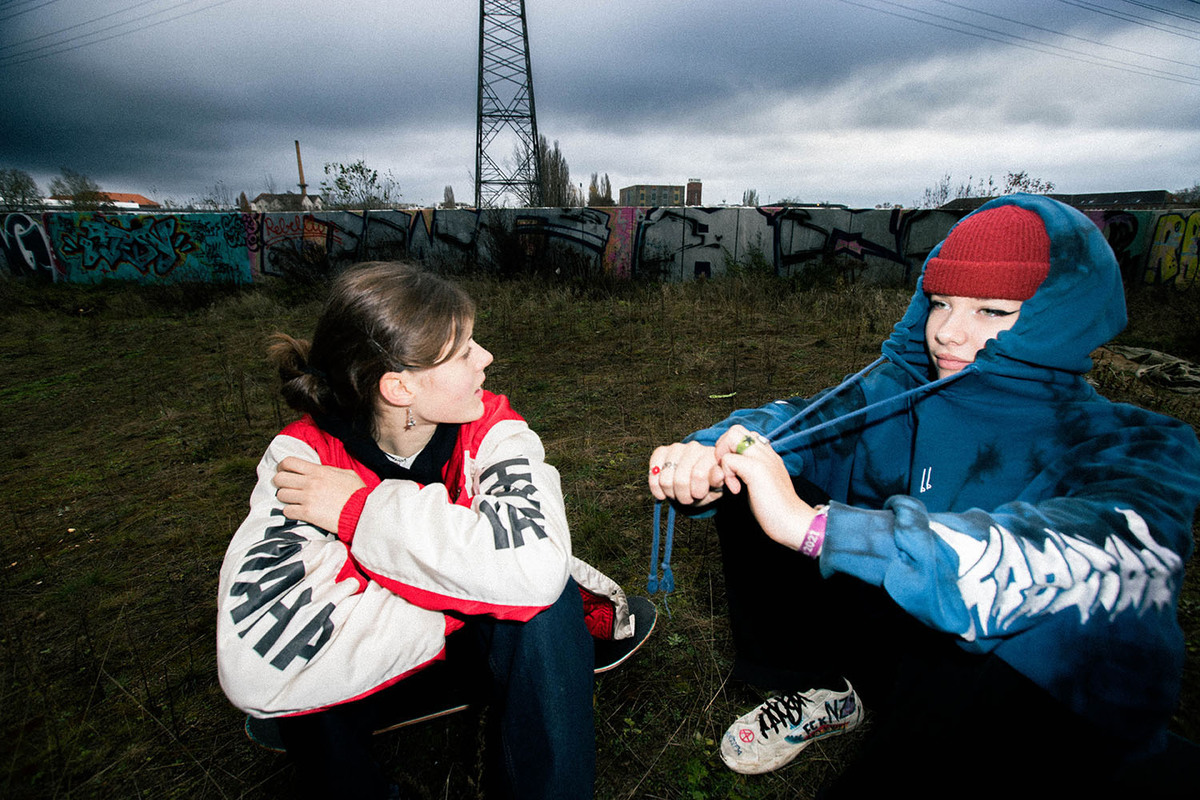 15 | 26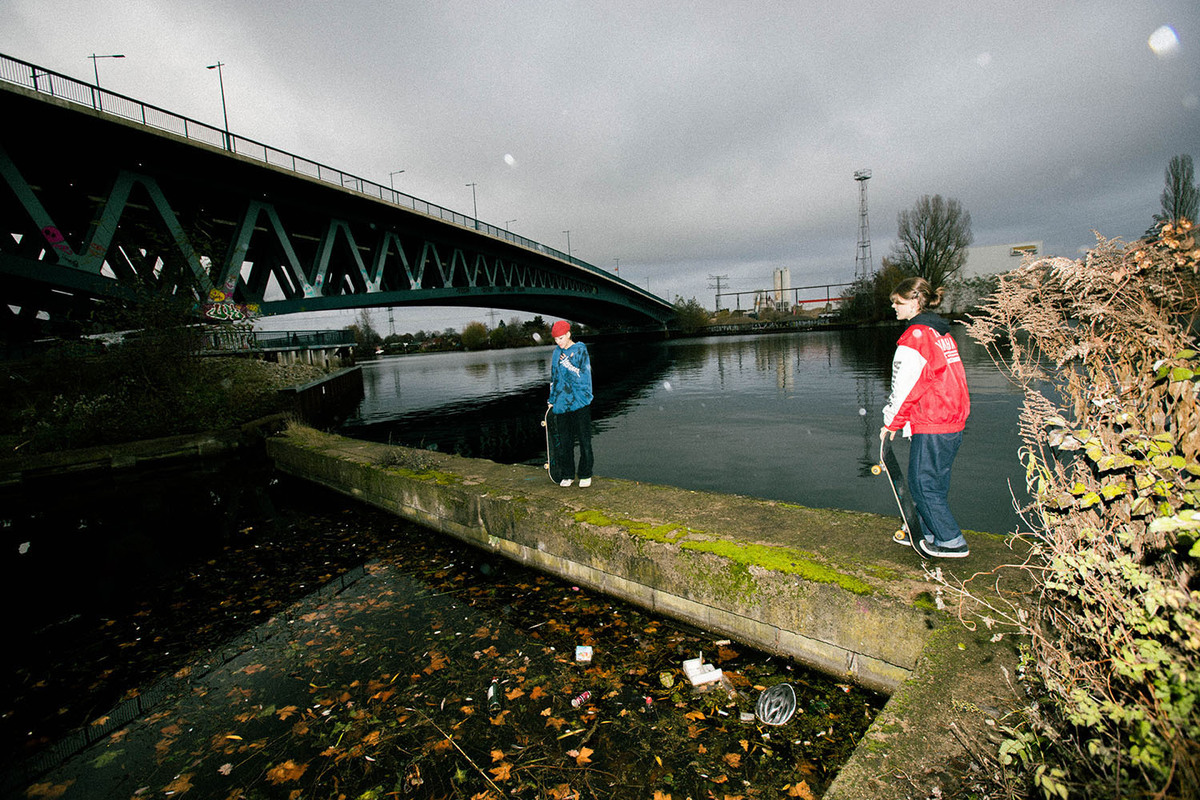 16 | 26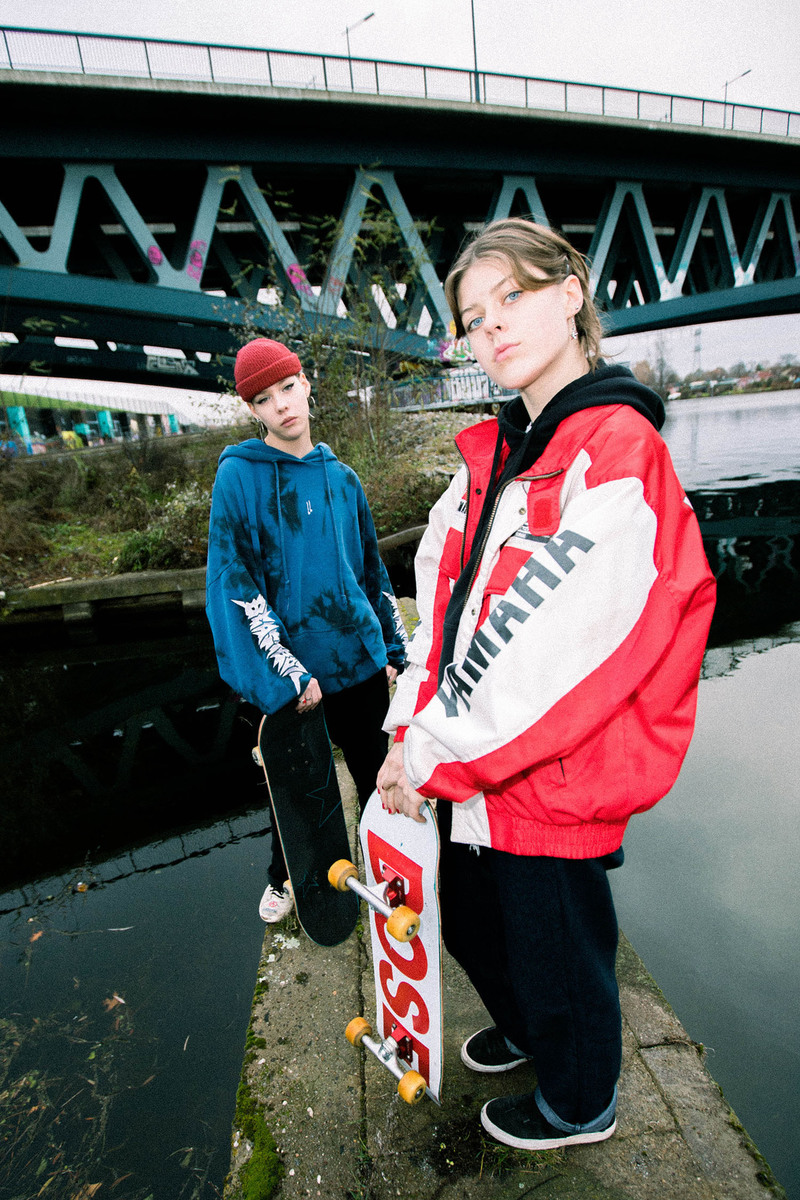 17 | 26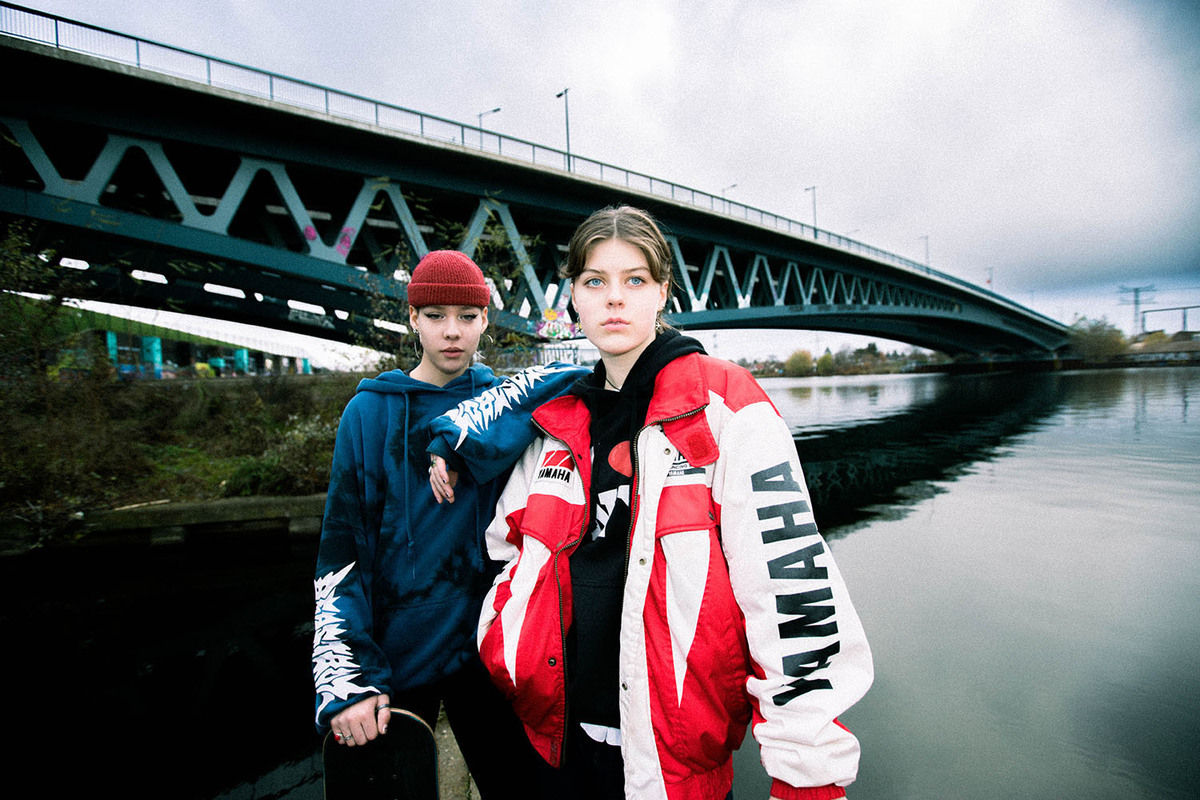 18 | 26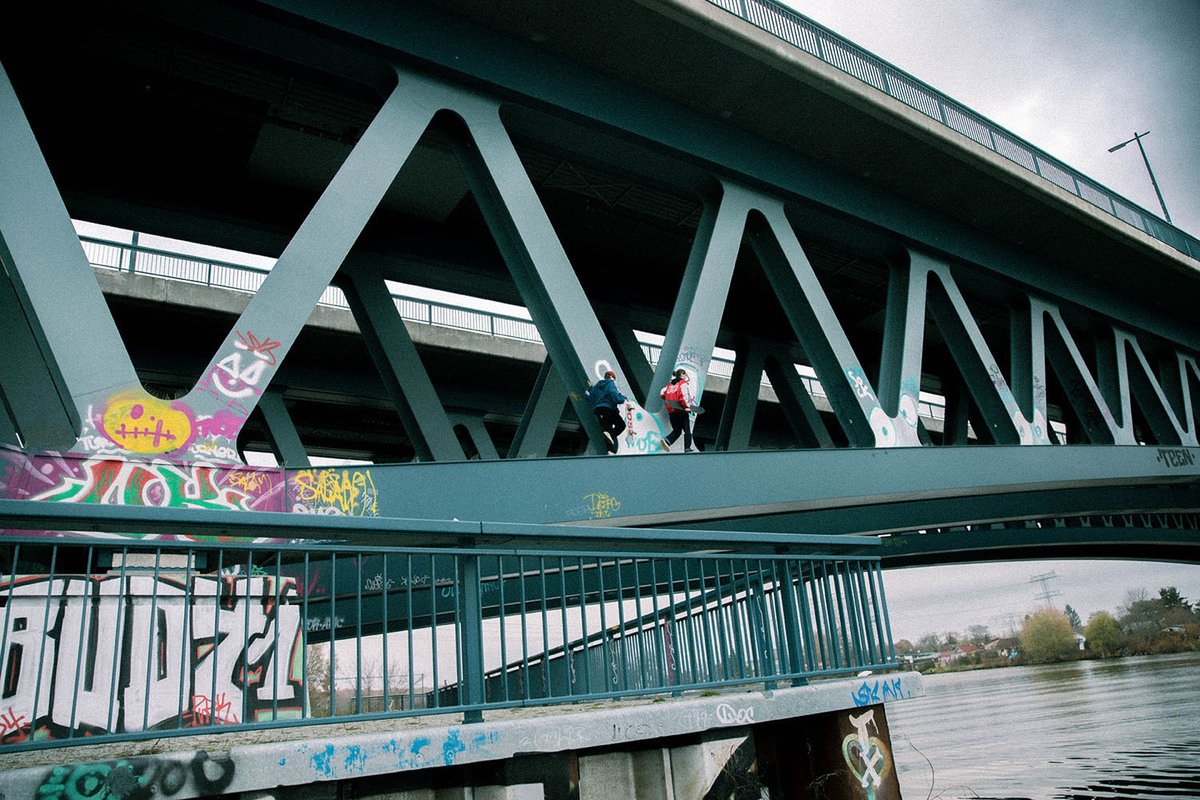 19 | 26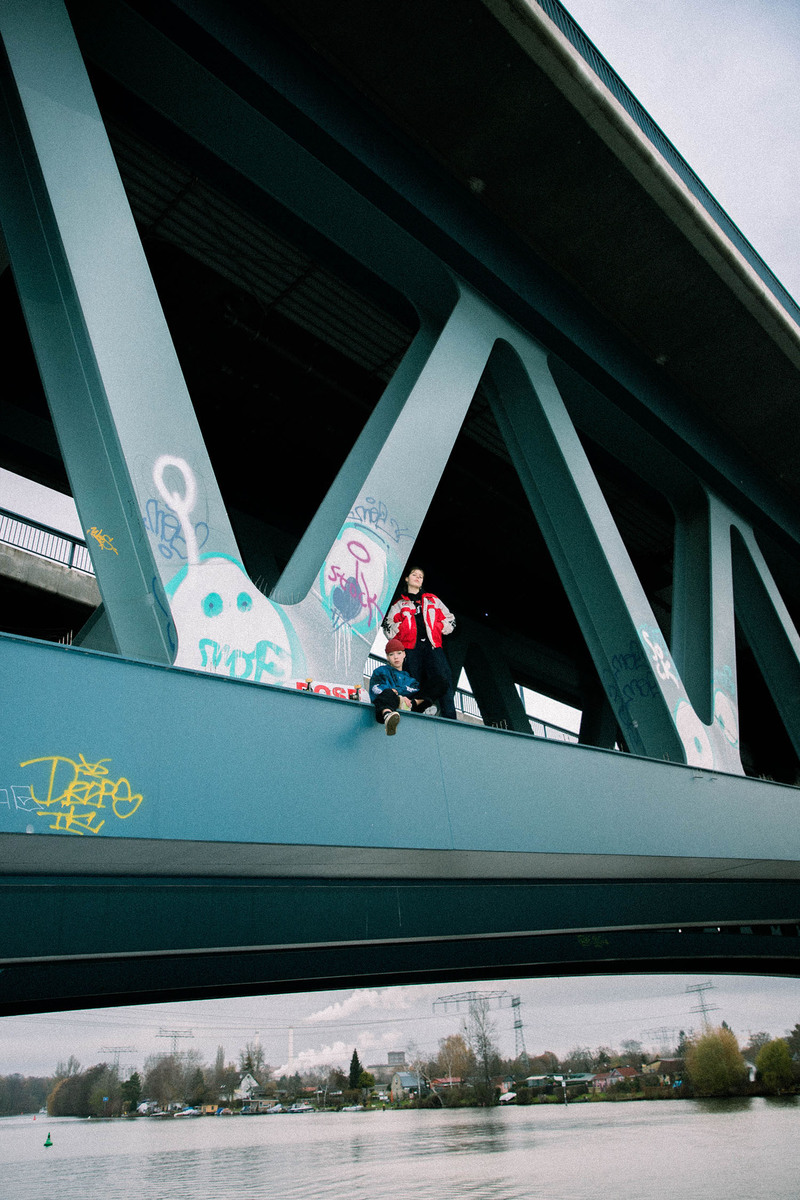 20 | 26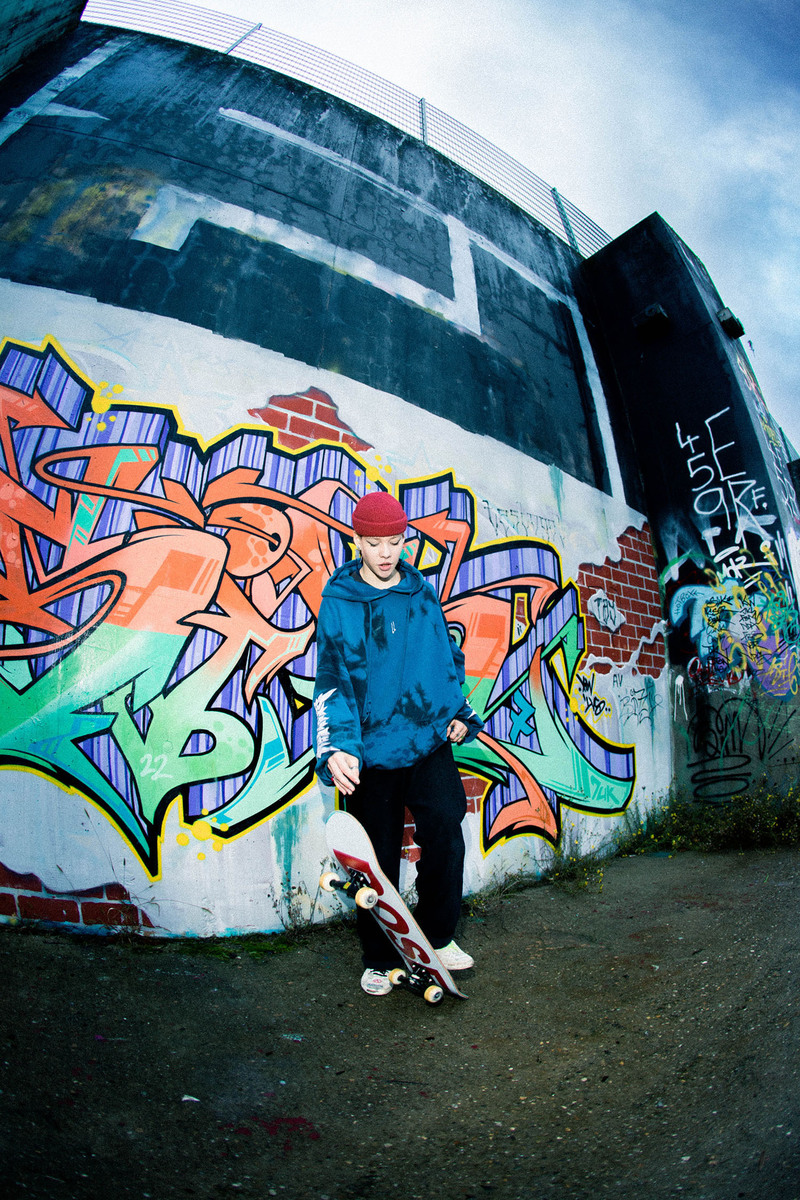 21 | 26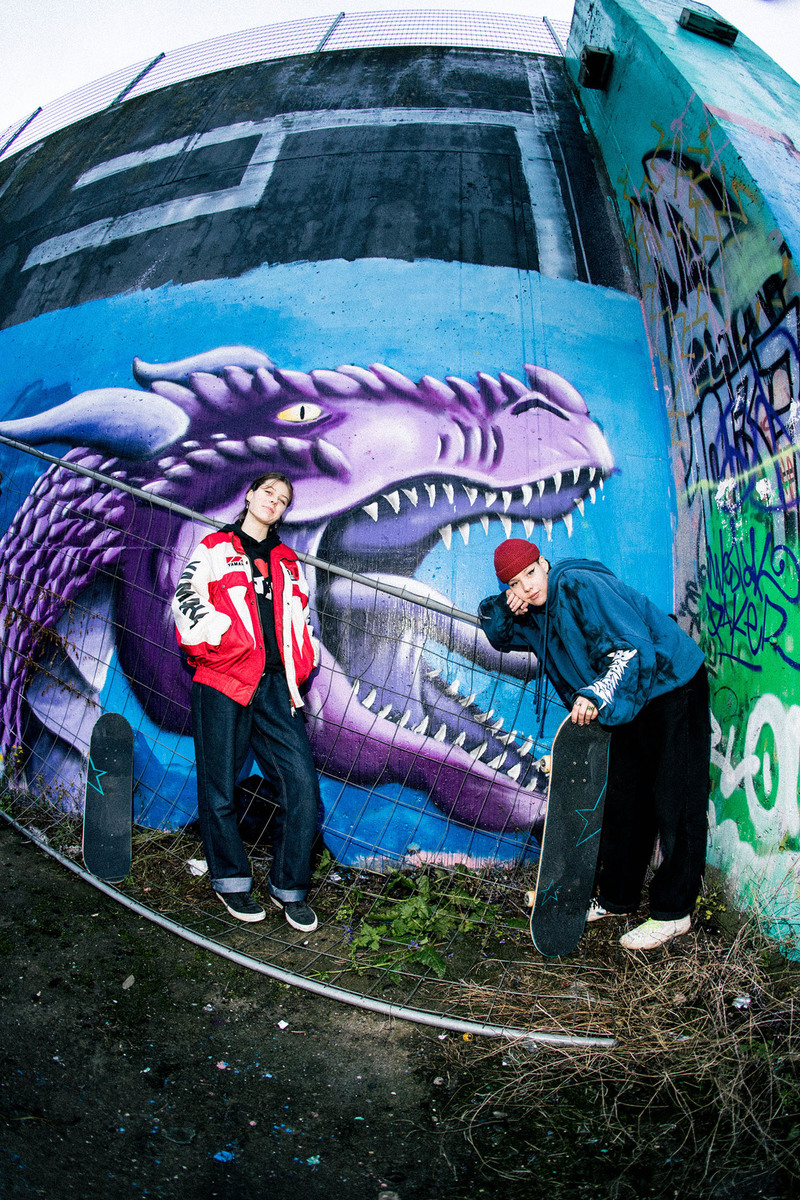 22 | 26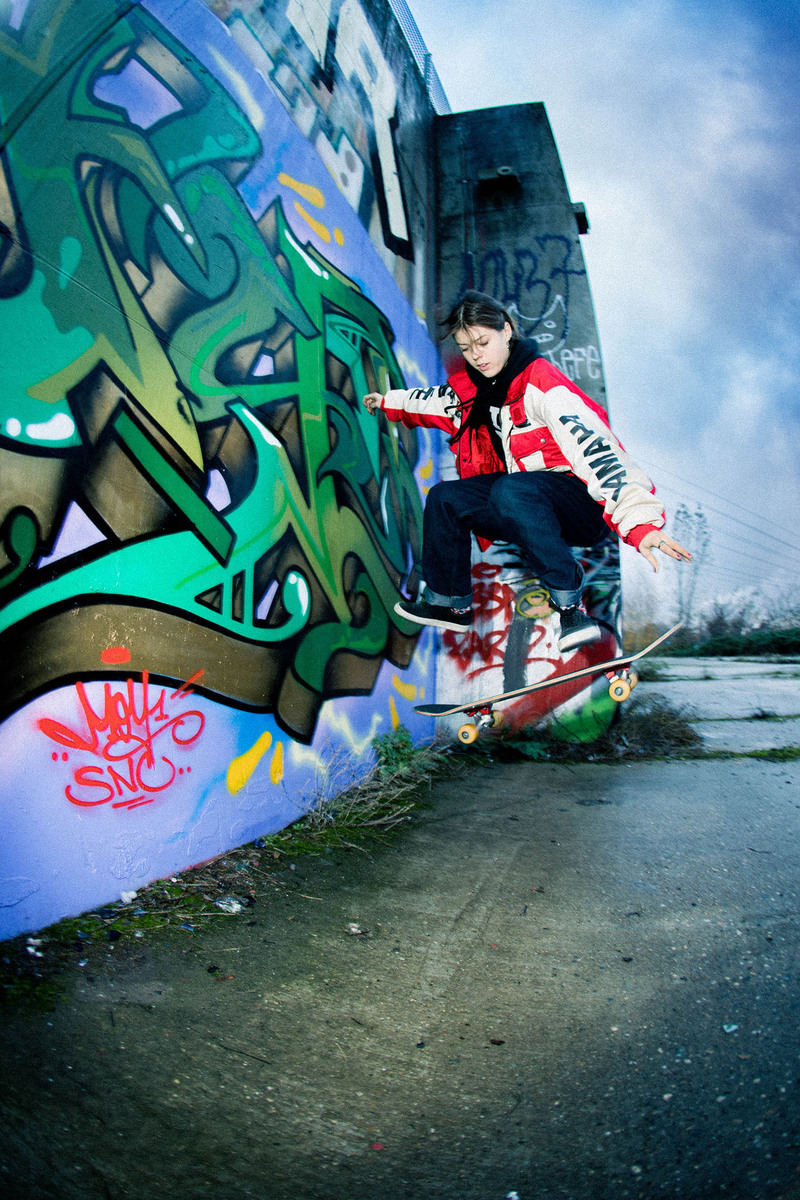 23 | 26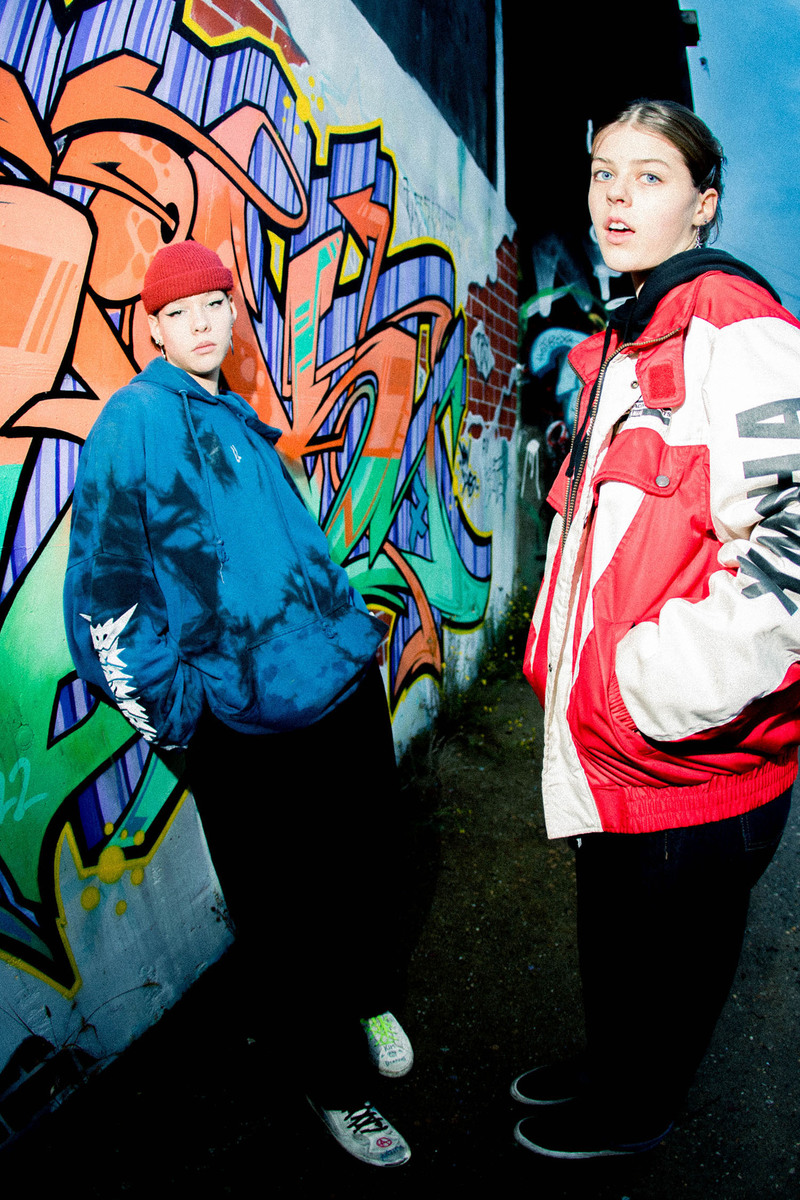 24 | 26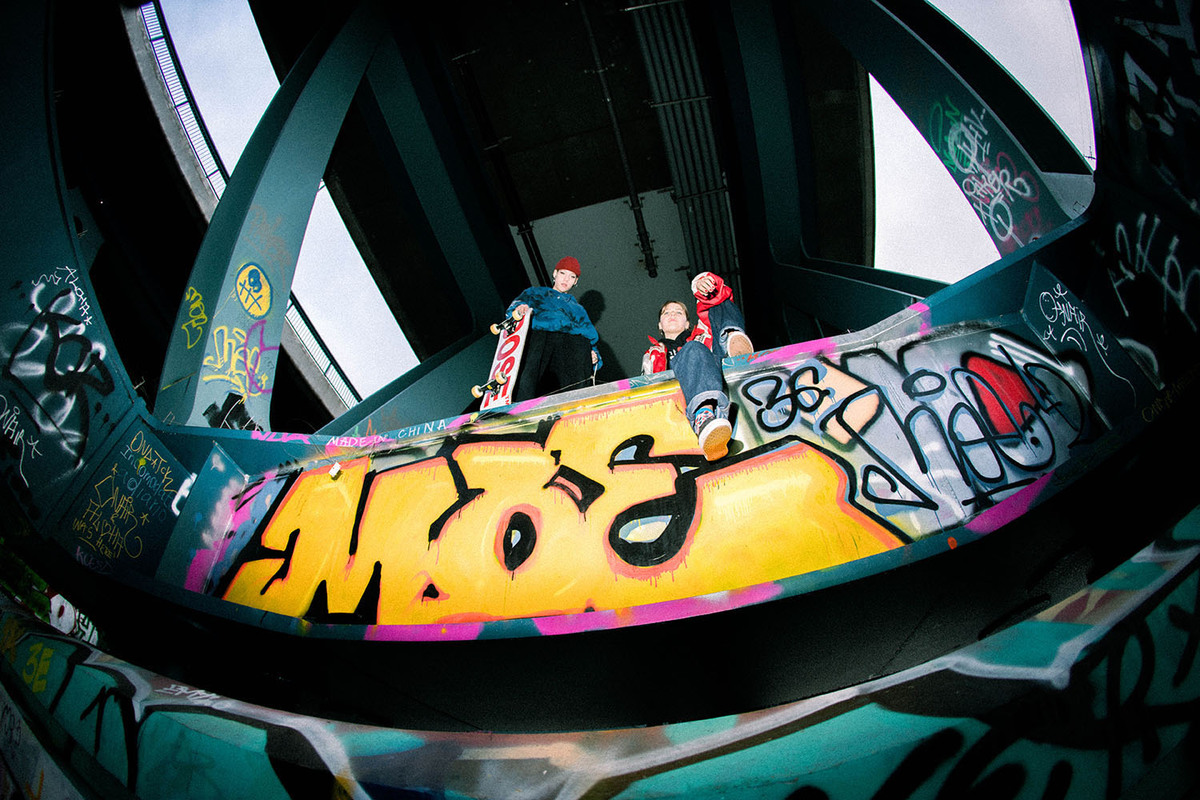 25 | 26
26 | 26