Dickies x Ronnie Sandoval: Skate Apparel Reimagined
A look into the new Dickies collab with longtime skater Ronnie Sandoval
Dickies have been reimagined in a new collaboration with a longtime member of their skate team, Ronnie Sandoval.
Any skater from pro to am is well versed with the Dickies brand; many remember their first Dickies piece that usually got torn up during a long day at the park.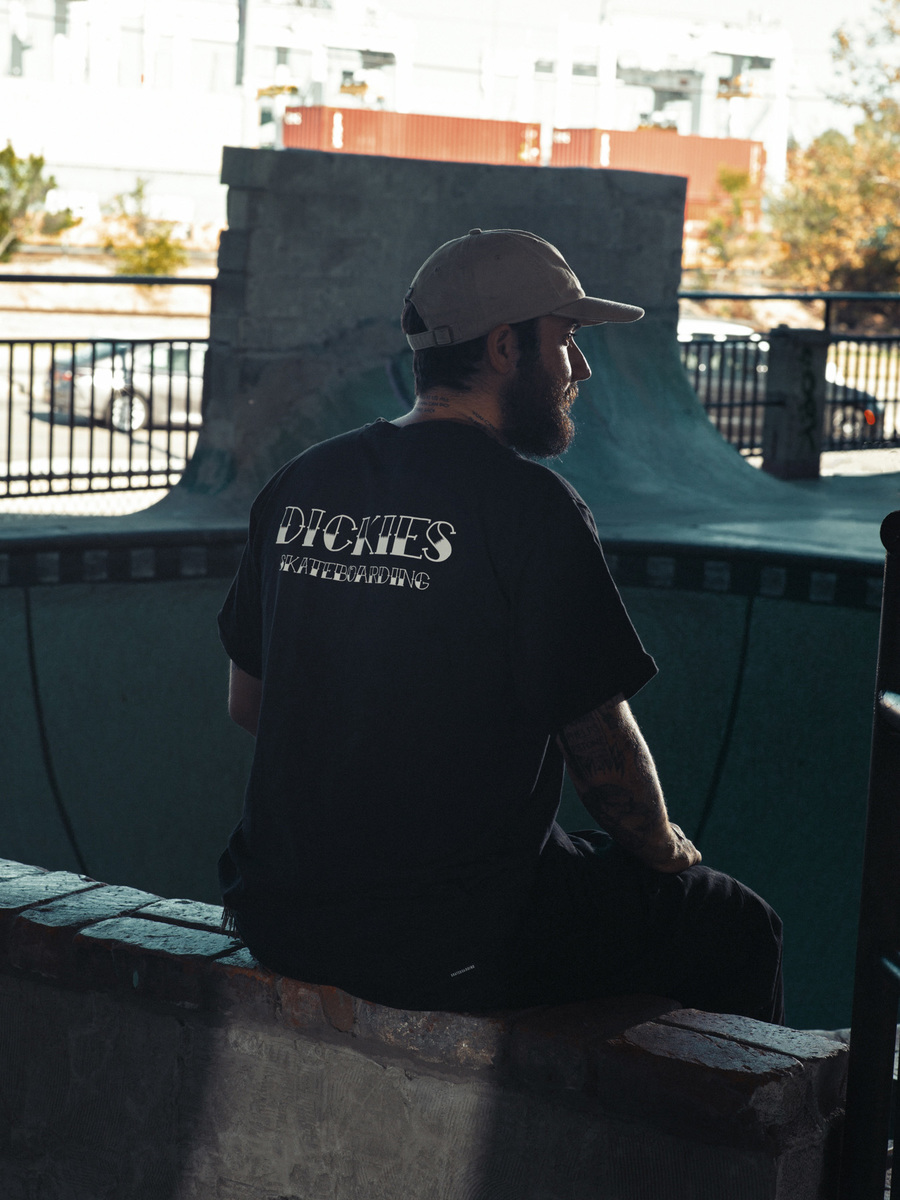 Inspired by his own life growing up as a Californian skater, Sandoval wants those who wear his collection to feel like their true skater self. So Sandoval made sure every detail in his eight-piece collection to perfect it to be a true embrace of the Californian skater dress code in his terms.
As an homage to San Pedro roots, an anchor can be seen on a lot of his pieces. His collection is meant to be Californian skater chic meets constructor. The ready-to-wear collection includes everything necessary for an everyday outfit: from the hat, flannel overshirt, crew neck sweater, t-shirt, fan-favorite Eisenhower jacket, polo top, and double knee pants.
"Being able to share this with the world is a lifetime dream of mine, and I'm very proud of it."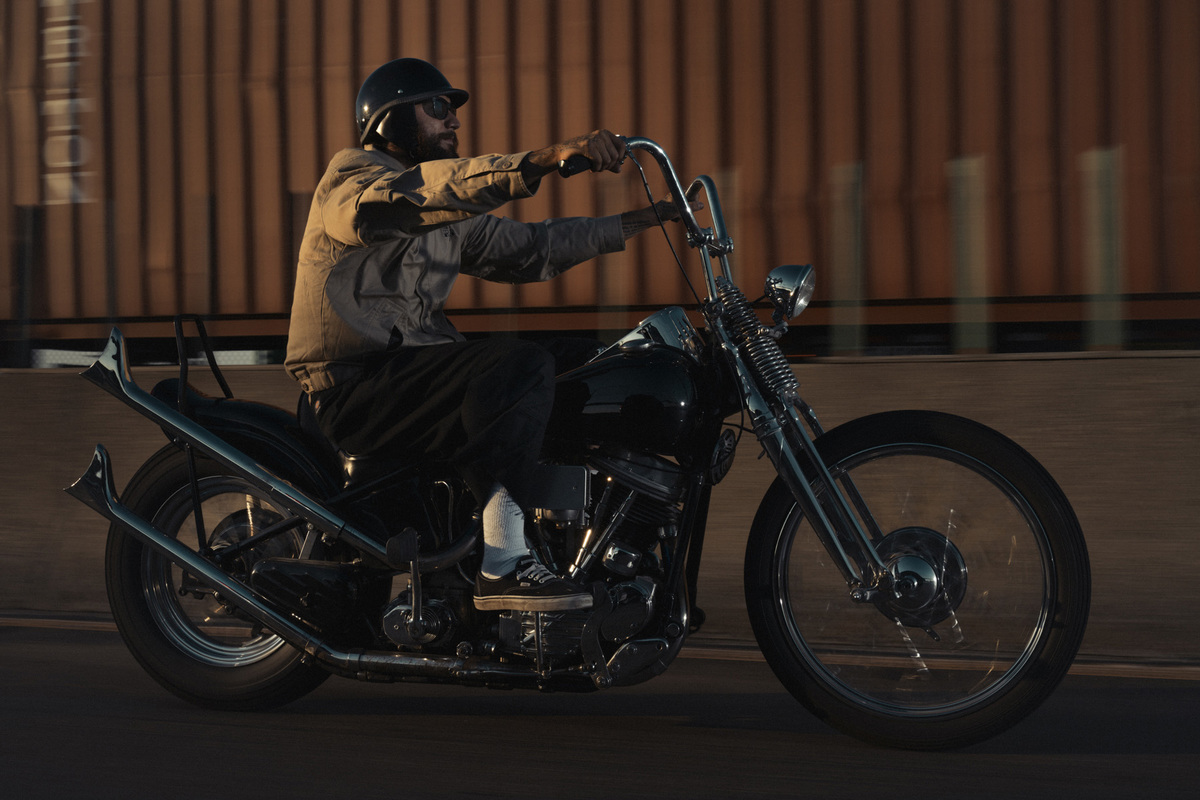 The collection is made to be "breathable" and easy to move around in exactly Sandoval's point; he wanted to encapsulate what is needed in the fashion market for skaters.
The Dickies x Ronnie Sandoval Collection is available now in select stores and, to global customers at
Dickieslife.com
.
1 | 28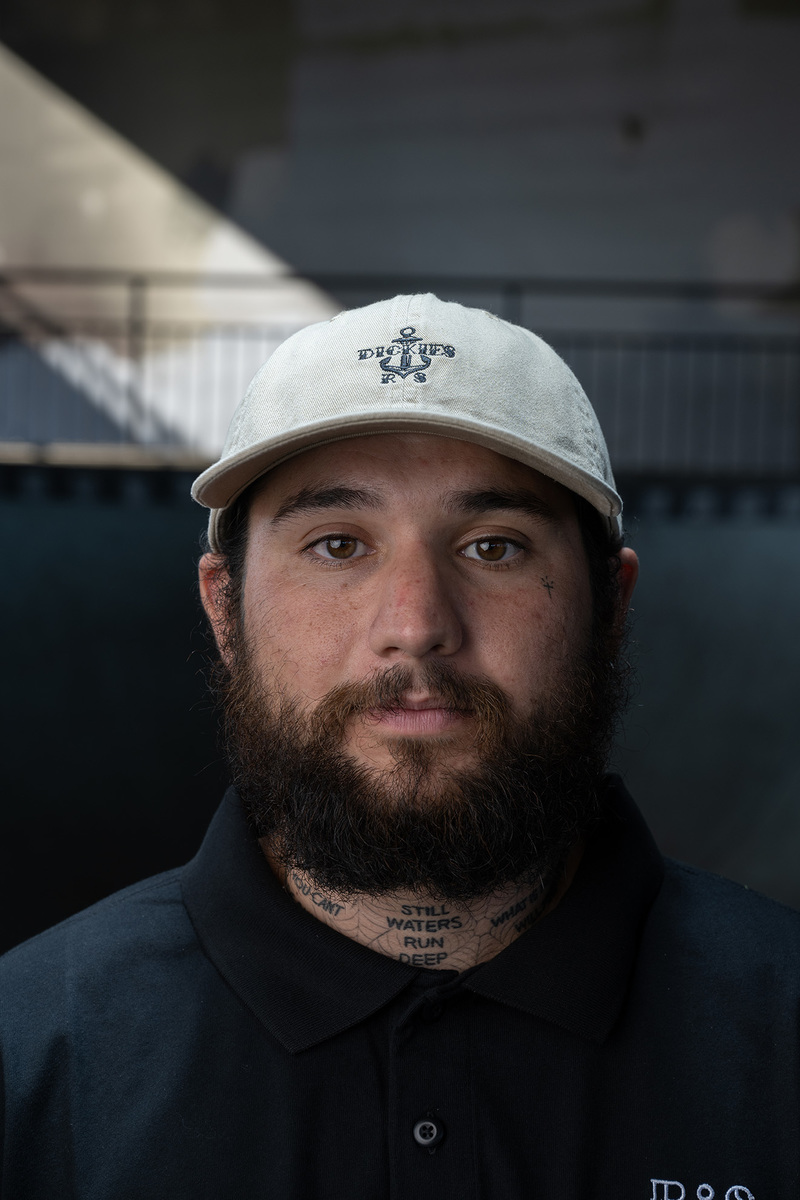 2 | 28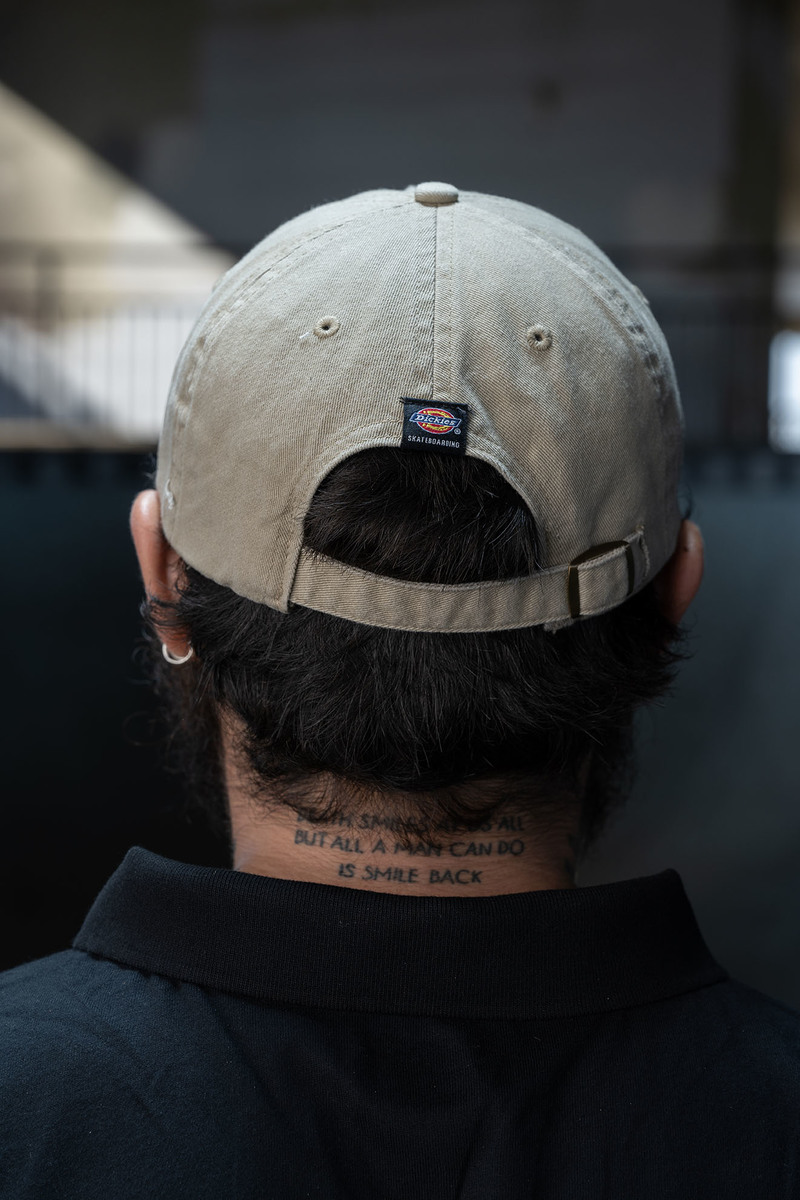 3 | 28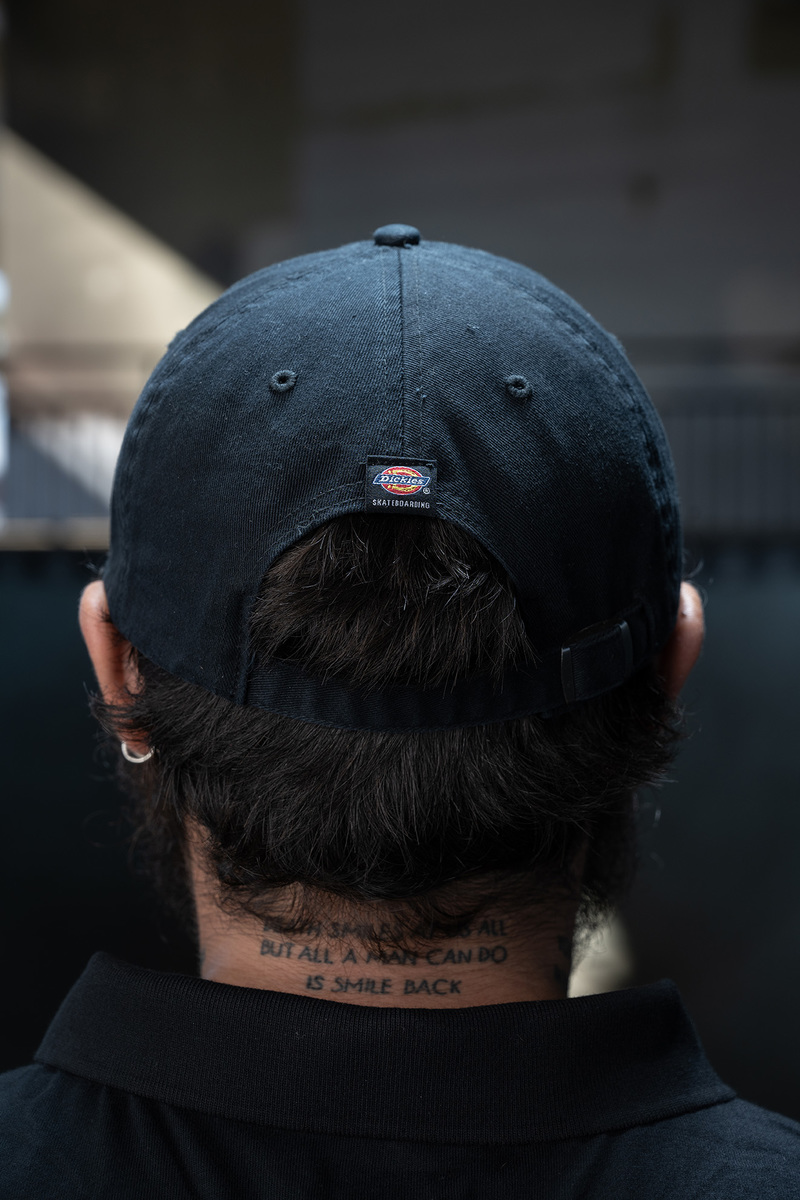 4 | 28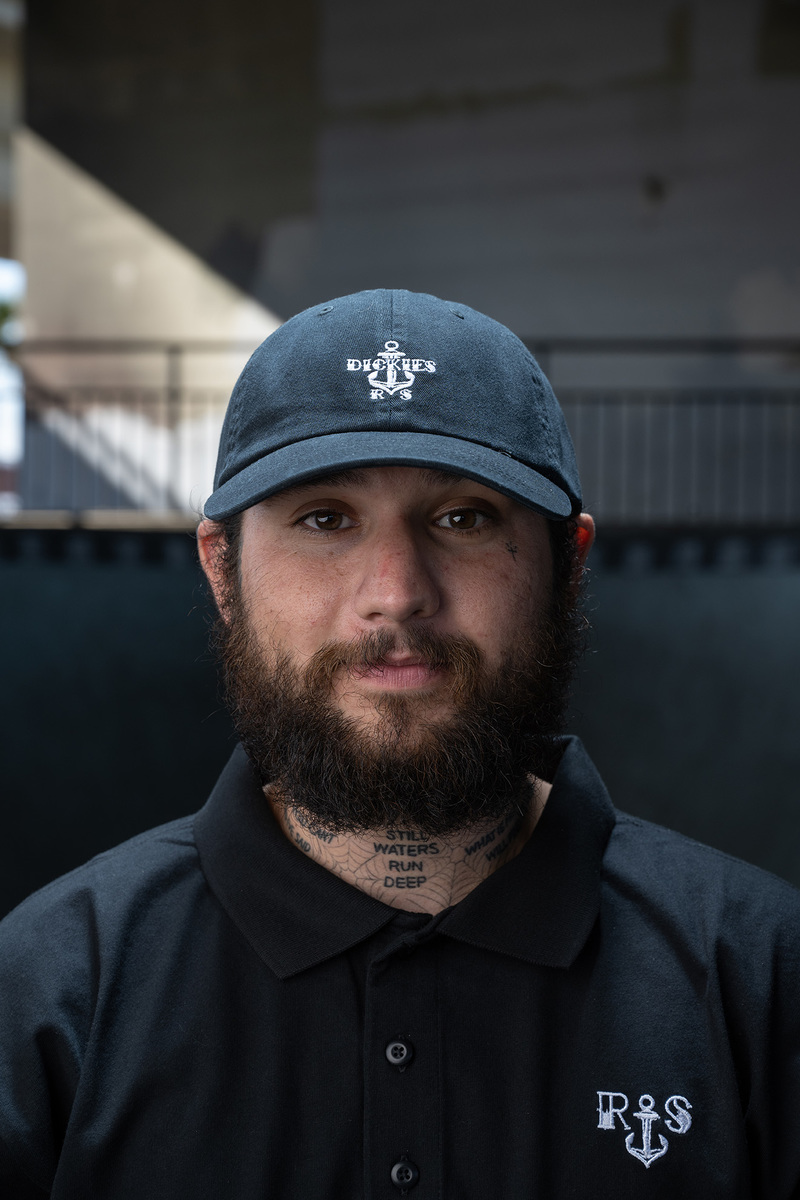 5 | 28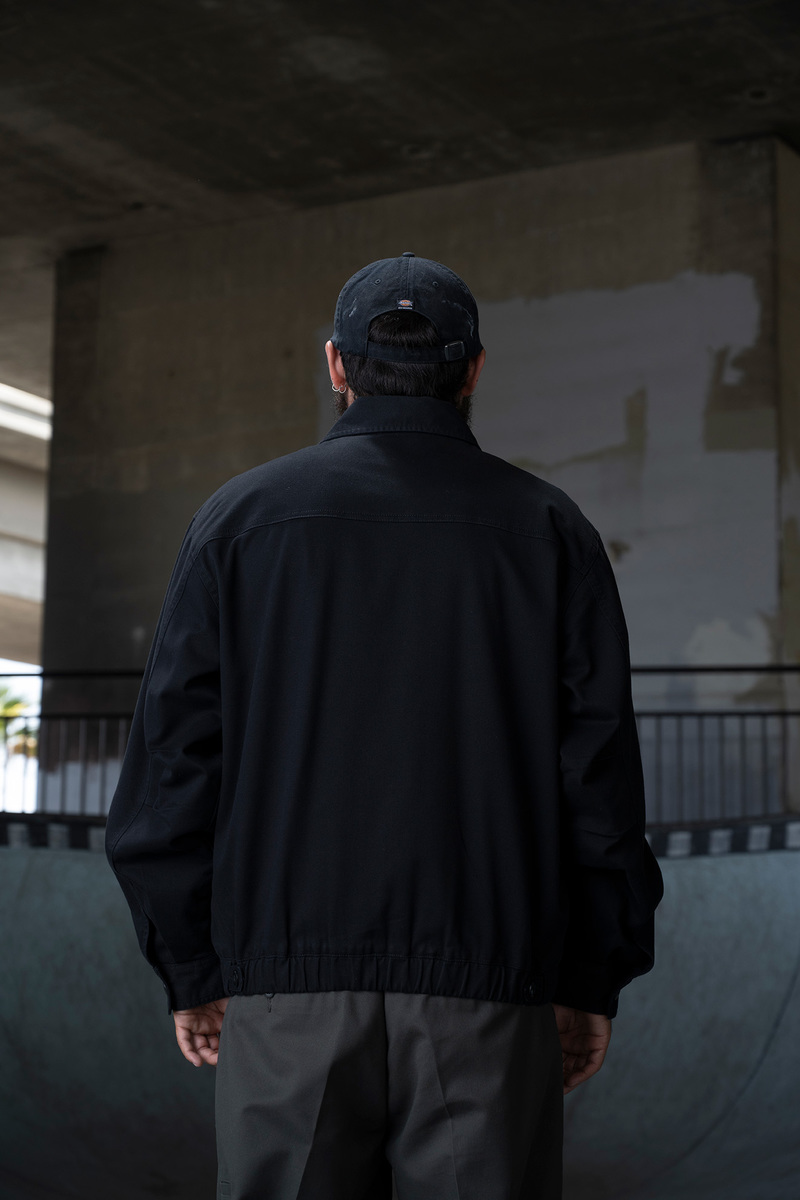 6 | 28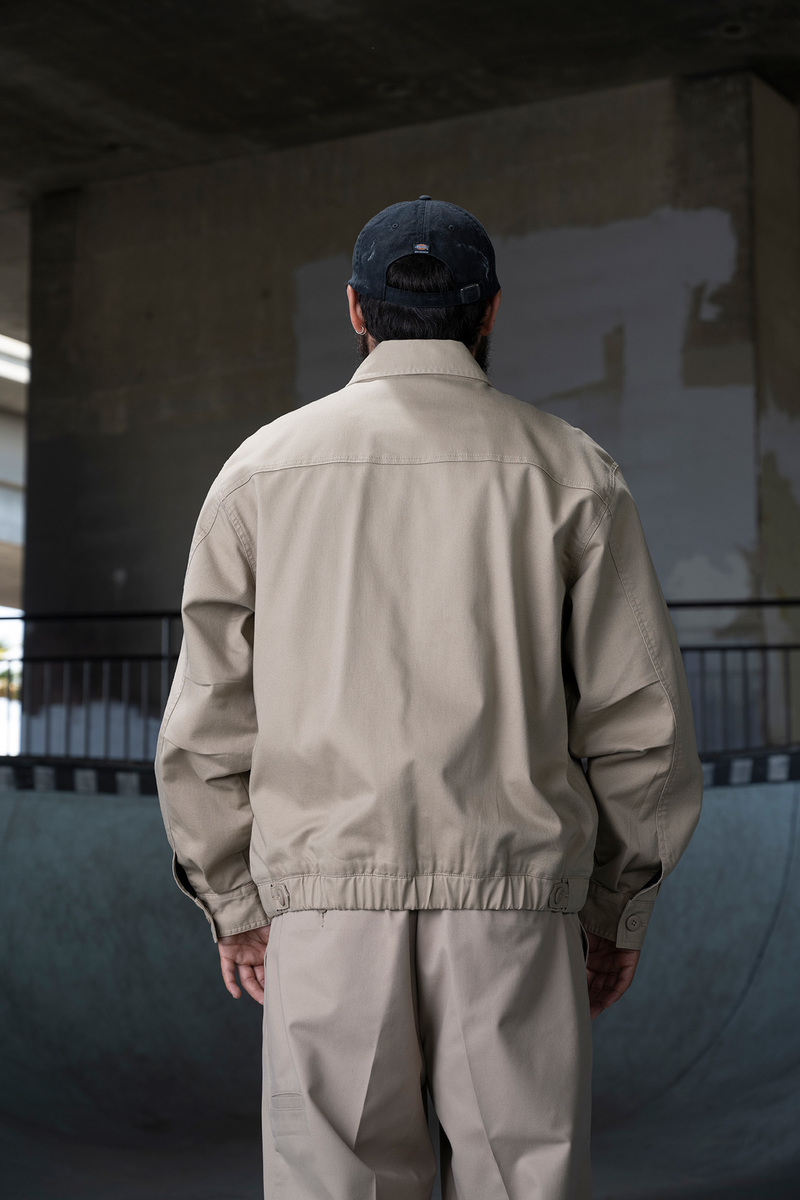 7 | 28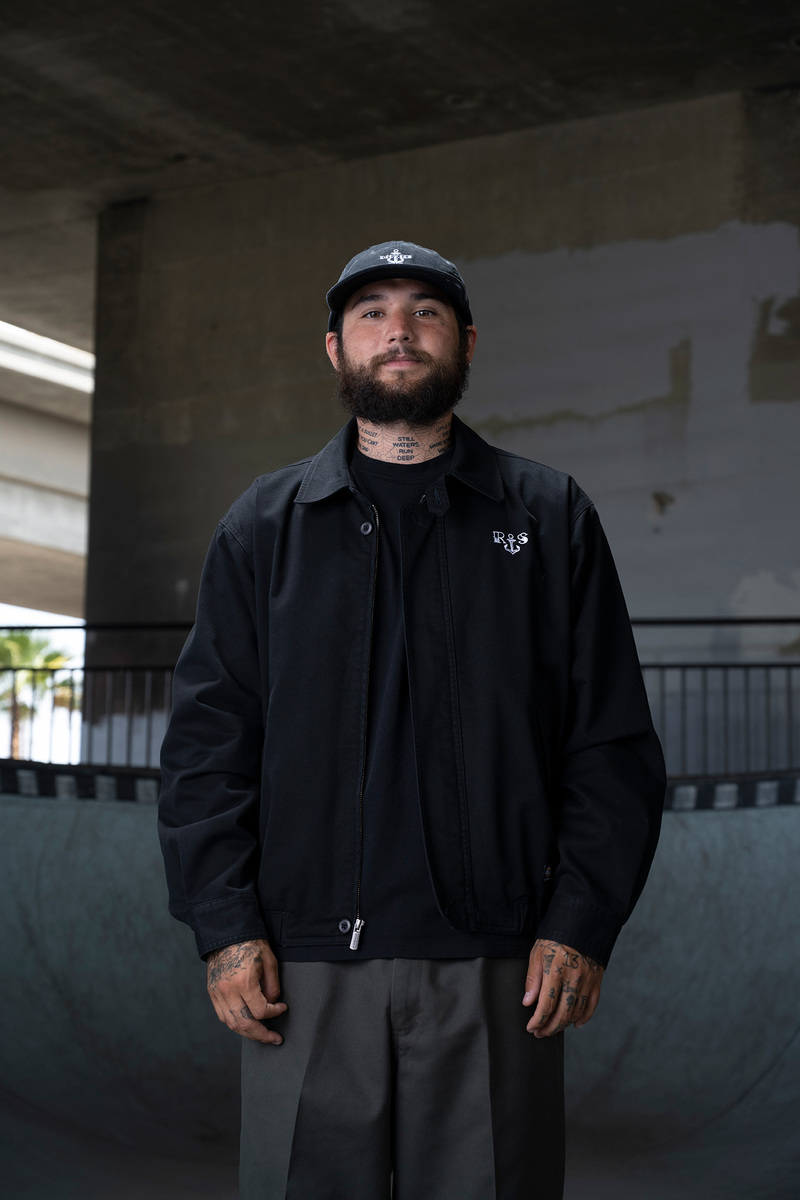 8 | 28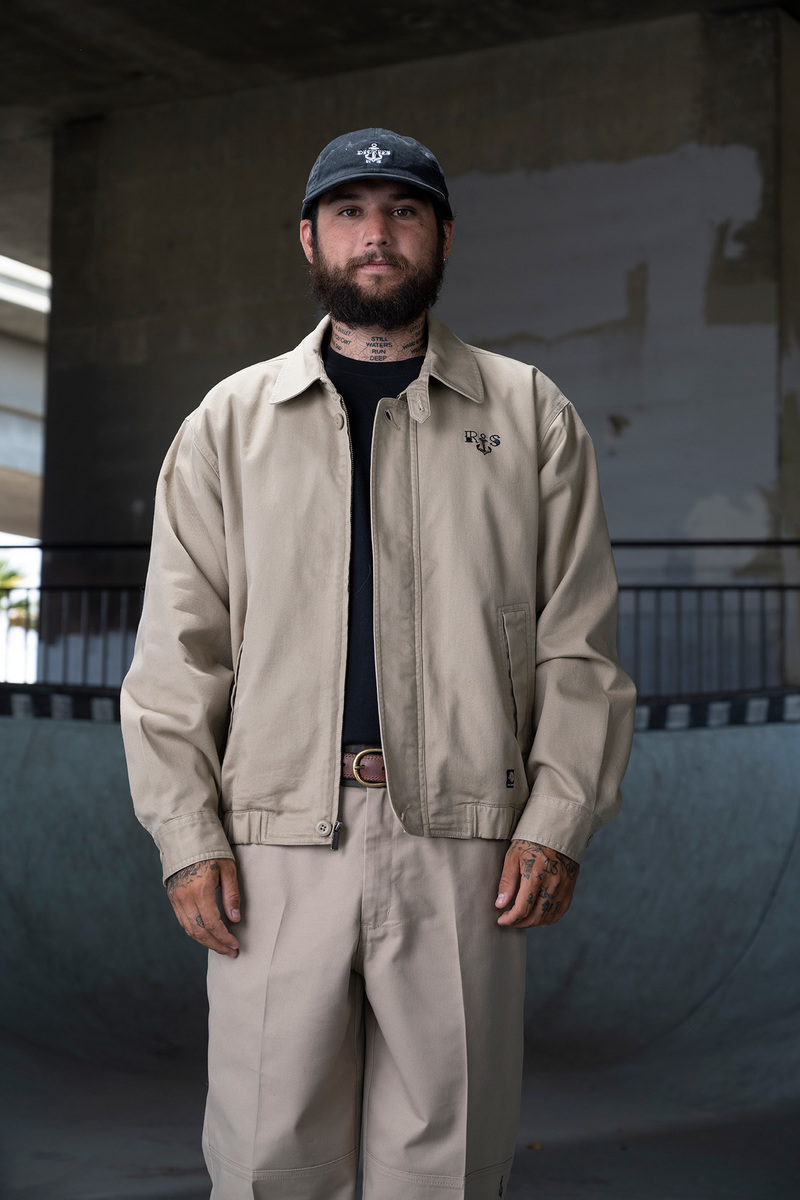 9 | 28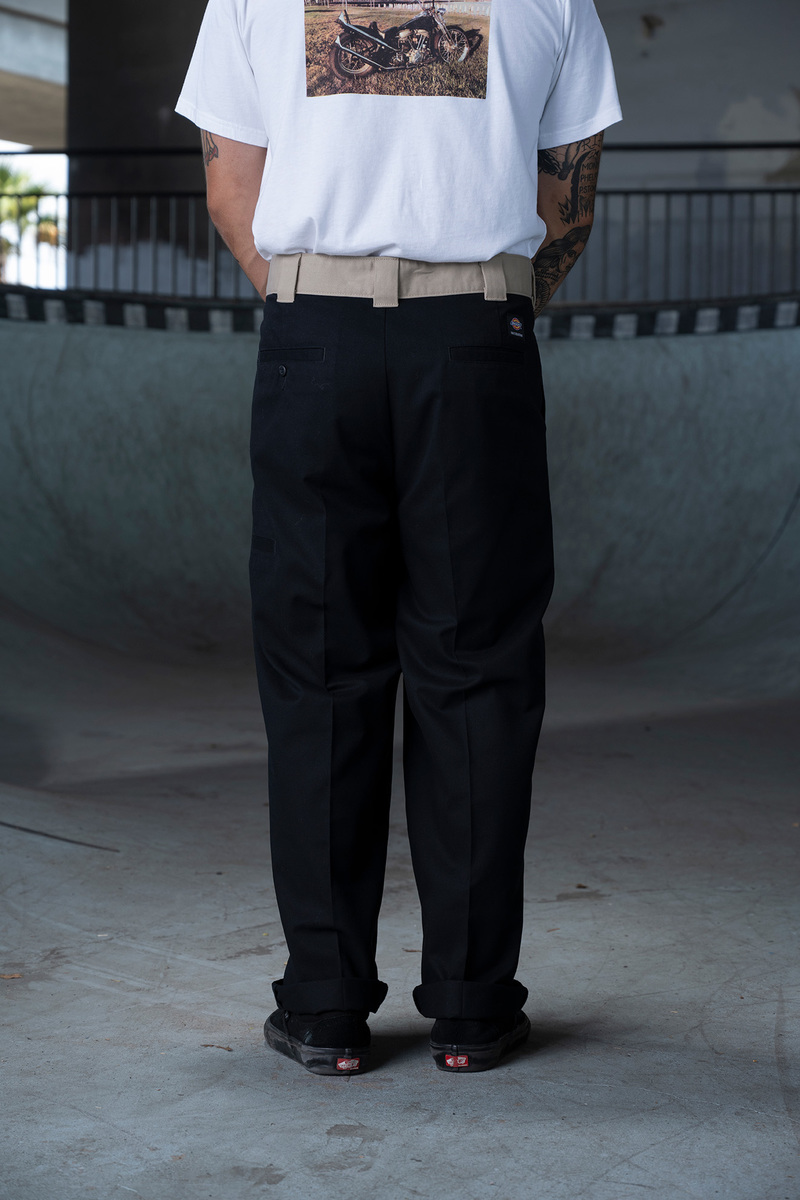 10 | 28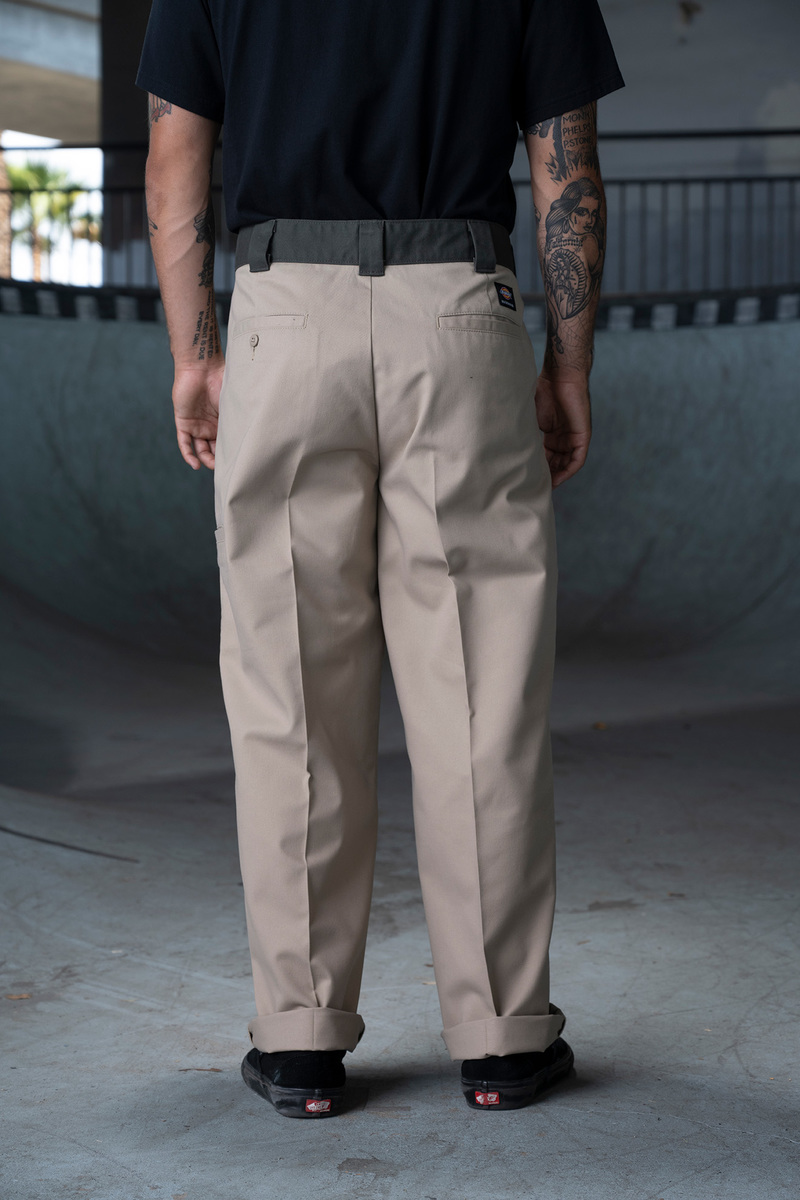 11 | 28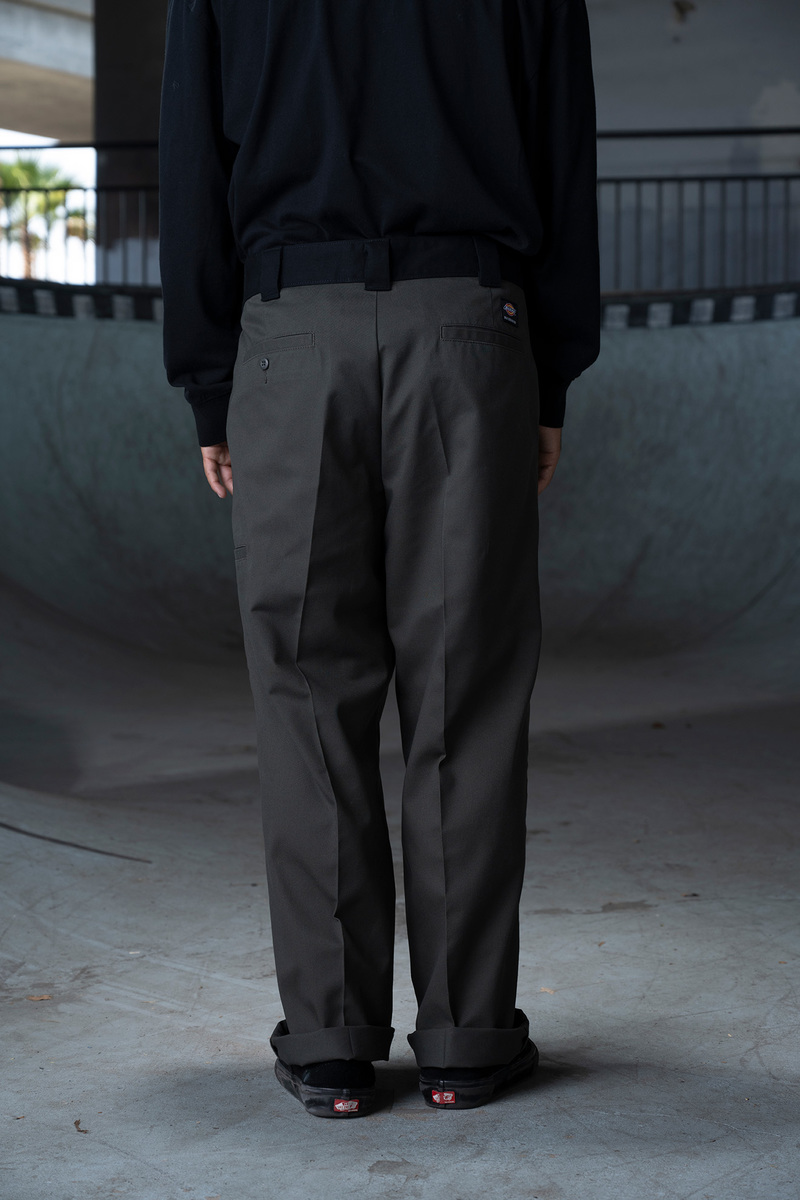 12 | 28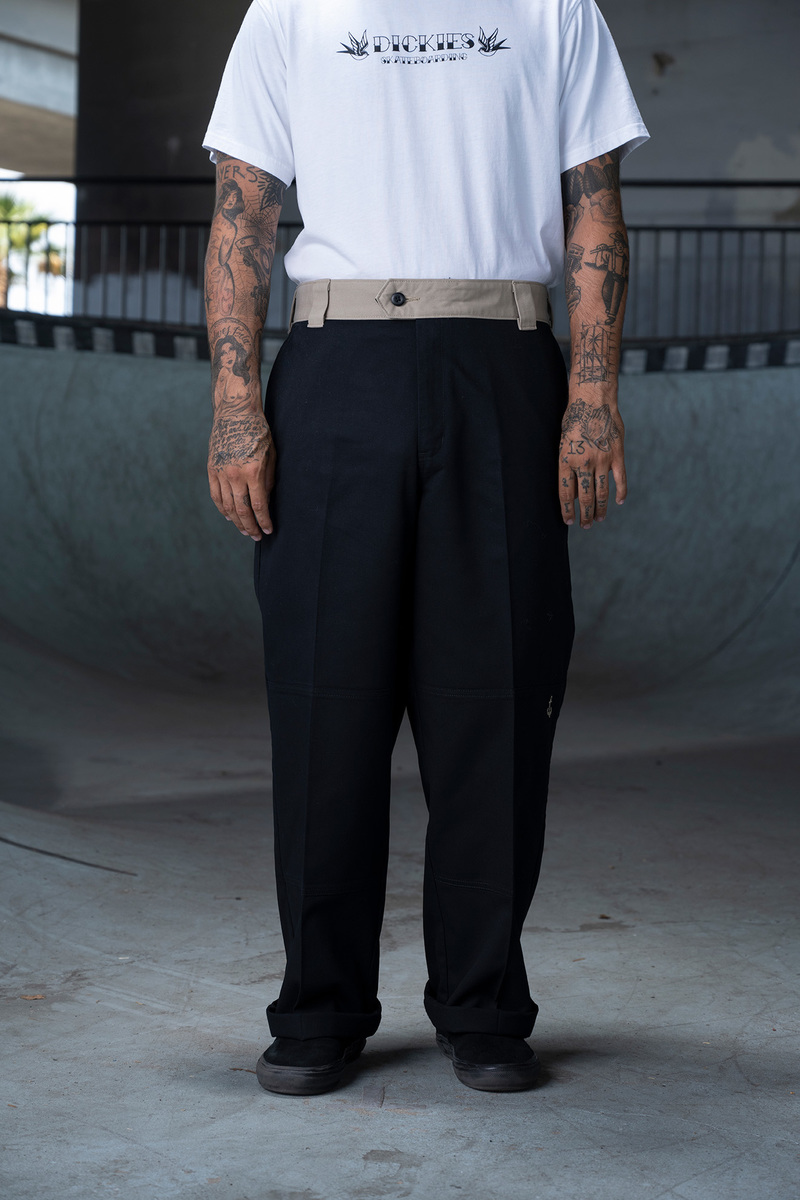 13 | 28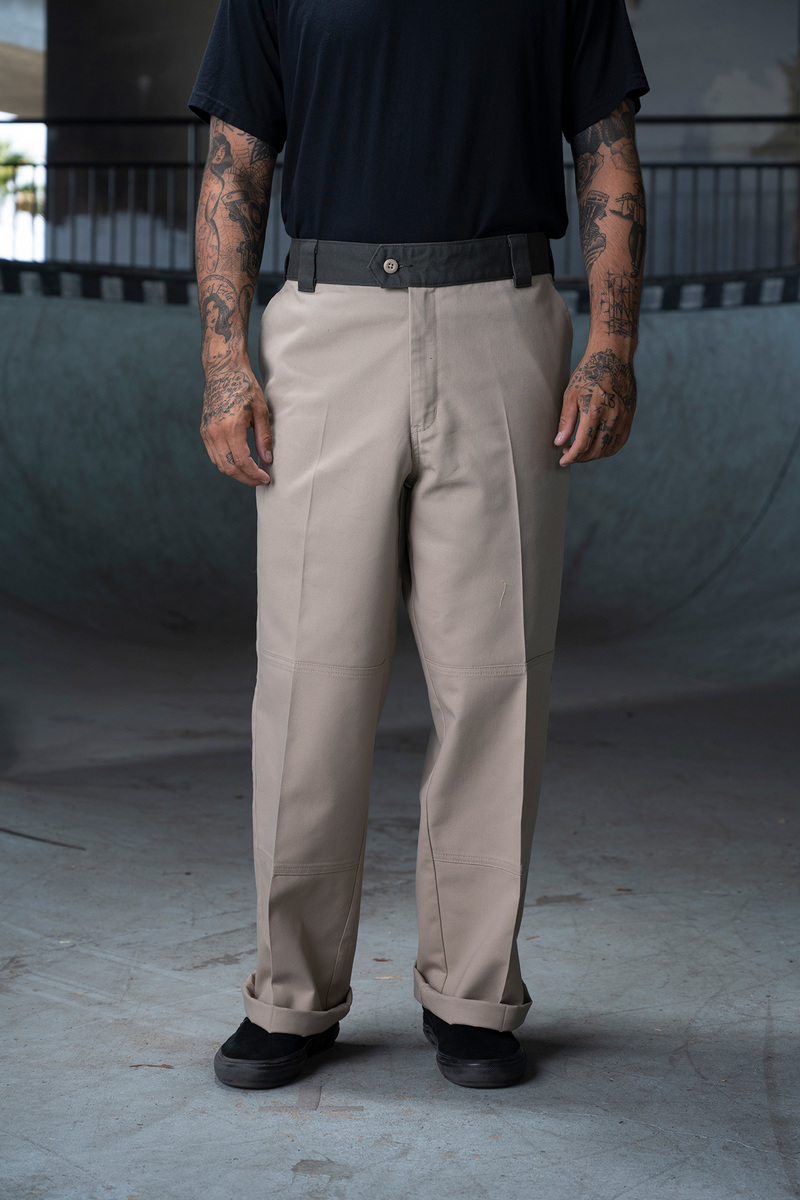 14 | 28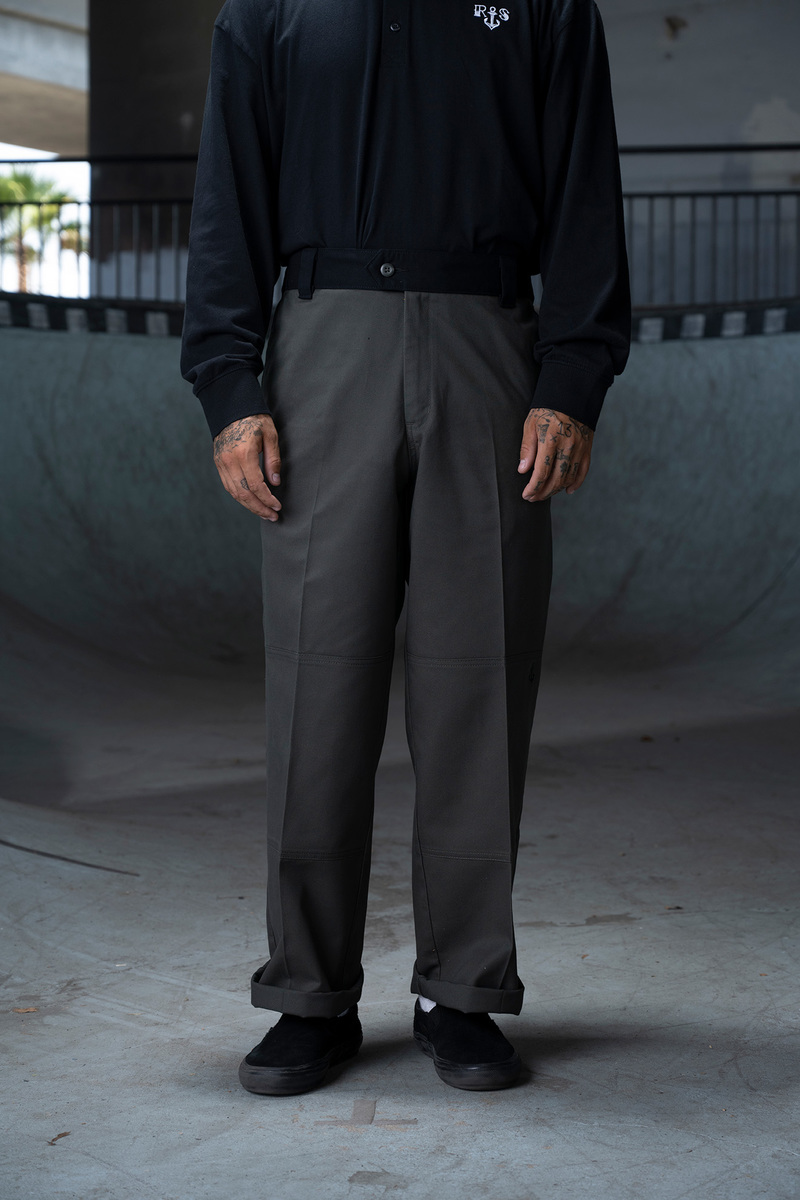 15 | 28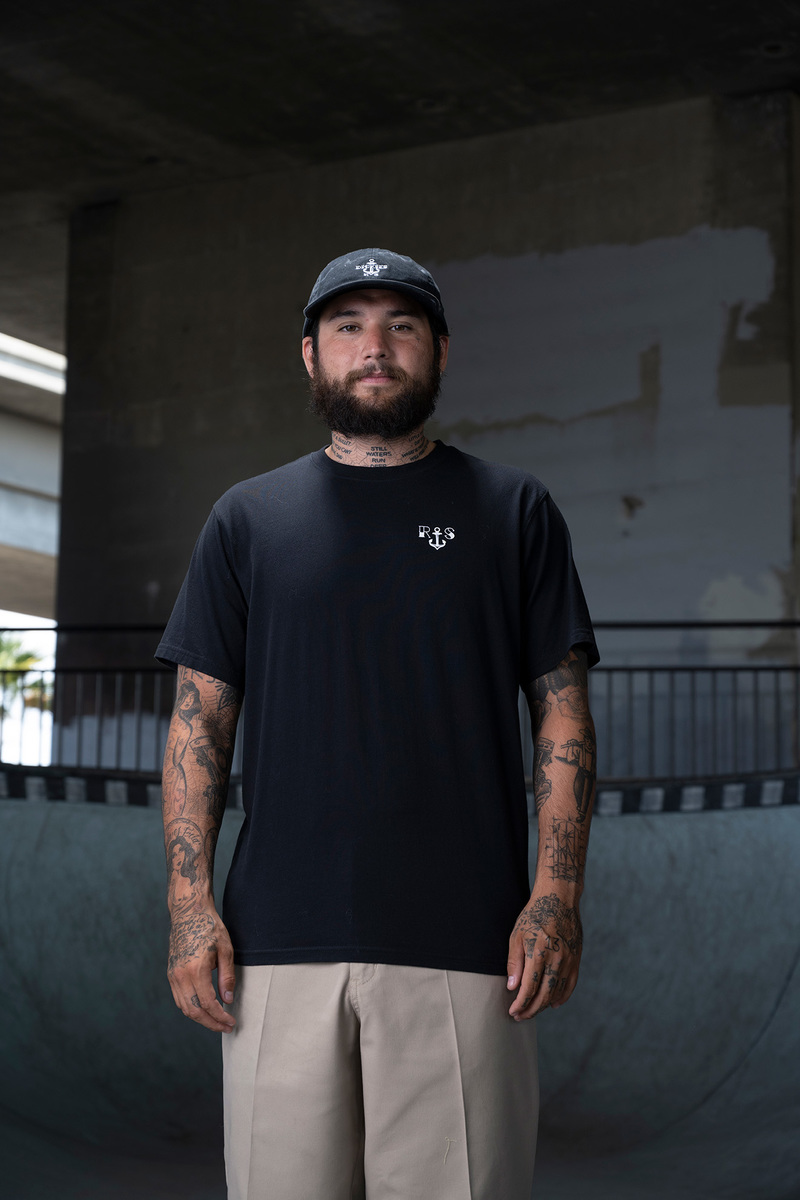 16 | 28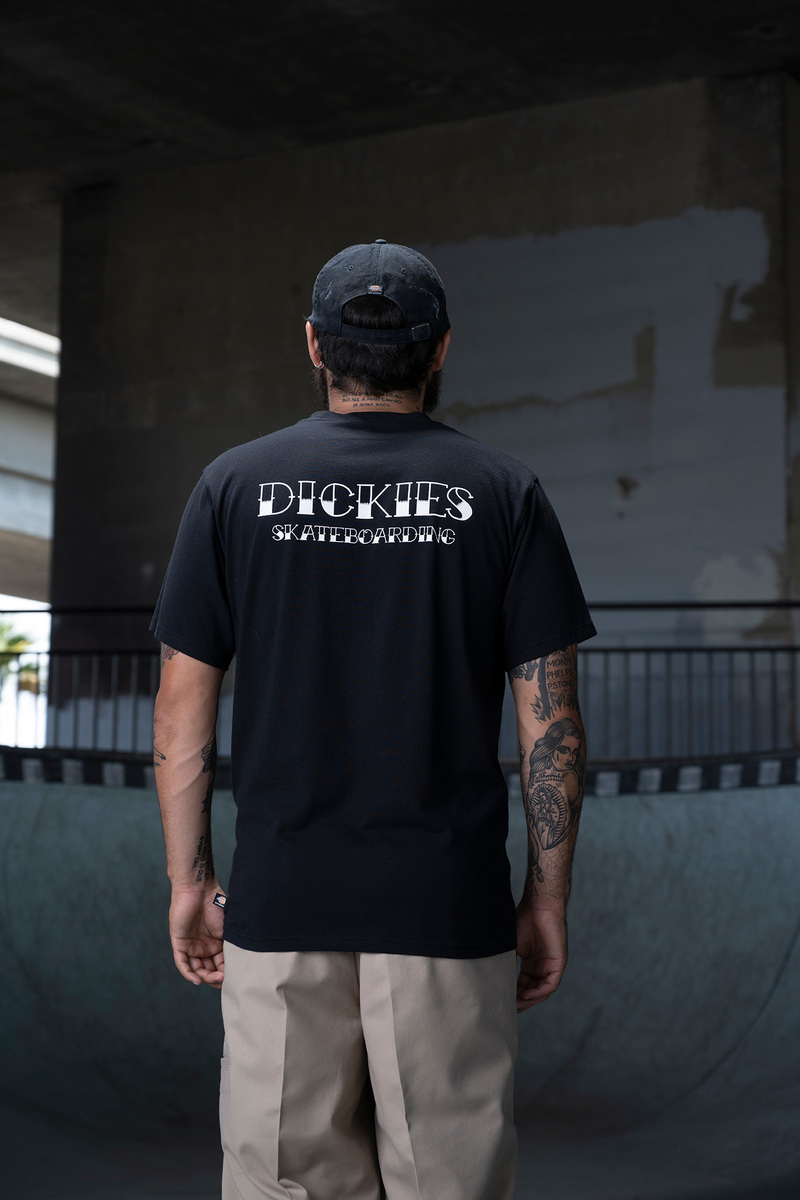 17 | 28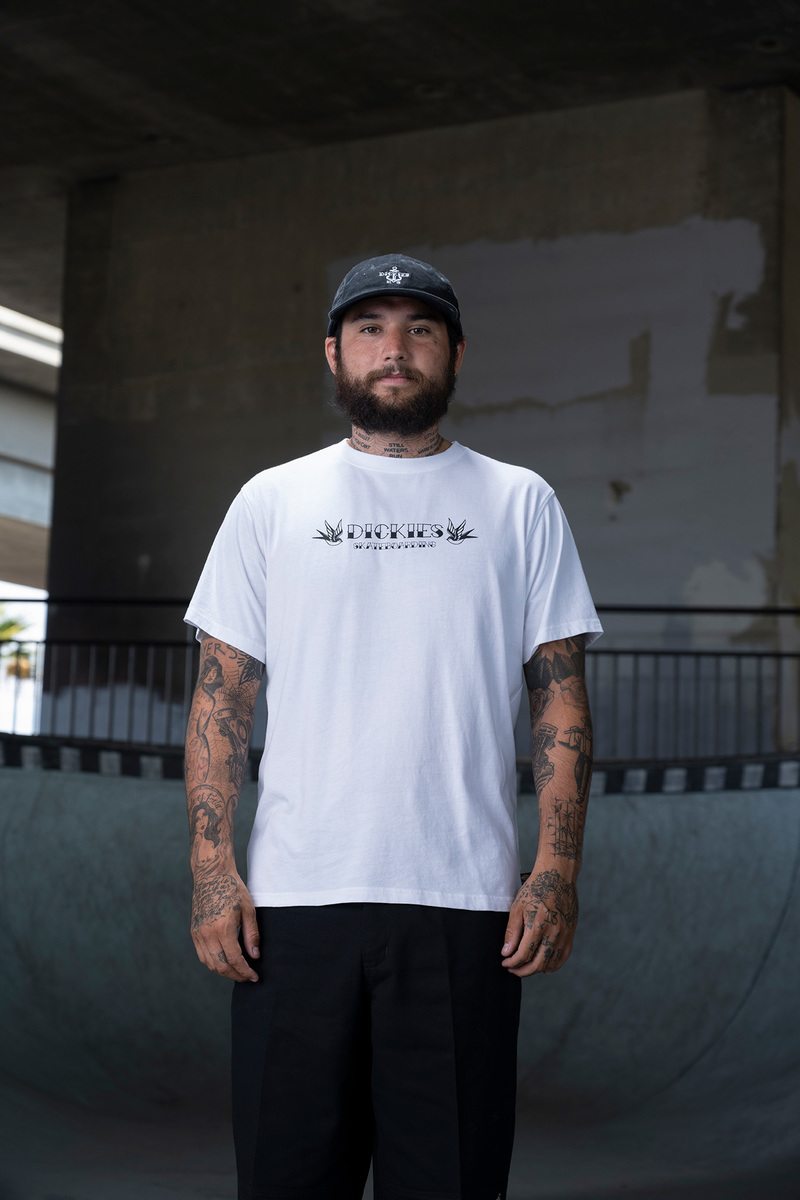 18 | 28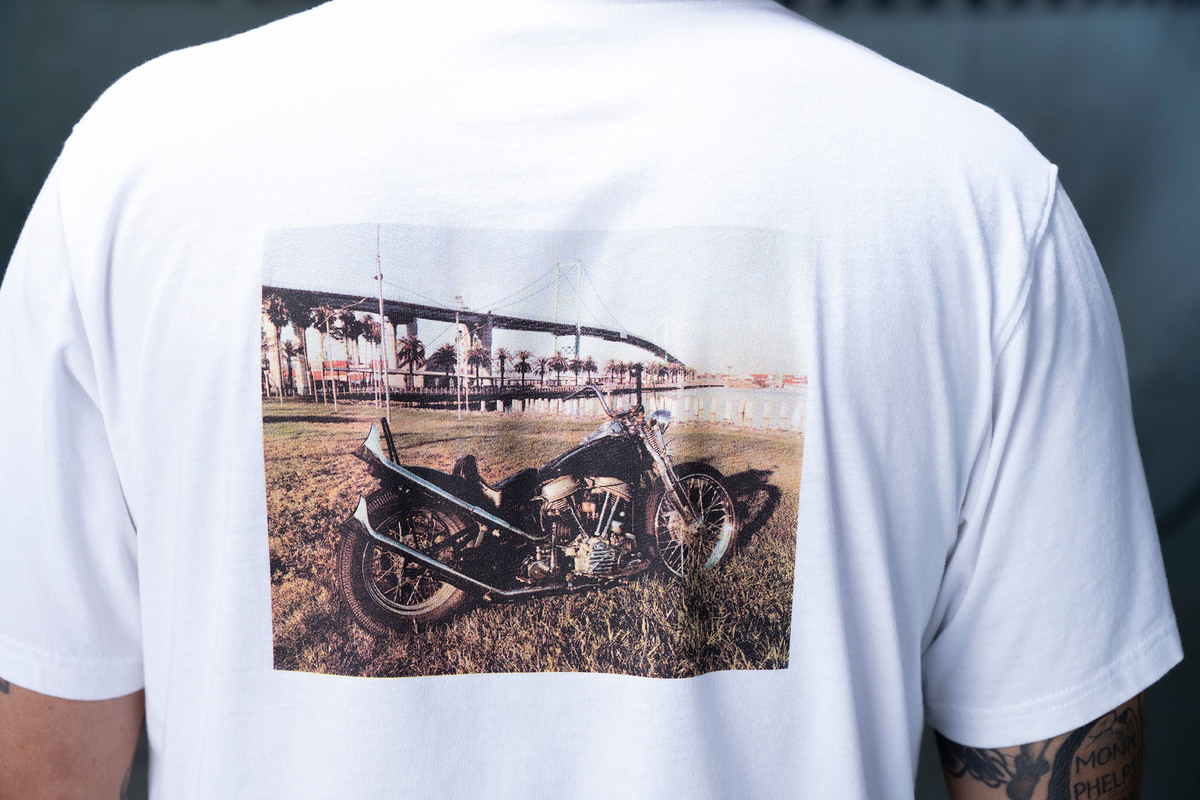 19 | 28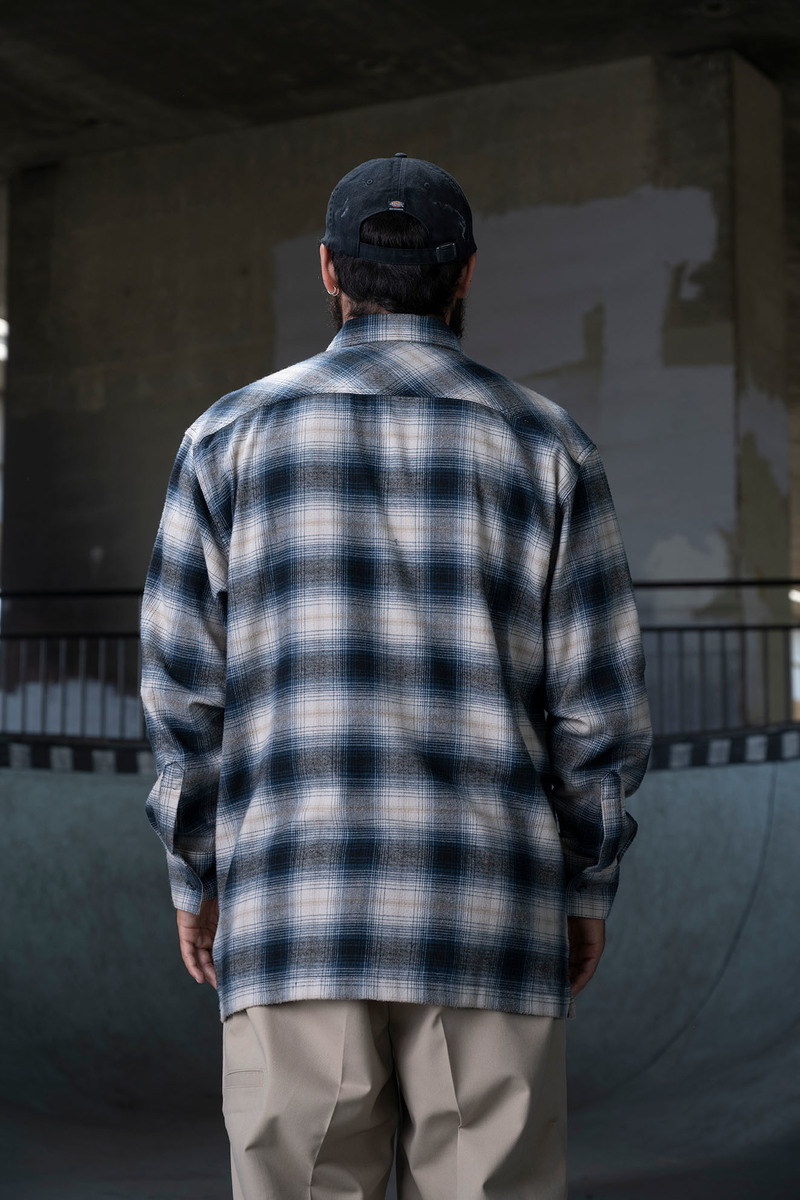 20 | 28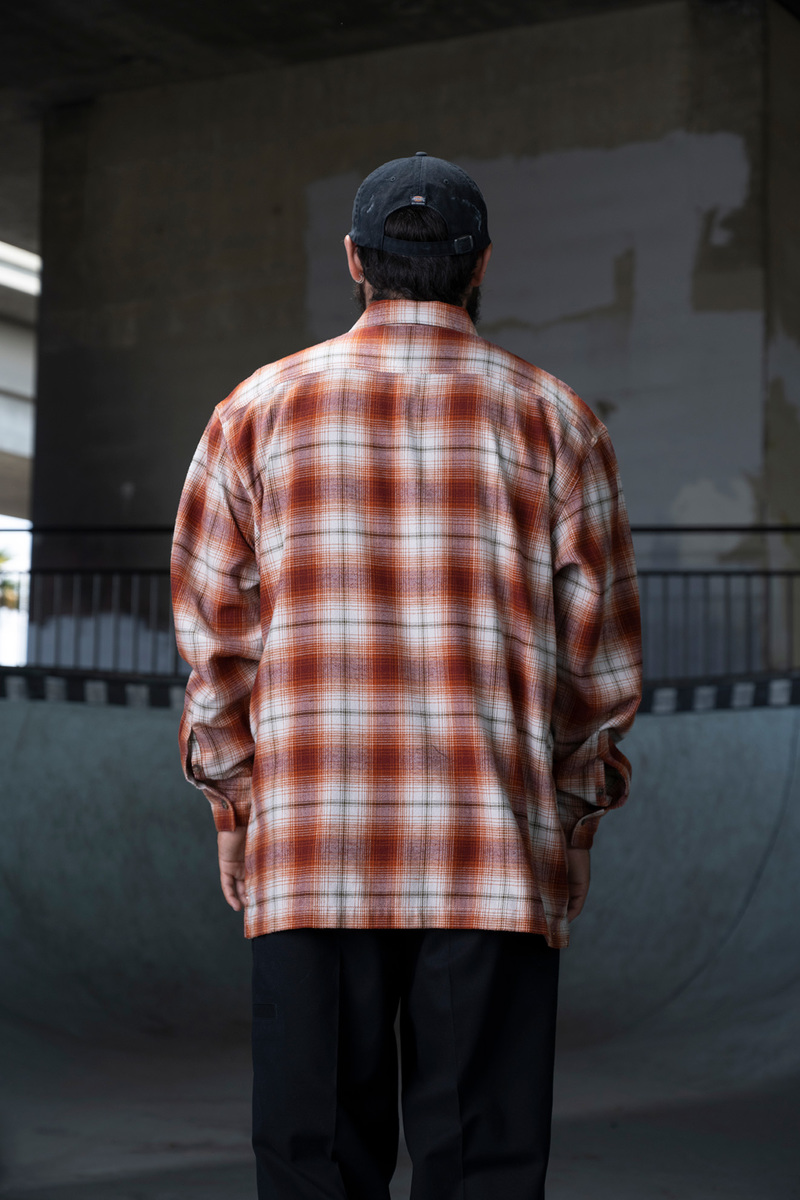 21 | 28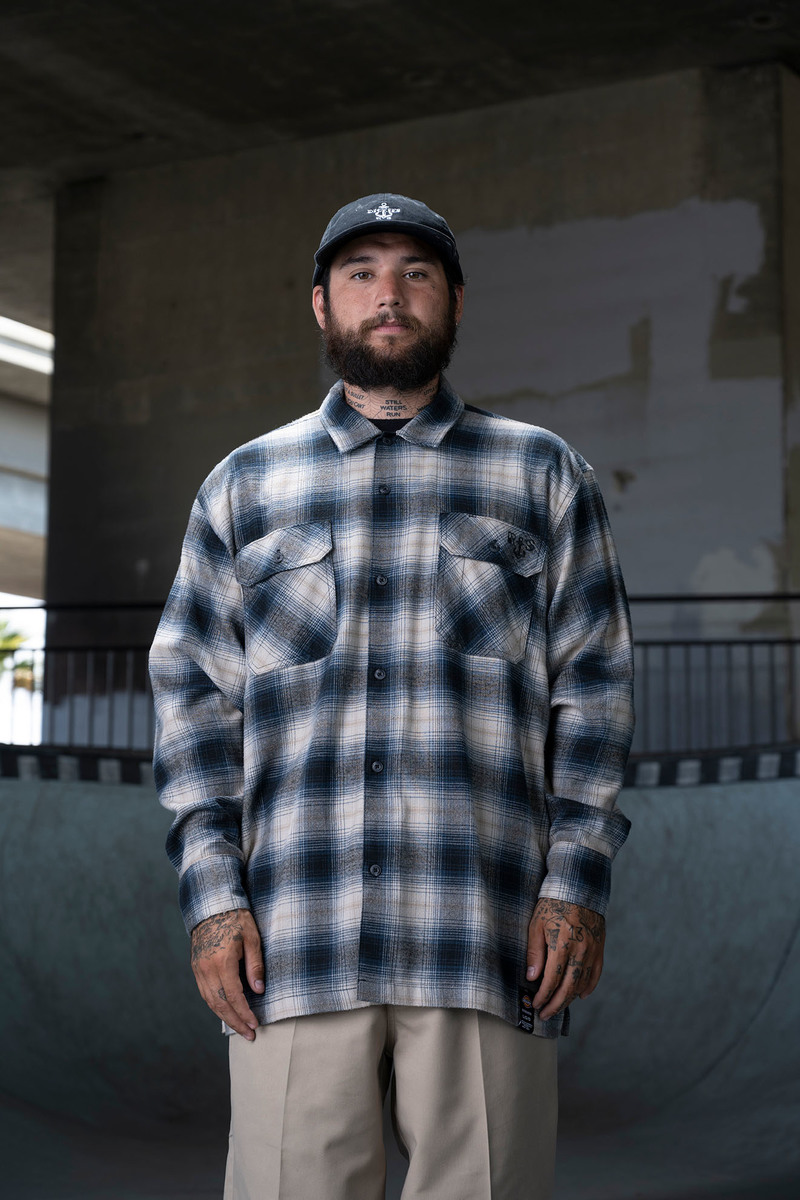 22 | 28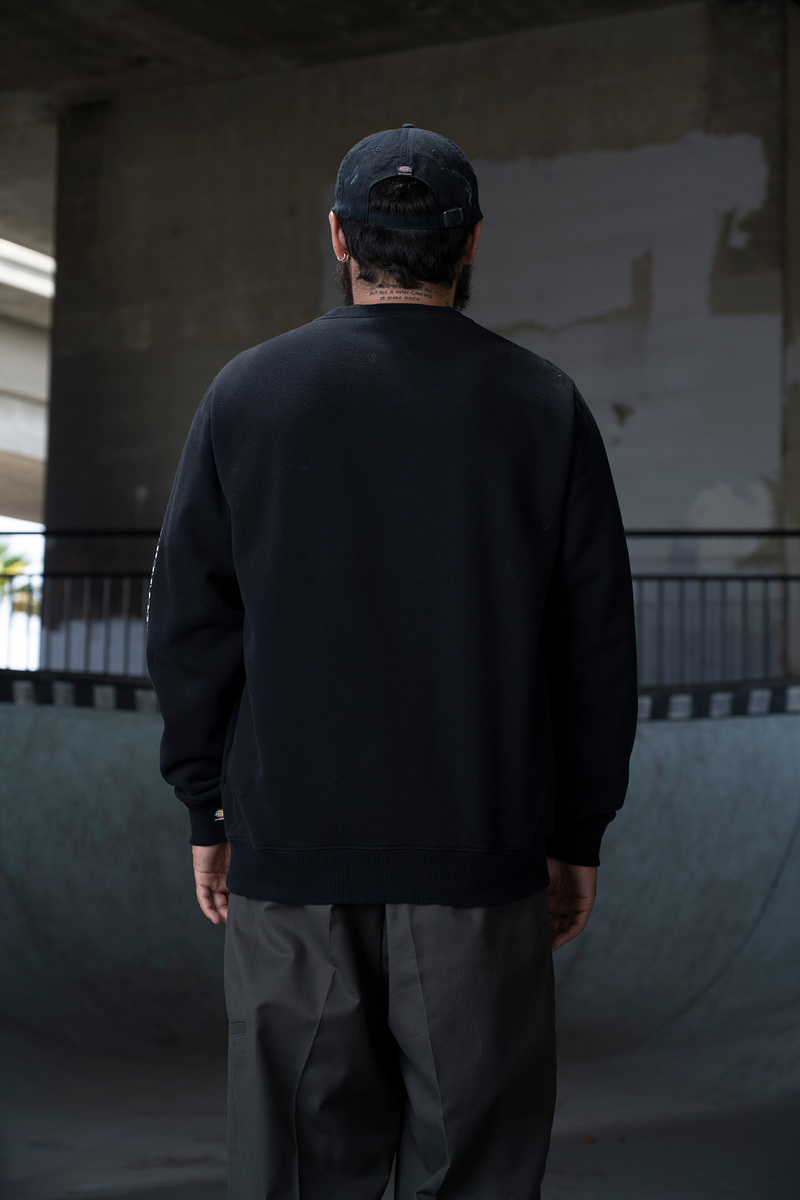 23 | 28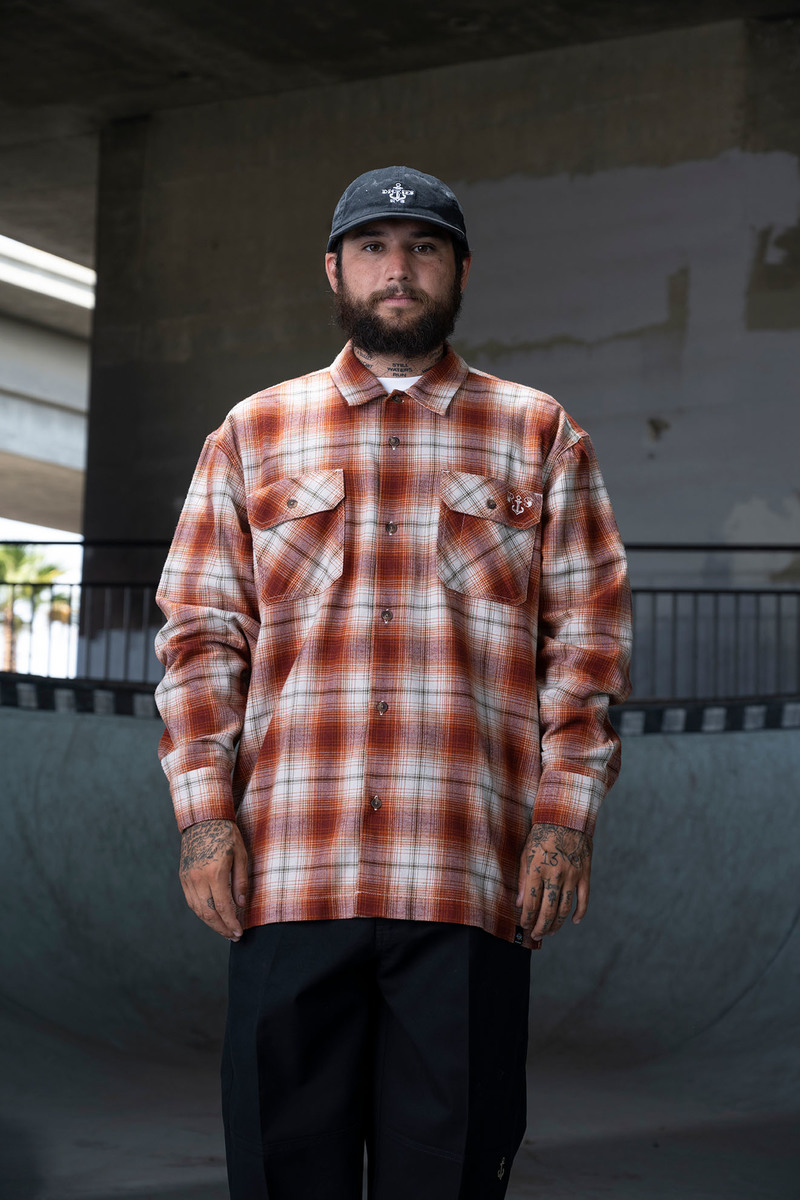 24 | 28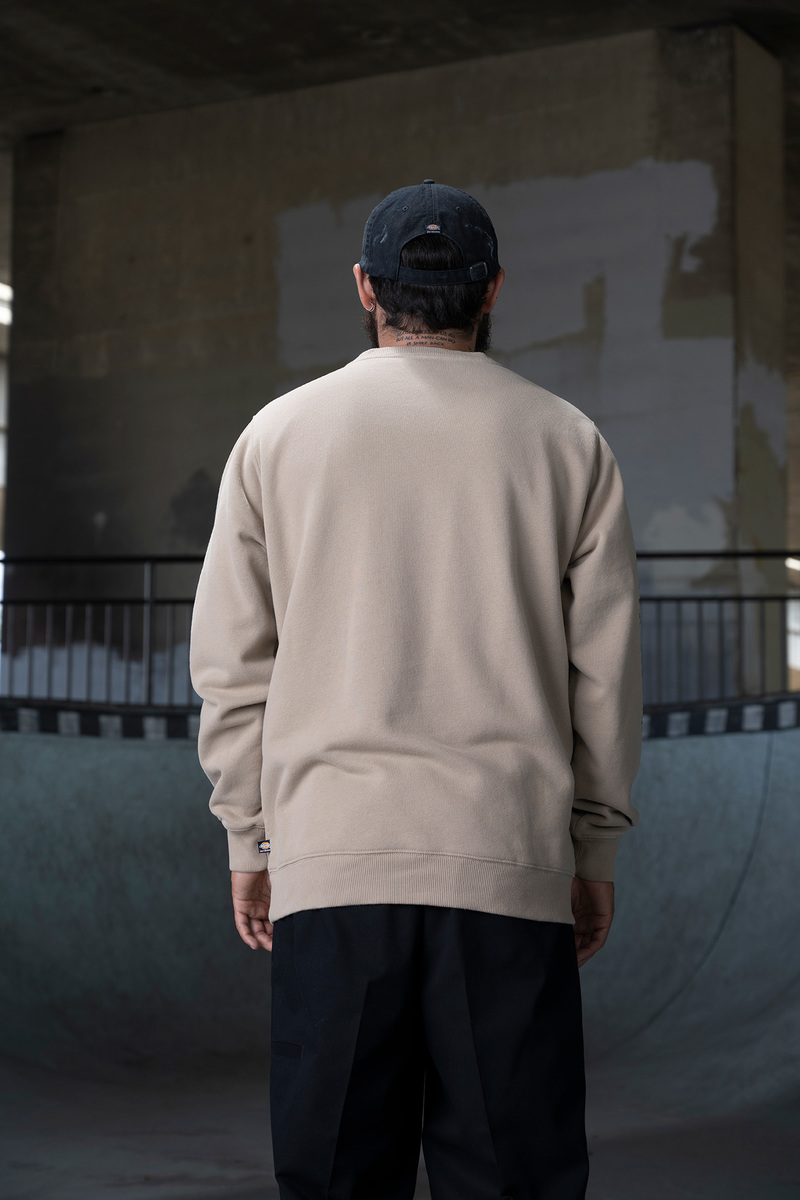 25 | 28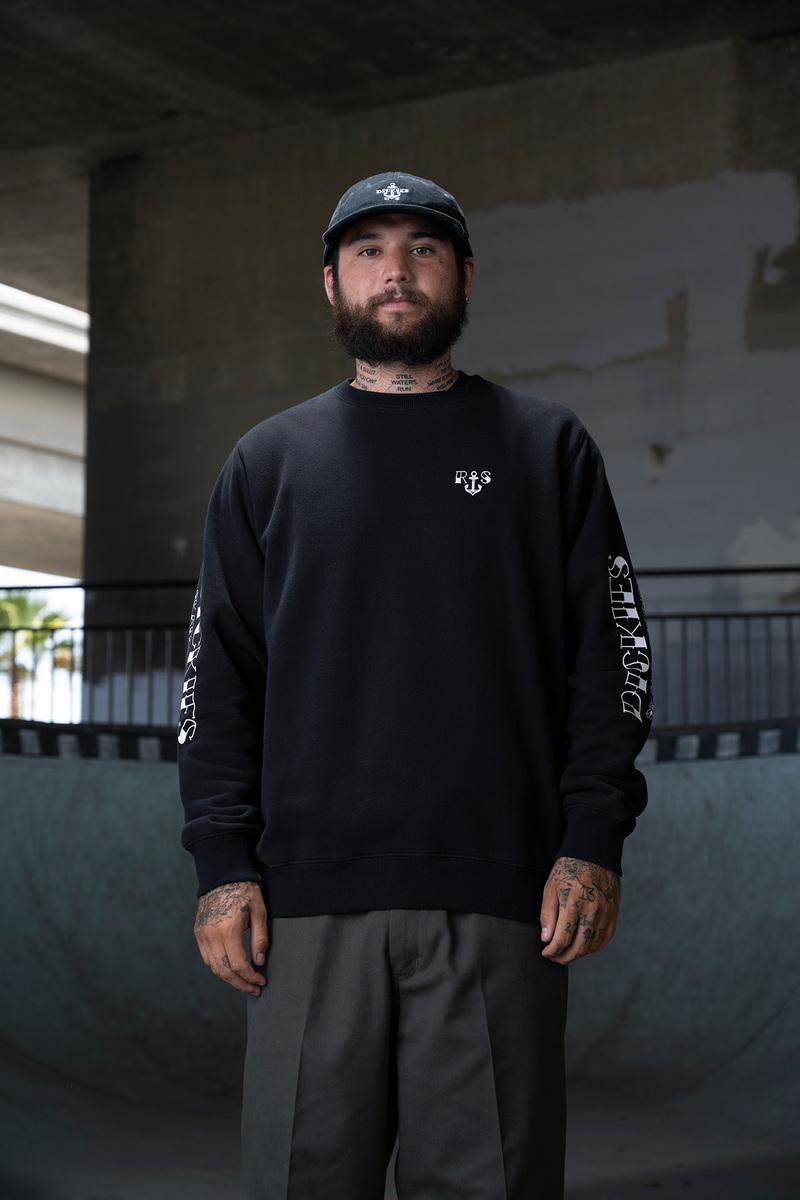 26 | 28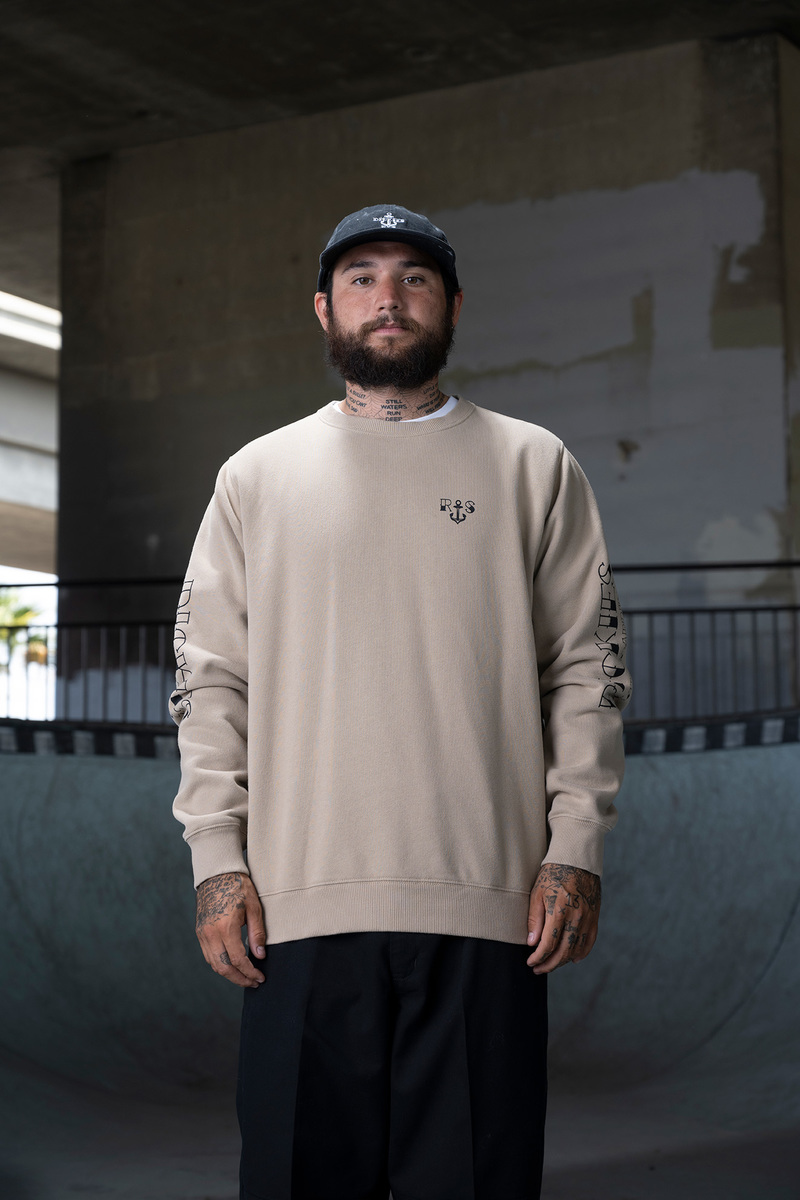 27 | 28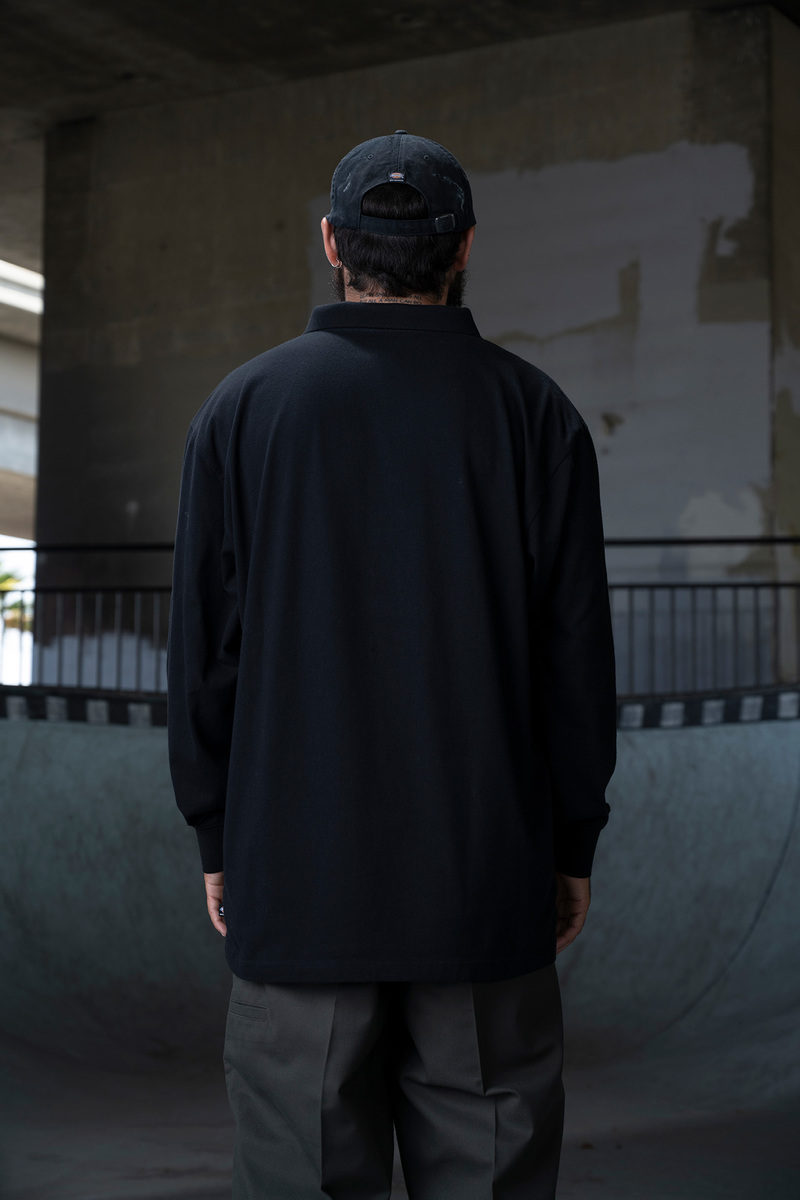 28 | 28