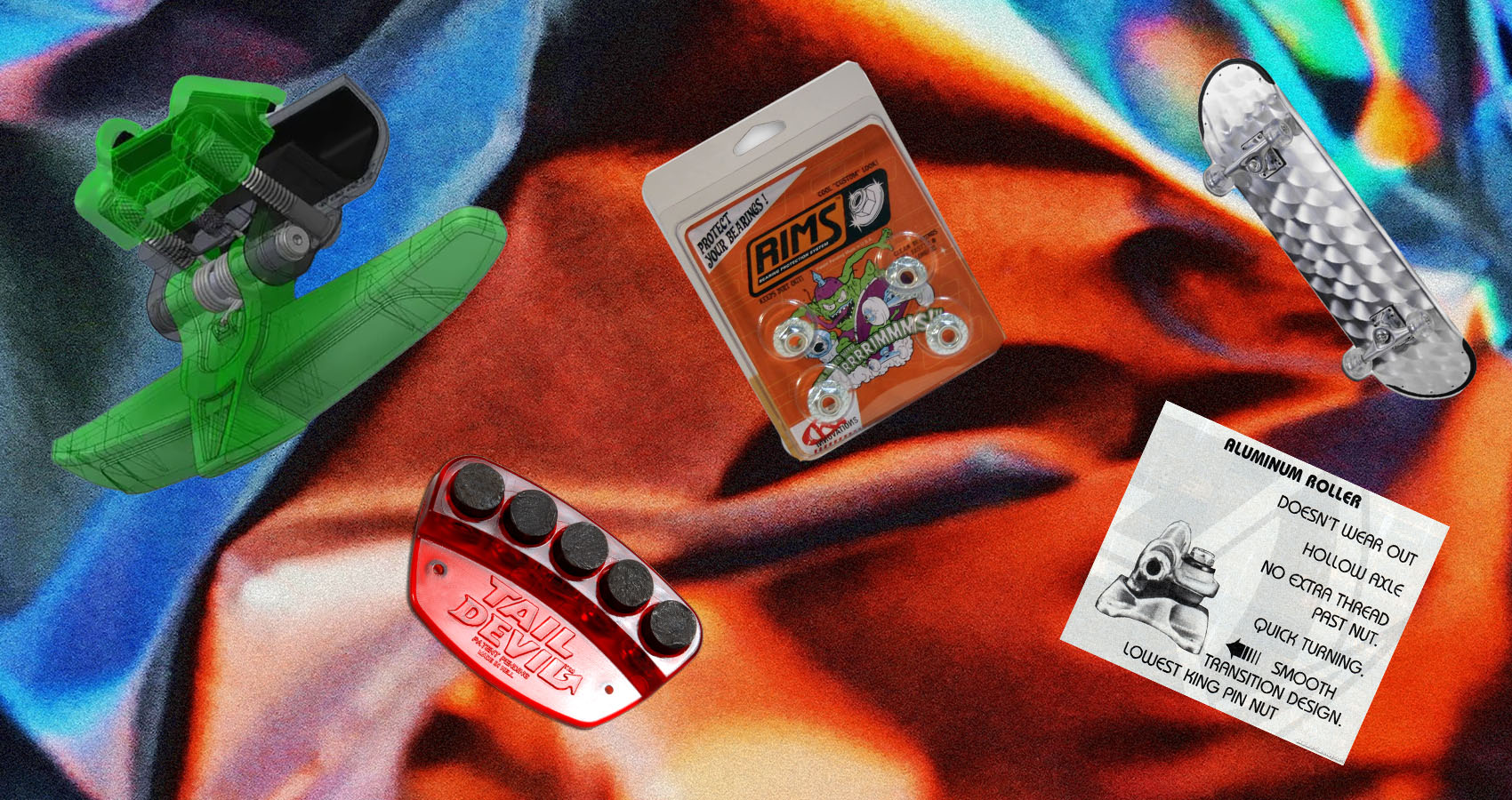 Five Skateboard Accessories That Flopped
Products that were stupid from the get-go
Here you can see what a waste of money and time look like. So sit back and let a few laughs out as we go through five randomly picked items that were expected to succeed and be loved by skaters but were hated instead:
1. RIMS BY GRINDKING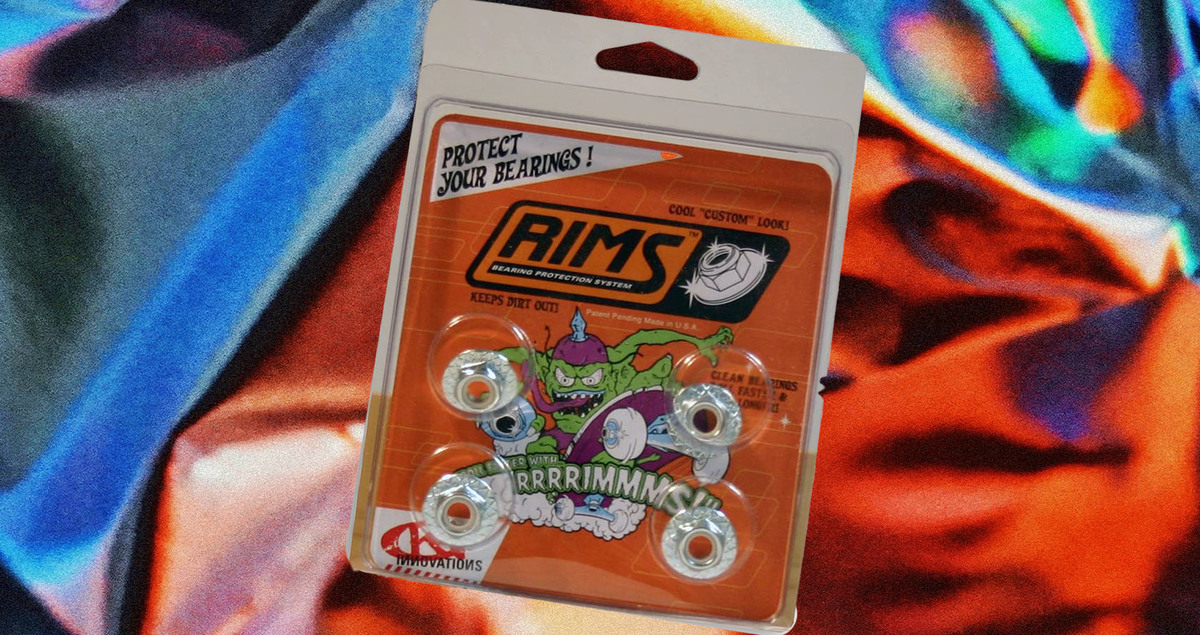 They kinda looked cool but did the very thing they were produced to stop from happening, which was keeping the dust from entering the bearing, But in fact, the rims ended up encouraging the dirt to get trapped between the rim and the bearing itself, causing them to clog up and break completely.
2. TAIL DEVIL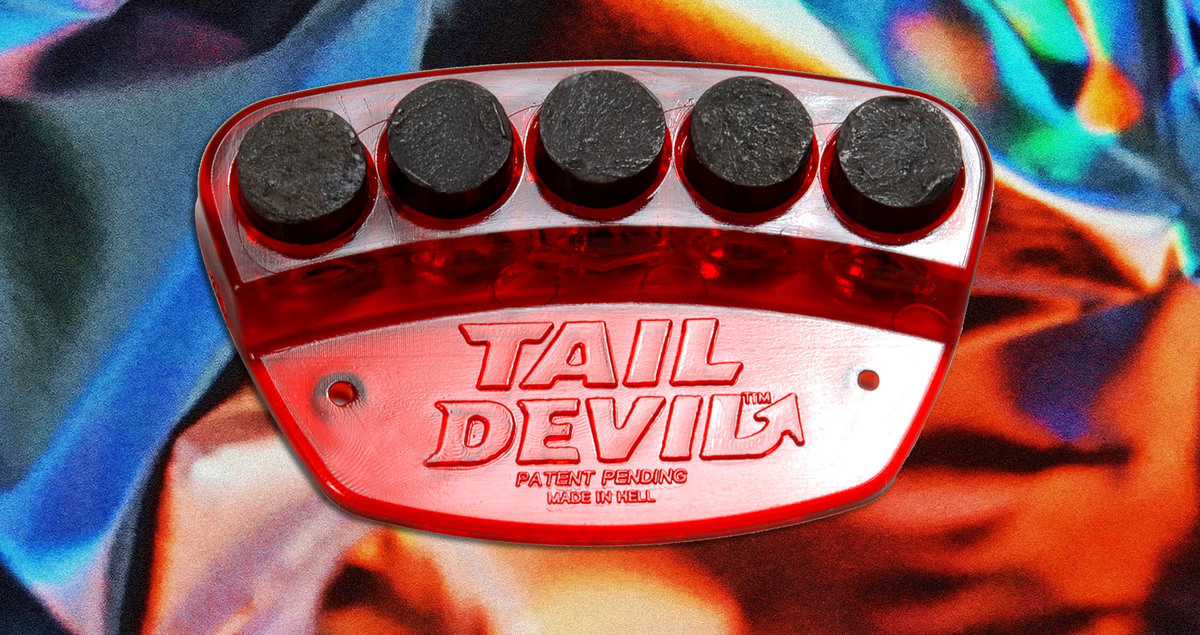 These were never created to help with your skills or to prevent damage but just to look cool when you scrape your tail on the floor. The Tail Devil was maybe cool for the younger kids who wanted to look cool in front of their classmates.
3. Z-ROLLER TRUCKS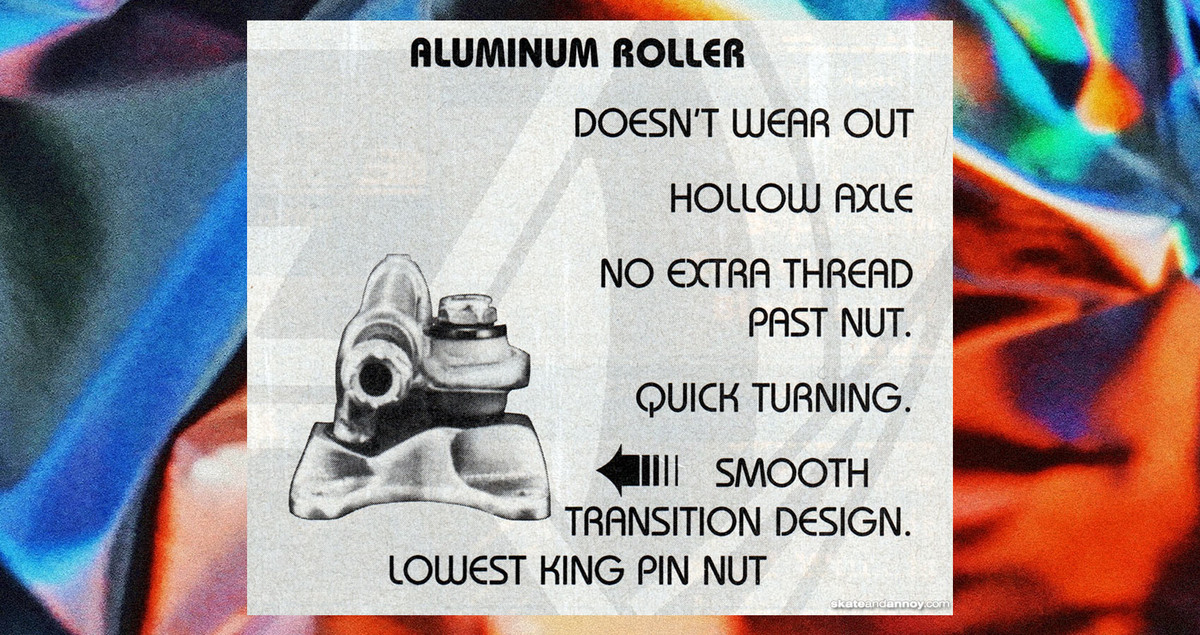 The trucks that didn't grind… These things are funny even to imagine! The peculiar trucks made by Z-Roller had a rotating axle that looked like it was made from an old exhaust pipe. The idea was not to need to apply wax on any ledge or rail. They really thought you could "roll" 50-50 on everything instead of actually making the trick. Thankfully lame, this idea didn't work and would end up breaking completely once grit had entered its rotating mechanism. Lame idea anyway!
4. THE ROCKOCHET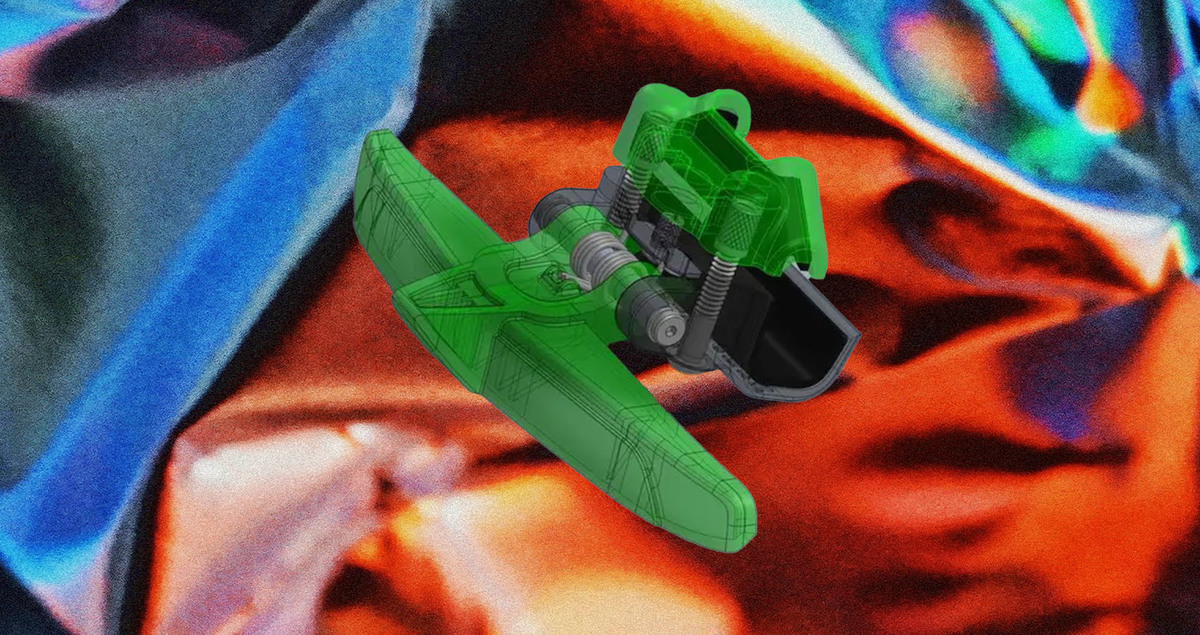 What this ugly thing has in common with all the products mentioned above is that this also did the opposite of what it was supposed to. Rather than deflect rocks, it would gather them up above your trucks. Hence, the likelihood of eating shit on a stop rock is substantially higher than if you simply watch your path.
5. ALIMUNIUM DECKS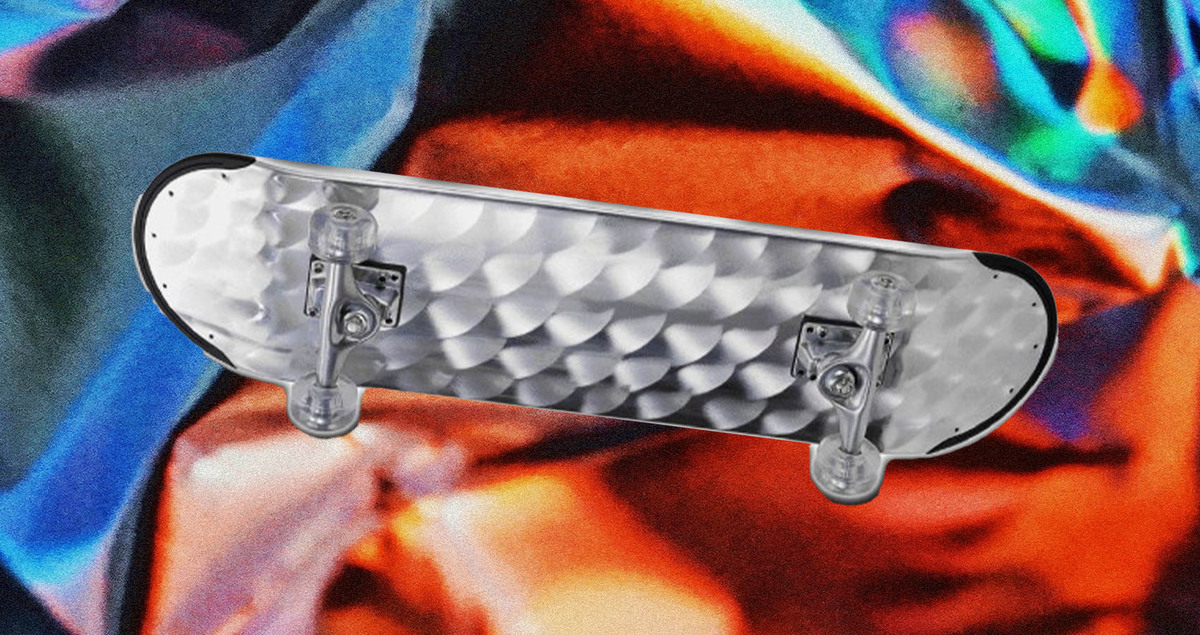 These were designed to never snap, which for the first time on this list, actually fulfilled its purpose. However, the company either failed to educate themselves even a little bit or just neglected to inform their consumers that while this board might not break, it wasn't prone to bending like a rusty pole if someone was willing to prove it. They also weighed a ton, sounded shitty, and felt whack.