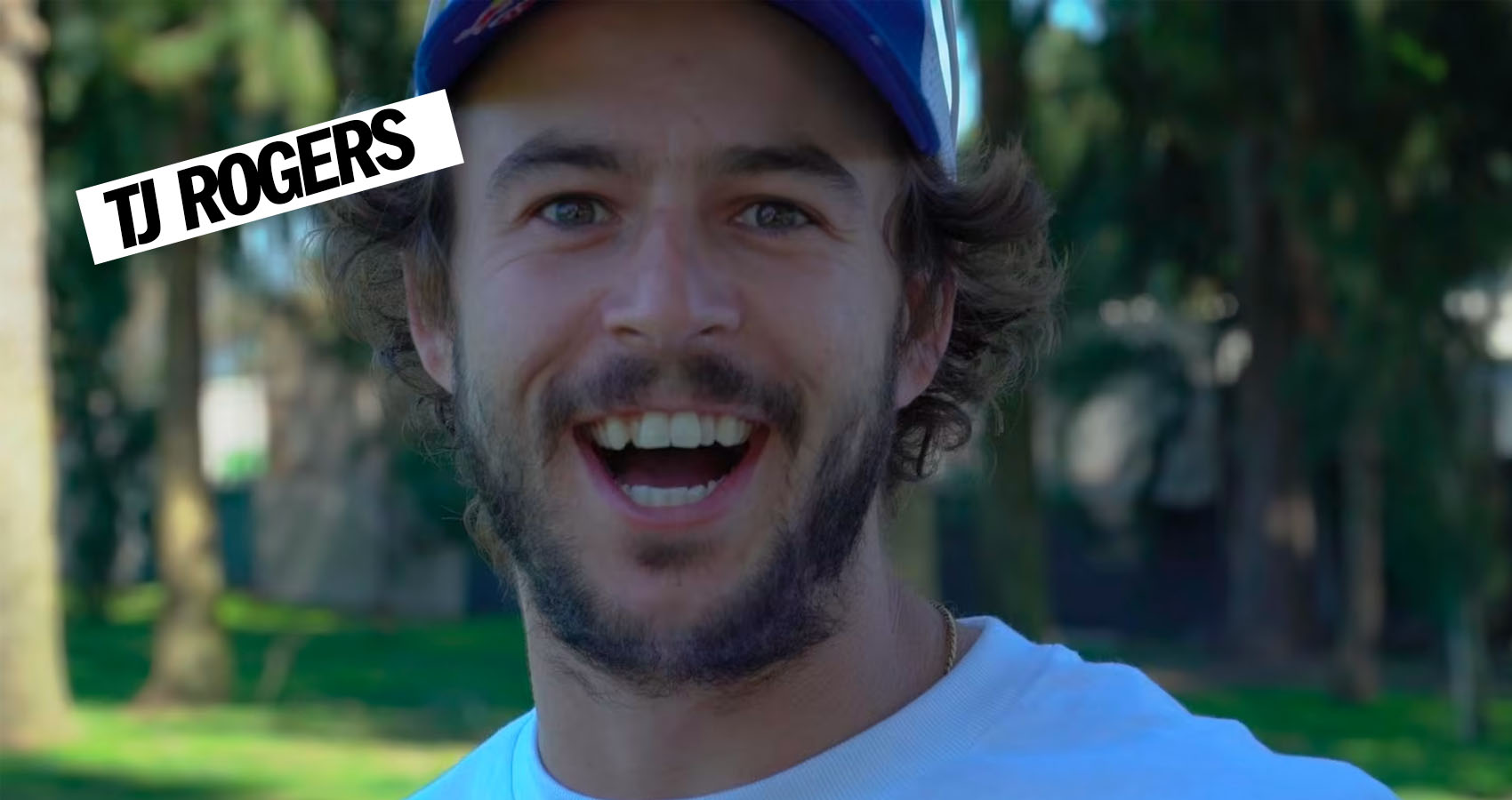 A Conversation With Skateboarding Pro Tj Rogers
He stopped by Red Bull's Mind Set Win
If you're a fan of TJ, you won't want to miss the latest episode of the Red Bull Podcast: "Mind Set Win". In this episode, host Mike Smith interviews TJ Rogers, one of the most talented and inspiring skaters in the world. TJ shares his story of how he pursued his long term goals, from growing up in a small town in Canada, to getting sponsored by Red Bull in 2008, to landing some of the most insane tricks ever seen on a skateboard.
He also opens up about the challenges he faced along the way, such as moving to America, joining the Canadian Olympic team, and battling cancer. TJ reveals how he overcame these obstacles with a positive mindset and a passion for skateboarding. He also gives some tips and advice for anyone who wants to follow their dreams and achieve their full potential. This is a must-listen episode for anyone who loves skateboarding, or just wants to learn from someone who has an amazing attitude towards life.
Tune in to the Red Bull Podcast: "Mind Set Win" and get ready to be inspired by TJ Rogers!