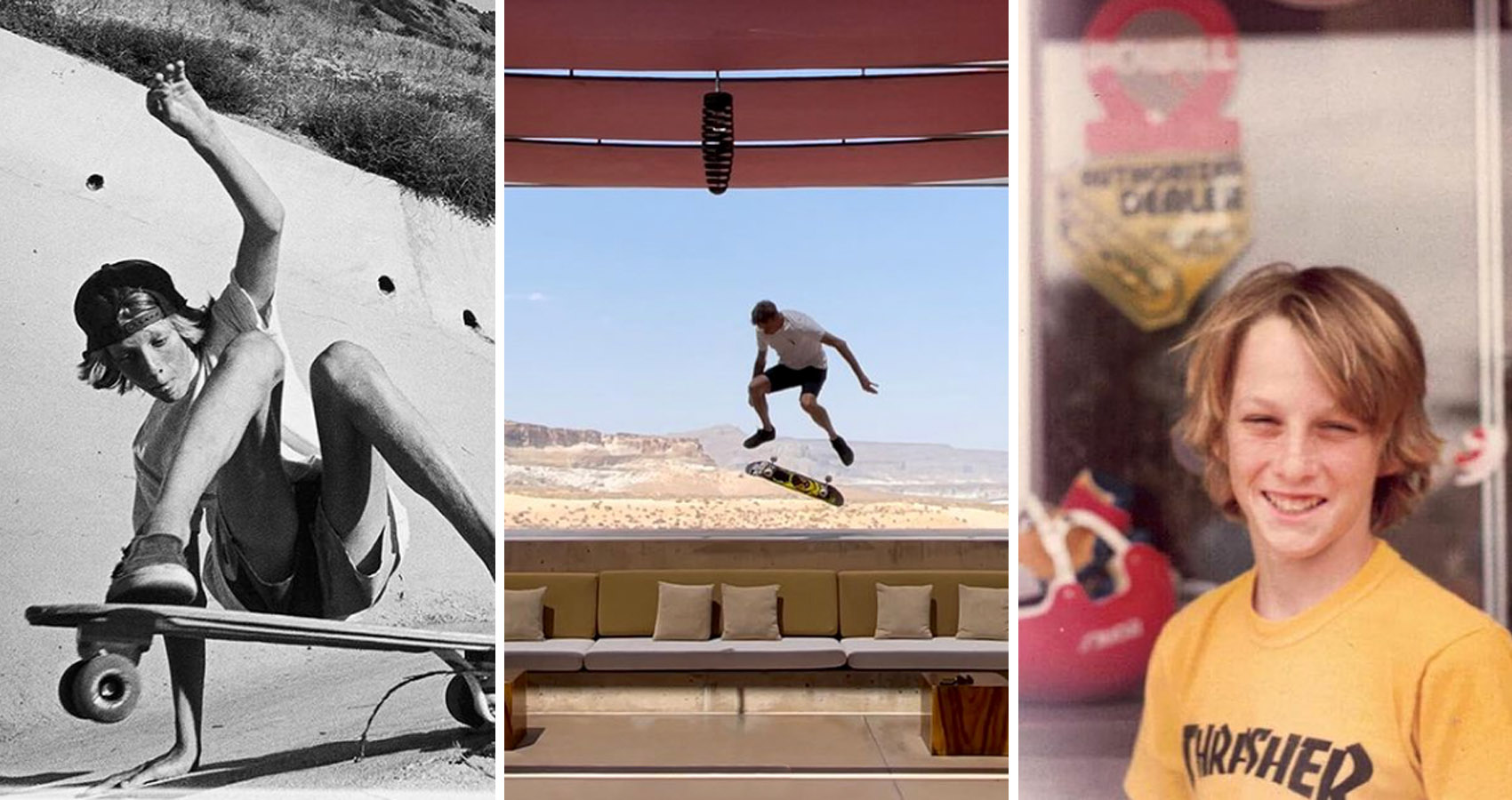 Tony Hawk: An Untitled Documentary Is Hitting Film Festivals Soon
Catch viewings of the feature this Autumn
Tony Hawk will be hitting our screens again this year, although only for a select few. Just a handful of film festivals will be the only places to view it. Autumn 2022 is the estimated release time.
Filmmaker brothers Mark and Jay Duplass are behind the production of the so-far untitled documentary. The pair spoke to Variety magazine about it, "We've been quietly working on this one for a few years," Mark Duplass told Variety. "We are floored with the unmitigated access Tony has allowed us to his life and his fascinating relationship to the sport." Sam Jones will be the Director for the film, and the second time collaboration between Hawk and Jones has formed.
The documentary will focus on Hawk's life and career in skateboarding and his influence on helping the sport rise in popularity in the 1990s and 2000s. The film should make for an intriguing watch as Tony Hawk added to Variety, "we have already shot everything for it. It's just in the editing process. I definitely wanted to give them as much footage and interview as possible."