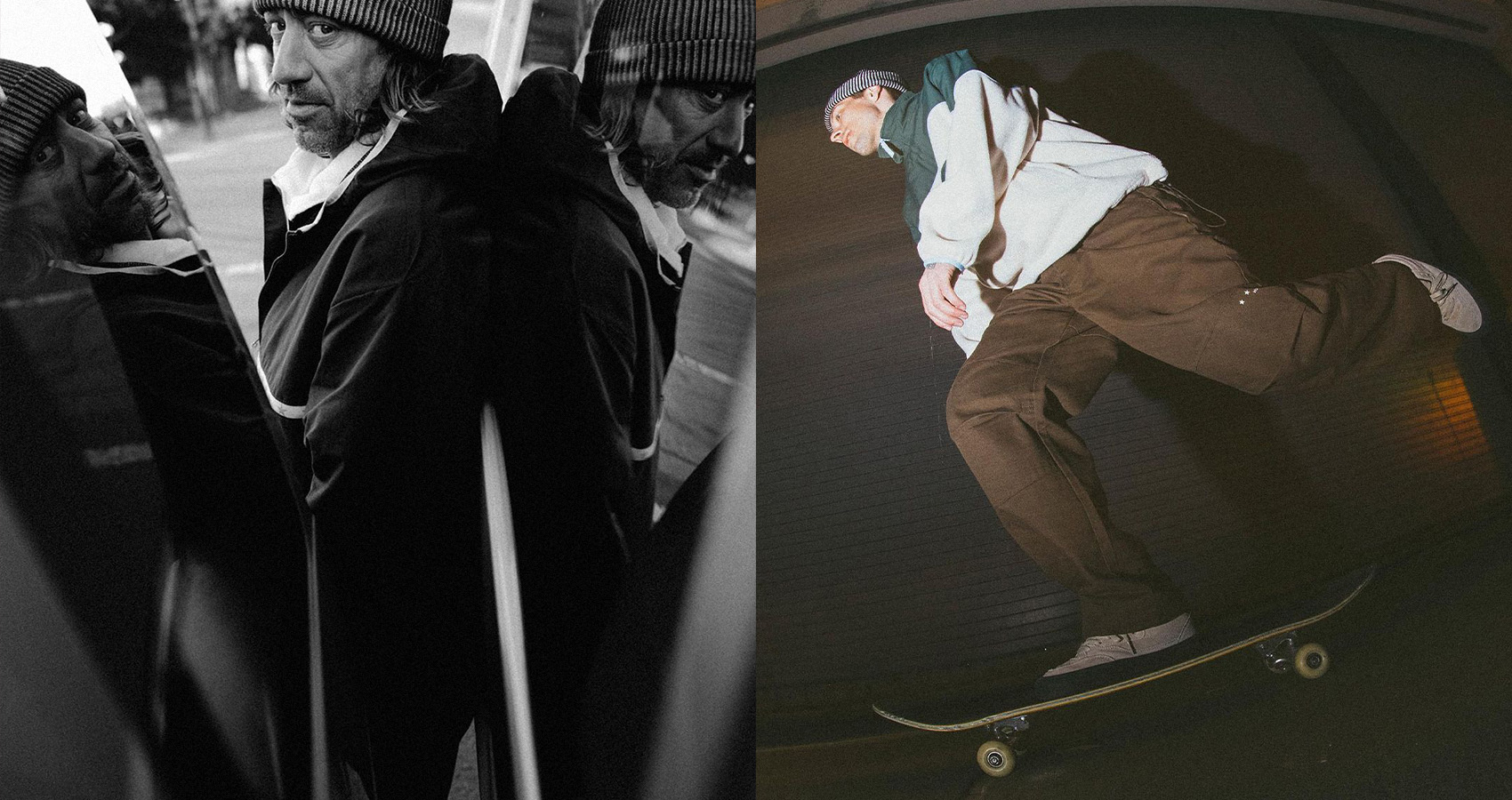 The Return Of Fourstar Clothing!?
Fourstar and HUF Worldwide collaboration 2022
Yup, that's right! It seems that from the posts on various sites, Fourstar has decided to get the crew back together and do a collaboration with HUF Worldwide. On an Instagram story uploaded by Fourstar, they show Brian Andersson and Mike Carroll showing off the new Fourstar X HUF apparel, which is looking dope!
Since 2017, the Fourstar account had been dead, but now it's actively posting again and things seem to be in the works; we can only sit back and wait to see what happens with the long-loved and well-respected Fourstar. And although we don't see any clip, we can clearly see that Tyler Bledsoe is back on board and that is sick to see! Hopefully, he will be back doing his signature fs smith, fs flips again soon. Oh, how we missed them!
Follow @fourstarclothing to keep updated with their return!