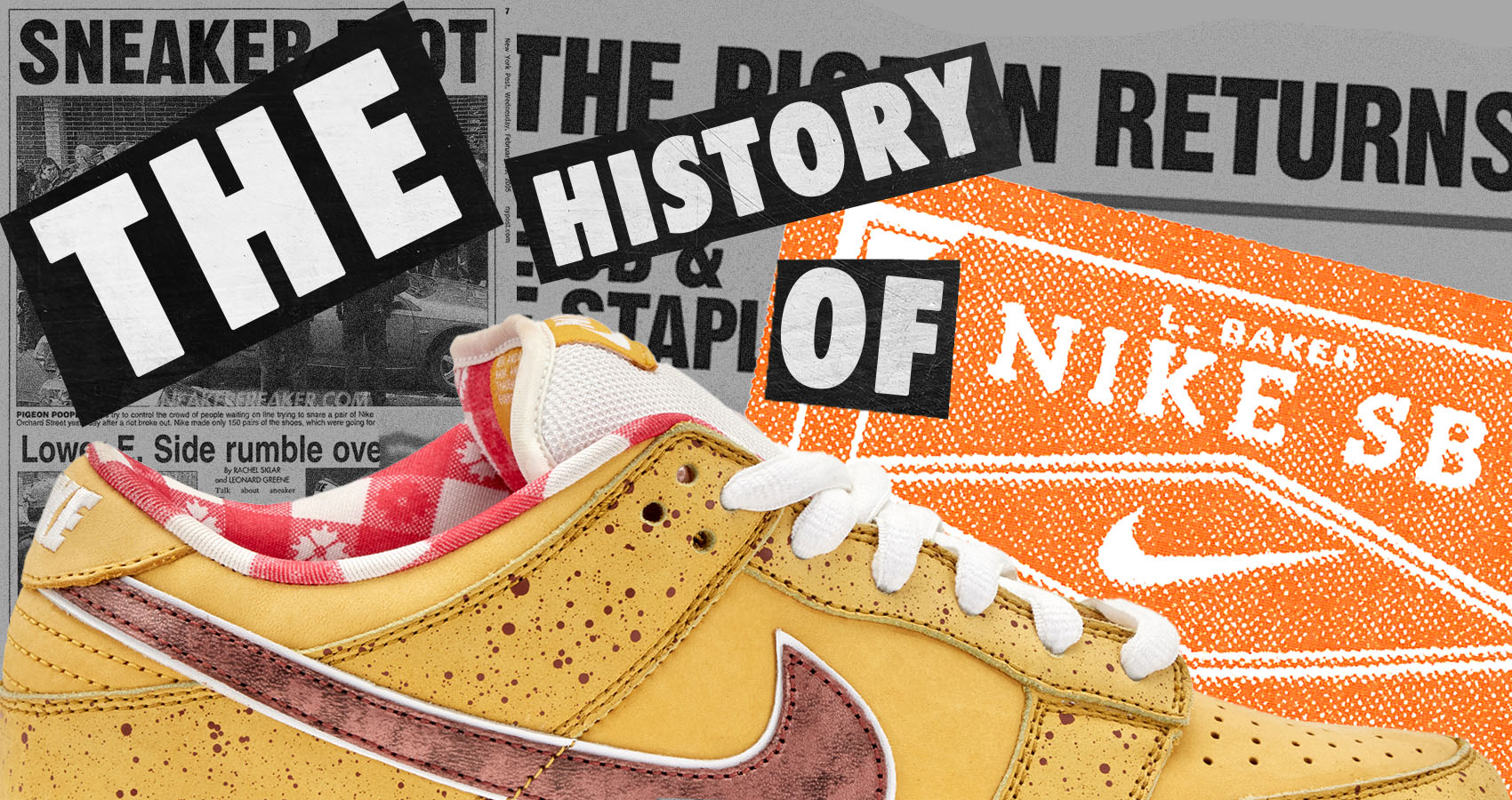 The History of Nike SB
Revolutionizing skateboarding culture and performance
Let's take a moment to talk about the history of Nike SB. Back in the day, skateboarding was all about independent brands and DIY culture. But then, in the late 1990s, Nike decided to dip its toes in the game.
The Dunk SB
At first, they had a hard time earning street cred with the skater community. But then, they brought in a team of OG skaters like Paul Rodriguez, Eric Koston, and Stefan Janoski to help design their shoes. And that's when the Dunk SB was born in 2002.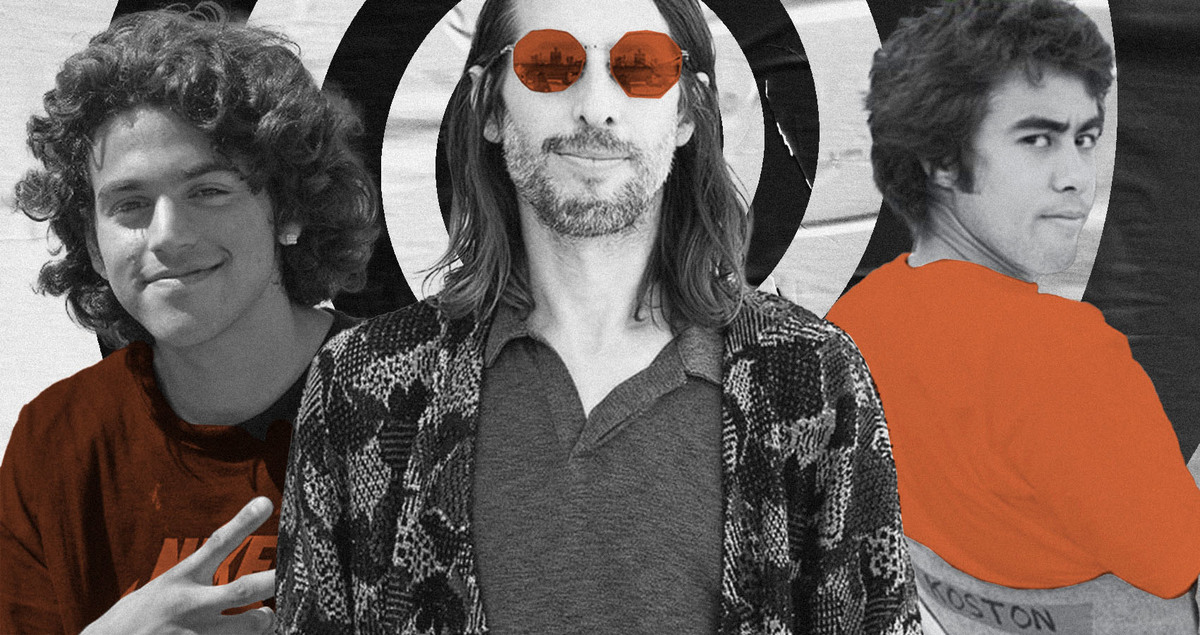 The Dunk SB was a game-changer. It had a thicker tongue and collar for extra support, a reinforced toe cap, and a grippier sole. Plus, Nike started collabing with skate shops and artists to make limited edition versions of the shoe with unique colorways and designs.
The Upgrades
Nike SB didn't stop there, though. They kept pushing the limits with new tech like Zoom Air and Lunarlon cushioning to make their shoes even more comfortable and performance-driven. They even expanded their lineup to include apparel, accessories, and even skateboards.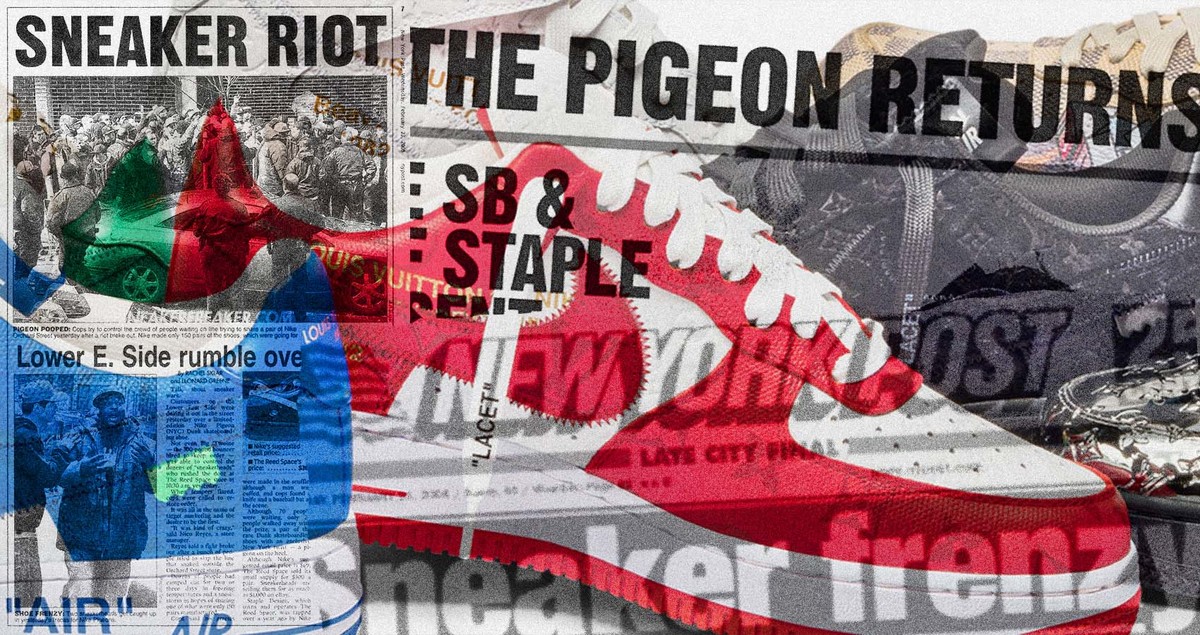 But it's not just about the gear. Nike SB has always been about the culture, too. They've sponsored tons of skaters, held sick events and comps all over the world, and collaborated with artists and musicians to blend skateboarding with other creative disciplines.
Conclusion
Sure, some skaters might hate on Nike SB for being corporate, but you can't deny their impact on the game. They've helped make skateboarding more mainstream and legitimized it as a legit form of expression.