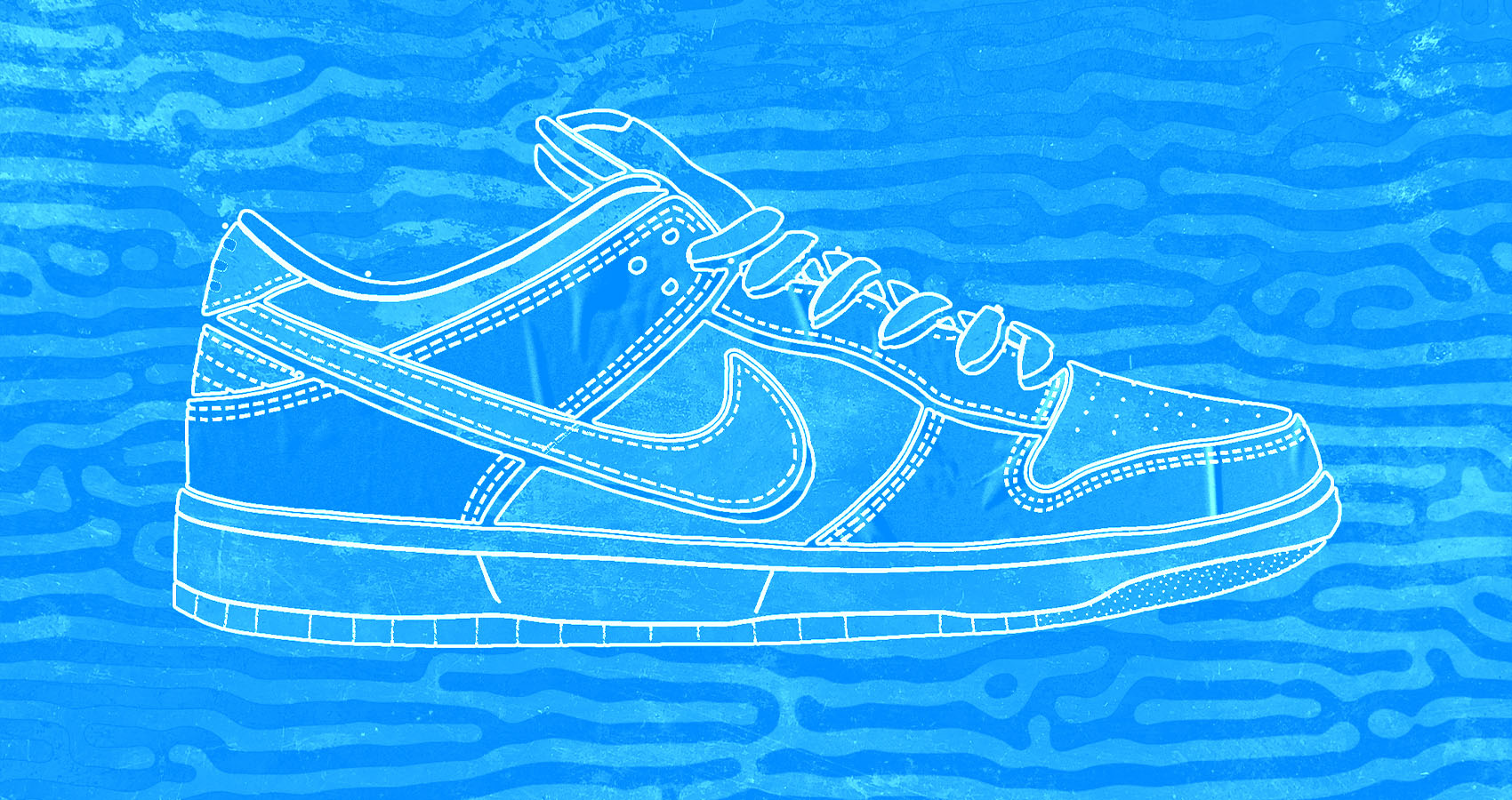 Nike Dunk SB: The Full Story
How the iconic shoe came to be
Let's talk about the iconic Nike Dunk SB, born in 2002. This shoe is a classic among skateboarders, and its story is definitely worth telling.
Back in the early 2000s, Nike saw an opportunity to tap into the skateboarding market, which was starting to gain mainstream popularity. They decided to create a shoe specifically designed for skaters, and thus the Nike Dunk SB was born.
The Nike Dunk SB "Grit"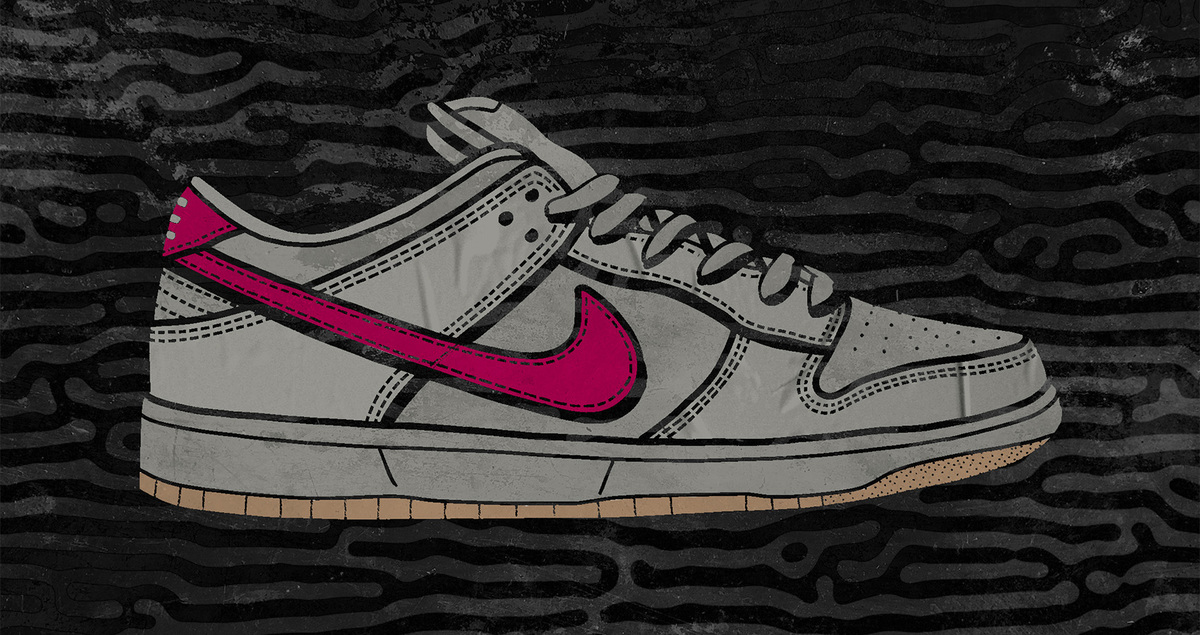 The first Nike Dunk SB release was the "Grit" colorway, designed by Sandy Bodecker, who was instrumental in bringing the shoe to life. It was a hit among skaters, who appreciated the shoe's sturdy construction and comfortable fit. But it wasn't until the "Supreme" Dunk SB, released in 2003, that the shoe really took off.
The "Supreme" Dunk SB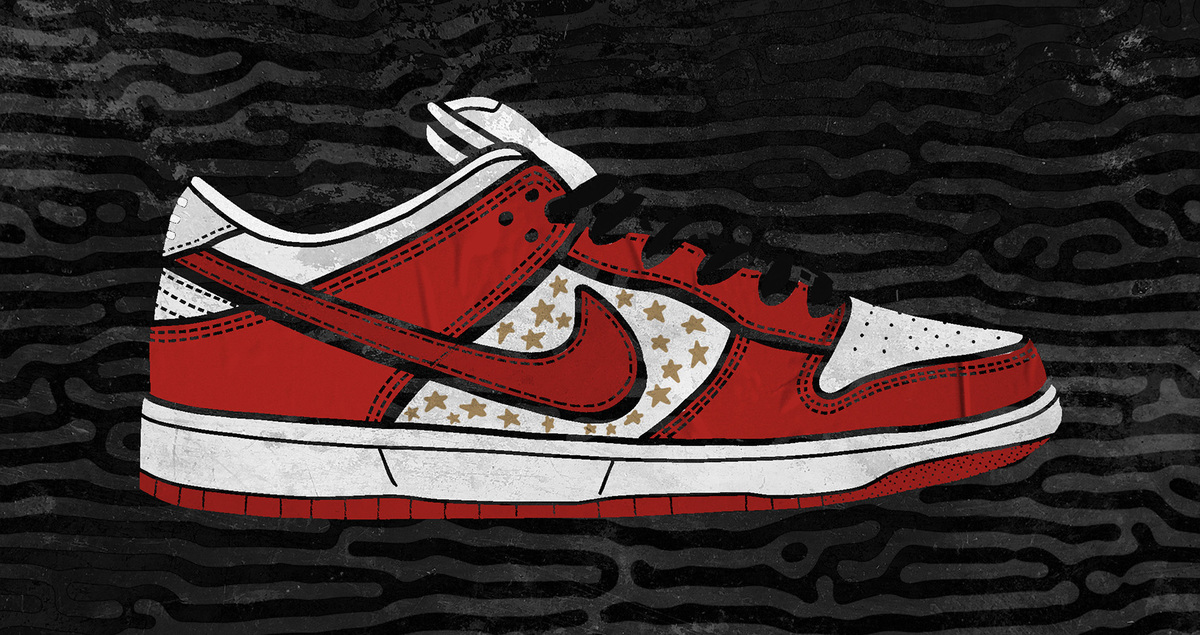 The "Supreme" Dunk SB was a collaboration between Nike and the streetwear brand Supreme. It featured a bold red and white colorway, with Supreme's logo emblazoned on the heel. Skaters went crazy for this shoe, and it quickly became a must-have item for anyone who wanted to be considered a serious skater.
New Colorways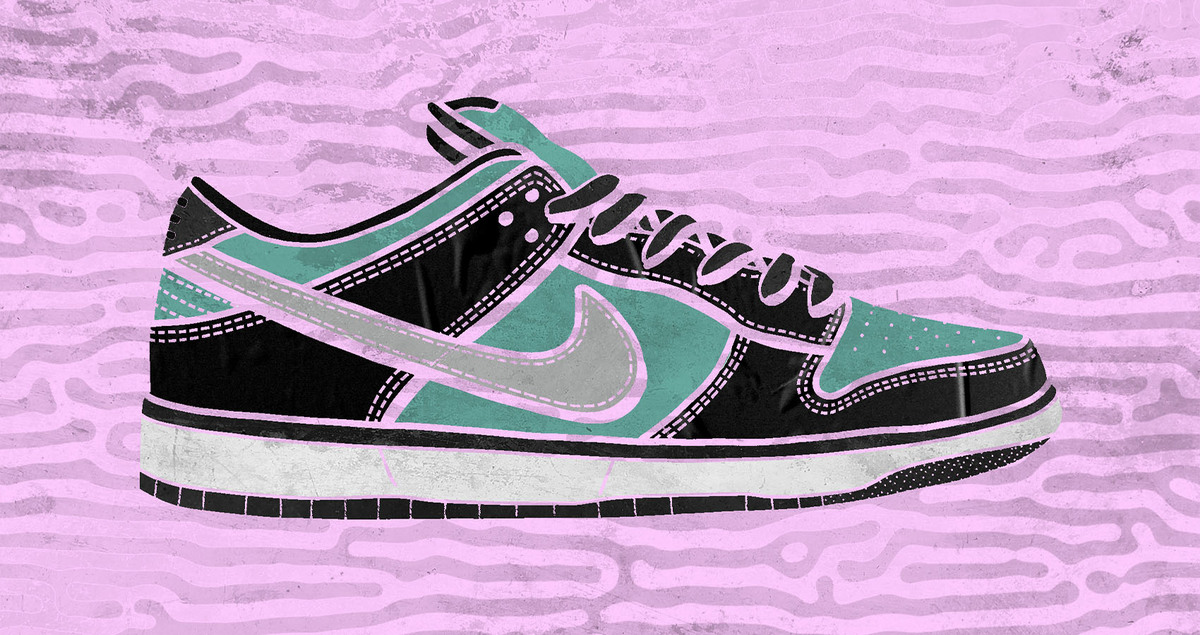 Over the years, Nike continued to release new colorways of the Dunk SB, each one more coveted than the last. Some of the most popular include the "Tiffany" Dunk SB, which featured a turquoise and black colorway inspired by the jeweler Tiffany & Co., and the "Heineken" Dunk SB, which was designed to look like the beer bottle.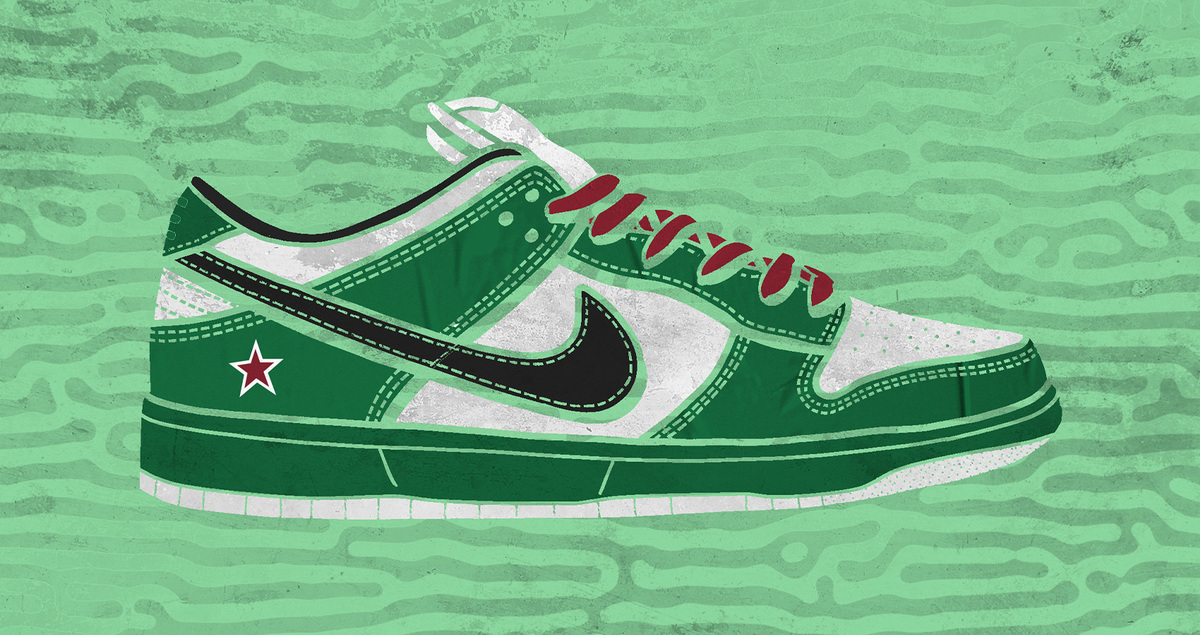 Despite its popularity, the Nike Dunk SB went through a rough patch in the mid-2000s, when the skateboarding trend started to fade. But the shoe found new life in the sneakerhead community, and today it's considered a classic among collectors.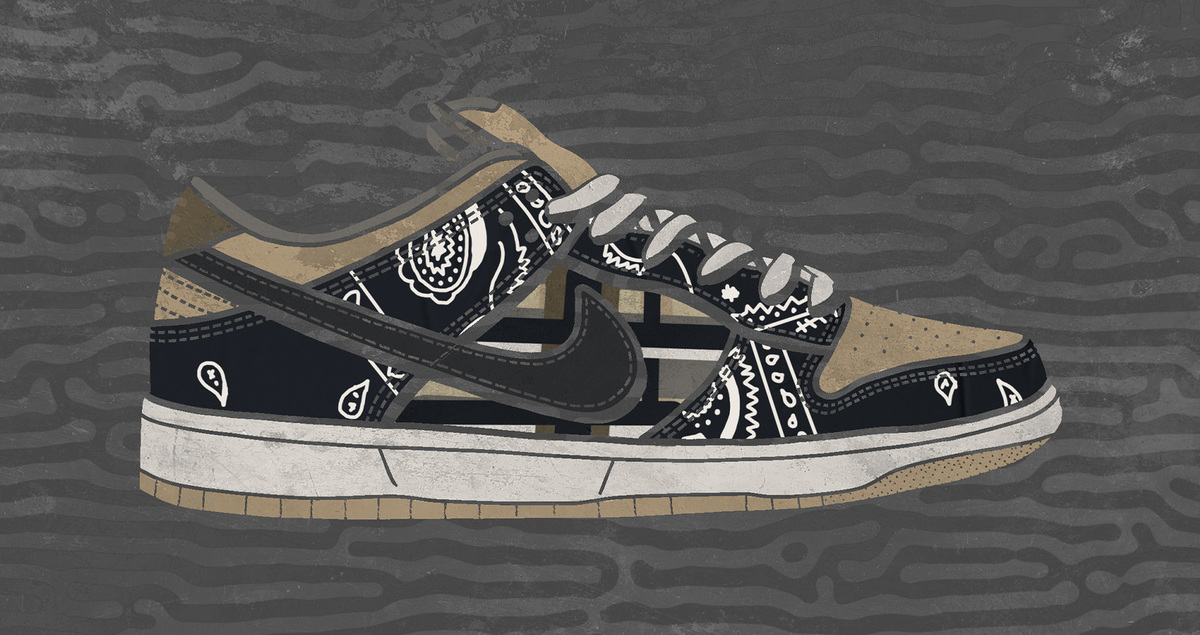 In recent years, Nike has continued to release new versions of the Dunk SB, including collaborations with popular brands like Travis Scott and Ben & Jerry's. But for skaters, the OG colorways will always hold a special place in our hearts.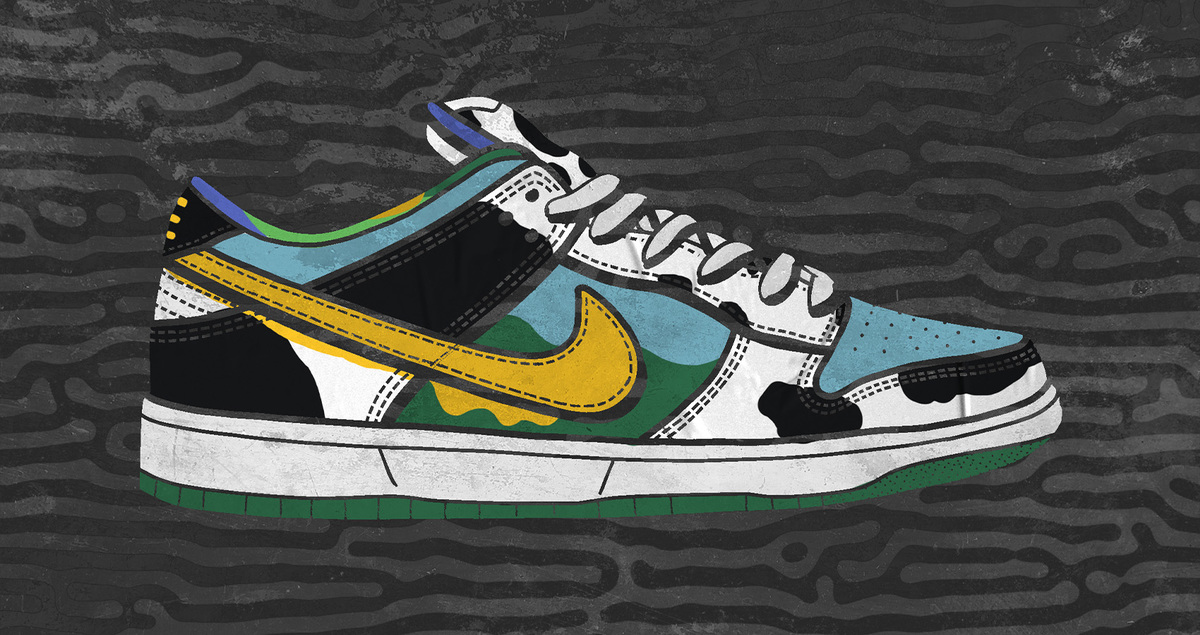 So, there you have it. The story of the Nike Dunk SB, from its humble beginnings as a skate shoe to its current status as a sneakerhead icon. Whether you're skating in them or collecting them, there's no denying that the Dunk SB is a shoe with serious street cred.