The First Day of Red Bull Bowl
Day 1 at Europe's most legendary skatepark
The First Day of Red Bull Bowl Rippers Marseille was a blast! The skateboarding competition kicked off with some amazing tricks and stunts from Tom Schaar, Gavin Bottger, Ivan Frederico, Keegan Palmer, Pedro Quintas and many more.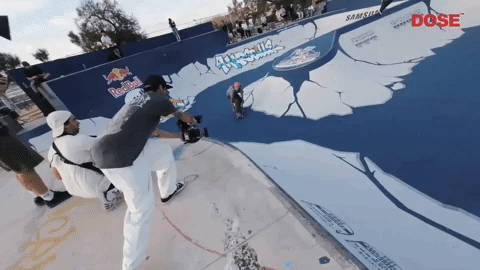 The crowd was hyped and the Prado Bowl looked smooth and minty-mint for the thrashing. Filled with graffiti and camera flashes, a perfect setting for the action. The riders kicked things with amateur qualifying before diving into a pro practice session.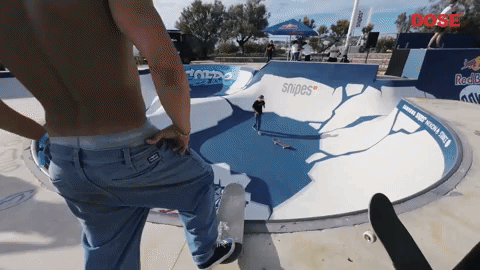 The day was a blast for everyone, and we can't wait to see what the next 2 days have in store for us! Tag along on the Dose Instagram @doseskateboarding and check out our recap video above.