Here's what happened at Vert Attack 2023
Taking place at Bryggeriet Skatepark Malmö, Sweden
From Thursday, March 30 to Saturday, April 1, the global vert skate scene came together to compete at Vert Attack 2023 hosted by Bryggeriet Skatepark in Malmö, Sweden, kindly supported by Vans.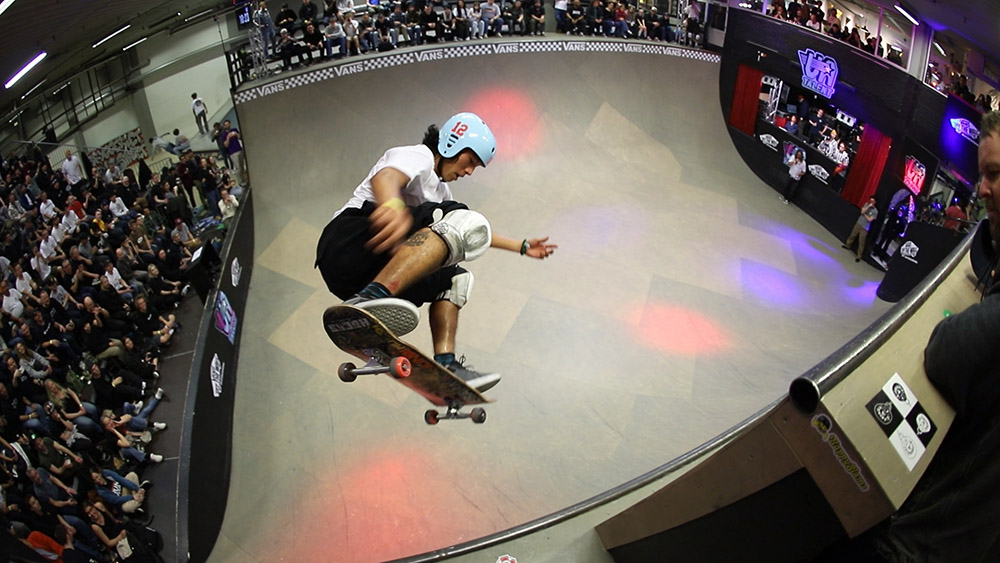 Augusto Akio, BRA
DOSE headed out to Sweden and captured some sick vert action delivered by top-tier riders Tom Schaar, Gui Khury, Jesse Thomas, Augusto Akio, JD Sanchez, Hampus Winberg, Jeromy Green, Rony Gomez, Shea Donovan, Victor Solmunde, George O'Neill, Gully, Edo Poggio, Freddie Arnold, and many more.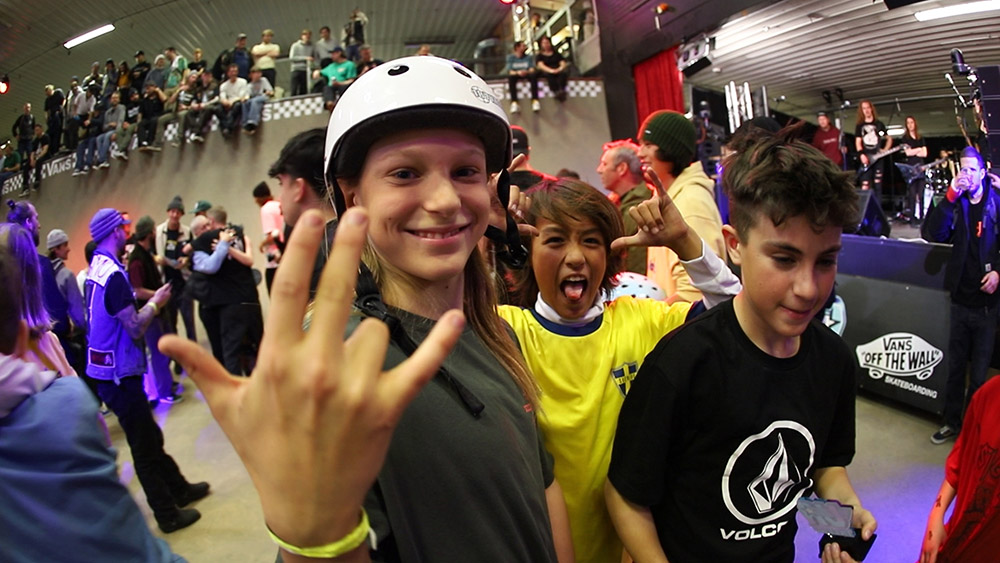 3rd place Junior winner Gully IT (left)
Our video dives into the intense energy at the event, the insane gang of athletes participating in the competition never, mind the mental moshpit mayhem. To witness the carnage, give our video a watch above. Malmö, we'll be back next year!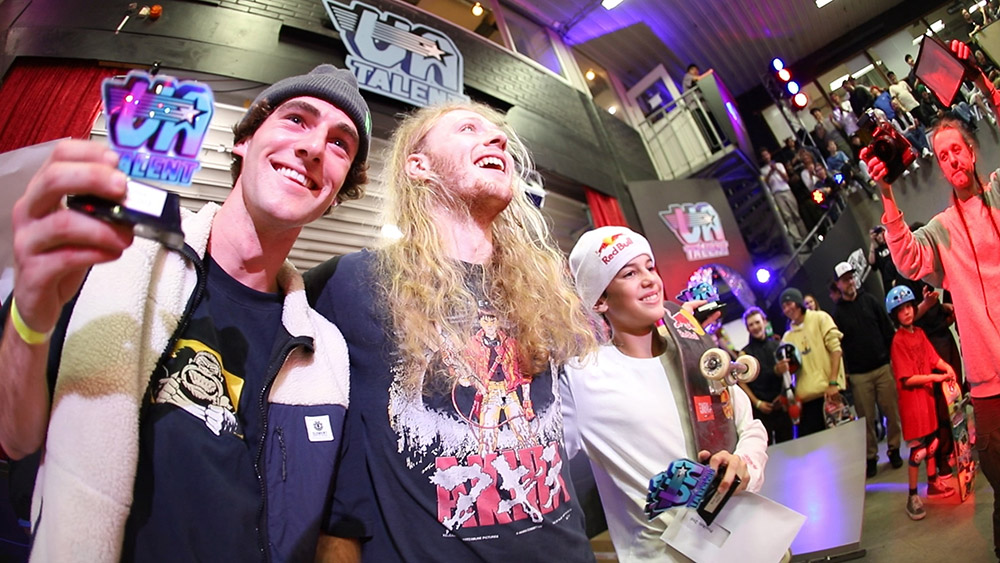 PRO/AM winners Tom Schaar, Jesse Thomas, Gui Khury
Results Vert Attack 2023
PRO/AM
1. Jesse Thomas UK
2. Gui Khury BRA
3. Tom Schaar US
4. Augusto Akio BRA
5. JD Sanchez US
6. Hampus Winberg SWE
7. Jeromy Winberg SWE
8. Noah Albrektsson SWE
9. Rony Gomez BRA
10. Sam Beckett UK
11. Tyler Edtmayer GER
12. Shea Donovan US
13. Neto Tammenhain BRA
14. Griffin Chase US
15. Eduardo Alvarez BRA
16. Jonas Bunger DK
17. AJ Nelson US
18. Nathan Hines UK
19. David Tuschell GER
20. Andrea Casasanta IT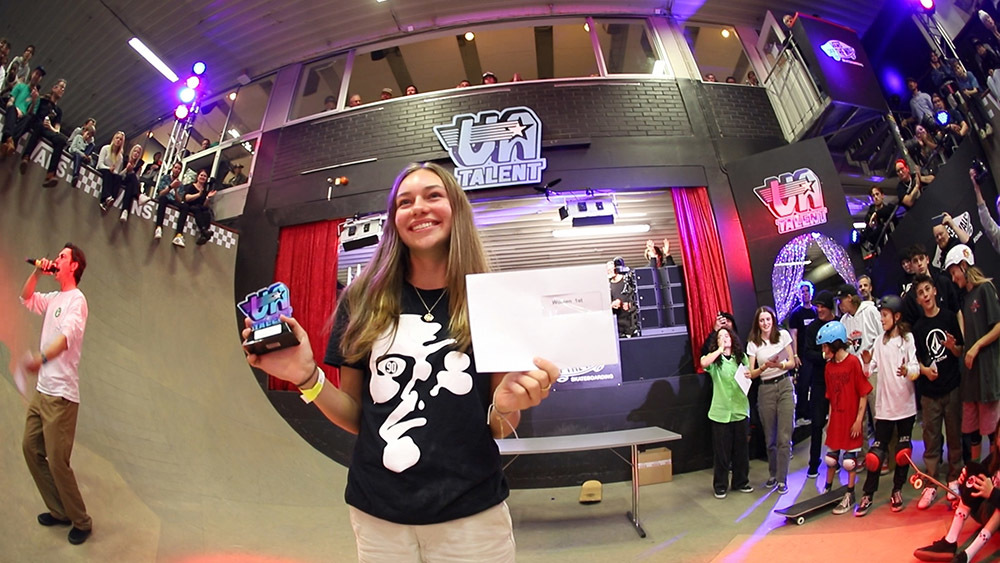 Girls 1st place winner Lilly Stophasius GER
GIRLS
1. Lilly Stophasius GER
2. Lola Tambling UK
3. Lilly Strachan UK
4. Hedda Hjertberg SWE
5. Heilo Sirvlo FIN
6. Clara Folkesson SWE
7. Lady Meek US
8. Maja Spatcheck NOR
9. Bru Shani FRA
10. Selma Pettersen NOR
11. Maite Louisy SWE
Watch the entire girls' run below:

JUNIOR
1. Victor Solmunde DK
2. George O'Neill UK
3. Gully IT
4. Jack Wallbridge UK
5. Edo Poggio IT
6. Freddie Arnold AUS
7. Taylor Cunningham UK
8. Egoitz Bijueska BSQ
9. Raphael Aniol GER
10. Leonardo Gambarotto IT
11. Fillipo Fanelli IT
12. Pietro Francesconi IT
13. Oscar Drought SWE
14. Ilon Vindvi SWE
15. Axel Meynaert BEL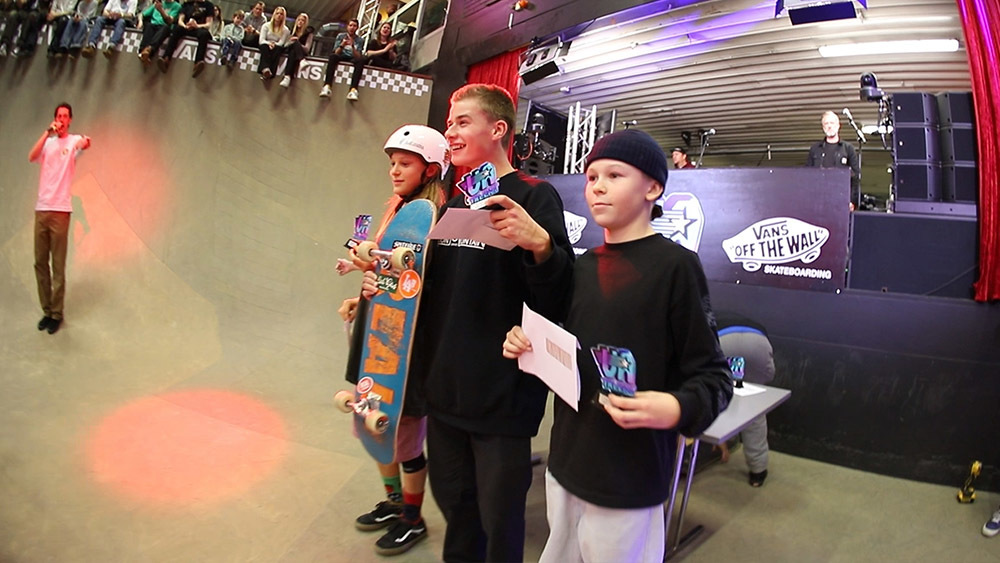 Junior winners Victor Solmunde DK, George O'Neill UK, Gully IT
Masters
1. Jussi Korhonen FIN
2. Jürgen Horrwarth GER
3. Mathias Sernklo SWE
4. Thomas Kring DK
5. Grek Nowik DK
6. R Rich Payne US
7. Chris Hudsen UK
8. Rune Gustavsen NOR
9. Alberto Montes PER
10. Sean Kelly UK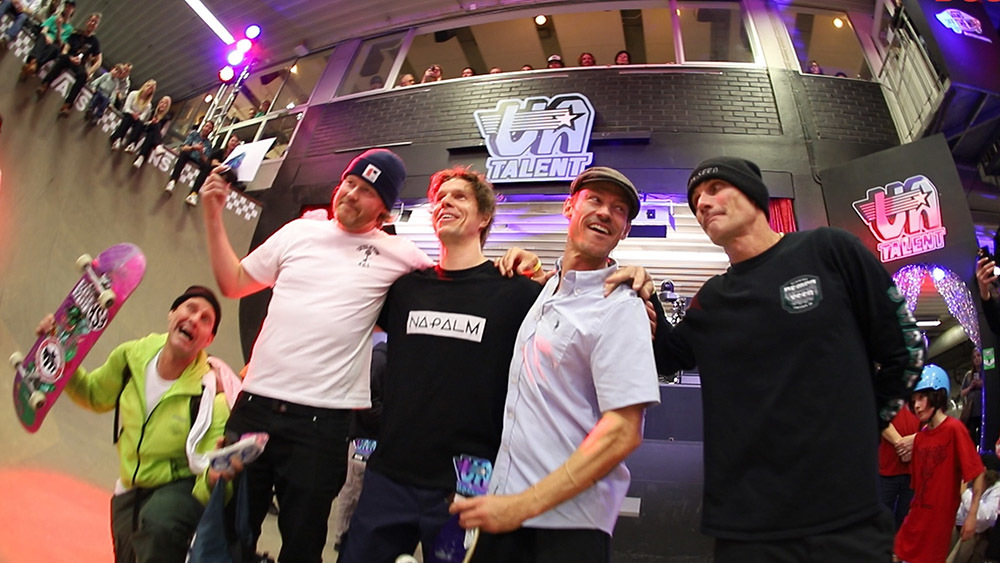 Masters winners Jussi Korhonen FIN, Jürgen Horrwarth GER,
Mathias Sernklo SWE, Thomas Kring DK, Grek Nowik DK
Veteran
1. Nicky Guerrero DK
2. Thomas Madsen DK
3. Michael Morrison US
4. Ian Levis US
5. Paul Atkins UK
6. Rodney Mead US
7. Sean Goff UK
8. Hans Puttis Jacobsson SWE
9. Macki Vertboy SWE
10. Paul Gyro Grow US