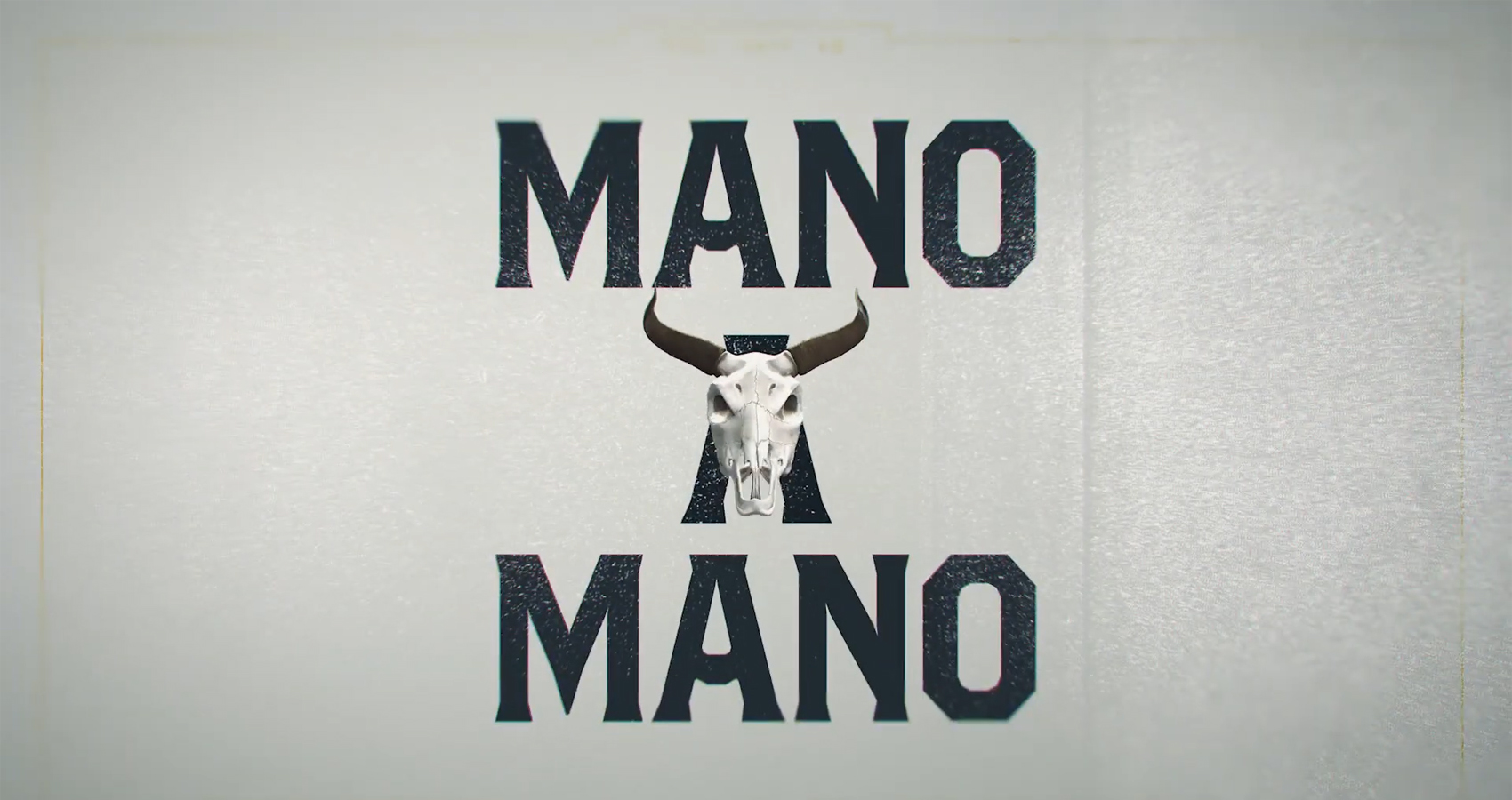 Round One of Mano A Mano Begins at Woodward West
Who takes home the win?
The Woodward skateparks are a go-to spot for skating competitions. Woodward West is now playing host to Mano A Mano 2023. This competition brings together 32 top skaters for a single-elimination game of S.K.A.T.E. In time, the bracket will winnow down until somebody is the winner. That's exciting, so much so we will overlook the fact that "Mano A Mano" means "hand to hand," which has nothing to do with skating.

The men's competition kicks off with Gavin Bottger facing Willis Kimbel. Who will dominate Woodwar West's mini ramp the best? You can check that out below, and also the opening of the women's competition as well, featuring Fabiana Delfino versus Hunter Long.