Spencer Semien INDEED for Film Trucks
Semien's part will have you hyped to hit the streets for sure
Film Trucks have just released a new part with switch and tech master Spencer Semien today via YouTube; if you're looking for some motivation, this is where you'll find it!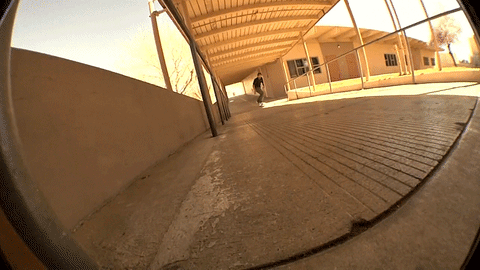 Spencer's part will have you hyped to hit the streets for sure, it consists of a wide variety of technical and ballsy tricks being thrown down, with some with ultimate style throughout.

Film Trucks had said, "Spencer is steady on the grind, whether tossing himself down big sets or powering through technical mannies!"

Filmed & edited by Grant Thomas, with additional filming by Michael Bell.
Watch Spencer's 'Solid Line' part shot for Dose below, filmed and edited by Michael Bell.