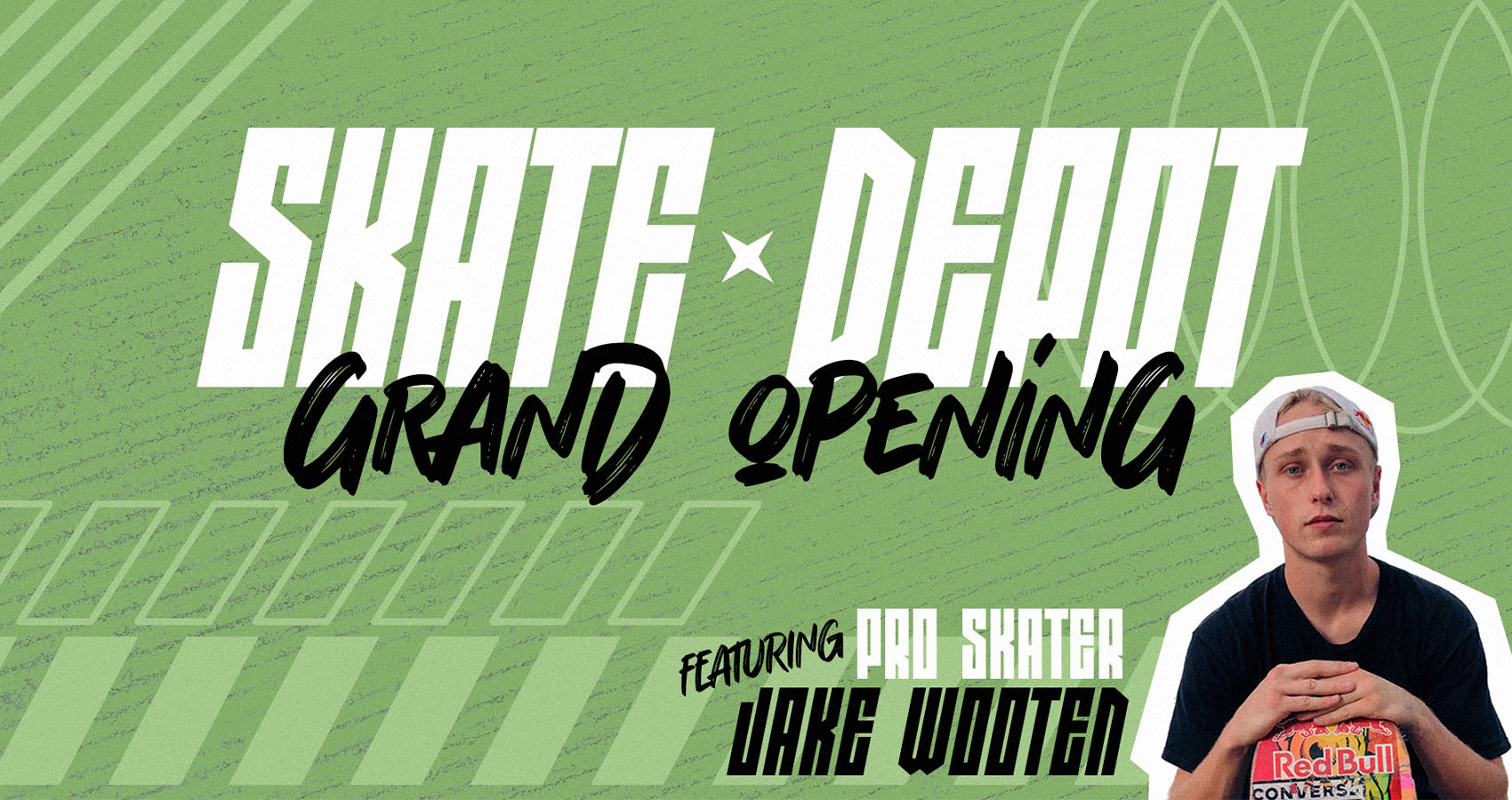 Rollerbladers, BMXers, Skateboarders, Bikers, And Scooters Have A New Home In Alabama
The new skatepark and it's bringing a crowd as skaters make a noise
Alabama's skating community has a new home, and it's gathered a crowd straightaway, as this latest addition will surely please the locals.
Skate Depot is the name of the latest addition to the area since its opening in Cullman on Saturday. The park is located along Second Avenue Northeast, between the Cullman Police Department and Depot Park. The project is headed by the City OF Cullman and Cullman Parks, recreation, and sports tourism.
The new skatepark includes rails and wedges for street skaters, a drop in bowl for ramp athletes, and pavement for casual skaters. Public restrooms, park benches, and landscaping are part of the park. With the skatepark open from sunrise to 10 pm daily, with no admission fee, this project was for the people. Covering about 8,000 square feet and designed by Spohn Ranch, who is a Los Angeles-based skate park design firm, according to reports.
With Jake Wooten, the Pro-skater from Tennesse on hand for the opening on Saturday and performing a demo in the bowl for spectators with many donning Jake as a rising star in the skate world it's obvious to see why the new skatepark had hype around it for its opening.