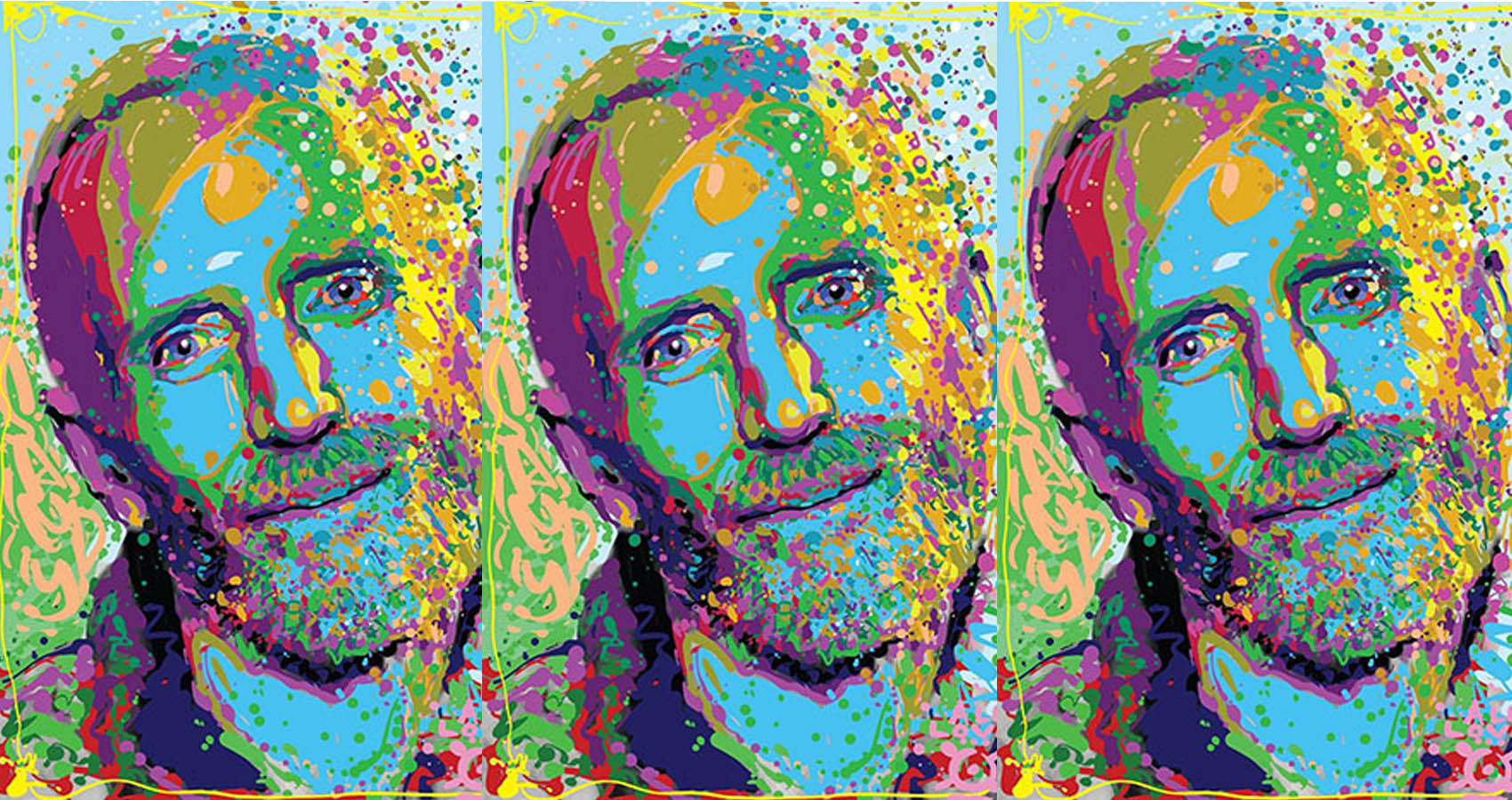 Nike SB Show Their Gratitude To The Late Sandy Bodecker
"Love and respect, Nike SB"
Nike SB has recently released a tribute to one of their longest-serving members, Sandy Bodecker. Having joined the company in 1982 as a footwear tester in many departments, he finalized his legacy by creating the Nike SB brand and molding it into what it has become today. On August 7th, a post via Instagram was shared with a heartfelt message to Sandy. Although he passed away in 2018, his influence within the company and on skaters is clear. Along with Nike, some of their sponsored pros took the time to film their messages of gratitude to Bodecker. These included Eric Koston and Ishod Wair.
As well as the message, Nike SB has released a limited-edition shoe to commemorate the late designer. The Nike SB Sandy Zoom X was unveiled earlier this year and featured by us on July 6th, which you can view through this. The colorful design is inspired by a portrait by Mark Smith called "Blue Sky Dreamer" featured above.
Some of the words posted read, "you spoke about the importance of total commitment- about listening to skateboarders and getting the product right- admitting that Nike had come up short in the past." Nike and skaters alike appreciate his dedication to the company, for the SB brand wouldn't be what it is today without his vision. Nike SB finishes off the post with, "thank you for giving us a platform to push innovation and creativity, all the while supporting and doing right by skateboarding. Love and respect Nike SB" View the full post below: