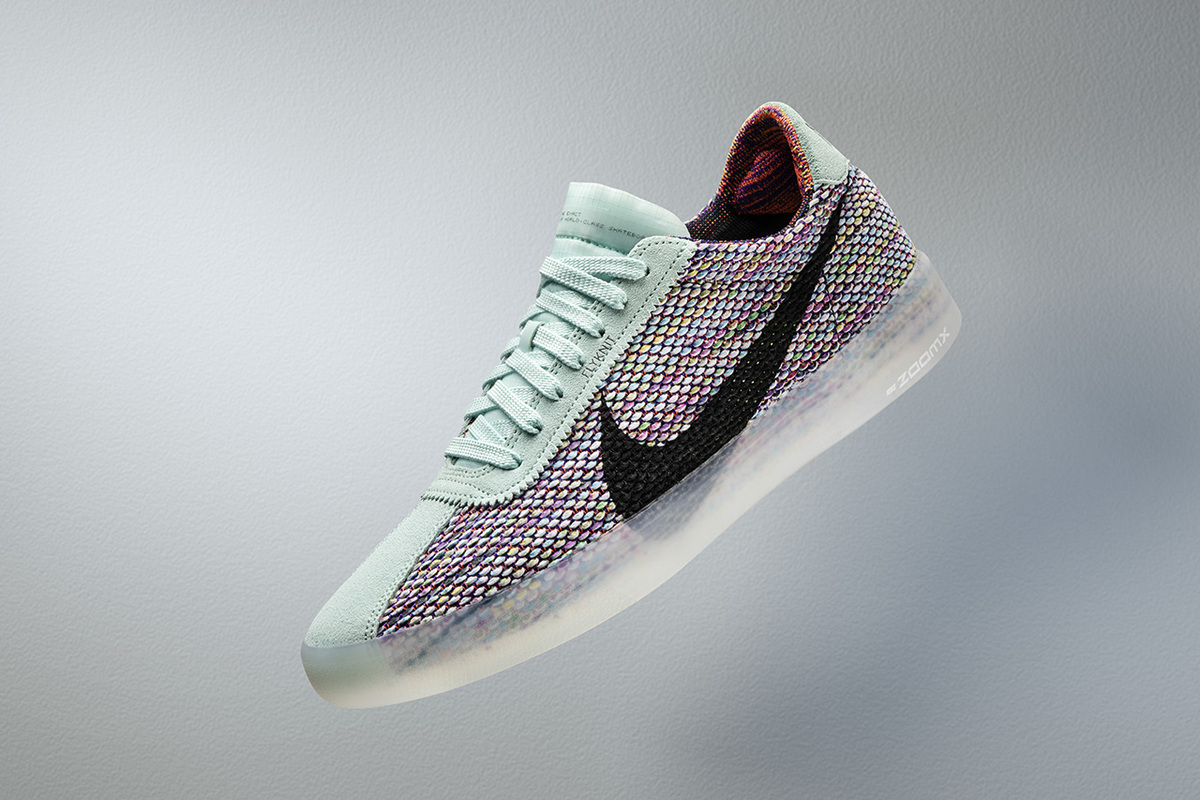 Nike SB Combines Running Shoes and Skating Shoes in New Design
Check out the Sandy ZoomX Bruin
Skateboarders and runners are both specific about their shoes. Both groups of people often turn to Nike to satisfy their needs.
Hey, maybe you're both a skater and a runner! If you are, you are definitely the target market for this new shoe from Nike SB. It's called the Sandy ZoomX Bruin, and it makes use of running shoe technology to take skate shoes to the next level. The design is based on the 1972 shoe known as the Nike Bruin, but it makes use of the brand's ZoomX technology that makes their running shoes so beloved.
The Sandy in question is Sandy Bodecker, a Nike SB executive who passed away in 2018. Bodecker had long said that skateboarding would be an Olympic sport some day, and now it is. Get your first look at the Nike SB Sandy ZoomX Bruin above.