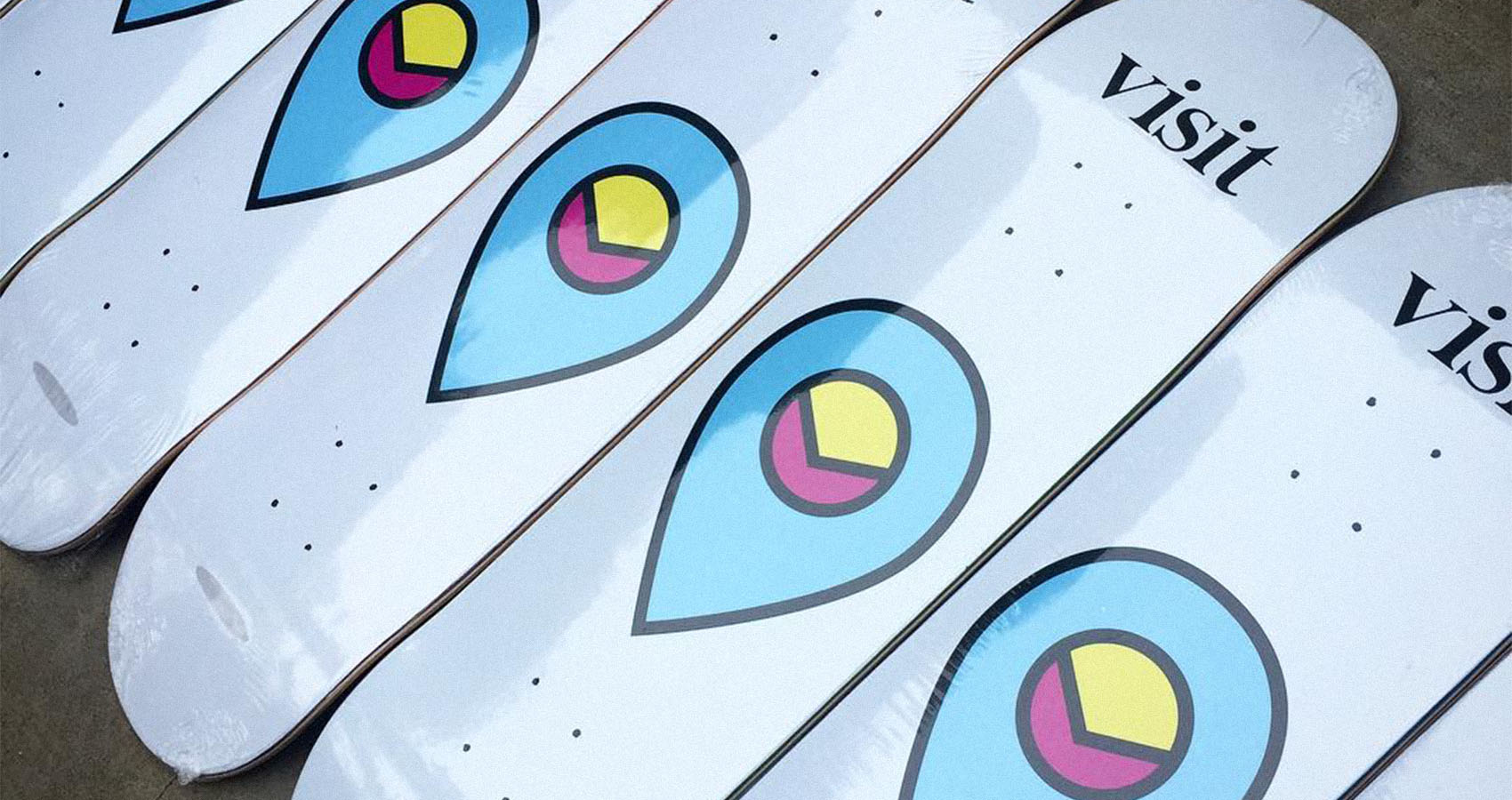 Have You Heard Of Ryan Gallant's Company: Visit Skateboarding?
Ryan Gallant's Brand: Visit Skateboarding founded in 2021
Ryan Gallant's got his own board company, and he doesn't just own it, he's out there grafting hard in the warehouse showing his love for the brand as well as making skaters happy.
As well as being a professional skateboarder, a family man and the CEO of his beloved company Visit Skateboarding, Ryan is also posted up in the production side of things and screen prints your boards too! He was excited to announce the latest graphic release earlier today via the company's Instagram, along with the following caption "The people spoke, and we listened. Gold foil basic blanks, now available online." (You can check out their products on Visit Skateboarding's site in the link below.)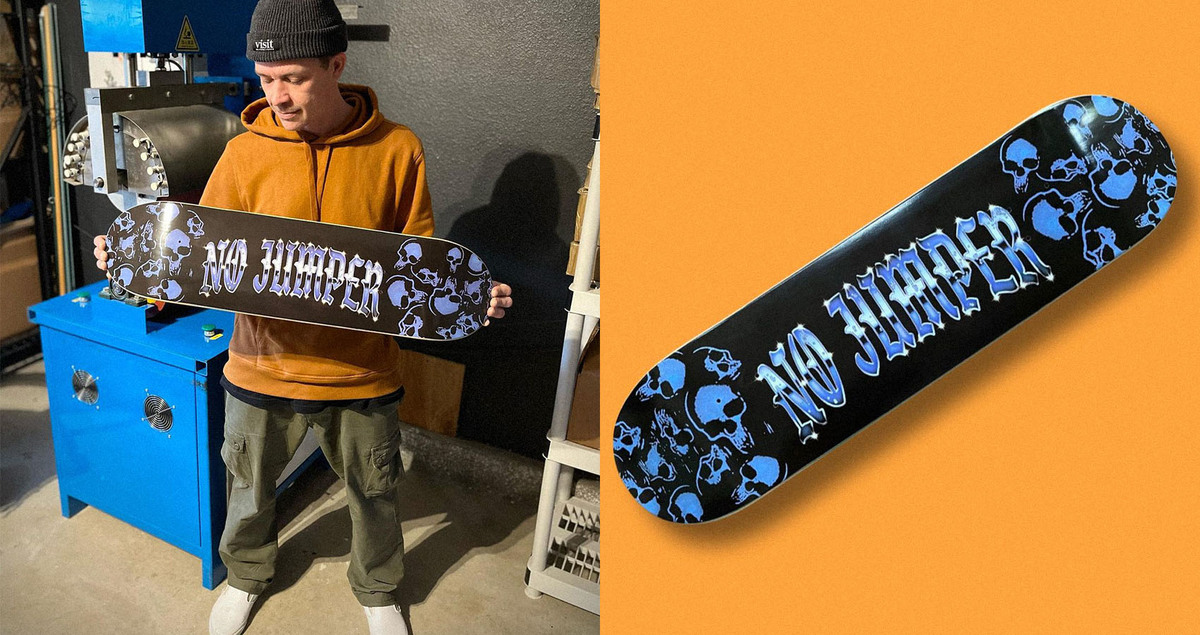 The company was founded by Ryan in 2021 and since then, the team consists of, Ryan Gallant, Kelly Hart, and Ryan Guiso. As it's still a fresh brand, there could be some time before we see the team expand any further, but that's nothing to complain about; this is already a solid unit! Find out more at Visitskateboarding.com.