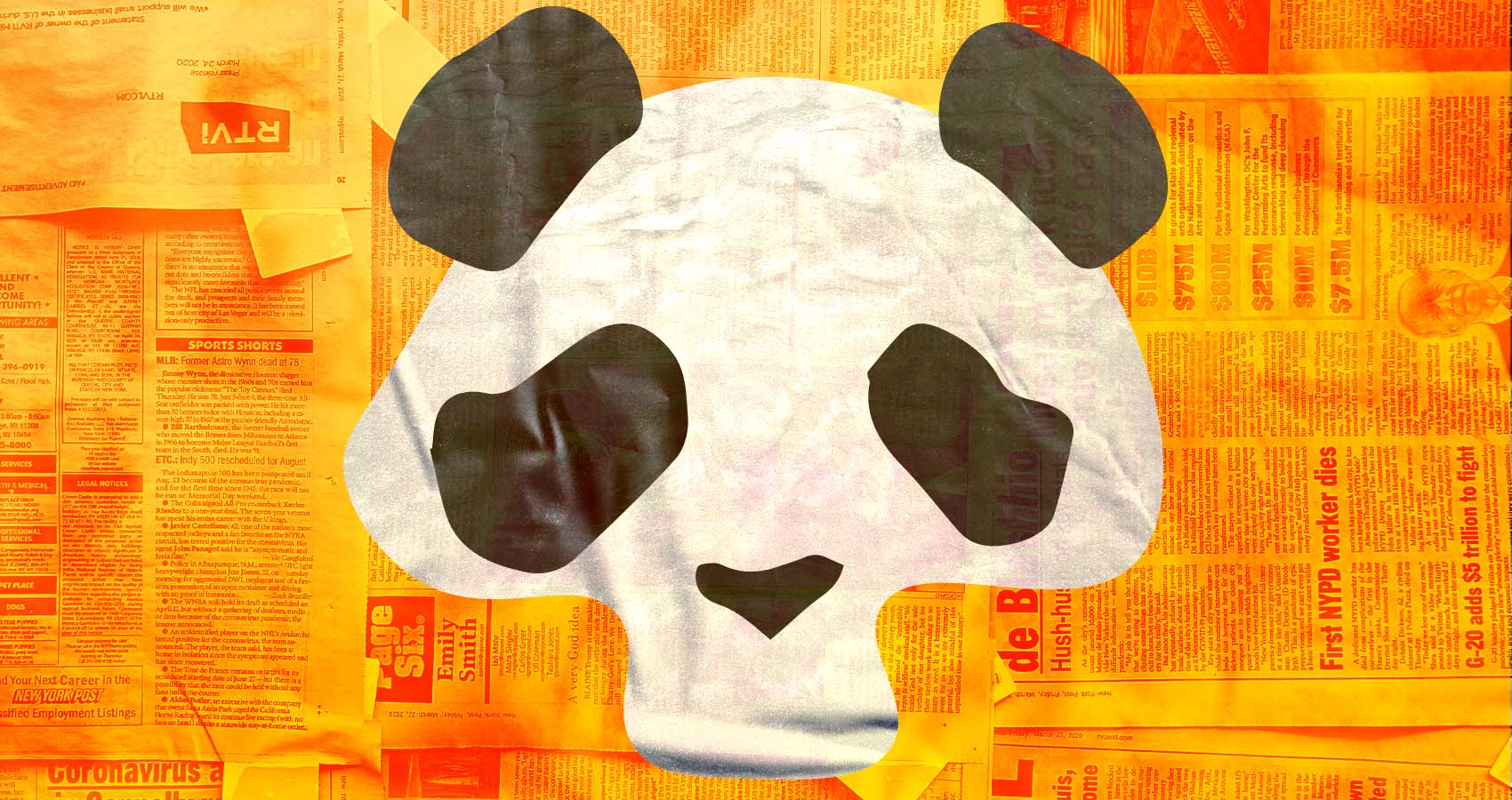 Caswell Berry Closes The Book On Enjoi
One legend among many to leave Enjoi
Caswell Berry (who is yet another legend among the OG Enjoi team) has decided to finally close the book on the company and is moving on.
Just like Johnson, Hsu, Barletta, Judkins, Brevard, and many more, Caswell Berry has opened up to his followers via Instagram to let them know the news.
Berry posted: Say it ain't so! I'm officially throwing the white flag in the air (a.k.a. quitting…) Enjoi. From 2003, when my friends excepted me into the fold and made me feel like I was home, to going to Ben's funeral… To all the team managers I've spent many a drunken night with, laughing and telling stories… To the few brand managers, I've spent drunken flights with, travelling all over this God damned planet we call earth… To every photographer I've ever shot with on any of the number of Enjoi trips… To every team member before my time(which was very few…) To every filmer that has filmed a trick of me for any Enjoi video project… To any shop that has bought my board…To anybody that has attended an Enjoi demo… this is for you. THANK YOU. I wouldn't be here without any of you and your support. Maybe we will cross paths again. If not, it'll be only in dreams.
It's more of a shock now to see who's going to stay rather than who's leaving, but as sad as it is, it seems the panda will soon be extinct unless someone comes up with a ton of money to save the company and pay their outstanding invoices. Not to mention regaining everyone's trust back who has been left in the dark.

Back in an interview with Marc Johnson in 2015, he went on to say that the main reason he left Enjoi was the following:

"I've beaten this Enjoi question to death for years, but the bottom line is that I left because of two reasons. The first was because the company was sold to another distributor without my knowledge. They didn't tell any of us about the sale until after it had already happened."

We hope that Berry and everybody else that has recently left Enjoi can find their way to a better position with a company that respects them enough to at least communicate and pay all their invoices on time! All these legends deserve better.

Read here, Enjoi Are In Financial Trouble.