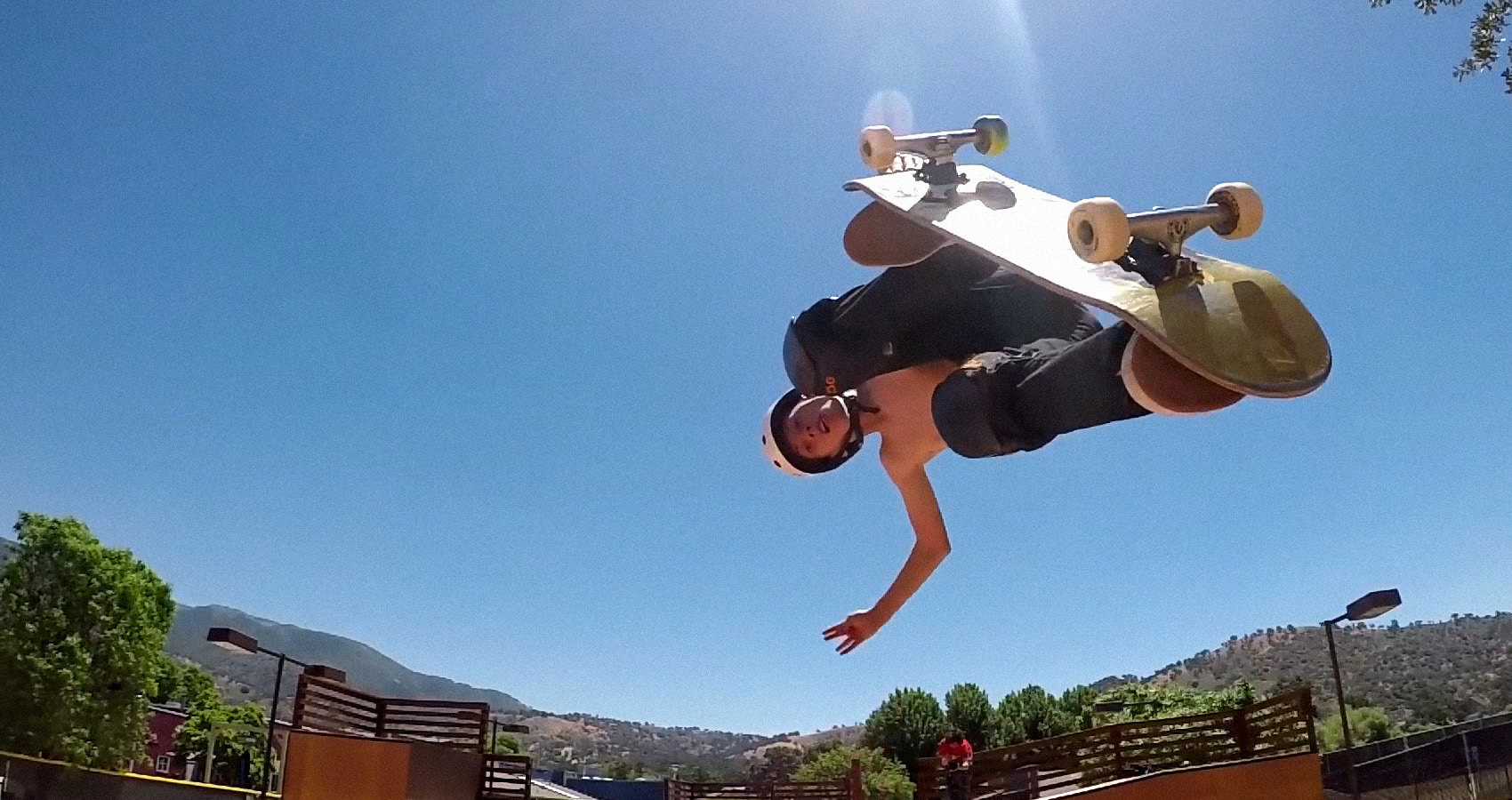 America's Secret Skate Spots
Some of the most private spaces to skateboard in the USA
Skateparks are not only limited to the outdoor bowl located behind your local Walmart, crowed by the intimidating older skater kids from your neighborhood; globally speaking, there are many different unique and exclusive skating experiences.
Here is a small, compiled list of some of the most private skateparks around the U.S.:
Brandon Biebel's private Skatepark
While this Skatepark is nothing different than your regular rich skater's private park, architecturally speaking, it makes up for it with its star-studded skater list of those who had been invited to skate at Biebel's park.
What made it such a hot commodity in the skate world was Biebel's usage of social media to promote it, posting videos showcasing those daring to skate down the installed ramps and making all of us want to join in.
As of late, not many videos have been posted from Biebel's behalf, with posting stopping in the mid to late 2010s.
The exclusivity comes from the rare occasions people are seen (on camera) skating at this park, making it a very private space for skaters.
California Skateparks CA Training Facility
Connections are everything, including how one gets into the California Training Facility.
This state-of-the-art skateboarding feels like what you envision when you go to sleep and dream about a futuristic, black mirror episode version of a skatepark.
California Skateparks is a massive skatepark builder; of course, they would create their own, but with a twist of being an invite-only basis skatepark.
Many who visit have posted videos showcasing their skill at the San Diego-based Park. A popular spot for skaters visiting is the massive bowl inside the park, but surprisingly the street area is also.
Camp Woodward
Smores, sleeping away from home, and skateboarding; the Woodward summer camp experience.
As the Woodward brand expands globally, opening different sports centers and other parks, it first became part of every young skater's bucket list for its two camps located on the east and west coast in the U.S.A.
Skateboarding campers can immerse themselves in skating facilities spread across 290,000+ square feet (Woodward East).
Hosting skateboarders and other athletes, such as those who partake in parkour to BMX-ing, makes it a very diverse space to grow your skill.
The exclusivity of these skating grounds comes from the costly amount campers pay (averaging $1600 USD weekly) and its limited spaces for the number of campers at a time.