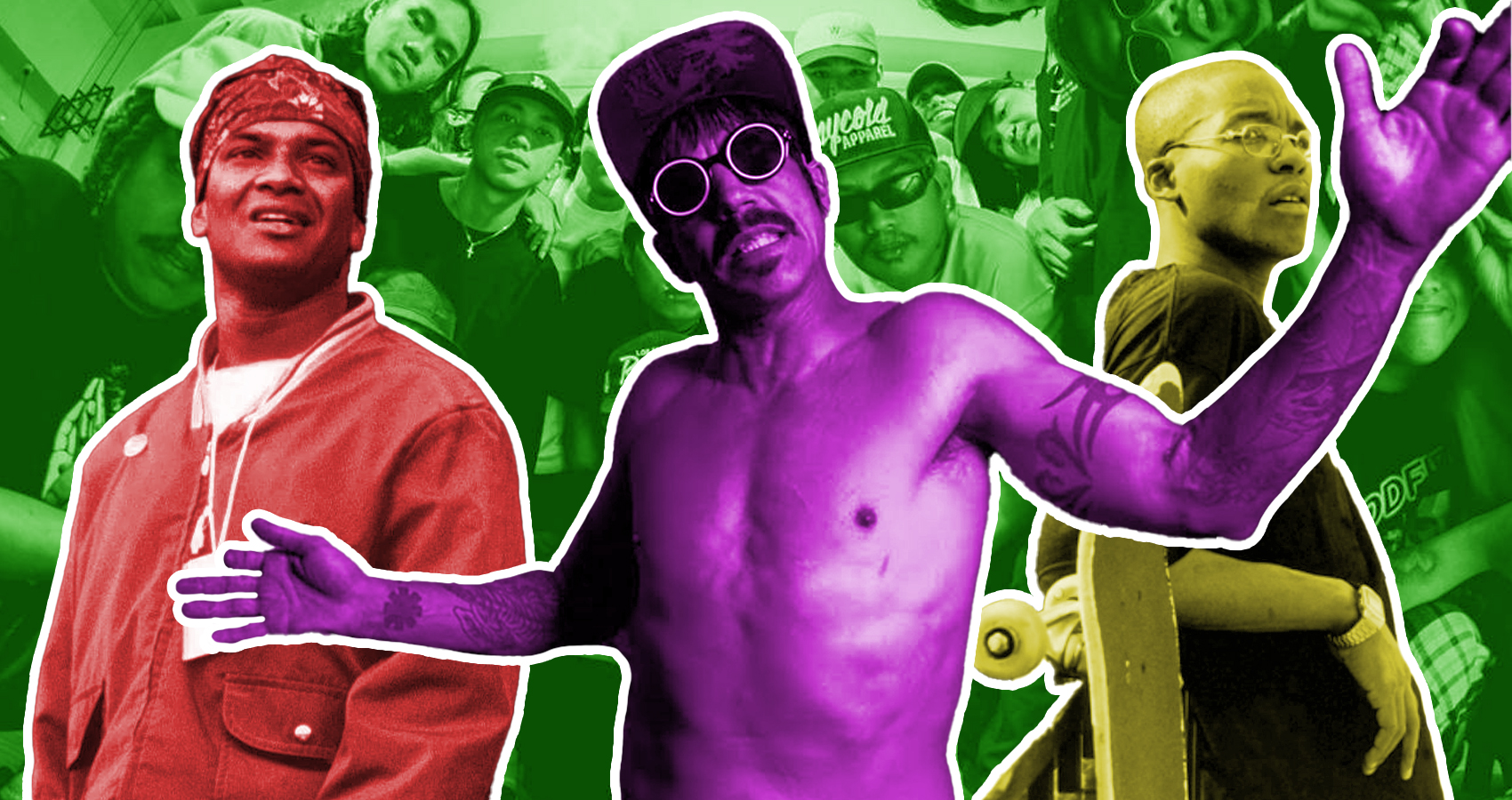 7 Of The Best Skateboarding Music Videos
Heaven is a halfpipe
Music videos might not be as big as they once were, but there's something so captivating about a good music video right? If these videos don't make you want to go and grab your board on the spot, I don't know what will! Here are seven of our favorite skateboarding music videos;
Heaven Is A Halfpipe
Starting off the list is perhaps the most obvious of the seven, OPM's 'Heaven Is A Halfpipe'. A timeless 2000s classic; if it wasn't already in the rotation of songs you get stuck in your head, it will be now. Sorry!
Break The Loop
Next up is actually a very recent track by Filipino five piece 1096 Gang. The 'Break The Loop' ft TRVMATA video filmed and directed by Mike Gem Tolentino, features skaters skating through fire.. need I say more?
Maybe So Maybe No
A reimagined classic, Mayer Hawthorne samples New Holiday's 'Maybe So Maybe No' and brings an entirely new yet seemingly nostalgic flavor to it with the music video showcasing the famed California skate scene.
Kick, Push
My personal favorite on the list, Lupe Fiasco's 'Kick, Push' is excellent musically and lyrically, detailing his own experiences as a young skater. The visuals bring everything together perfectly; definitely one for your skating playlist.
A Cry For Help In A World Gone Mad
Agent Orange are the epitome of 'skate bands' and their early 80's hit 'A Cry For Help In A World Gone Mad' lends generously to that notion. A typically 80's feeling music video and an entertaining watch/listen.
Dark Necessities
For me, The Red Hot Chilli Peppers and skateboarding go hand in hand, they feature heavily on my skating playlist. With a signature slapping Flea baseline and some brilliantly shot skating footage, this one always gets me in the mood.
Deeper Shade Of Soul
Urban Dance Squad's 1989 hit 'Deeper Shade Of Soul' had me hooked from the moment I heard it but then I watched the music video, and I was even more invested. The songs got a real fun vibe to it and the music video is no exception to that either.
Speed on over to the DOSE store to get your hands on some of our merch.