15 Letter Mega Game Of Skate With BATB Champion
Jamie Griffin vs Jonny Giger
In Jonny Giger's most recent video uploaded to his YouTube, he participates in a unique game of skate with the current BATB champion, Jamie Griffin. However, this game of skate would consist of 15 letters instead of the classic 5-letter game.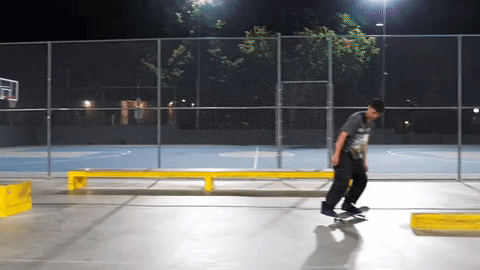 If you know these guys already, which is highly likely, then you'll already know that this game of skate will be one of a kind, filled with tricks you've probably never even heard of with an insane level of technicality as the game progresses.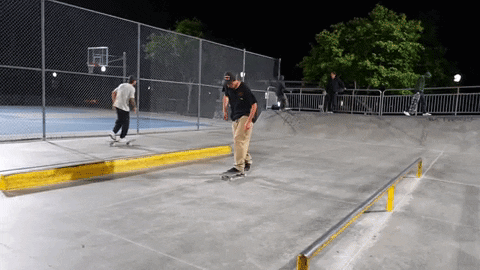 There's a shit ton of double flips, late flips, and under flips, the game is off its tits! Even though Giger put up a good fight, the game concluded with Jamie remaining as the Game Of Skate champion, as he took the win by setting a fakie frontside double heel which Giger failed to pull out of the bag. However, it was a close call, if his legs were not so tired maybe it would have worked out for him.