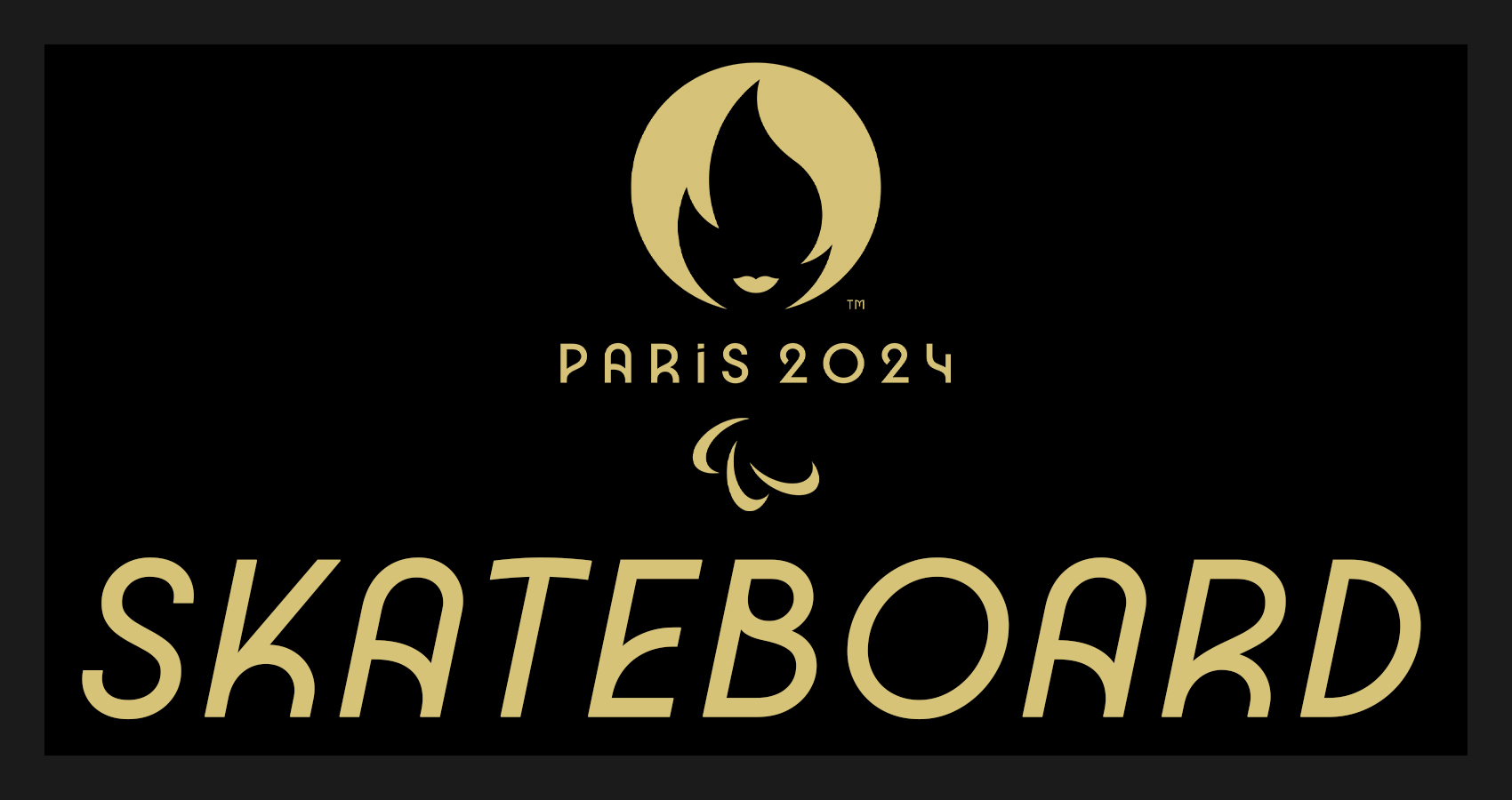 World Skate Drop Dates For Paris 2024 Olympic Qualifiers
Paris is just around the corner...
It's that time again, and as 2022 comes to a close, World Skate kicked off the excitement by dropping qualifying dates for the highly anticipated 2024 Paris Summer Olympics.
Taking place across UAE & Italy, three events have been announced, coming as soon as next month leaving skate fans hyped following the roaring talent put on display back in Tokyo, which saw the likes of Aussie teen Keegan Palmer shred his way to gold in men's park, and the home nation Japan sweeping the podium collecting five medals across all events.
With that being said, it's no doubt the qualifiers will be full of dope highlights, fresh upcoming skaters attempting to break the mold in an attempt to make it to the city of light. There's no better way to kick off the new year than the World Skateboarding tour; save the dates and be sure to tune in.
Paris 2024 Olympic Qualification Events:
29/01/23 - 05/02/23 - World Skateboarding Tour Sharjah Street 2022 World Championships
05/02/23 - 12/02/23 - World Skateboarding Tour Sharjah Park 2022 World Championships
18/06/23 - 25/06/23 - World Skateboarding Tour Rome Street 2023