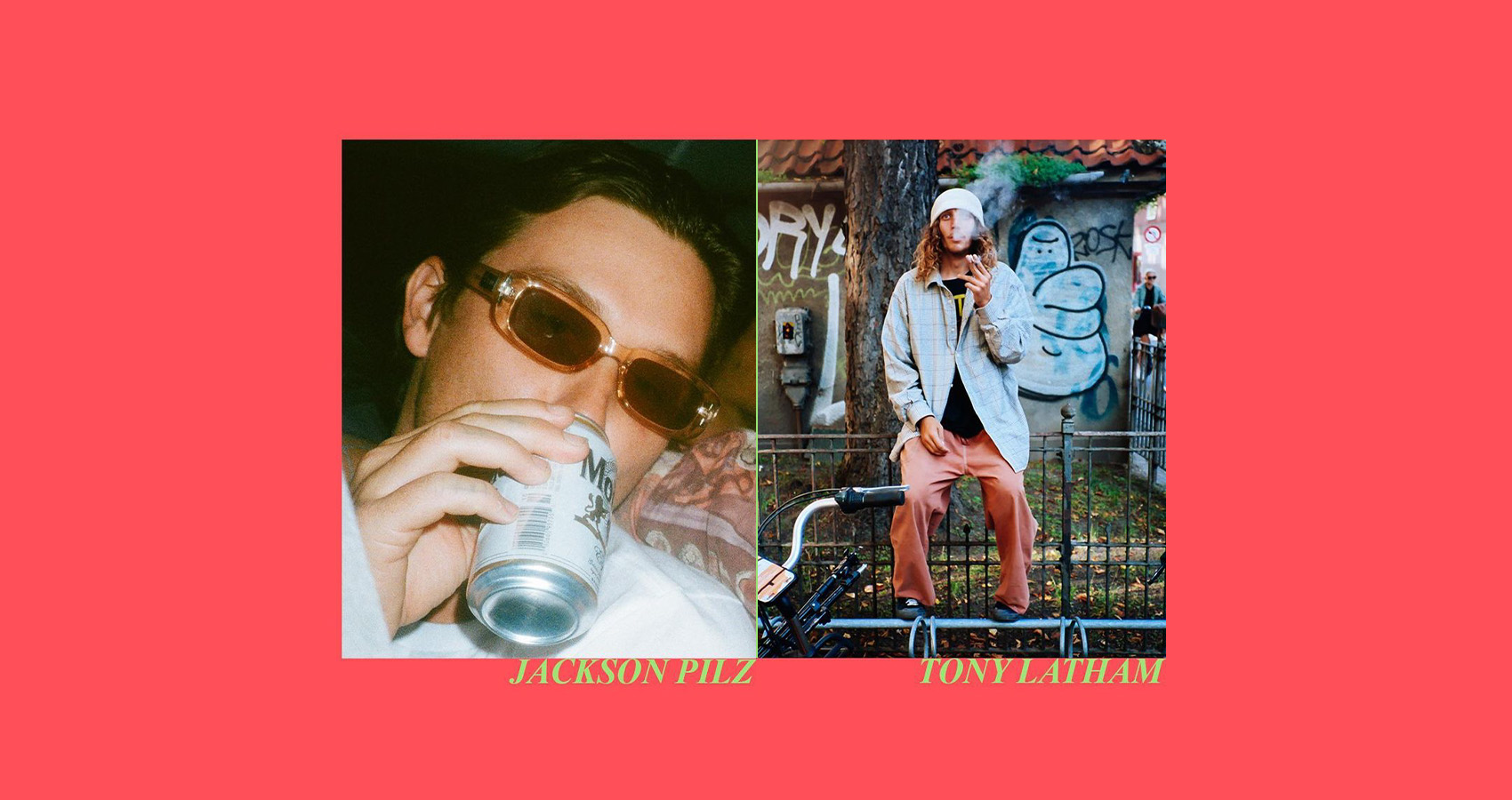 Tony Latham and Jackson Pilz Join Louie Barletta's Jacuzzi Unlimited
The two latest Jacuzzi additions to the crew
Jacuzzi Unlimited has affiliated both Tony Latham and Jackson Pilz, who were former Enjoi Skateboards riders together, since their departure, they have now joined forces with renowned skateboarder Louie Barletta's new company: Jacuzzi Unlimited.

Fans and fellow skateboarders have long admired the Enjoi team riders, now with Latham and Jackson on board for Jacuzzi, the family is gradually being reunited. Throughout their careers, both riders had constantly pushed their boundaries and stayed loyal to Enjoi Skateboards until they all got screwed over by Dwindle.

With a new path clearing for the former Enjoi riders, we are sure that whatever the future holds for them, it's gonna be a bright and honest one! We are extremely hyped to see Louie taking care of his own as well as taking the skate world by storm with his new Sidewalk Distribution/Jacuzzi Skateboards endeavors.
Big respect to Louie Barletta and congratulations to the team!