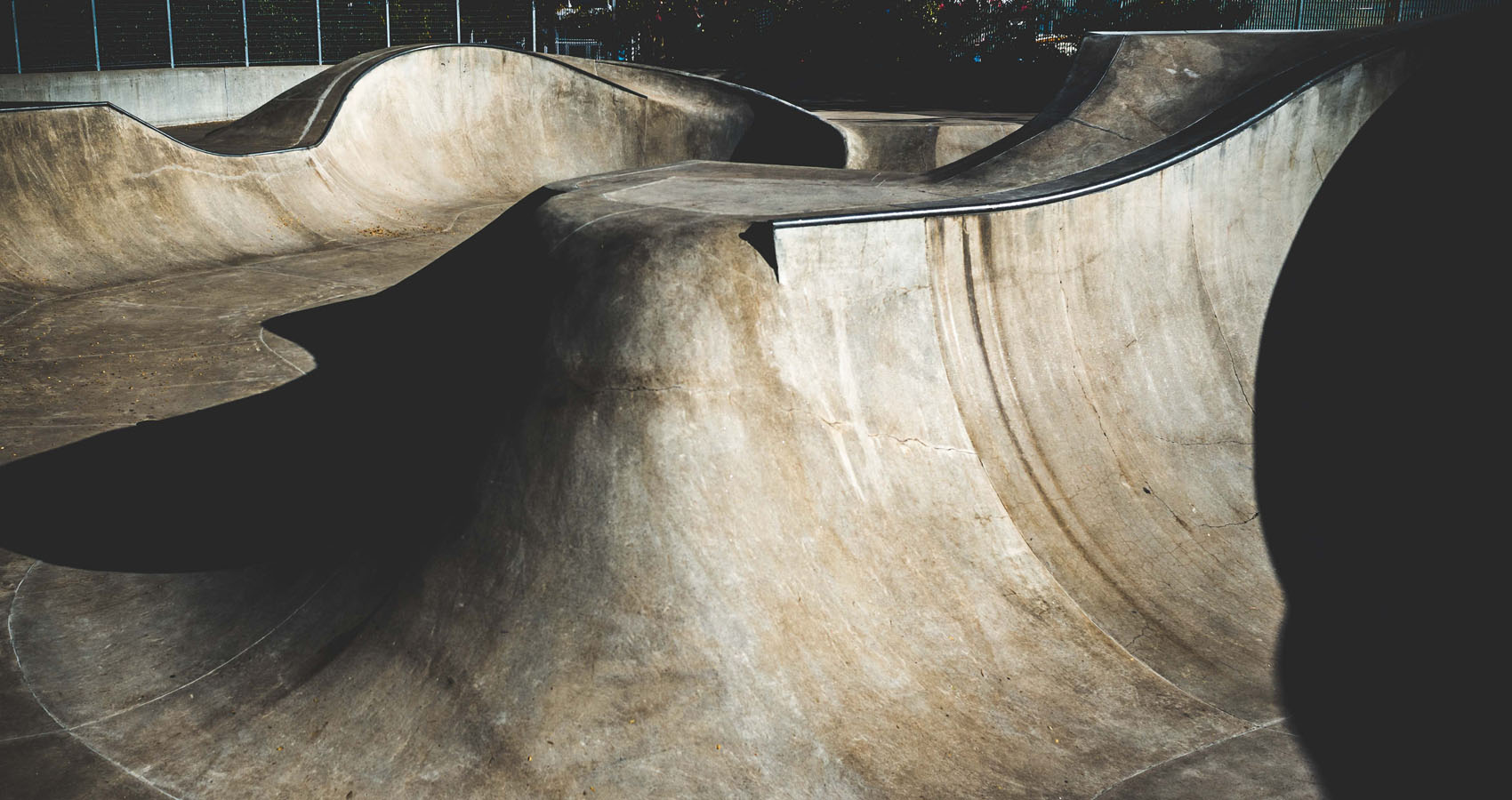 The Worlds Oldest Skateparks
These parks have set the standards
Here we have a list of some of the earliest skateparks known to date, each of which played an important role in the skateboarding industry, that being both on a local and global scale. These parks are the first ones to have set the standards for what kind of obstacles can be explored within an established area (meaning the chance to skate without getting tickets for doing it where you're not supposed to).
1. SURF CITY, TUCSON, AZ. (1965)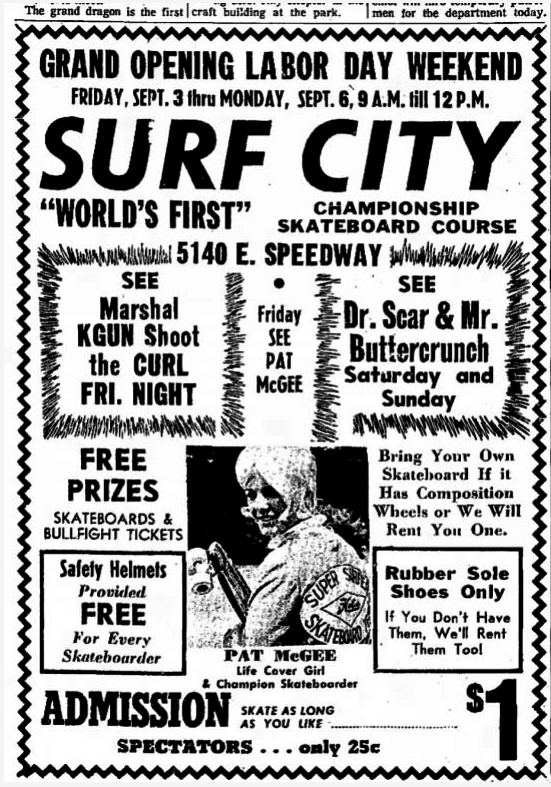 The world's first official skatepark seemed to be 'Surf City', located in landlocked Arizona and predicting the rise in skateboarding in the 70s and 80s, this maverick park homed concrete ramps. There aren't a lot of official documents relating to this space, but there's no doubt it played a big part in creating American skating as we know it.

2. CARLSBAD, CA. (1976)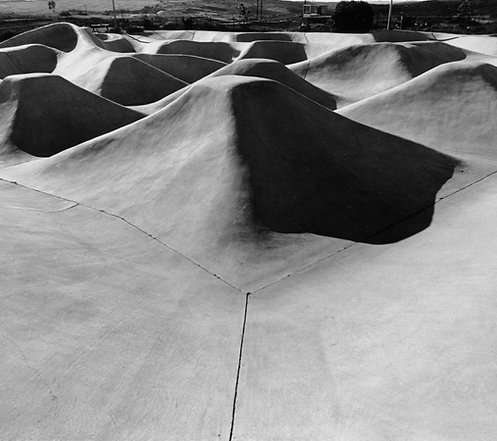 The second-oldest skatepark in the country. Carlsbad Skatepark was the first skatepark in California. The park ran until 1979. It was then it decayed over the years to an untreatable state. Despite community attempts to rescue and rebuild the park in 2004, the city demolished it the following year. A chunk of park concrete is currently on display at the Smithsonian National Museum of American History.
3. THE SNAKE RUN, ALBANY, WESTERN AUSTRALIA. (1976)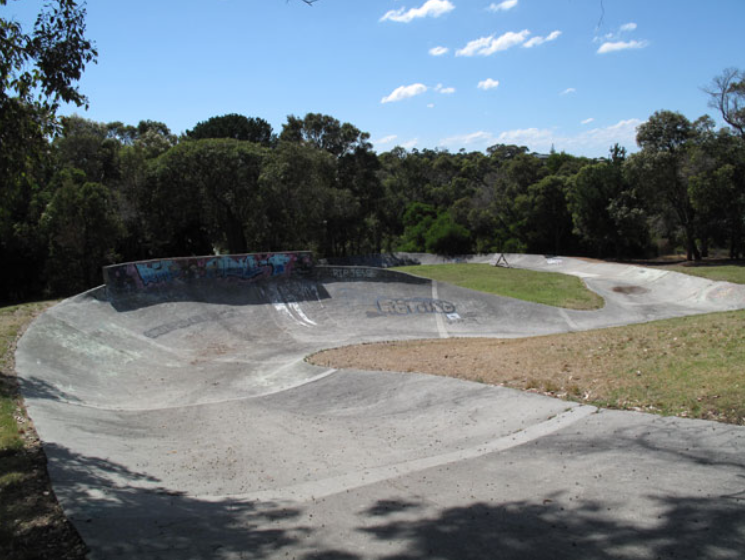 The Snake Run is Australia's oldest skatepark and is said to be the world's second-oldest surviving skatepark. A group of local young skaters raised cash and received council approval to construct the park in the mid-1970s. Many of the original skaters returned to commemorate the 40th anniversary.
4. KONA, JACKSONVILLE, FL. (1977)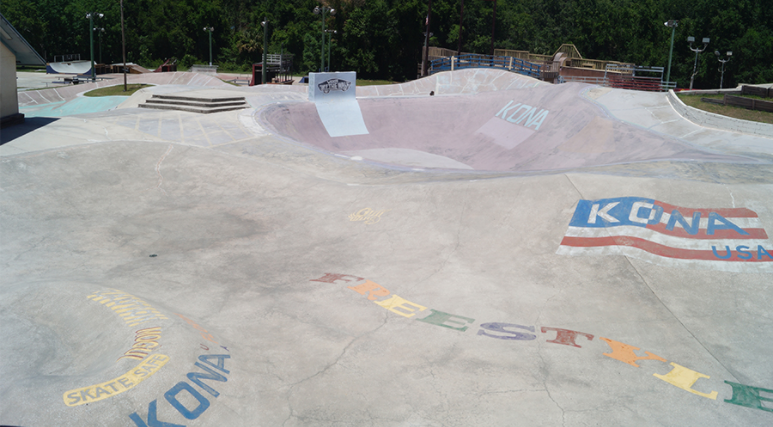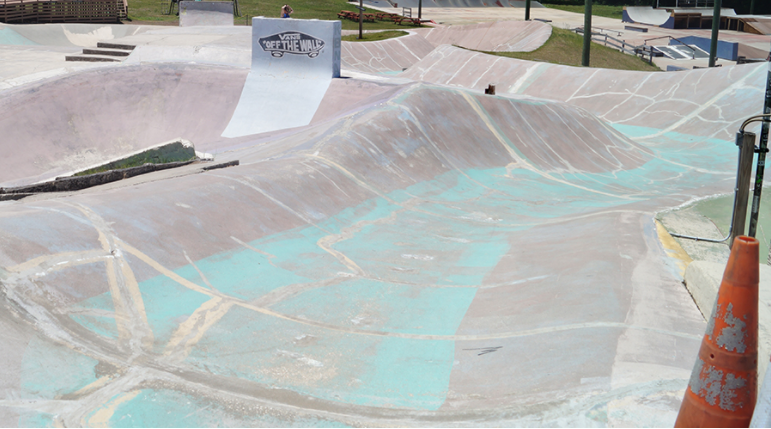 Credited by the Guinness Book of World Records as the "Oldest Privately Owned Skatepark," Kona has offered skaters of all ages exciting bowls and rails since 1977. Still active today, this skatepark is used by a large number of people and this is in fact a skatepark that is featured on Tony Hawks Pro Skater 4.

5. ROM, ROMFORD, UK. (1978)
'Rom' Skatepark gained landmark protection and status in 2014 because it's one of the longest operating and surviving skateparks in the UK, since opening in the summer of 1978, this park is still open and used by many daily. Unfortunately, there was a fire there in 2018 which demolished the only indoor area. They have since bounced back onto their feet despite the damages.
6. STOCKWELL SANDS, LONDON. (1978)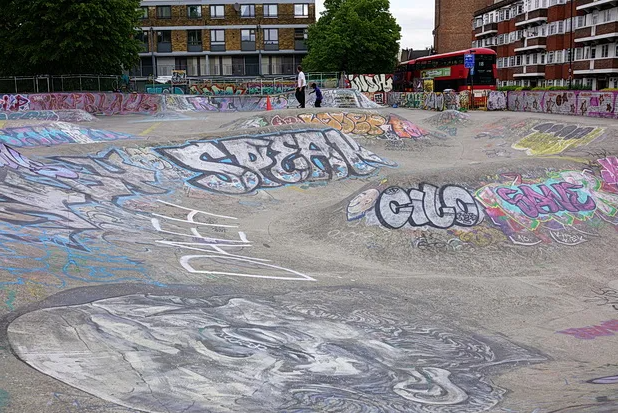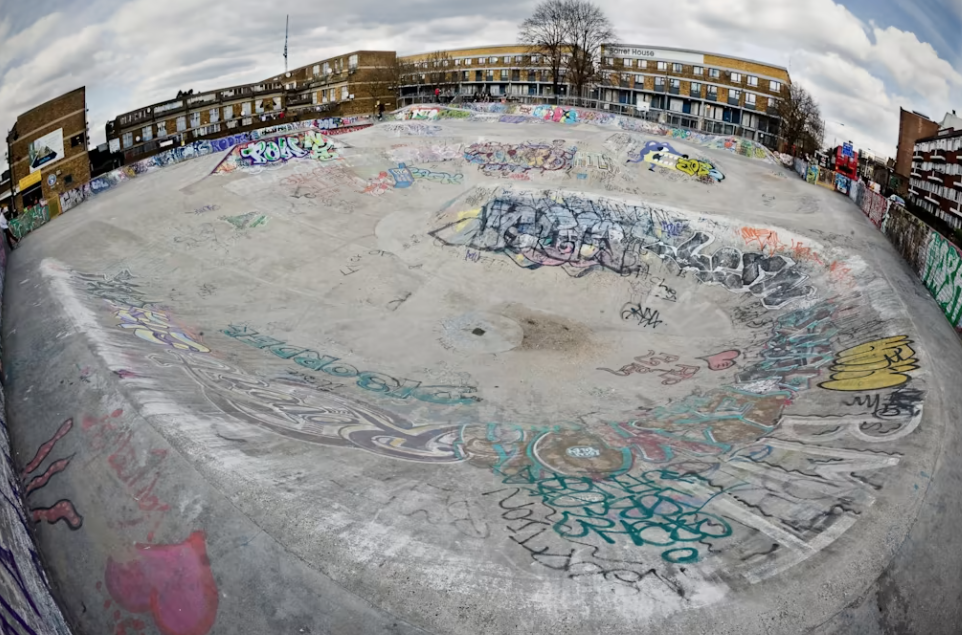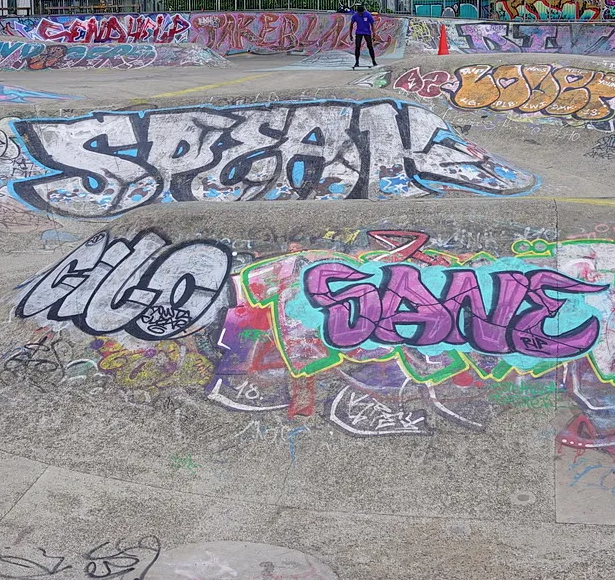 Sometimes known as Stockwell Sands or Brixton Beach, this skatepark is one of London's oldest, it used to have a red surface to it but after renovation a few years ago is now grey.
Most of the park consists of an open space of concrete, with dips, bumps and snake runs throughout.
7. SEYLYNN, NORTH VANCOUVER, B.C. (1978)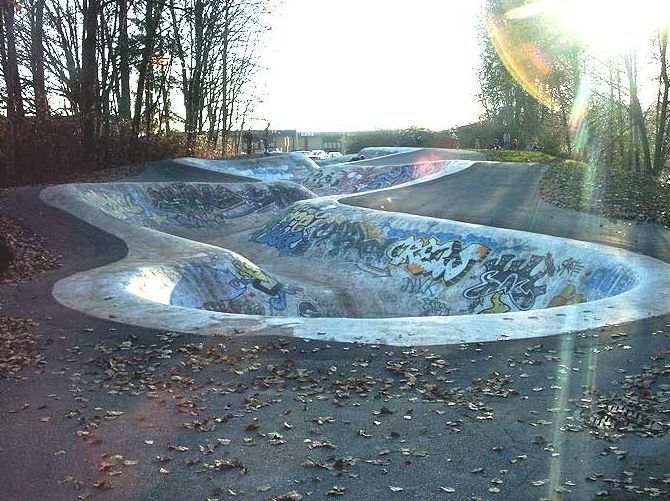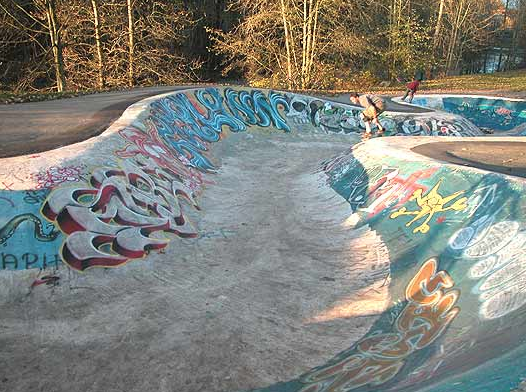 Seylynn Skatepark, Canada's oldest surviving skatepark, has been a staple in the Vancouver community for decades. The skatepark is located in Seylynn municipal park, it consists of multiple steep bowls and whippy snake runs. However, after years of neglect, It looks like it has the potential to tear your skin off like an orange peel at the slightest graze.

8. PARQUE BUSTAMENTE, SANTIAGO, CHILE. (1979)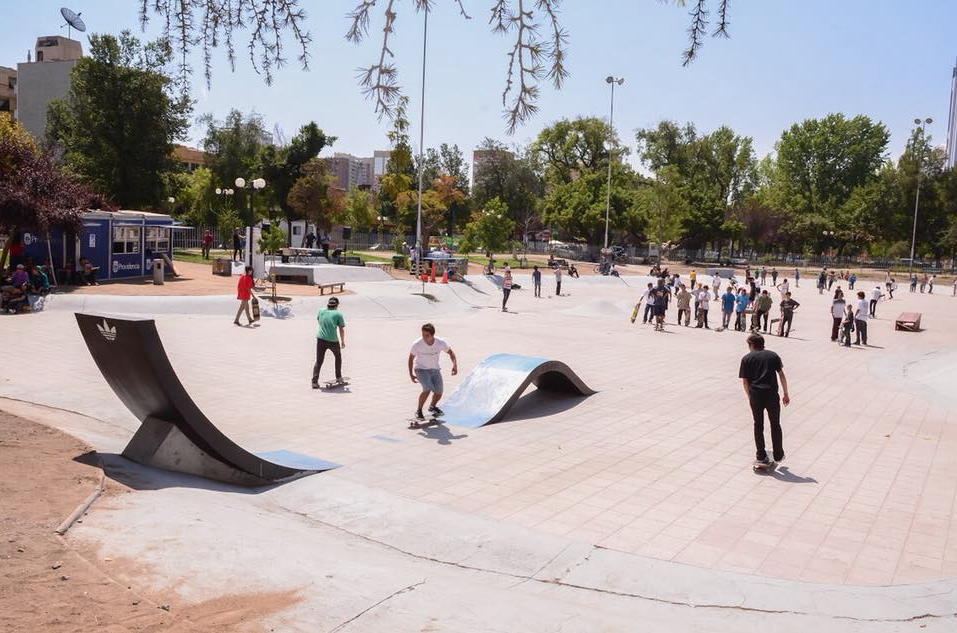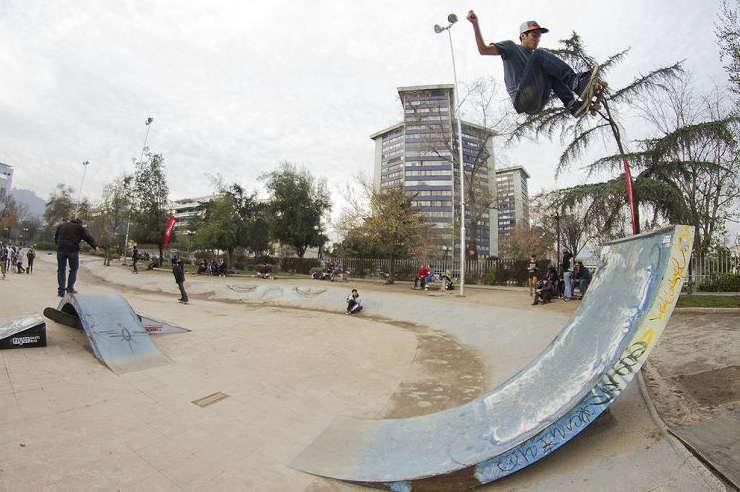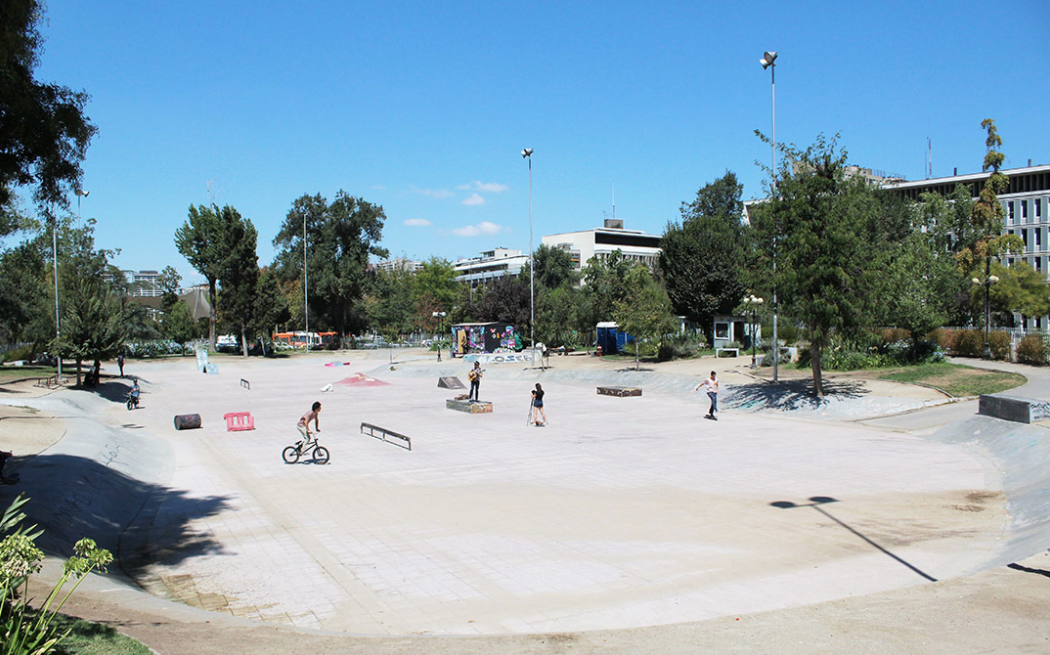 Parque Bustamente, Santiago's oldest prominent skatepark, was built in response to a skateboarding craze in Chile. After returning from the United States, numerous Chilean skaters paved the way for Santiago's own skate scene, developing sites like Parque Bustamente. This park, located in the middle of the city, features a variety of bowls, pipes, rails, and ramps for all levels of skaters.

9. THE DISH, SAN FRANCISCO, CA. (1980)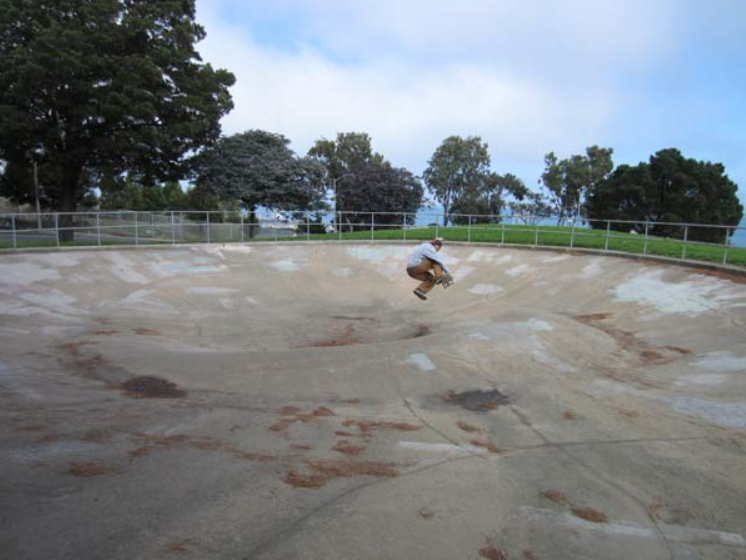 The Dish, at least among skaters, is one of San Francisco's most recognizable monuments. For numerous years, only the locals had access to the park until footage of pro skater Tommy Guerrero skating the bowl surfaced online. Skaters from all around the country became intrigued by The Dish after that. The Dish was also once host to skate events such as Thrasher's Day of Hell.
10. LIVINGSTONE, SCOTLAND. (1981)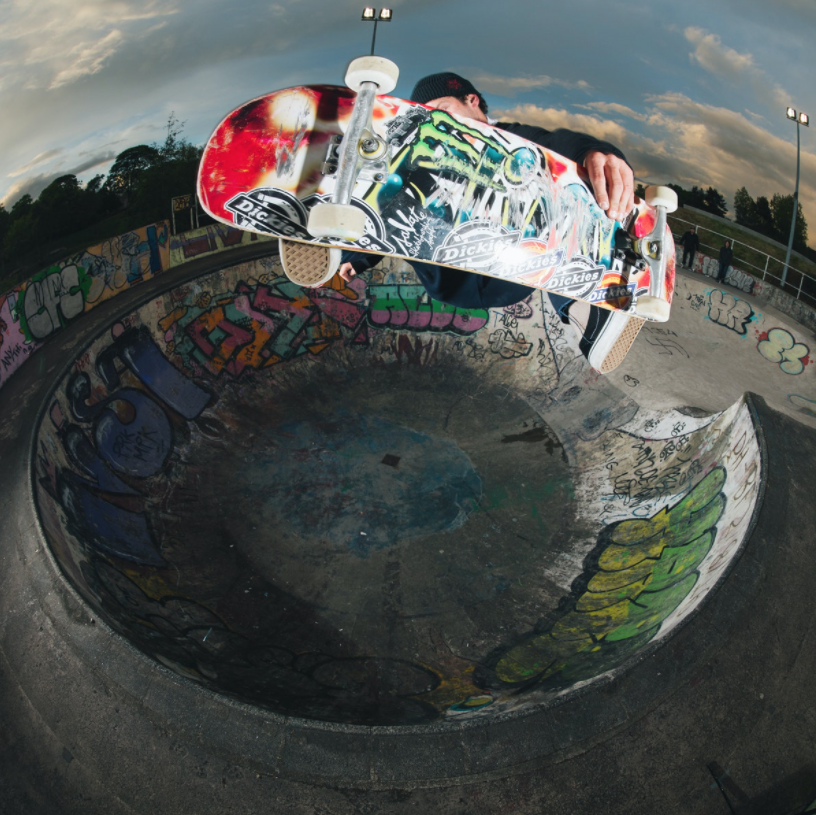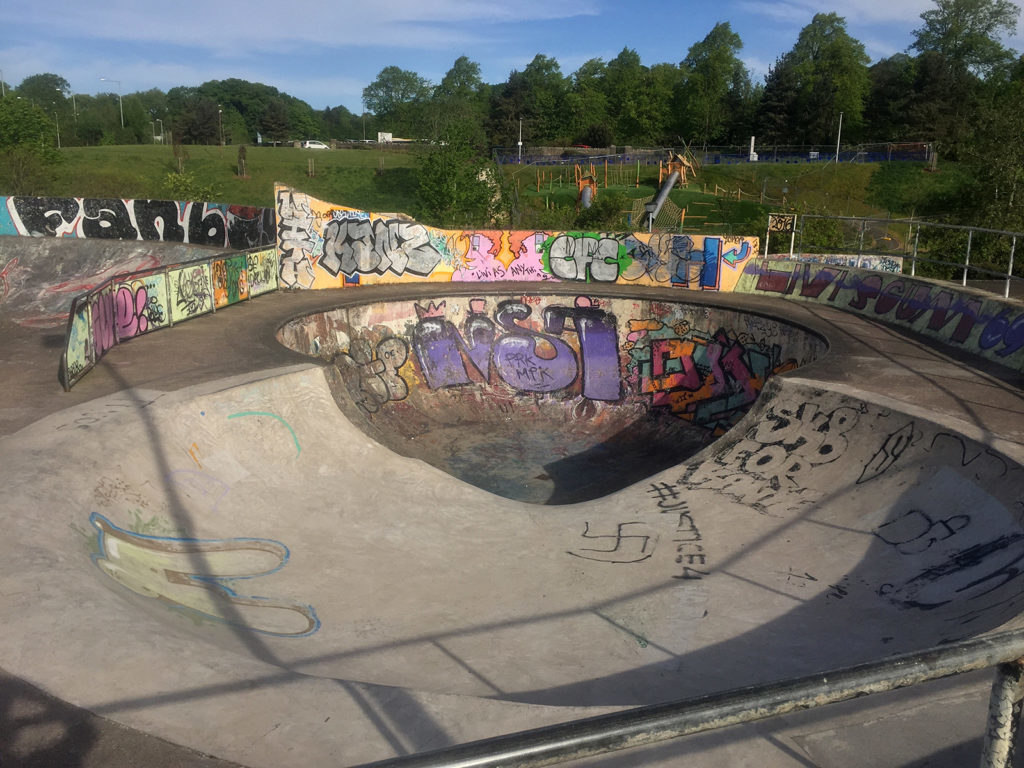 Livingston Skatepark, which opened in 1981, combines California elements such as concrete bowls, which is an improvement over the town's previous efforts, which included flimsy wooden ramps. Iain Urquhart, an Edinburgh-based architect, was ready to begin the project after a trip to the United States and personal interviews with local skaters.
The park is a major aspect of European skate culture, even though it has seen considerable
Speed on over to the DOSE store to get your hands on some shirts and hoodies.