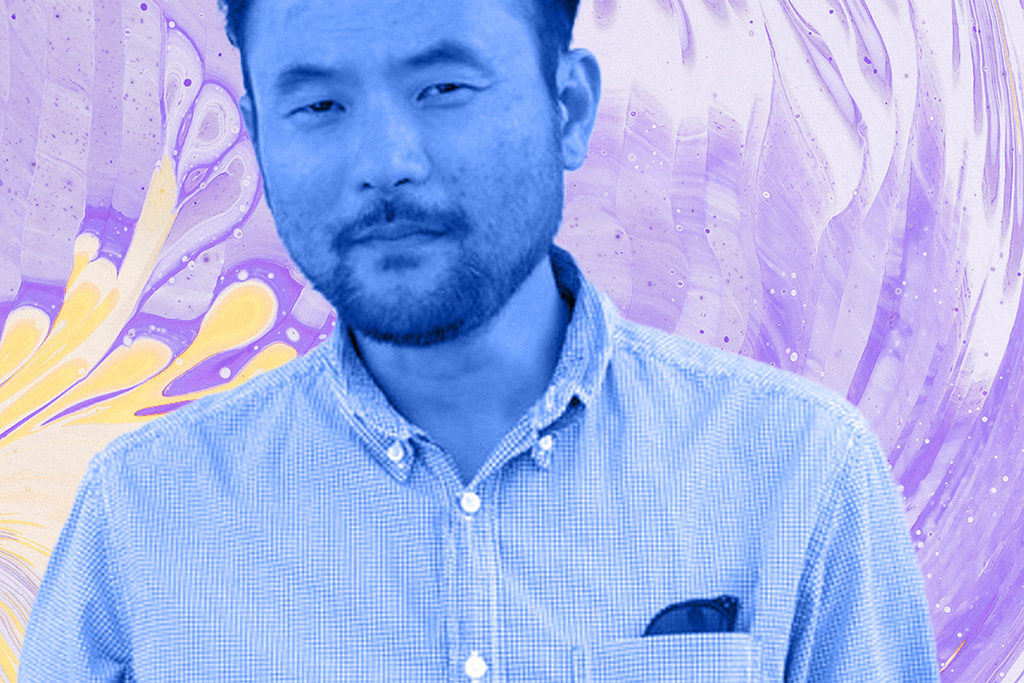 Sung Choi, The Designer Of The DC Lynx
Get to know this creative genius
You know the logo and the shoes, but do you know one of the driving designer forces behind your favorite DC shoes?
New York-bred Sung Choi has been at the forefront of some of youth culture's most influential brands for over two decades, including creative direction, footwear design, and brand strategy.
So, let's introduce you to this creative genius;

His way into footwear
Choi studied industrial design as his major in high school in Brooklyn. During his high school years, Choi worked as a sneaker salesman, where he learned everything about performance and shoe attributes. Choi was also involved in doing graphic work for Supreme Founder James Jebbia throughout the 90s. This gave him an outside-the-box insight into shoes and products from a cultural point of view.
Alyasha Oweka-Moore was a Senior Designer for Dub and put in a good word for Choi as a footwear designer, his co-worker at another company.
From there, Choi traveled to California, where he contacted DC's co-founder Ken Block and was hired on the spot. Ken was responsible for designing the shoes and passed the torch to Choi. Once he started, DC sent him to South Korea for a shoe development and manufacturing crash course.

The DC Lynx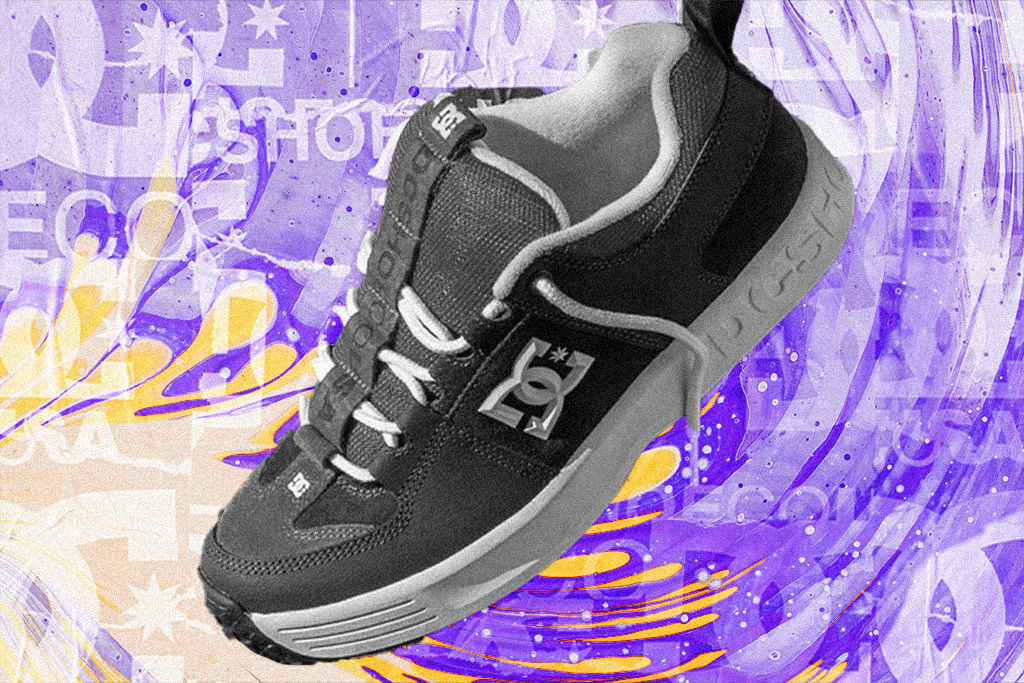 Lynx became the first shoe Choi designed and has since become engraved in skate culture; they looked and felt completely different from any other shoe at the time. The Lynx was functional not only for skateboarding but also for walking around with its slim and trim look.
As for how long it took to bring the Lynx to life, Choi stated, "Not sure how long it took to design the Lynx in particular, but it usually takes about 4-6 weeks to conceptualize and lay out the design of a shoe. Then next, overseeing the design through development can take anywhere between three to six months."
Other shoes he also put his mark on were the Josh Kalis, the first DC pro model, and Stevie Williams's first pro model. Currently, Choi is working as Creative Director at Sergio Tacchini, making slick clothing.